Lifestyle - To Carpet Or Not To Carpet​​​​​​​
The choice between carpet and timber might seem like a no brainer, but there's a lot to consider. A bump to little Isabelle's head might be softer on the carpet, but having to vacuum out the dog hair might be a little harder. The decision may simply come down to a cut-pile or loop.
​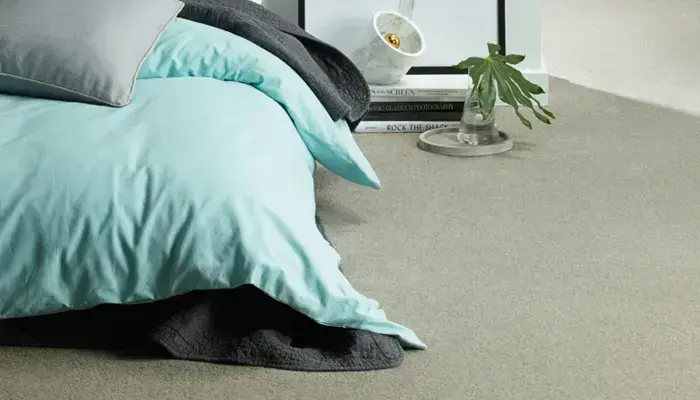 A timber look floor is definitely easier to clean. But did you know there's a synthetic product in our carpet range that takes only water to remove a spillage? Heading up and down carpeted stairs with a cup of tea is no longer a problem.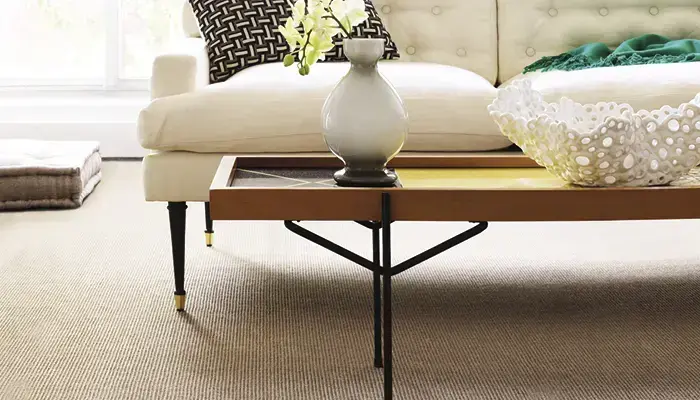 Then what about the aesthetics? Are you the kind of family that wants a ready to go carpet, or is a rug the more contemporary look you're seeking? After all, you might want to change the look of your lounge room in a few years without having to renovate again, and the beauty of a rug is that you can do anything from a timeless persian look, through to the latest season trends with colour and geometry. Regardless, you're not locked into either. There's nothing stopping you changing up the look between seasons either.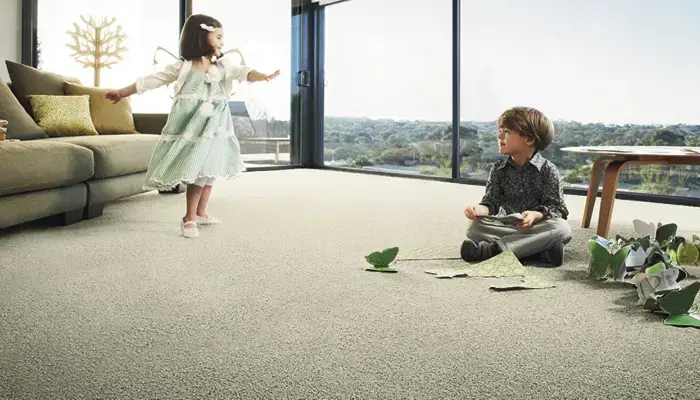 So, do you want a house worthy of a photograph, or a home that's really been lived in? At the end of the day, if you're renovating, buying, or selling, you're lucky enough to have a few choices to make.
If you're struggling to choose, the first thing to do is get clear on the lifestyle you plan to live. Modern houses tend to have hard flooring in communal areas, with carpet in the bedrooms, but that doesn't have to mean you're going to have hard surfaces everywhere. . A compromise might be a vinyl covering, which is a little softer underfoot than hybrids and laminates, and as always, can be dressed up with a rug.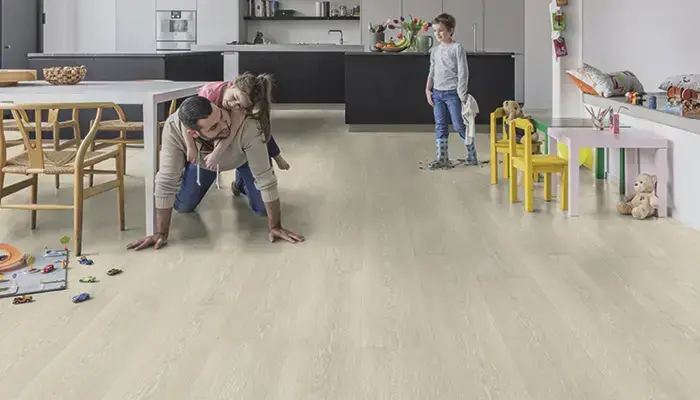 And the team at Floorworld are the best people to assist. We're the experts. We have the right questions to ask to help you make decisions. And we have the answers too.