What you need to know about the HomeBuilder grant
What is it?

The Federal Government has announced a new program, HomeBuilder, designed to support the construction industry and help Australians get into a home or renovate an existing property.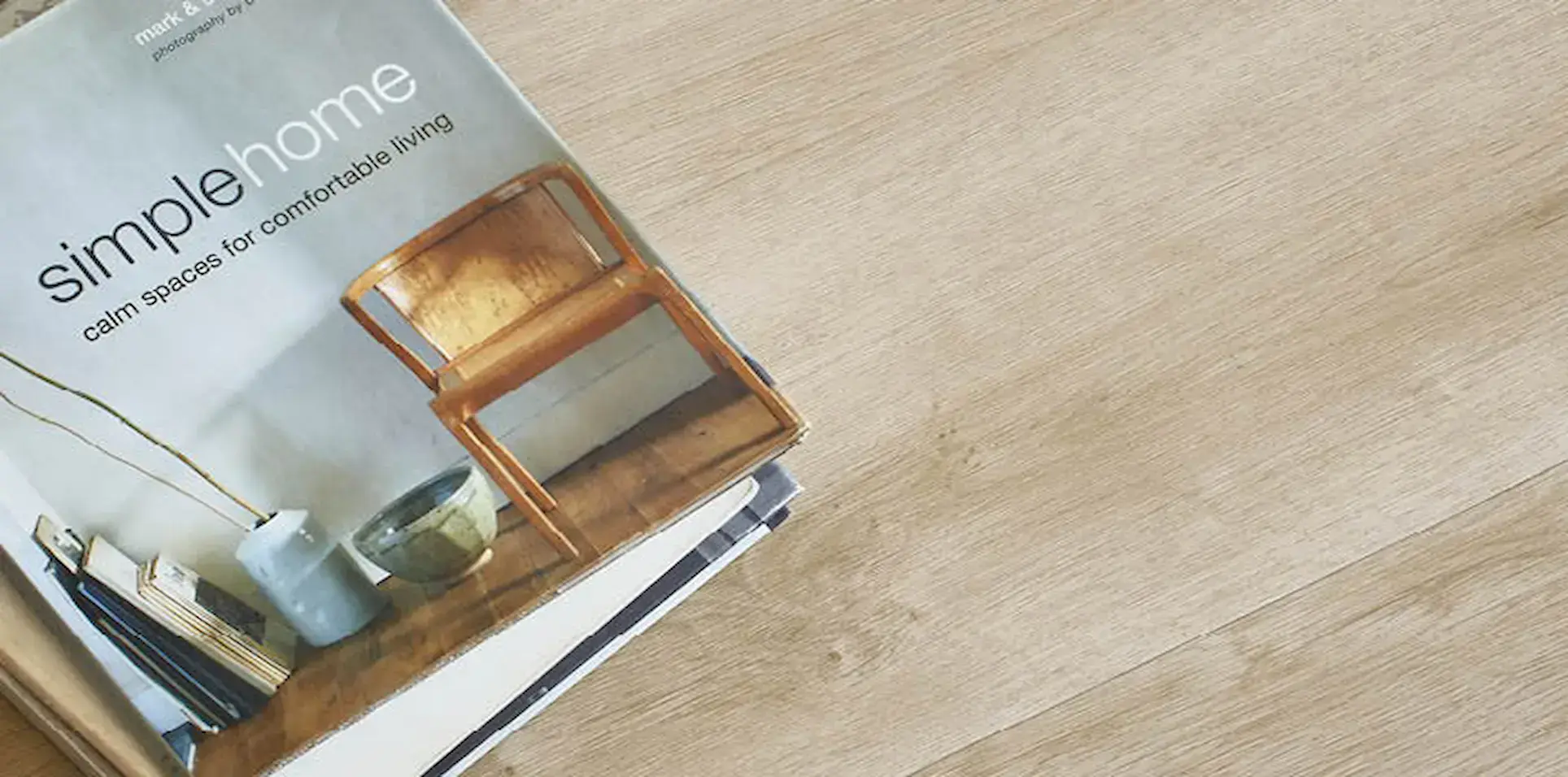 Those who are eligible will receive a grant of $25K to build a new home, or substantially renovate an existing home.
​​​​​​​

Am I eligible?

This grant is available to all eligible owner-occupiers, not just first home buyers.

1. You must be 18 years or older, an Australian citizen and applying as an individual
(not a company or trust)
2. Income caps are $125K for individuals and $200K for joint applicants. This is assessed
using 2018/19 tax returns or later.
3. You must enter into a building contract between 4 June 2020 and 31 December 2020
and must either:
o Build a new home valued less than $750k
o Renovate an existing home with construction costs between $150k-$750k,
and the final value of the property not exceeding $1.5m.

How do I apply?

You will be able to apply for HomeBuilder when the relevant State or Territory Government
that you live in, signs the National Partnership Agreement with the Commonwealth
Government.
You should contact your relevant State or Territory revenue office for more information
about when and how you will be able to apply for HomeBuilder.

Are you planning to buy or undertake a renovation?

If you're a first home builder or buyer and are about to tackle your first flooring project,
download our e-book today to get some tips on how to make the process as seamless and
stress-free as possible. Just fill in your details to the right.
Want more information?

Check out the full list of FAQs relating to the grant here.

Otherwise, if you're looking for information on any additional assistance provided to first
home buyers by your state government, click on your state or territory below.

Victoria
NSW
Queensland
South Australia
Northern Territory
Western Australia
ACT
Tasmania