Floorwold Taking on Australia's toughest cancer


Keeping to our vision of helping our customers, community, and members live better in their spaces, Floorworld's community commitment continues with its support of Pancare, a charity close to our heart because of Billy Tsapatsaris, one of Floorworld's past Directors.
Recent statistics released by the Australian Institute of Health and Welfare estimated that 12,434 Australians will be diagnosed with upper gastrointestinal (GI) cancer this year. This represents a 7% increase in the number of Australians diagnosed in 2020.
Pancare Foundation's Commitment
Pancare is committed to dramatically improving survival and support for upper GI cancers. By 2025 Pancare aims to be actively supporting 20% of Australians diagnosed with upper GI cancer
and has invested a further $5 million into research programs.
ON-GOING COMMUNITY SUPPORT
Floorworld stores will contribute $1 per sqm of hard flooring and $1 per blm of carpet to Pancare of purchases made by community members linked to Pancare. (Invoices uploaded onto the Floorworld website with a special code will be considered qualified entries).
NOTE:
It is important and necessary that the square/broadloom meterage be stated on the invoice and the special code to be mentioned below.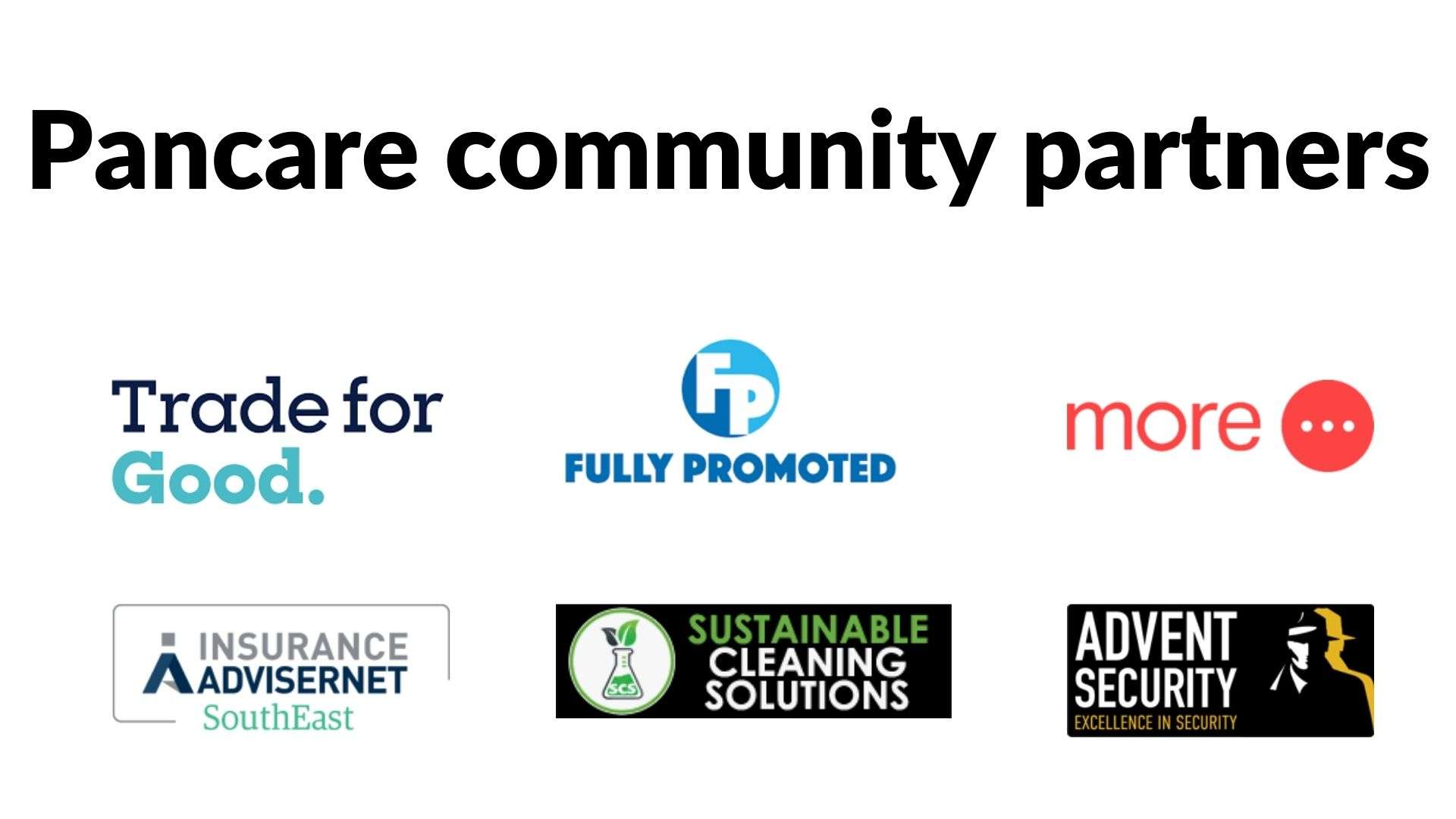 Turn your purchase into a contribution
SUPPLIER & MEMBER ENGAGEMENT PROGRAM
The Floorworld Pancare Sponsorship Program is designed to assist patients and their families, raise awareness and fund research to save lives.
Every November a designated percentage of store purchases of our supplier partner products, from any Floorworld store will directly go to the Pancare Foundation.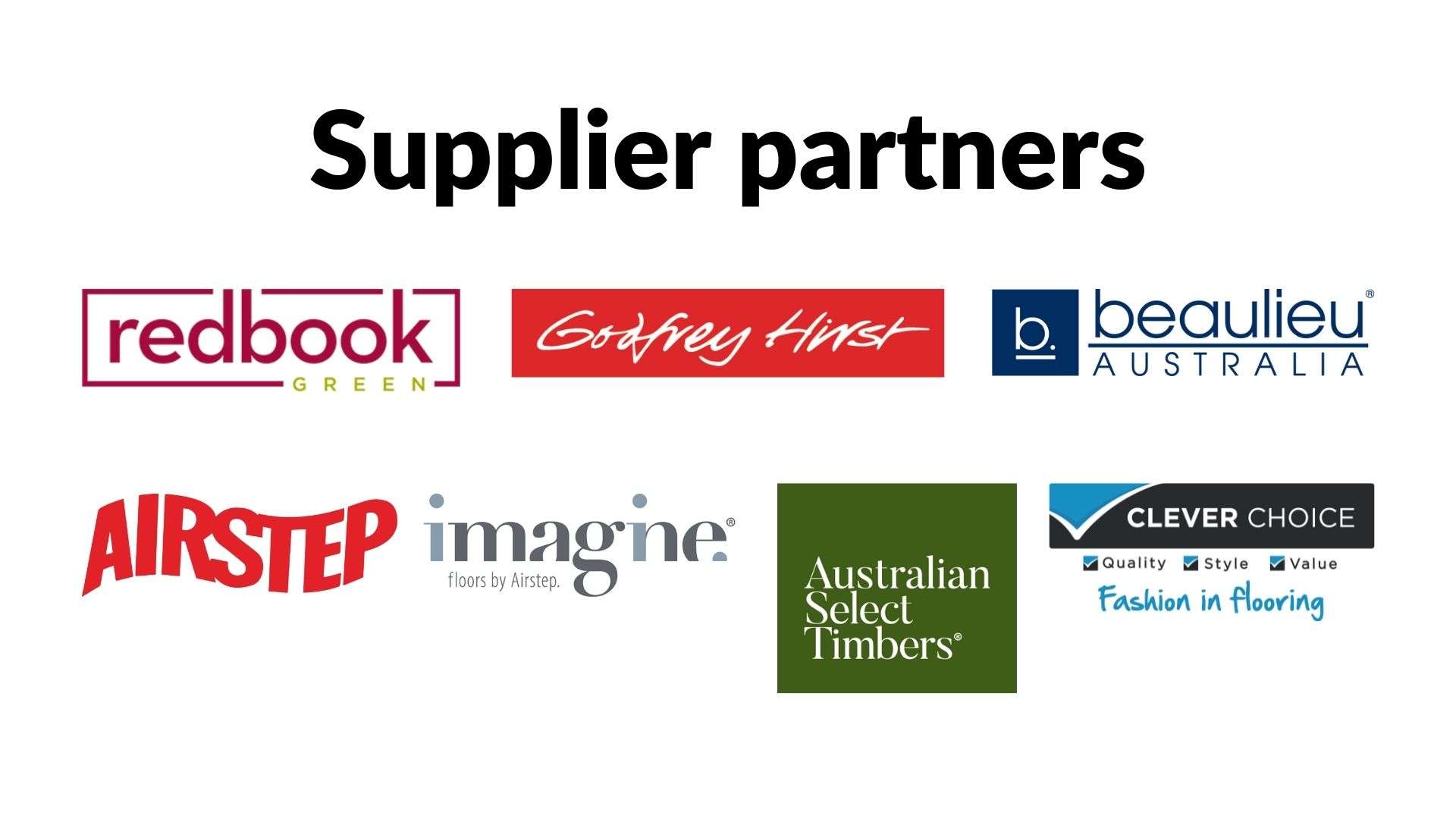 You can directly contribute to this worthy cause by clicking the button below.
Or click the button below to find out more about the Pancare Foundation dedicated to improving outcomes for those affected by Upper GI cancers including pancreatic, liver, stomach, biliary and oesophageal cancers.
Recent Floorworld events with Pancare