Berber Vogue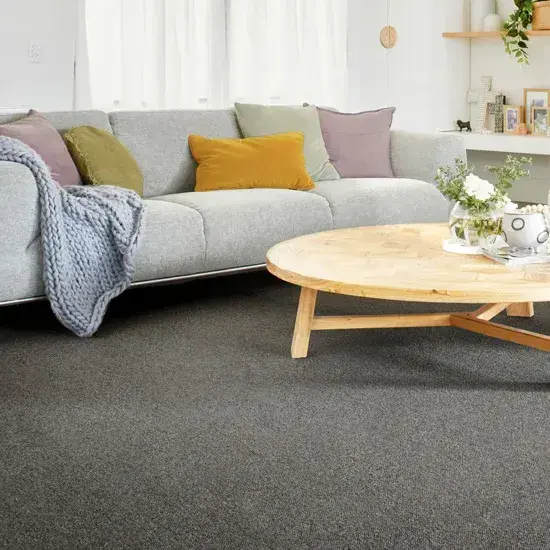 Berber Vogue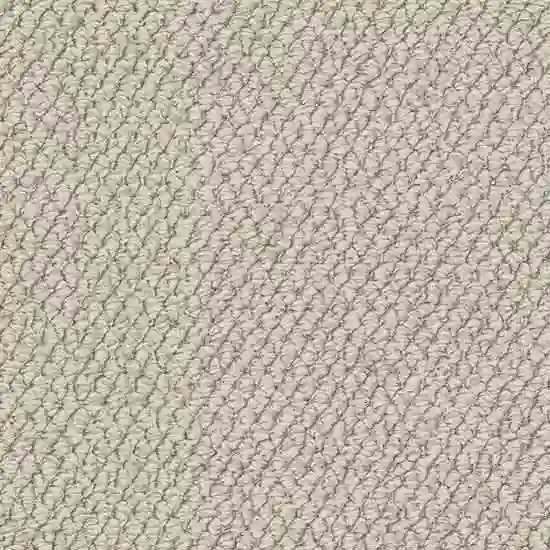 Ivory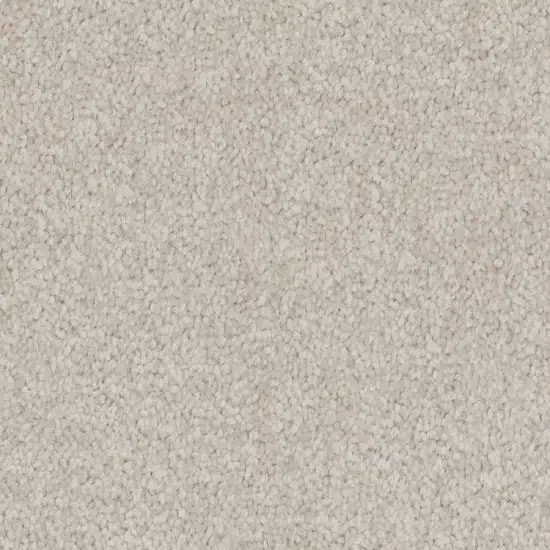 Buff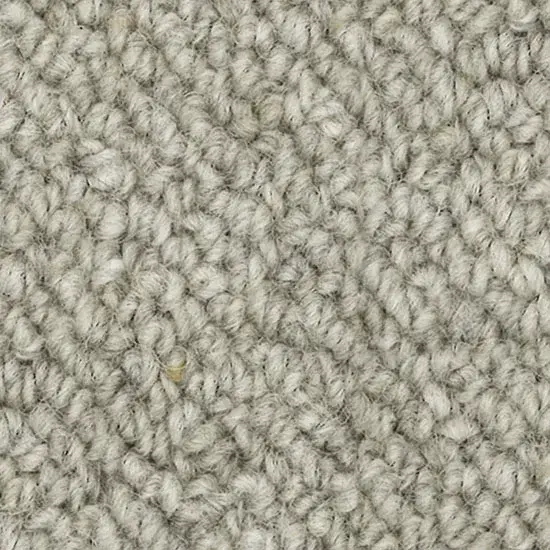 Tawny Stone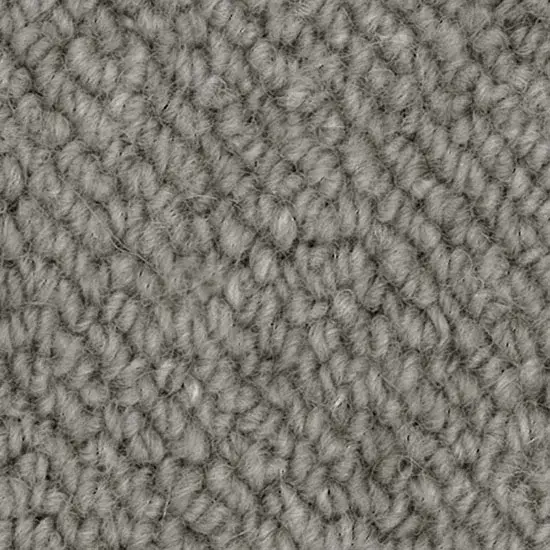 Grey Mist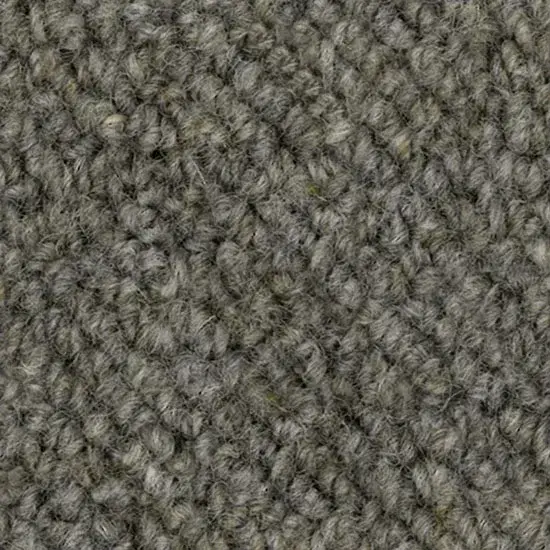 Grit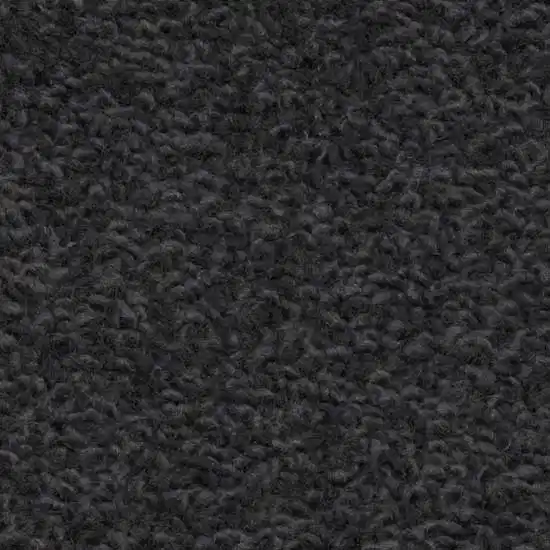 Charcoal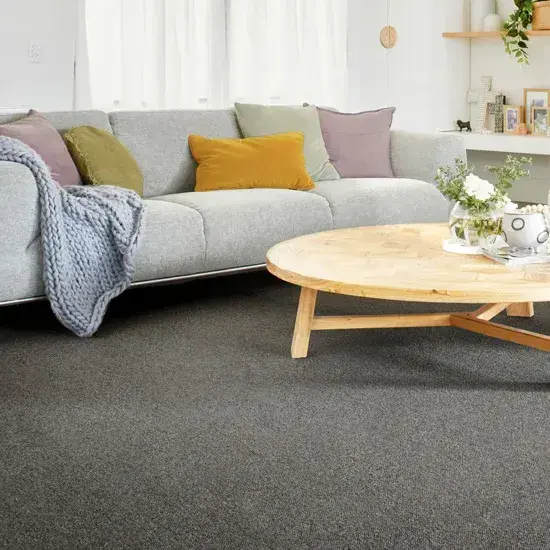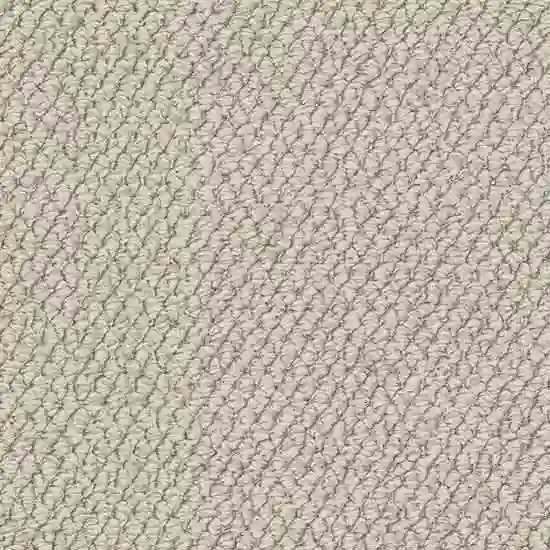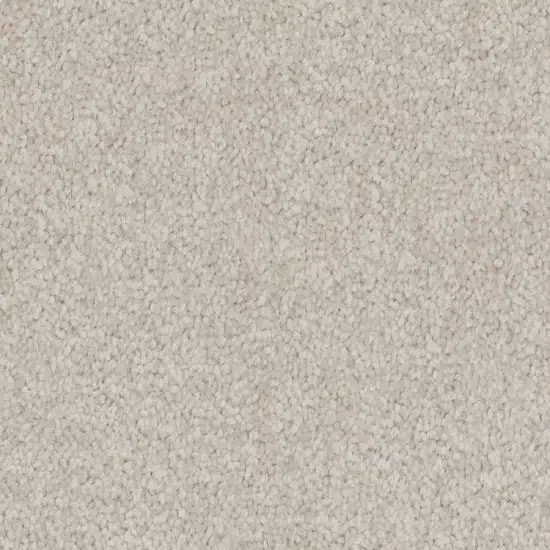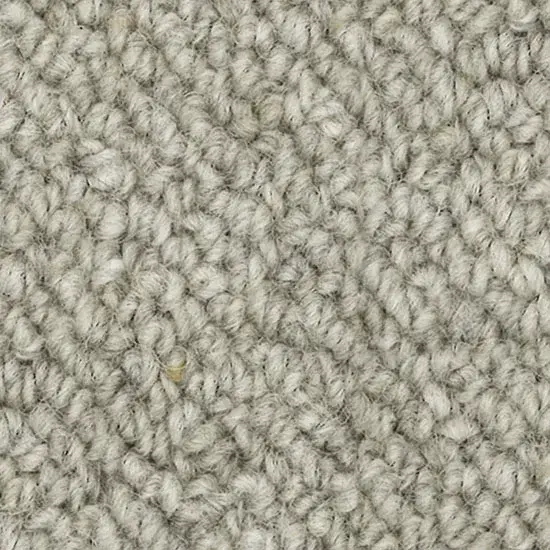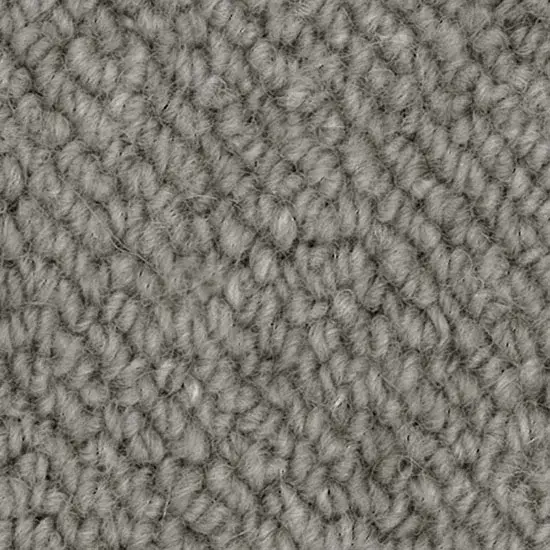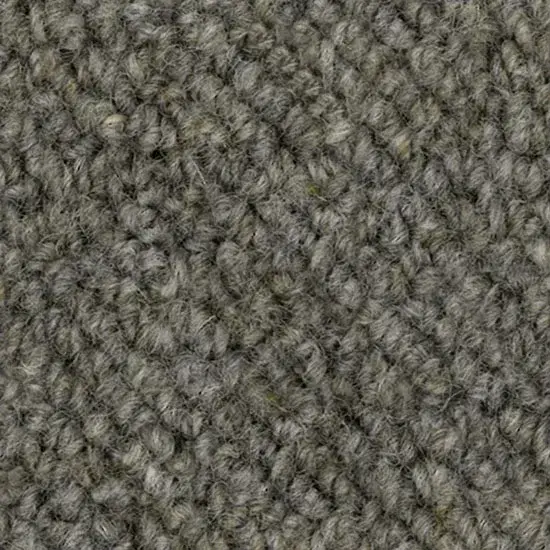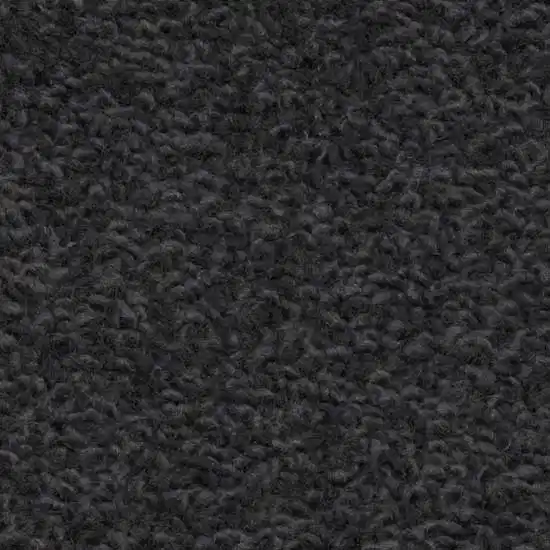 Berber Vogue
BRAND Godfrey Hirst
TYPE Wool
STYLE Loop Pile
A stunning level loop pile, Berber Vogue is made with heathered yarn adding speckled colour to this range of 100% wool carpet.
WARRANTIES/GUARANTEES
15 Year Colourfastness Guarantee
Lifetime Manufacturers Defect
10 Year Wear Guarantee
10 Year Insect Resist Guarantee
For lovers of natural and renewable fibres, wool carpet is high quality, warm, luxurious and durable making it ideal for family homes. It is hard-wearing, naturally stain resistant and comes in a range of colours.
Living room
Bedroom
Study
Dining Room
Naturally stain resistant
Soil resistant
Hypoallergenic
Durable
Sustainable
Insulating
Biodegradable