Kennington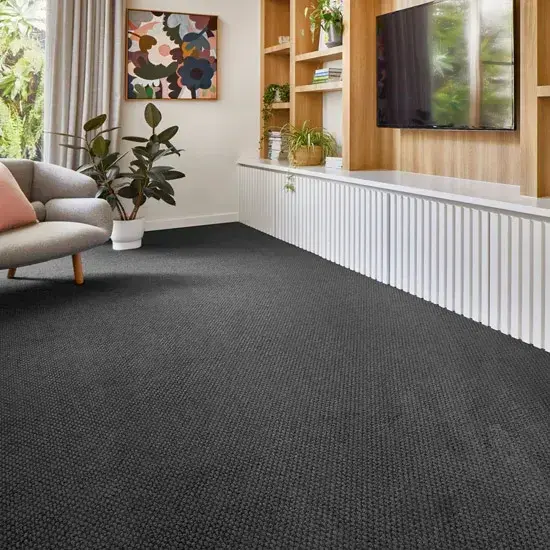 Carpet Kennington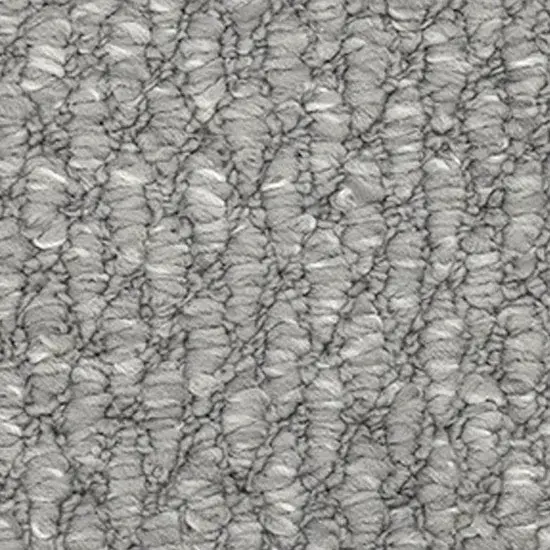 Oriel Court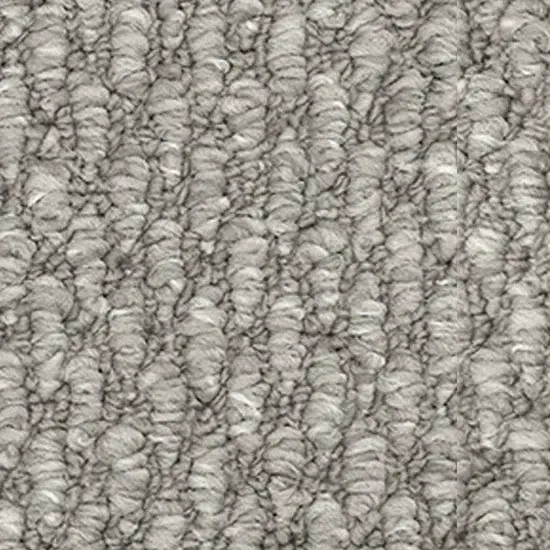 Mansfield Place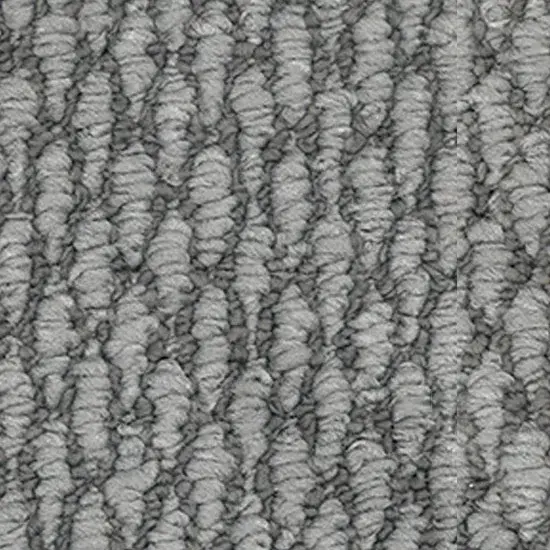 Pond Street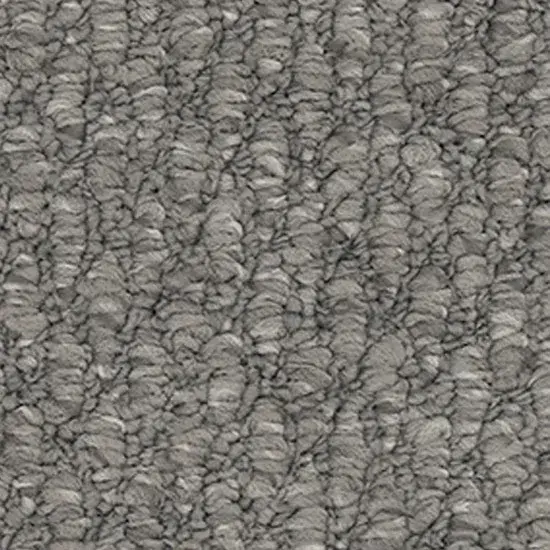 Holly Walk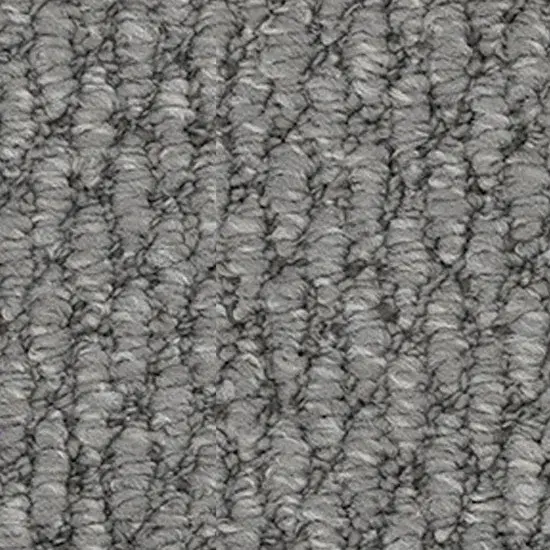 Branch Hill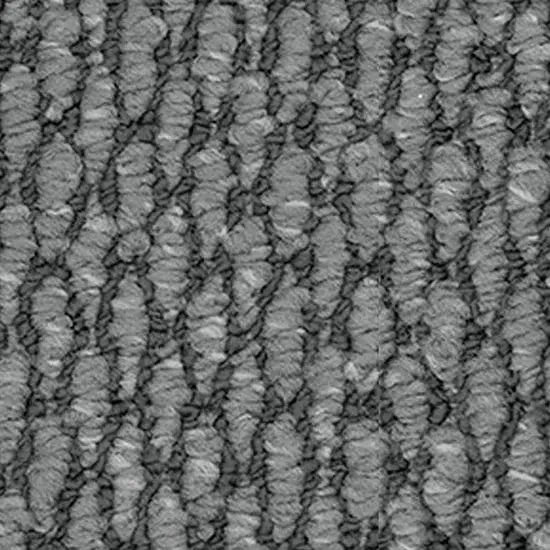 Elm Grove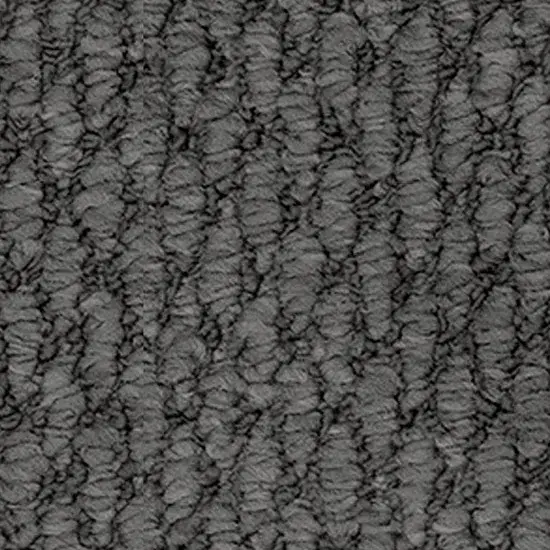 Heathside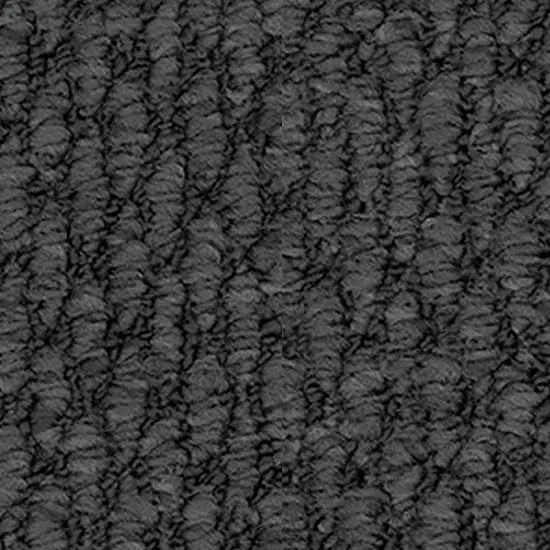 Maryon Mews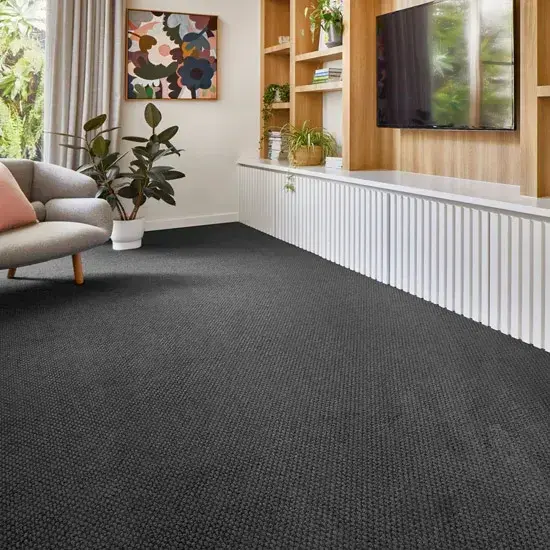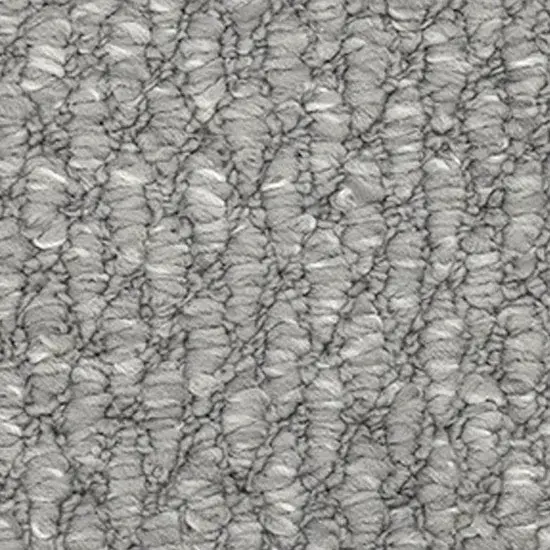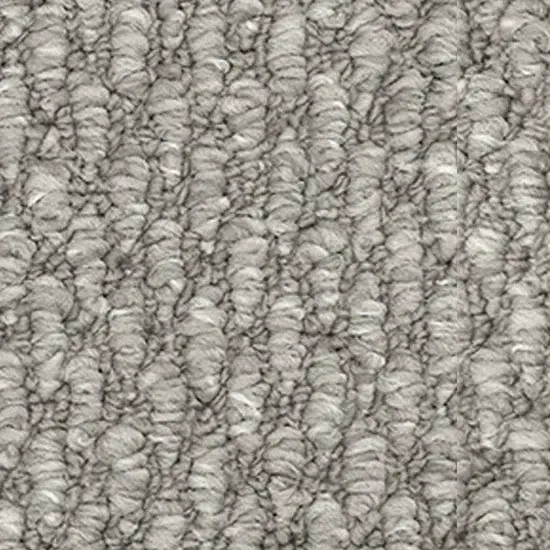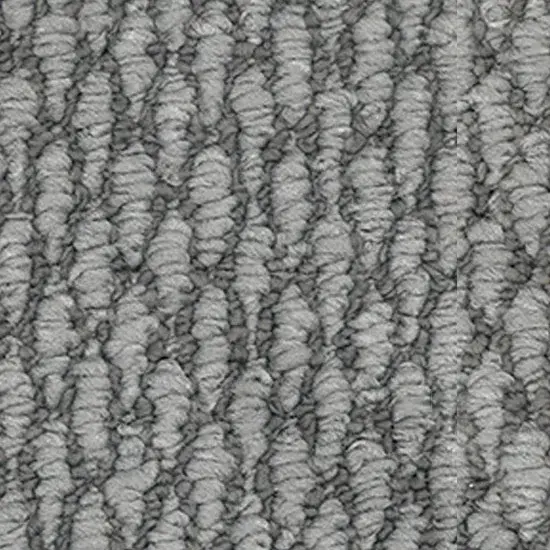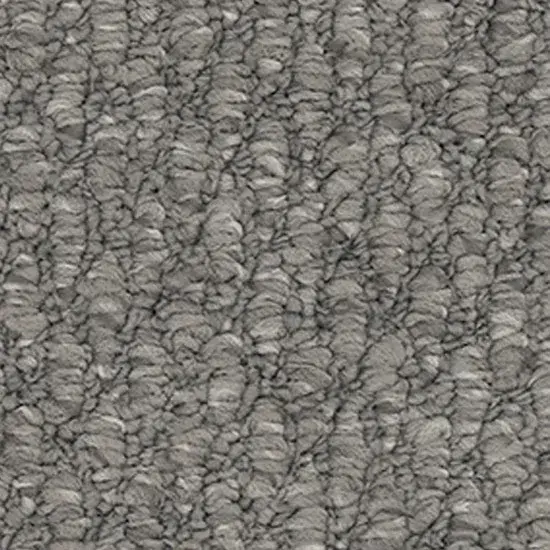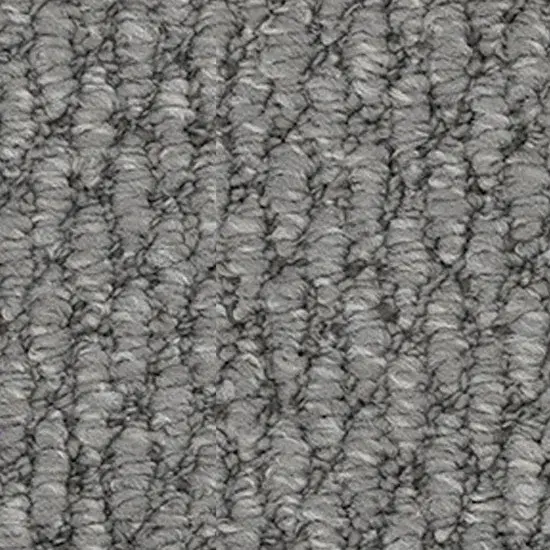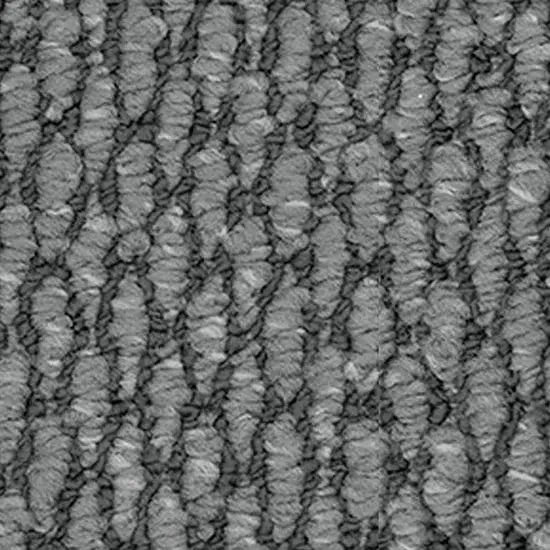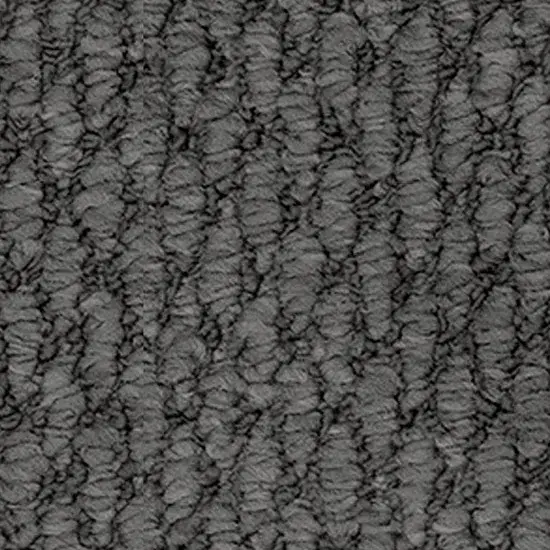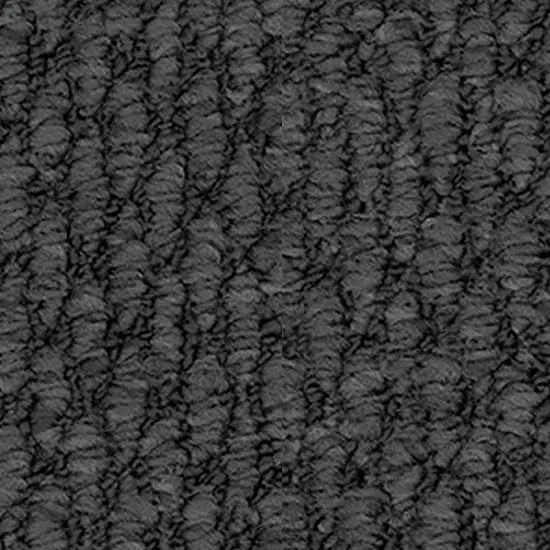 Kennington
BRAND Godfrey Hirst
TYPE Solution Dyed Nylon
STYLE Loop Pile
Made in Australia from soft, solution dyed nylon, Kennington is a durable and stain resistant carpet that meets the demands of everyday family life. Kennington features a contemporary textured loop pile finish that will add depth and richness to your floor, complimenting your interior style. Choose one of the carefully selected multi-tonal colours that will endure busy toddlers through to the tough teenage years and beyond!
Solution dyed nylon is a tough fibre that offers high durability and great colour. The solution dyed nylon technology locks the carpet colour into the fibres and being non-porous, it is also resilient to abrasion and matting. This particularly good for little kids and pets who love to roll around on the floor.
The carpet is highly resistant to stains and wears well against high traffic, making it perfect for busy homes. Colour wise, solution dyed nylon will stay vibrant for longer due to yarn being coloured all the way through and its fade resistant properties. With four different styles – twist, textured, loop and plush. Solution dyed nylon is also static resistant. The carpet offers outstanding and long lasting resistance to static.