Asha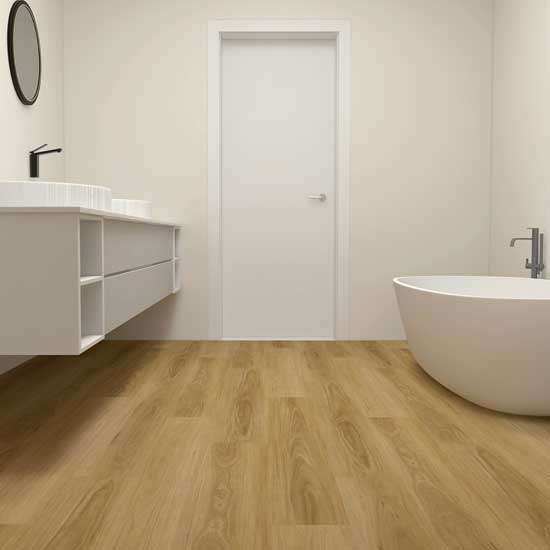 Asha Natural Blackbutt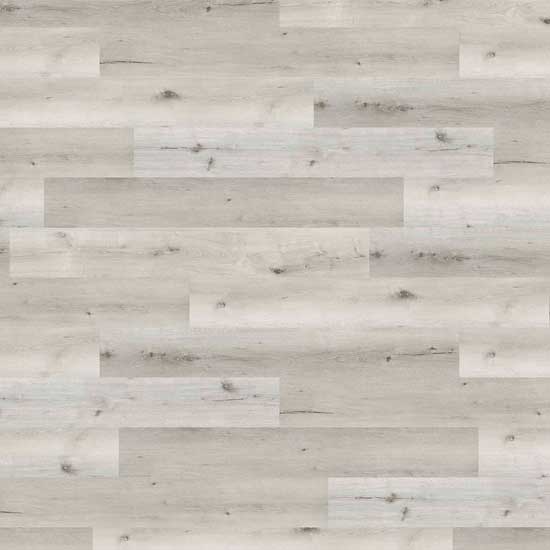 Glacier Oak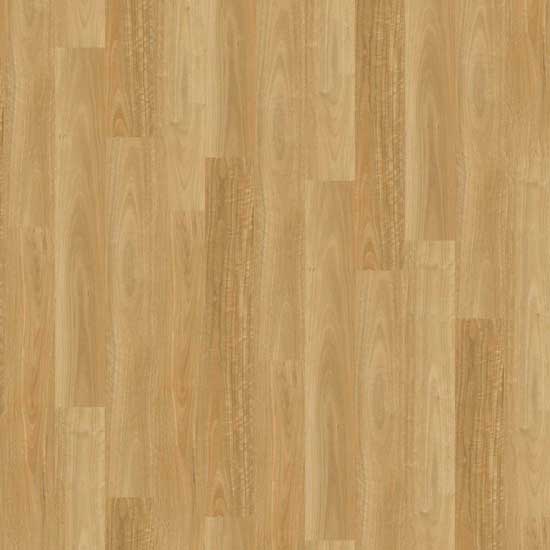 Washed Tasmanian Oak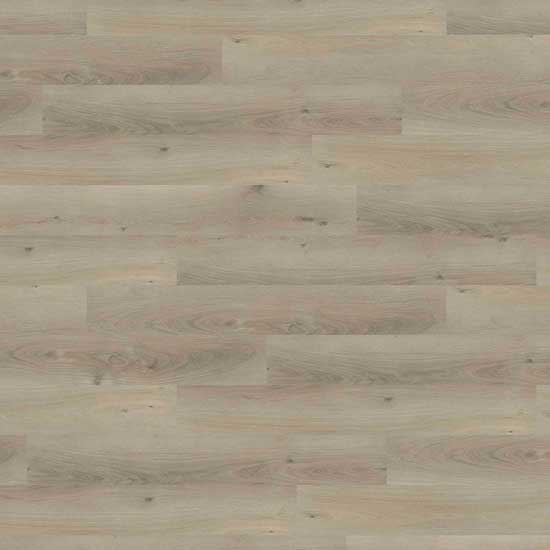 Mist Oak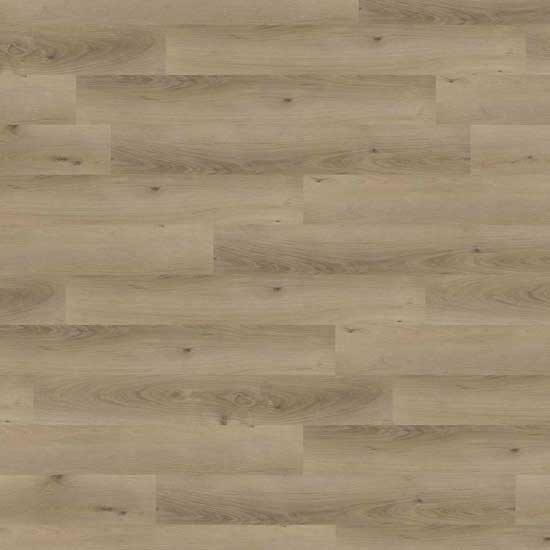 Seachange Oak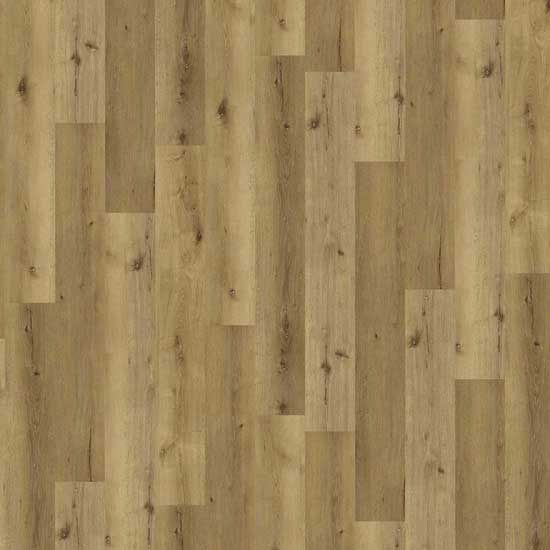 Citrine Oak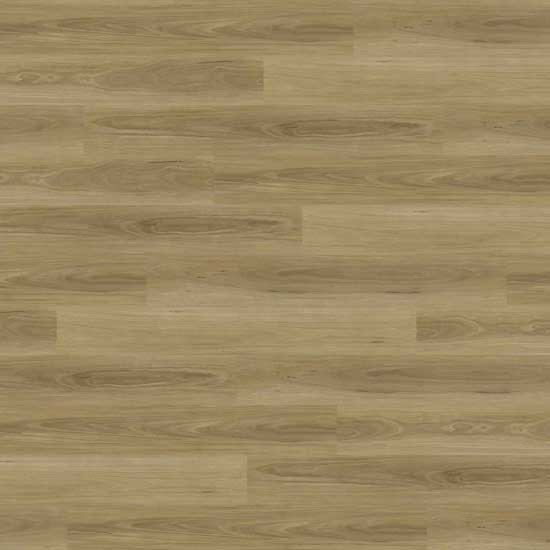 Natural Blackbutt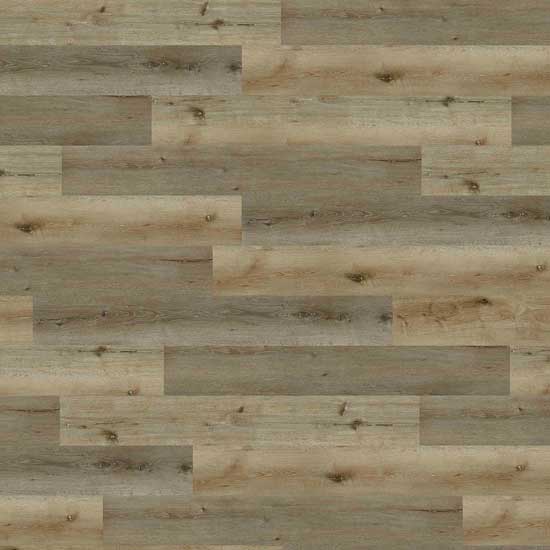 Cappuccino Oak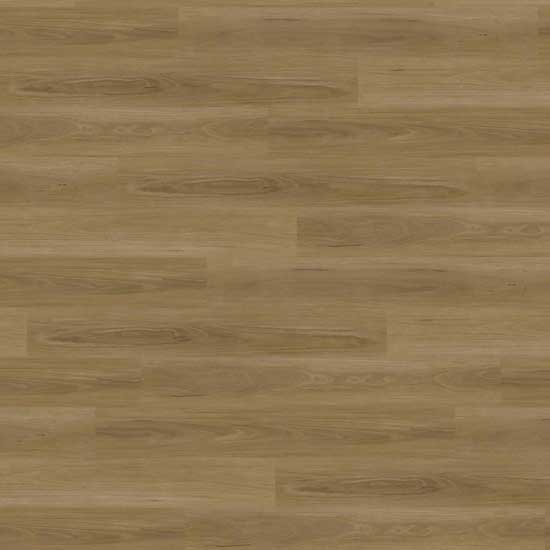 Sandy Blackbutt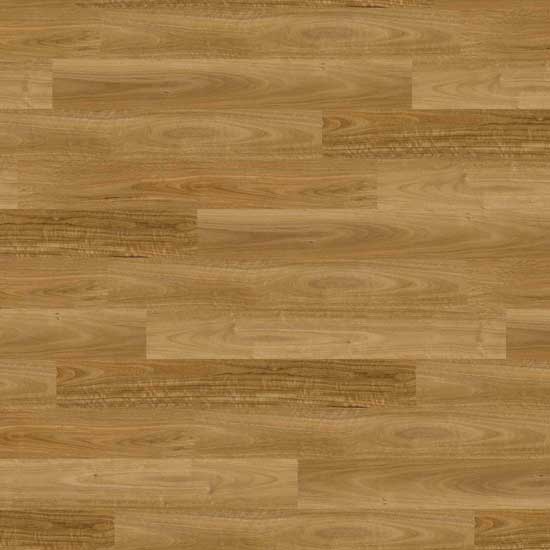 Native Spotted Gum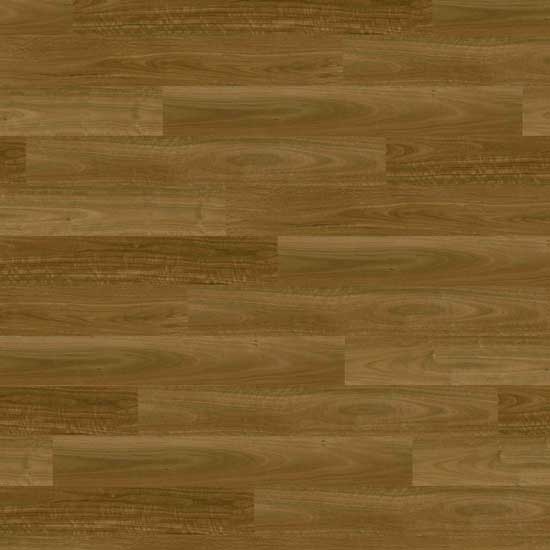 Embered Spotted Gum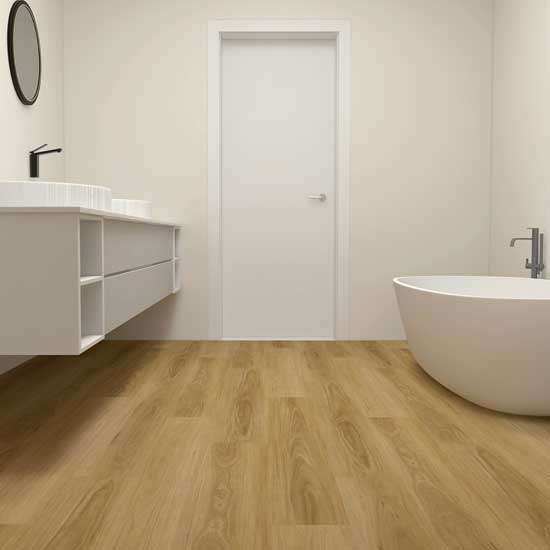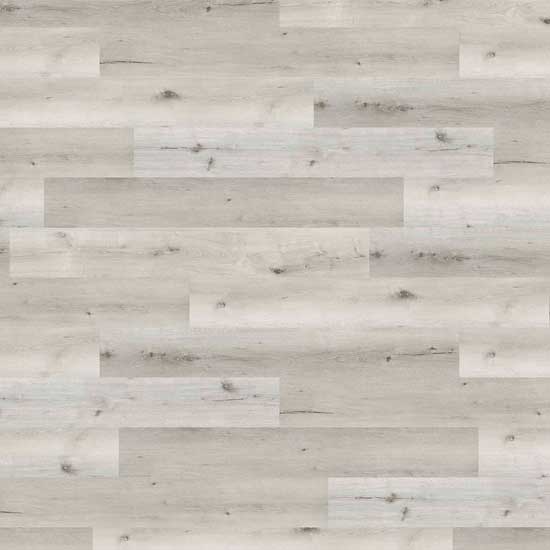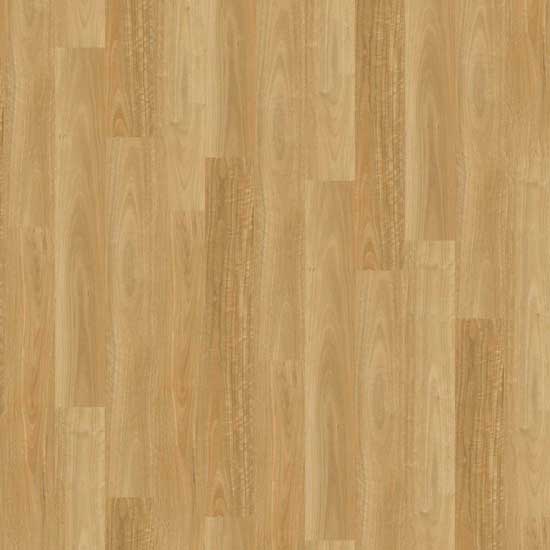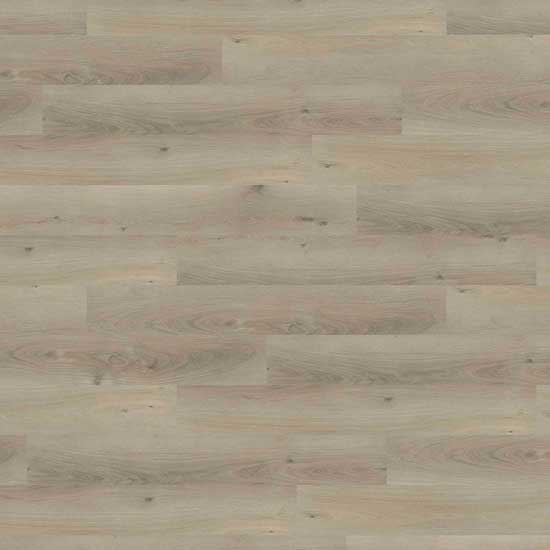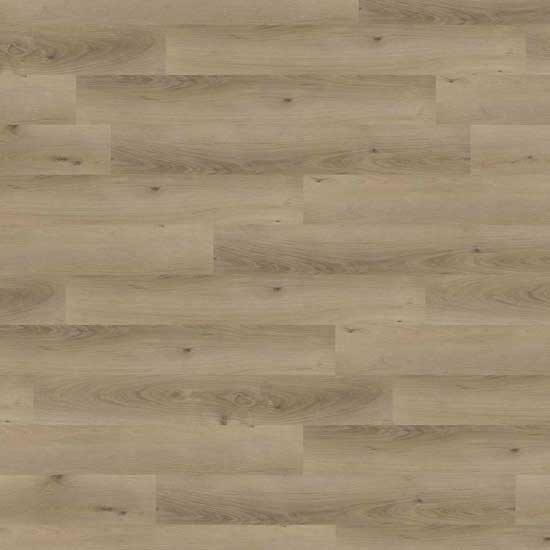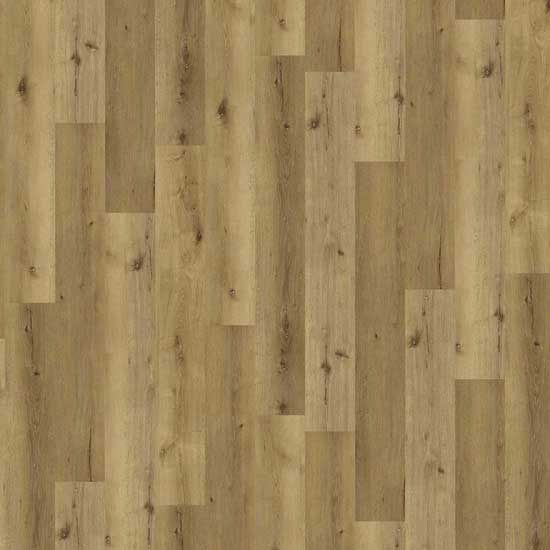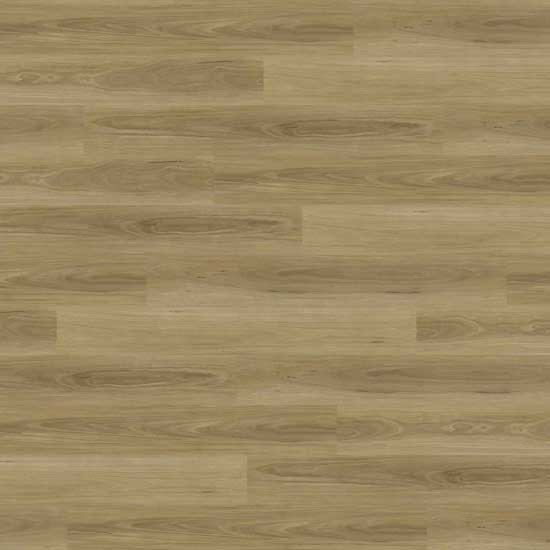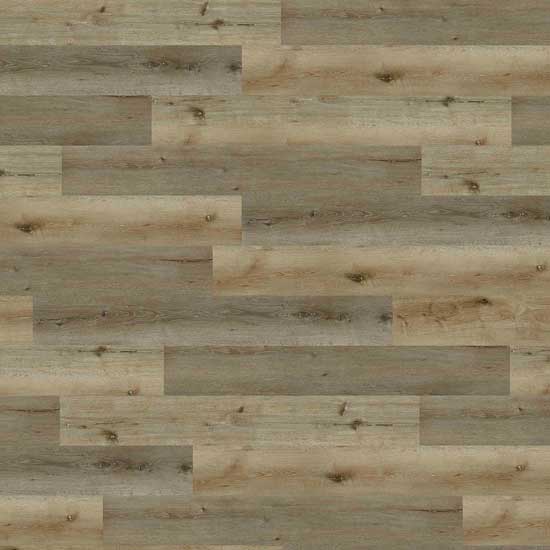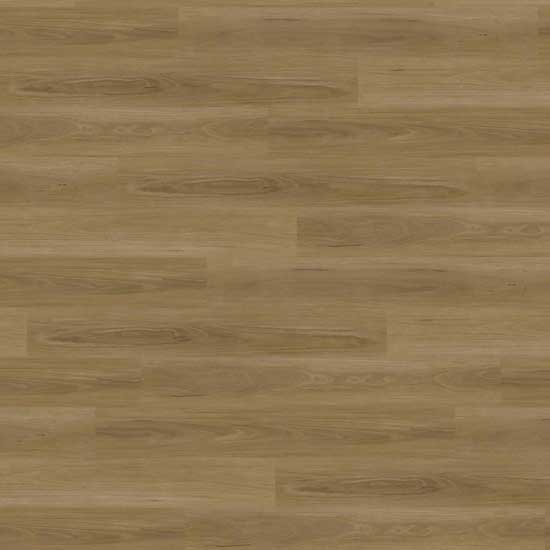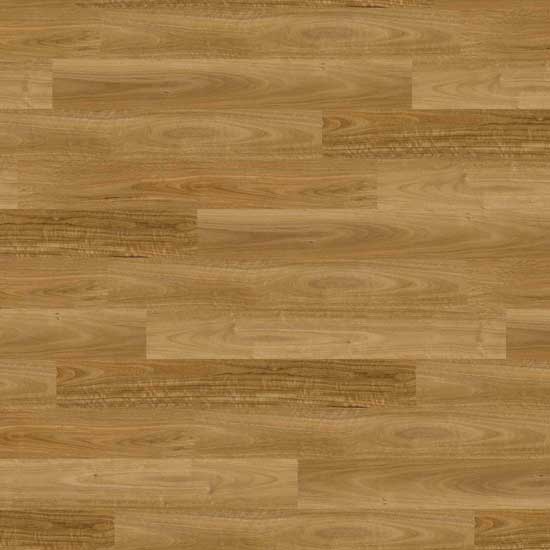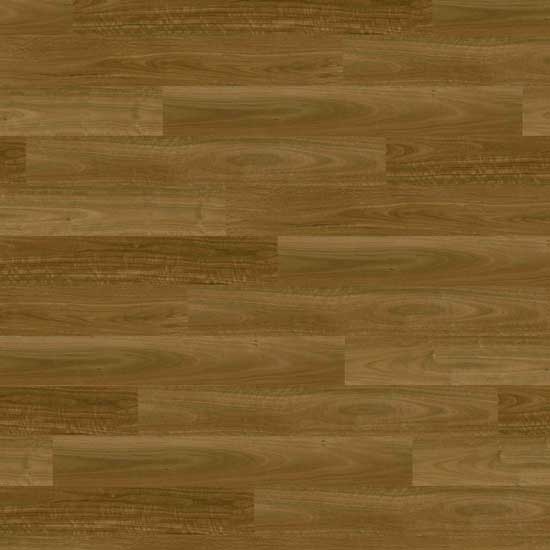 Asha
BRAND Imagine Floors
TYPE Hybrid
STYLE
Breathe life into your space with stunning natural designs from our Asha Hybrid Flooring collection.
WARRANTIES/GUARANTEES
DOMESTIC WARRANTY: LIFETIME
COMMERCIAL WARRANTY: 15 YEARS
Each floorboard is carefully embossed to provide the feeling of genuine Timber floors, and you're sure to find the perfect décor to help create your very own interior natural oasis. Oak designs within the collection are also embossed in register, meaning you'll get an even more true-to-life experience.
100% waterproof surface, you can install our Asha Hybrid floors in any room of your home with complete confidence.
Asha floorboards are resistant to wear, fading, staining and impact, giving you even more peace of mind when installing this fabulous Hybrid flooring in your home.