Summerville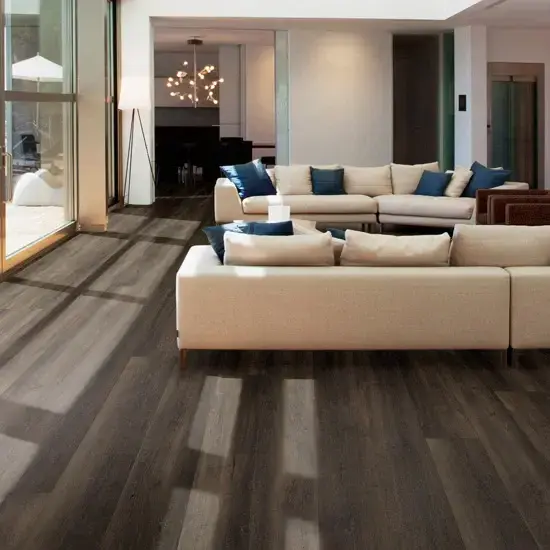 Summerville Fitzroy Oak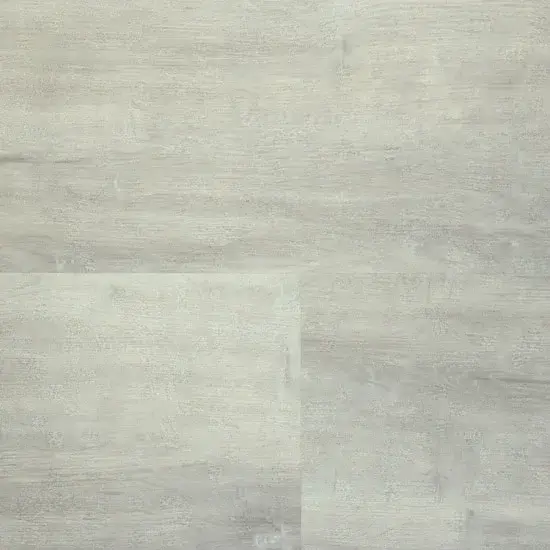 Paronella Oak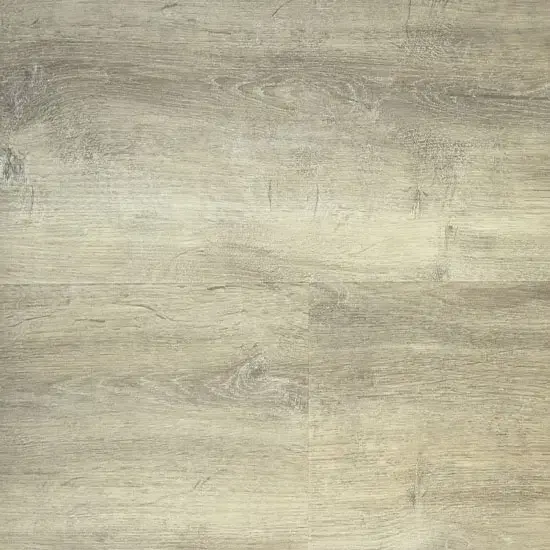 Hyde Oak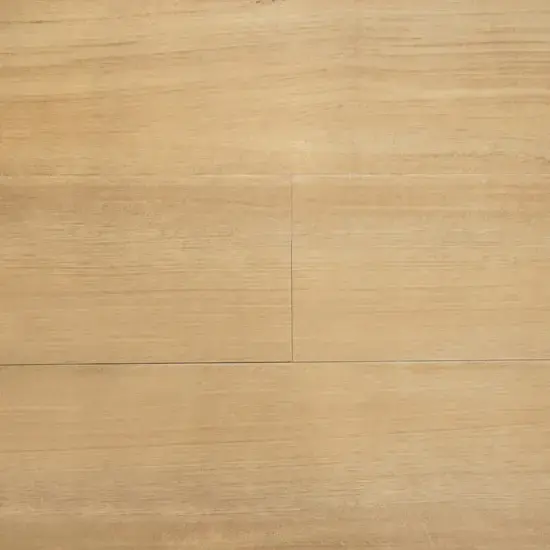 Cradle Tasmania Oak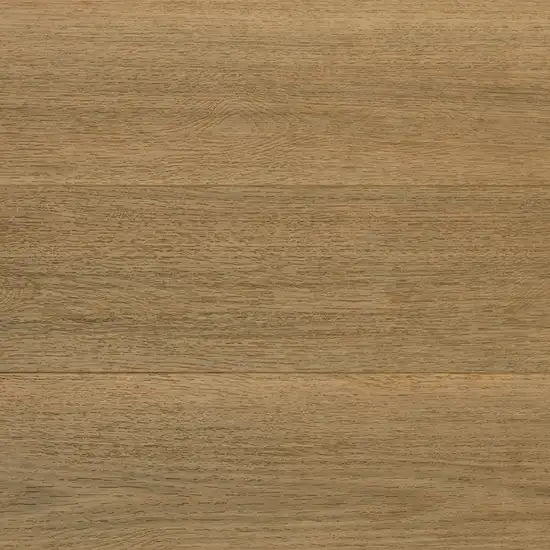 Tasmanian Oak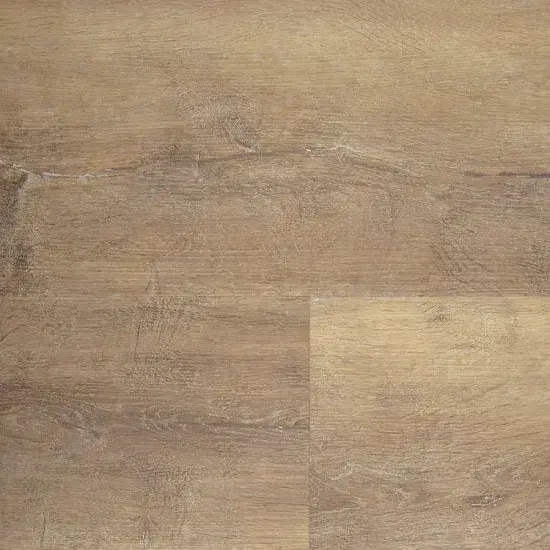 Park Oak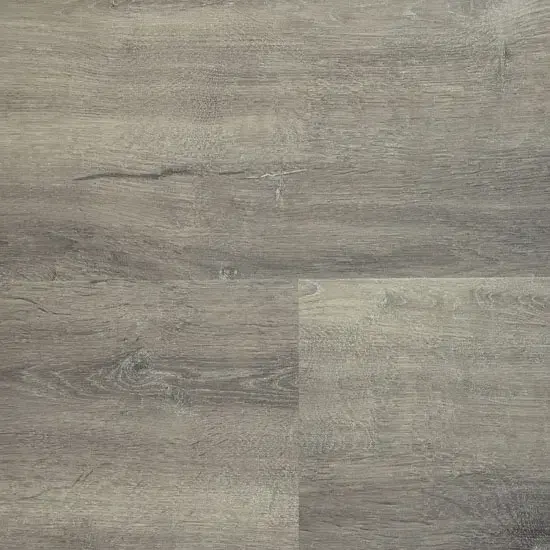 Kings Oak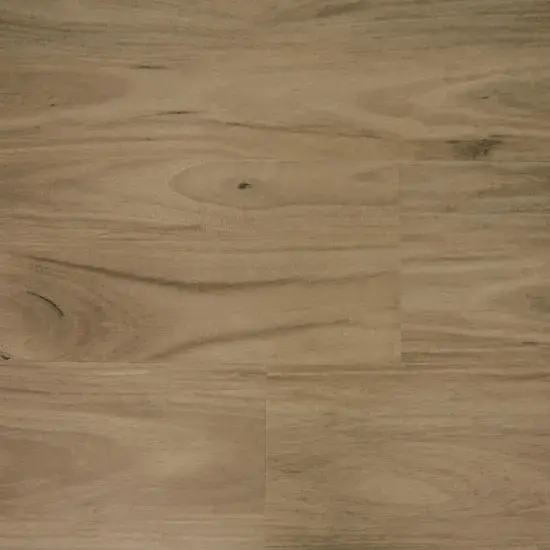 Bunya Blackbutt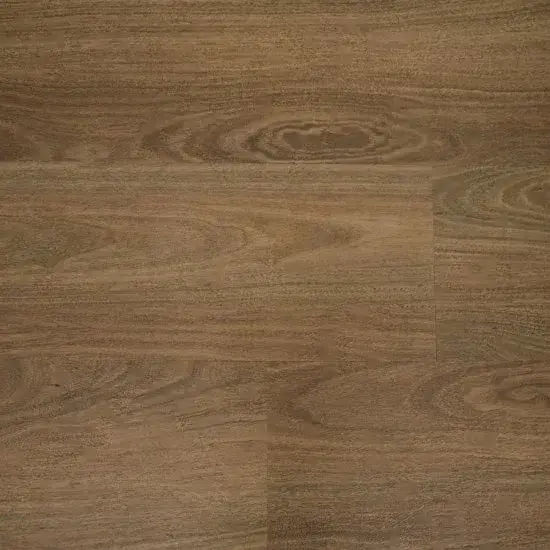 Meroo Spotted Gum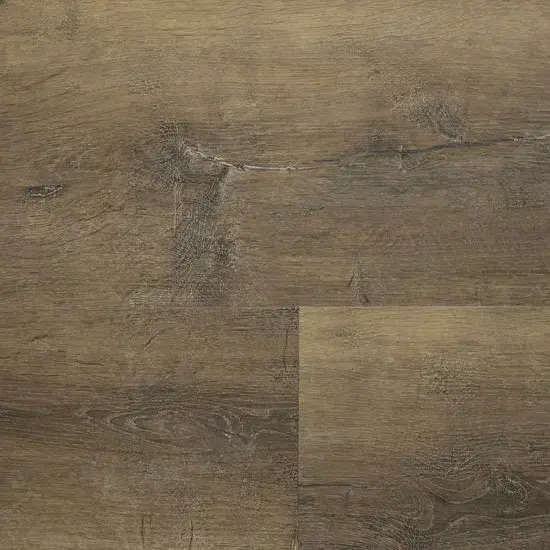 Royal Oak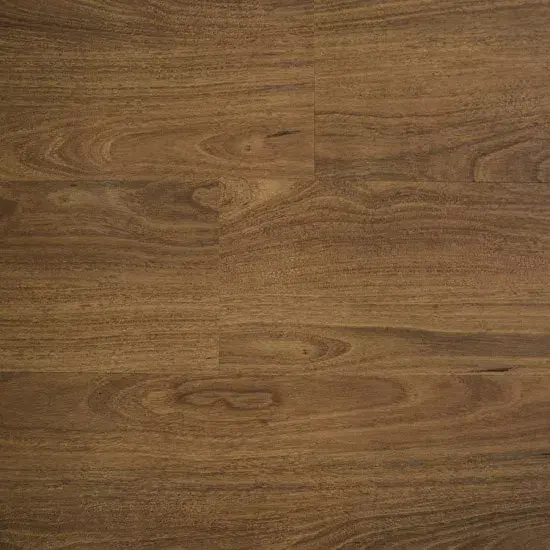 Idalia Spotted Gum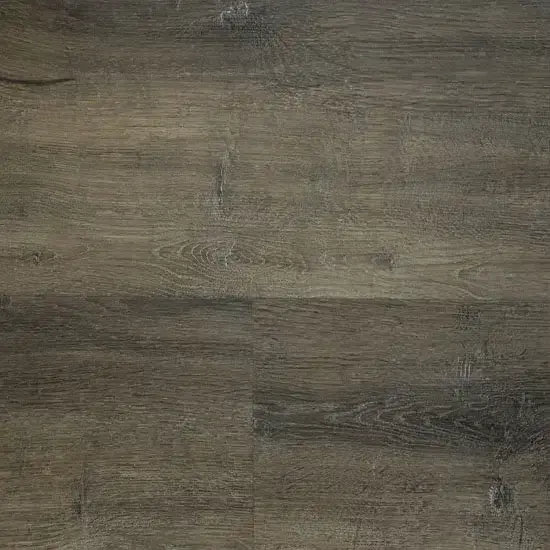 Fitzroy Oak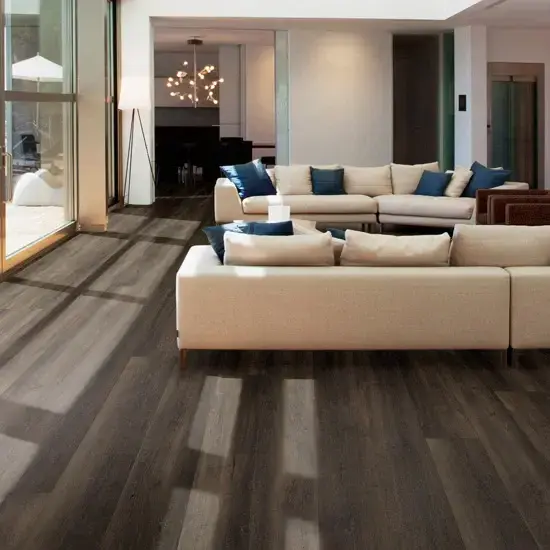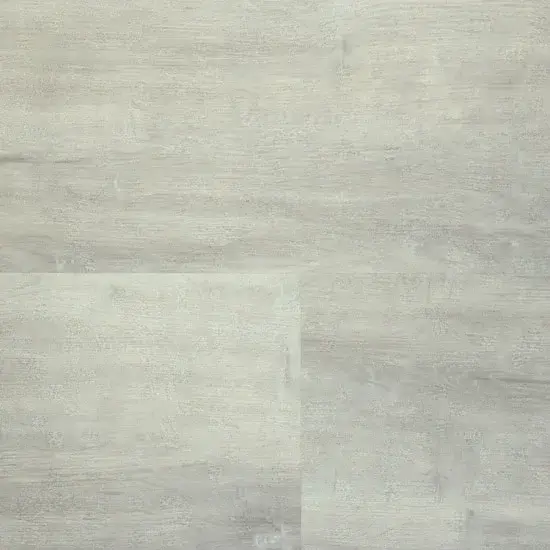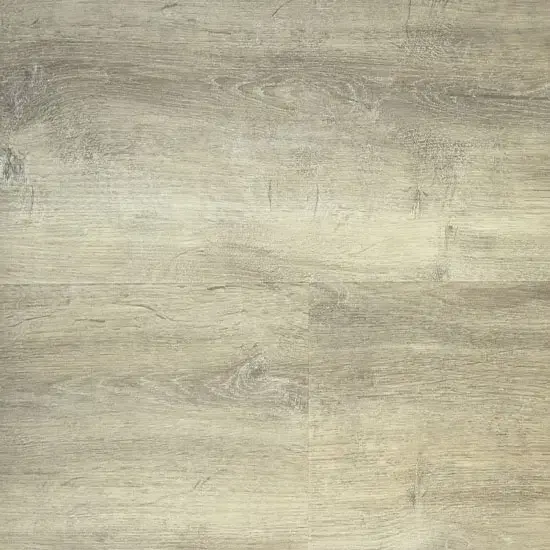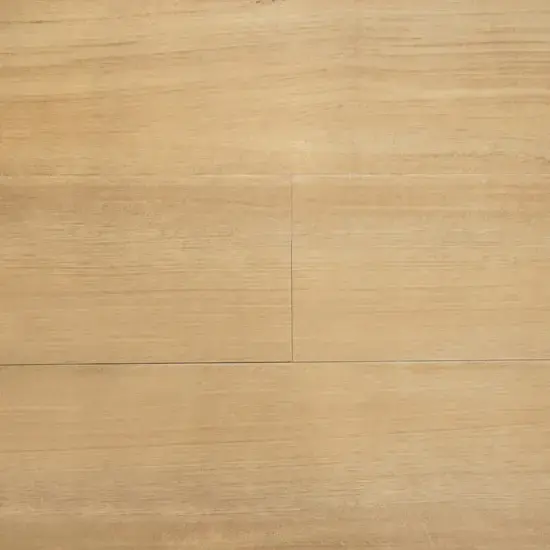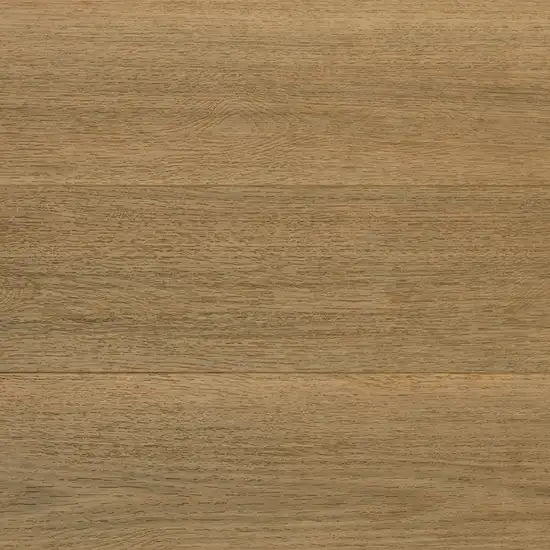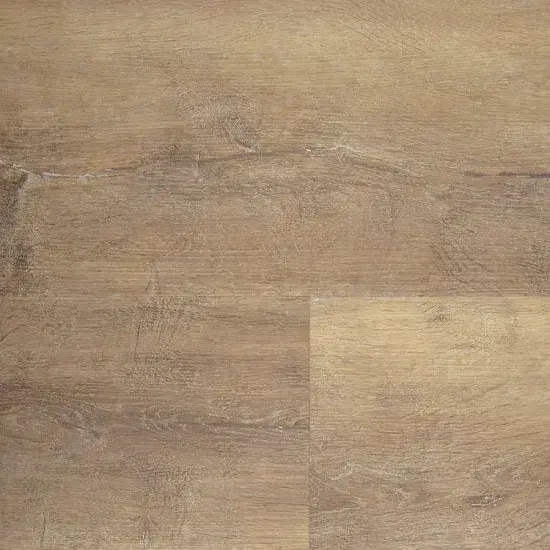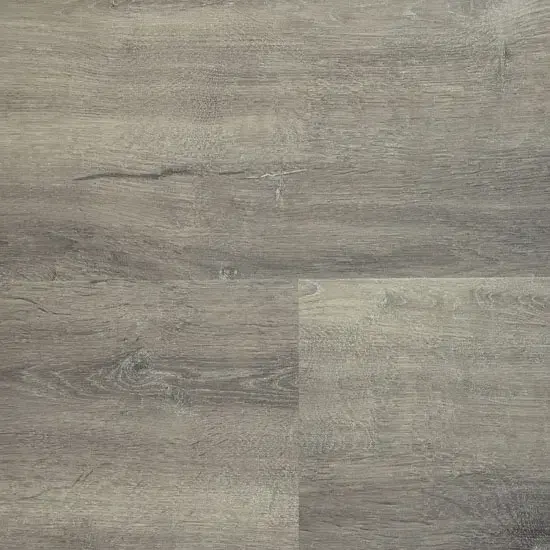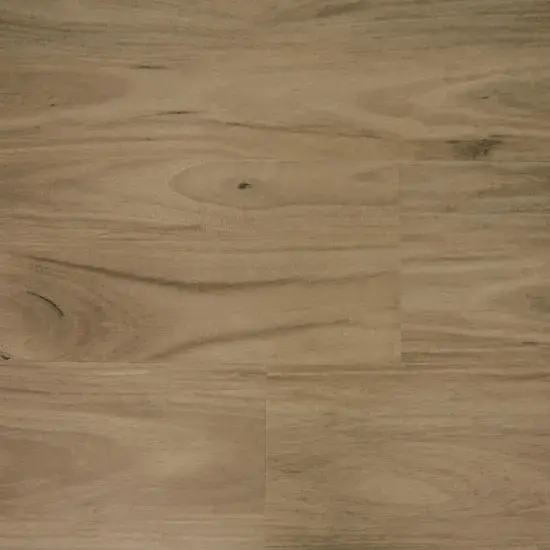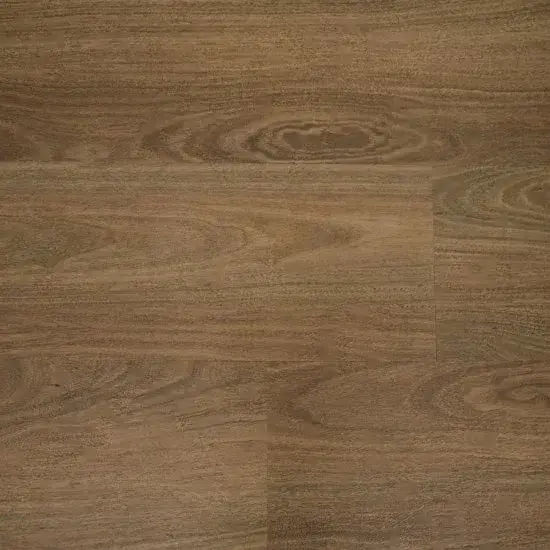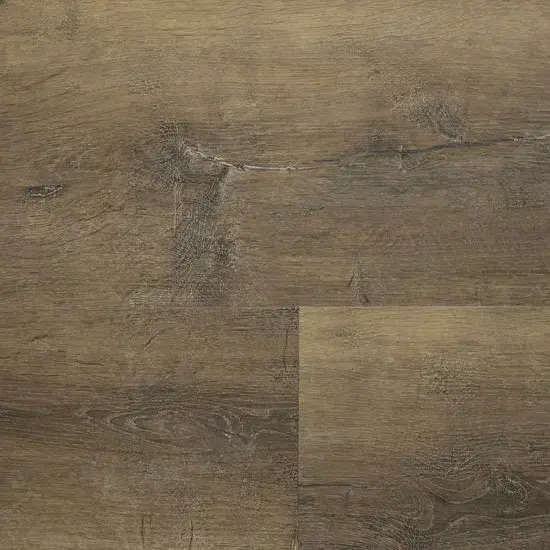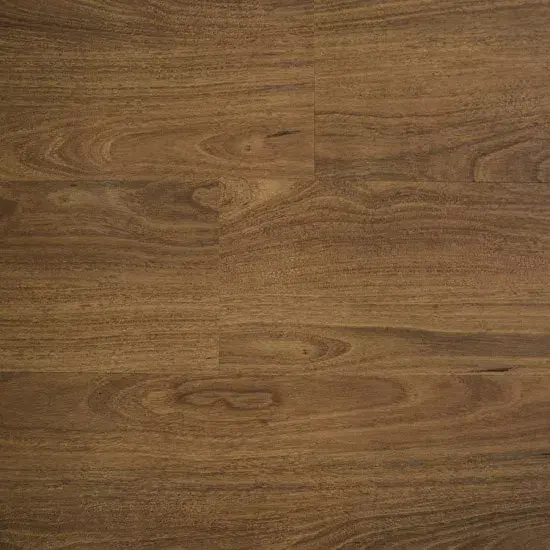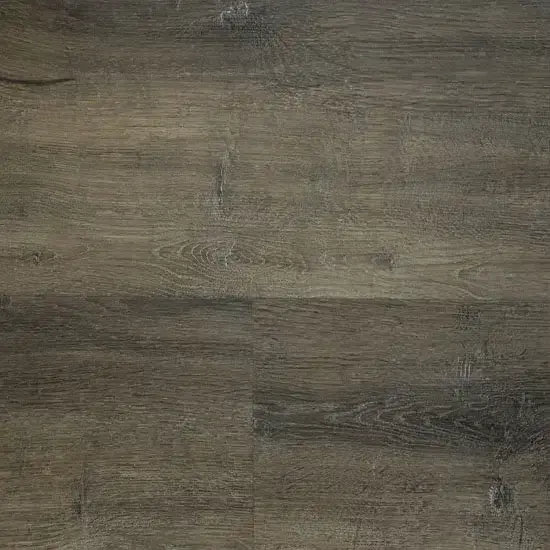 Summerville
BRAND Signature
TYPE Hybrid
STYLE
Summerville luxury planks feature a new extra dense rigid solid-core and a multi-layer quartz enhanced polyurethane coating which provides exceptional resistance to heavy foot traffic, indents, scratches and scuffs. The solid-core of the plank and Tight Lock installation method ensures floors stay flat, straight and warp and water-proof.
WARRANTIES/GUARANTEES
Lifetime Residential
15 years Commercial
Sunplank® is the first sun-proof, fade-proof, water-proof, warp-proof and heat-proof flooring solution that will perform under the most demanding Australian conditions. It's solid-core construction remains flat and rigid at all times, proven up to 50 degrees celsius.
Living areas
Dining areas
Children's play area
Wet areas
Installs directly over irregularities and existing floors
Can be laid over ceramic and porcelain tiles
Can be laid over concrete
Can be laid over chip board