Compliance - Choosing Safe Flooring 2
Feeling overwhelmed?

Let's take a step back and remember that, with the right knowledge, we can understand what hazardous chemicals might exist in products we're looking to buy, and how to avoid them.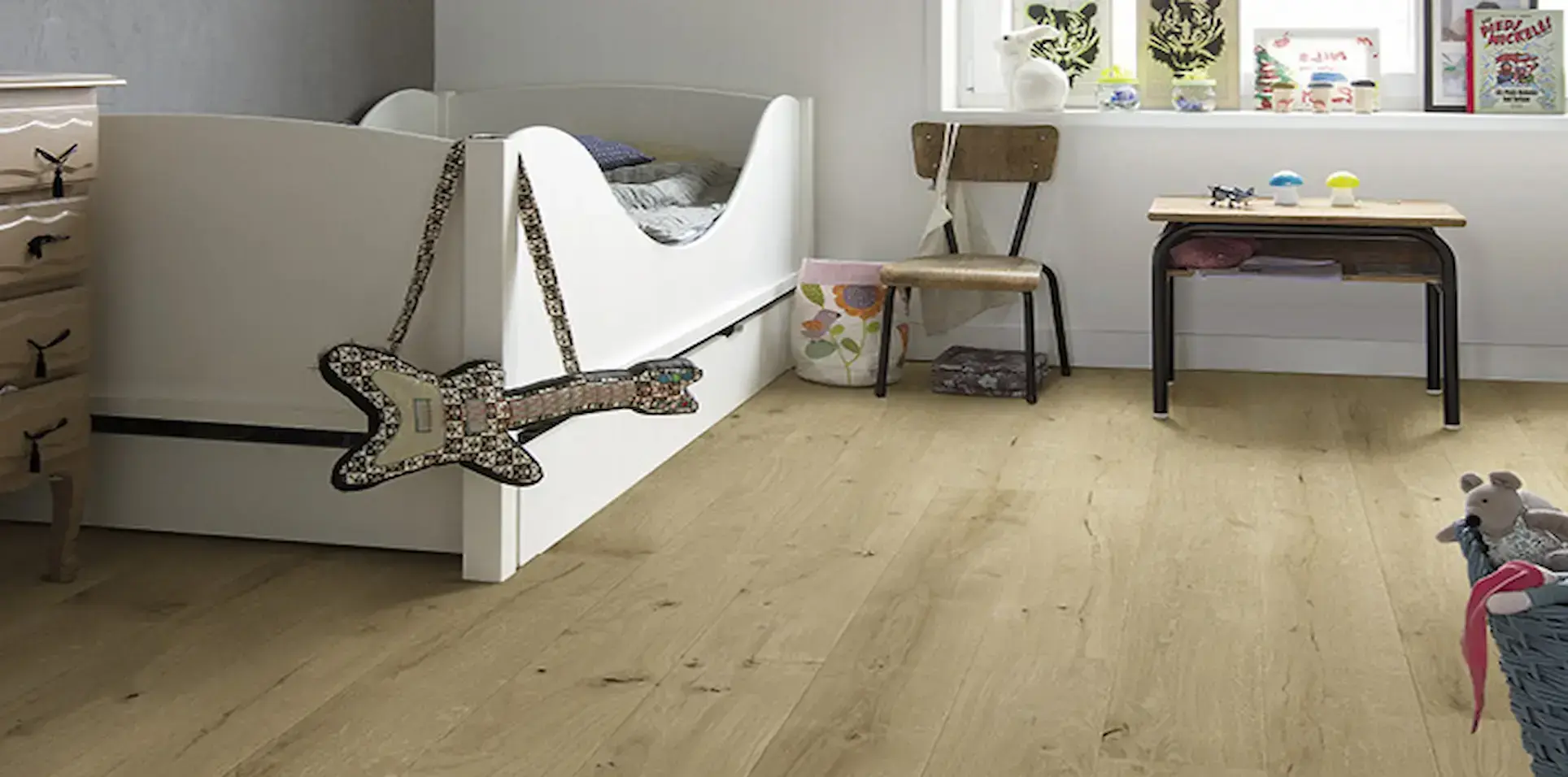 A lot of the hard work has already been done. Most quality products sold in Australia invest in having their materials tested against Australian or European standards, and Floorworld's chosen range proudly meets required health standards.​​​​​​​
WHAT TO LOOK OUT FOR?

The Green Building Council of Australia is a not-for-profit organisation that evaluates the environmental design and performance of buildings, and has the Green Star environmental rating system. This rates all stages of a building's life-cycle (design, postconstruction and operation).3

GreenTag is a third party ecolabel certification system which 'specifies products labelled according to the environmental performance requirements under the ecospecifier Global GreenTag Program'. GreenTag ensures rigorous scientific and Life Cycle Analysis to make it 'simple for the market to see how ecological, safe and socially responsible a product is compared to a "worst case, business-as-usual (BAU)" product with the same functional purpose.4

REACH (Registration, Evaluation, Authorisation and Restriction of Chemicals) addresses the production and use of chemical substances, and their potential impacts on human health and the environment in the European Union.5 REACH ensures rigorous testing of chemicals and its standards are known to be strict.

The German eco-INSTITUT tests products using strict requirements to ensure they are 'reliably low in emissions (outgassing) and hazardous substances' and that they 'can be used without restriction in construction and renovation projects and for furnishing living and working spaces.'6

The Carpet Institute of Australia Limited's ECS (Environmental Certification Scheme, as part of the Australian Carpet Classification Scheme (ACCS) requires carpet manufacturers 'to comply with the Code of Practice for Environmental Management which provides performance standards for raw materials, carpet manufacturing, in-service use and final disposal'7. There are four grades of certification, with ECS Level 4 being the top grading.

Other bodies such as Australia's CSIRO, and international groups such as SCS Global Services and CETEC offer third-party scientific testing of hazardous materials and dangerous goods, and subsequent certification against Australian or International
standards.​​​​​​​
3Retrieved October 2019 from Green Building Council of Australia stakeholder
feedback report Jan 2006
4Retrieved October 2019 from IP Australia website, Ecospecifier Global Green Tag
Certified
5Retrieved October 2019 from Wikipedia, Registration,_Evaluation,_Authorisation_
and_Restriction_of_Chemicals
6Retrieved October 2019 from the eco-INSTITUT label website
7Retrieved October 2019 from the Carpet Institute of Australia Limited website -
Environmental Certification Scheme​​​​​​​