Our Community Programs
The best advice. The best prices. The best range. It all comes together at Floorworld. Your local carpet, flooring and blind specialists.
Floorworld Flooring is a reputable company that provides high-quality flooring solutions and takes pride in caring for the community. They actively participate in community sponsorship programs and support charitable organisations, including the Pancare Foundation. Floorworld Flooring understands the importance of giving back to society and believes in making a positive impact on the lives of others. Through their community sponsorship programs, they contribute to local events, initiatives, and organisations that aim to uplift the community. One of the notable organisations that Floorworld Flooring supports is the Pancare Foundation.
The Pancare Foundation is dedicated to helping and raising awareness for those affected by pancreatic and upper gastrointestinal cancers. By partnering with the Pancare Foundation, Floorworld Flooring demonstrates its commitment to supporting important causes and making a difference in the lives of individuals and families affected by these diseases. Floorworld Flooring's involvement in community sponsorship programs and support for the Pancare Foundation showcases its dedication to corporate social responsibility. By choosing Floorworld Flooring, customers receive top-notch flooring solutions and contribute to the community's betterment.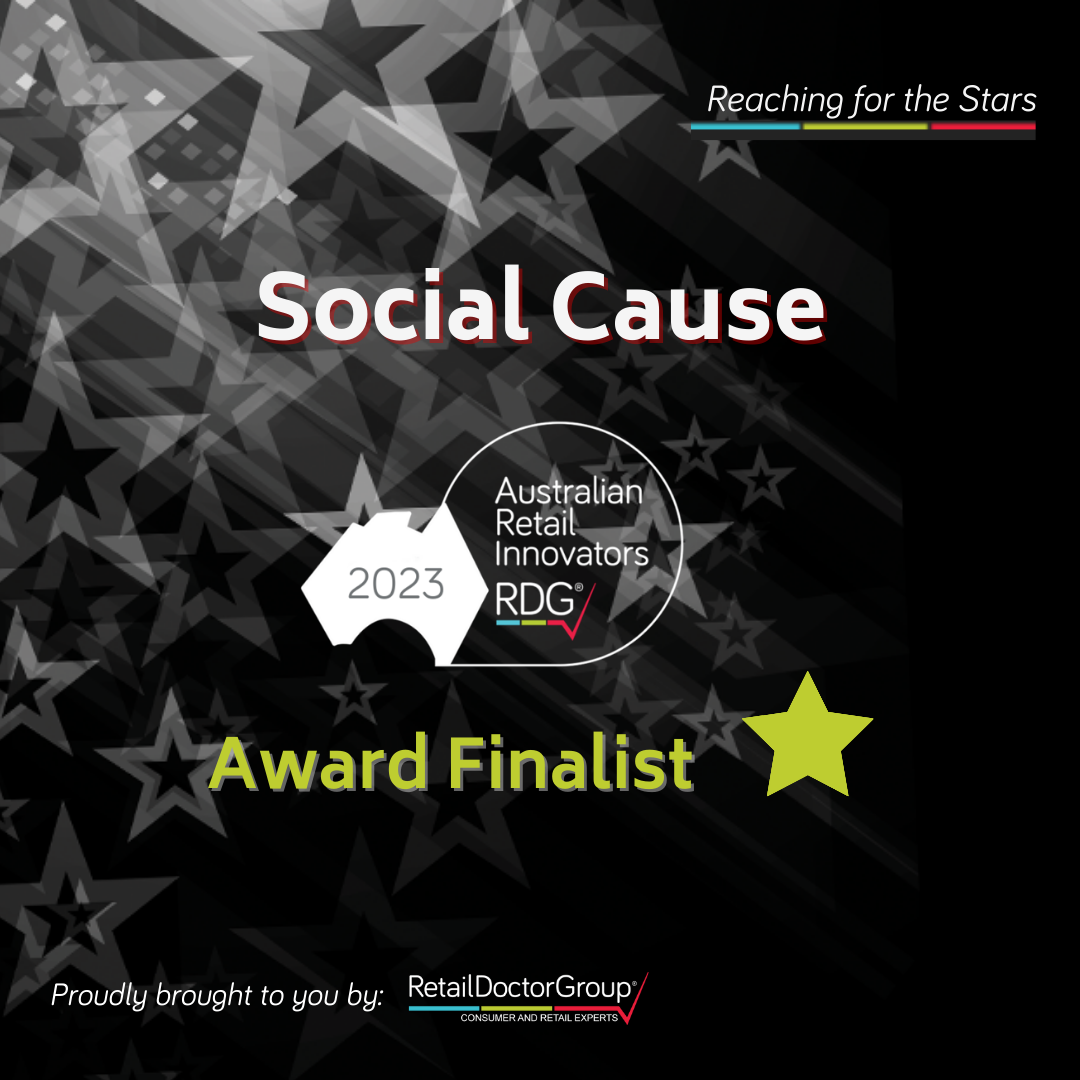 Community
We are a local first business and we believe in connecting with our community.
With 30 years of experience and 42 sites nationwide, we are the friendly experts in the industry.
Community program
Did you know that all of our stores are locally owned and operated? That's why we are eager to give back to our local communities through the Floorworld Community Sponsorship program.
Pancare
Our community's hard-earned fundraising efforts will accelerate change, promote greater awareness, and support cutting-edge research that will transform and save lives.
Want to know how you can be a part of this?