careers
The best advice. The best prices. The best range. It all comes together at Floorworld. Your local carpet, flooring and blind specialists.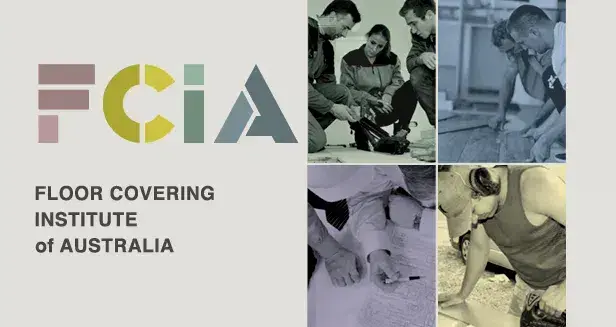 Considering a successful, long-term career in the floor coverings industry?
Apprentice flooring coverings installers have never been in greater demand. This is a career option with outstanding earnings potential and the opportunity to learn about business operations.
The floor coverings industry is looking for young people to embark upon a floor coverings apprenticeship throughout Australia. The national structure of the industry provides young, skilled floor covering installers with an opportunity to start and build a successful and long-term career.
Because there is a shortage of floor covering installers in the marketplace, there may also be opportunities to travel within Australia. This is a fabulous opportunity to learn a skill that will potentially set a young person up for life. In fact, many of the current floor coverings retail store owners started in the industry as floor covering installers, and their product knowledge enabled a natural progression to store ownership.
Many career advisors and parents are not aware that the earning capacity during a floor coverings apprenticeship is higher than many other apprenticeship trades.
What does a floor covering installer do?
Apprentice floor coverings installers learn many skills and may choose to specialise in any of the following areas:
• A hard floor finisher lays and finishes timber, cork and parquetry floors in mosaic and block patterns. They also sand, stain and apply finished coatings to timber floors.
• A resilient layer specialises in laying and finishing vinyl in either sheet or tile form. They may also lay these materials on bench tops and walls as well as floors.
• A textile layer or carpet layer fastens the edges and seams, then stretches the carpet and fixes it along walls and borders, using gripper strips.
What skill level is required?
There are no pre-qualifications required for this role but an ability to work with your hands and in a team environment is an advantage.
A choice of school-based or after-school Apprenticeships is available.
School-based apprenticeships allow students to work as paid part-time trainees while they complete their secondary education at school.
Alternatively, they can be employed by a floor coverings retail outlet or business across Victoria after they have completed their secondary school studies.
If in your role as a career teacher or parent you would like to learn more about this particular business sector, or if you have students or children who you believe would be suited to a floor coverings apprenticeship you can apply here.