Godfrey Hirst
With over 150 years of flooring production in the flooring industry, Godfrey Hirst leads the market in performance, quality, colour and luxury across all its product categories...
BROWSE RANGE
Quick Step
Choose from a beautiful range of hybrid, timber or laminate flooring from the Quick-Step ranges, and you are guaranteed a beautiful home with all the functional benefits you want...
Browse Range
Redbook Green
Redbook green carpets are a family friendly choice, being easy to care for and great to live on properties to suit all members of your family. Redbook green triexta is an ultra-soft and ultra-durable carpet...
Browse Range
Taking on Australia's toughest cancers, one step at a time
Read on to find out about our commitment to help find a cure to this terrible disease.
Read Article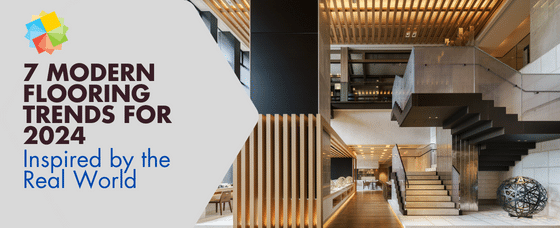 Our Products
Let us help you find what you are looking for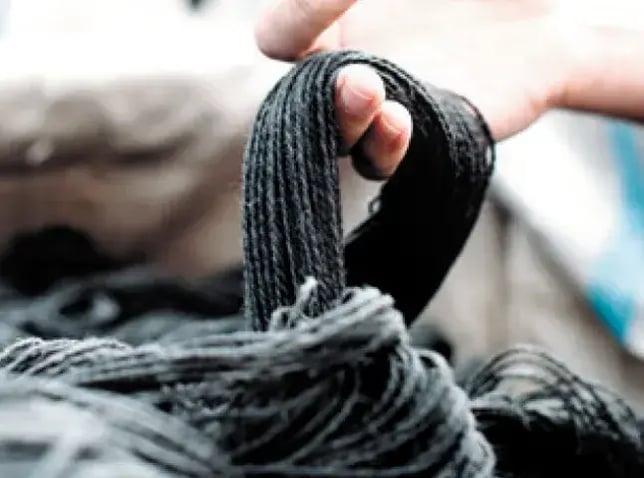 Sustainable Flooring
Did you know that your home floor doesn't only affect the look and feel of your home – but it can also have an impact on our environment? Sustainability is one of the important aspects to consider when choosing the right flooring for your home.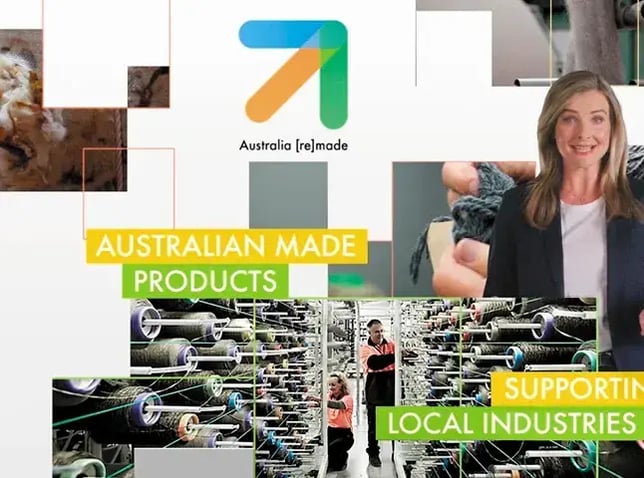 Why Floorworld?
Our Purpose, Vision & Values define what we do, why we do it, and how we deliver on it…
We carry the major flooring brands