Sustainability - End of Life
With many square meters of flooring throughout your home, what happens when it's time to replace your floor is not insignificant, and every year, tonnes of flooring is making its way into landfill.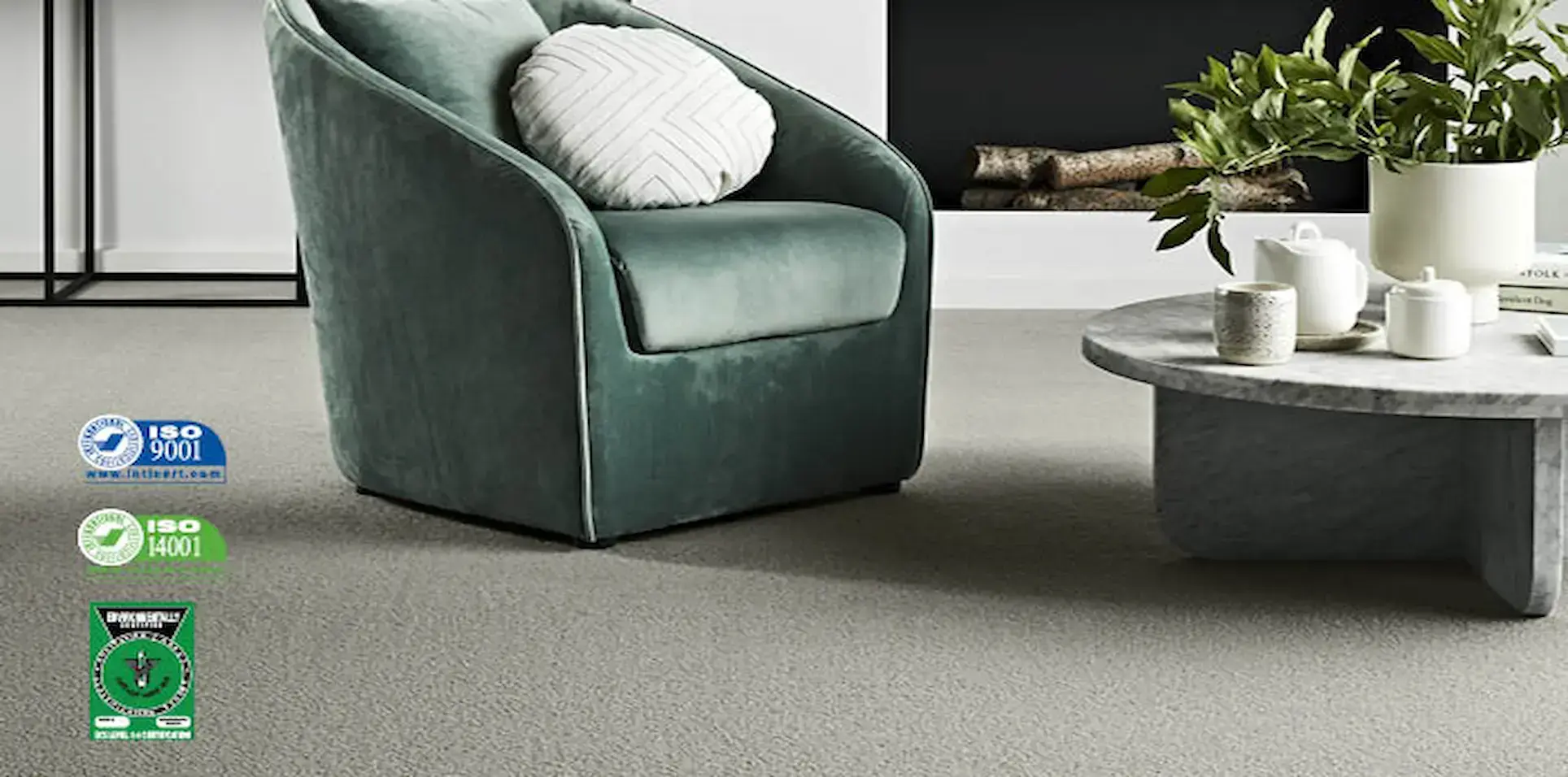 The first step is to choose a floor that takes a very long time to reach its end of life. That means picking a covering that is going to meet the needs of your home, not just now, but in the years to come. Are kids on the horizon? Are the children going to grow up, and bring home muddy football boots? Are you likely to get a dog, or renovate and extend the living room into an indoor/outdoor area?
Choose a floor that will grow with you, and you're halfway there. Picking timeless design is the other side of that equation. A neutral floor that can be dressed up or down with the latest trends is a great place to start. If there's one thing we've learned, it's that Australian native species, whether in an engineered timber, or a laminate or vinyl, are an eternal choice.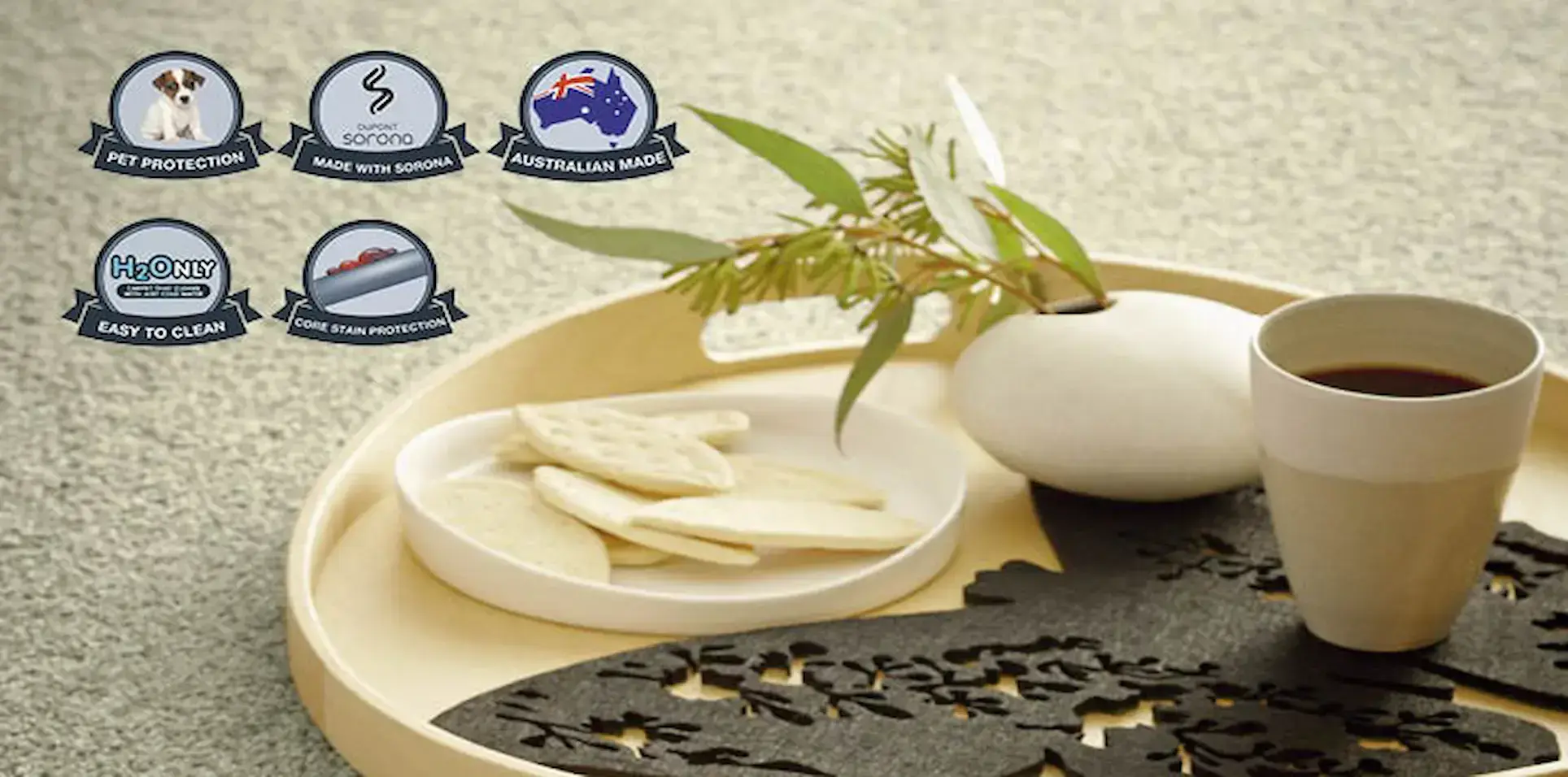 But there will be a point where your floor has done its job, and reaches its end of life. And for that, we can make a few choices now. It's easy to think in terms of biodegradable and non-biodegradable, where timber flooring and natural fibre soft coverings like wool and jute would potentially have a leg up, but there are now options for the non-biodegradable flooring options like vinyl and hybrid plank.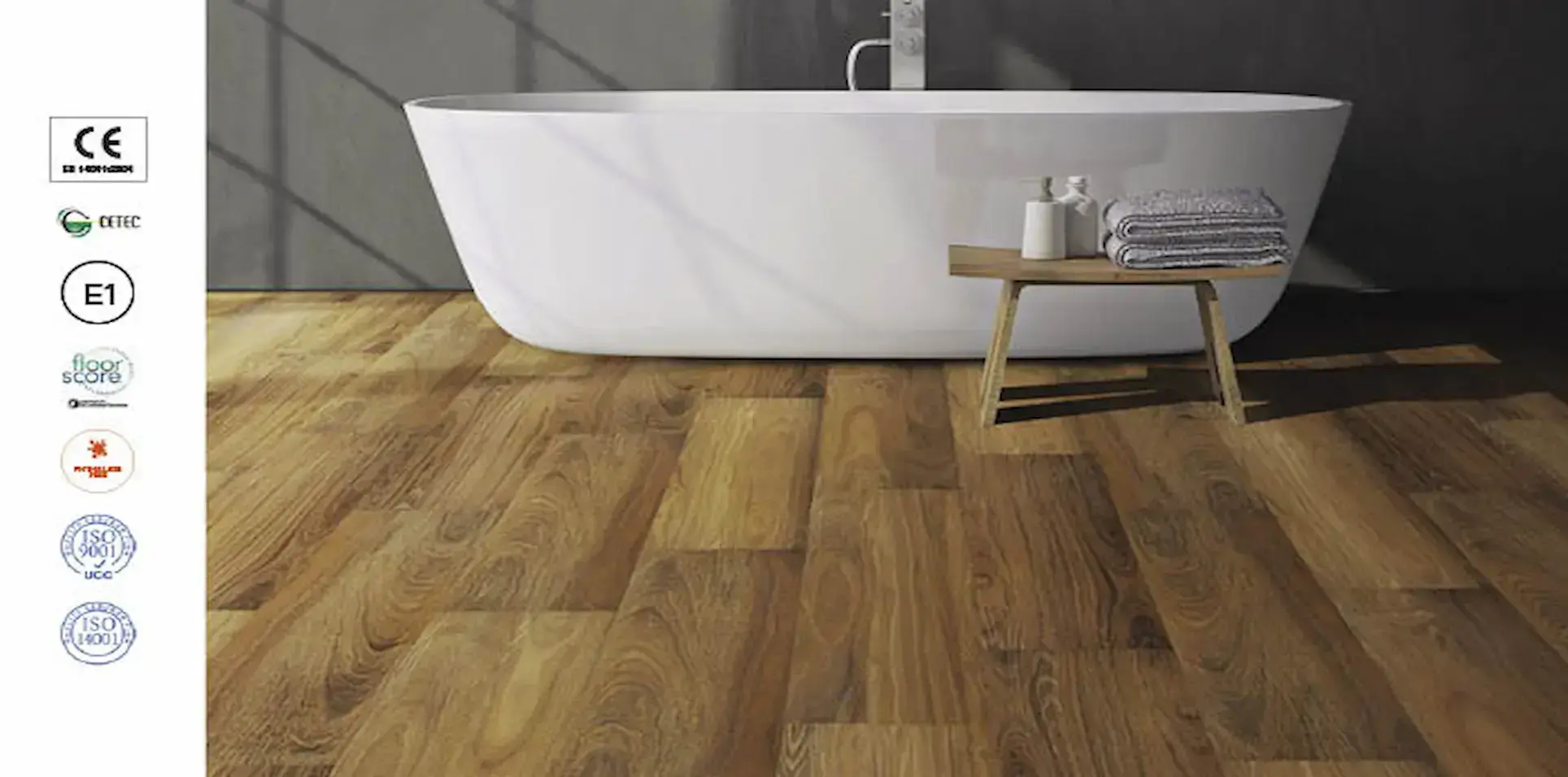 If a floor is not naturally biodegradable, then it might be recyclable. And we're not just talking about the covering you see, but the backing too. In fact, it's now possible to choose hard flooring that has it's underlay built in, resulting in a lighter (and less bulky) product overall, less waste to recycle.

Select flooring from a company with an environmental management system ISO 14001 that actively monitors and reduces its water, energy and waste to minimise its environmental impact.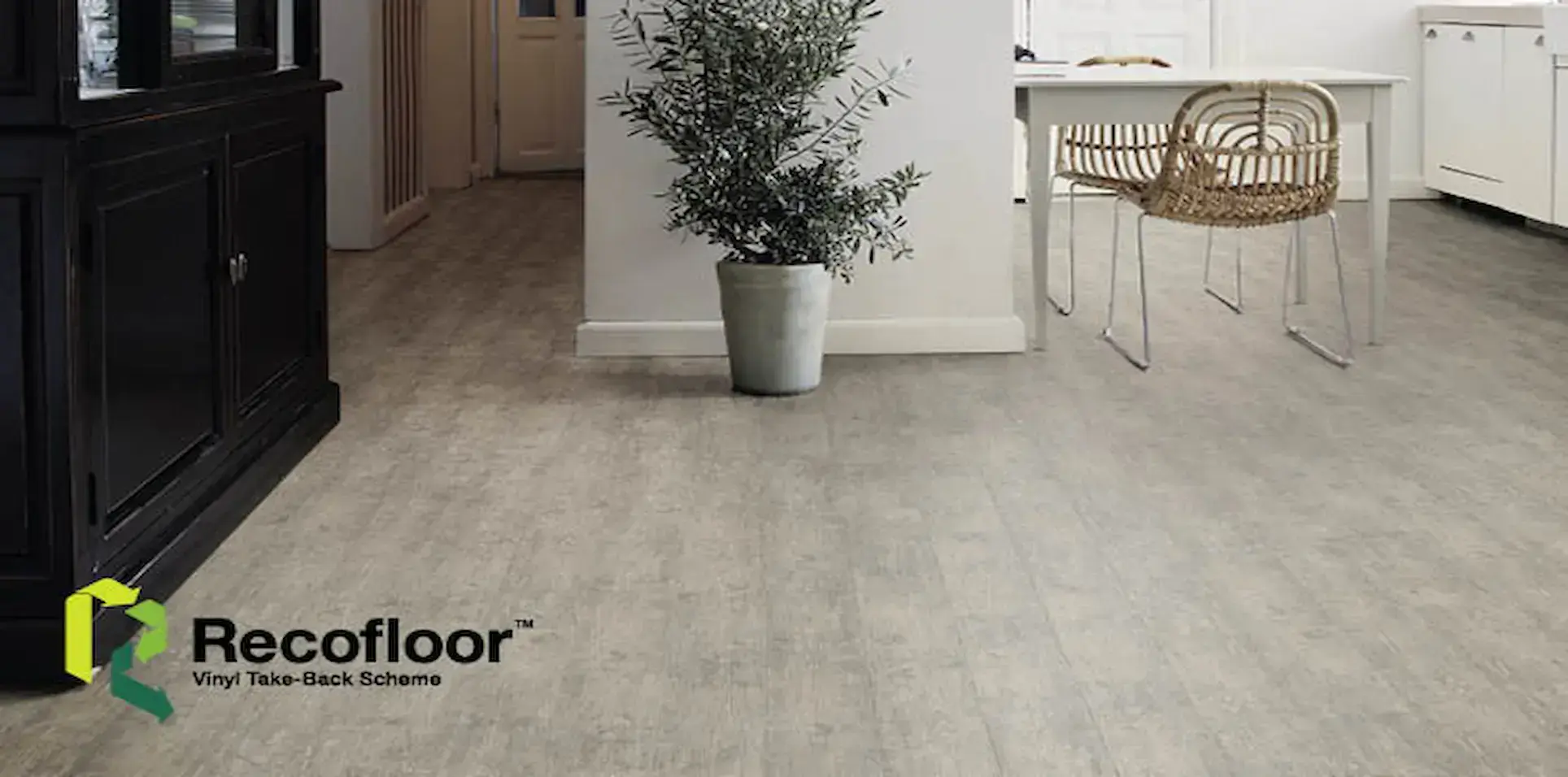 Polyflor is one of the leaders, with the recycling program Recofloor that they cofounded and fund as the industry's take back program for recycling vinyl flooring. Through Recofloor, Polyflor can recycle vinyl flooring that would normally end up in landfill. Recovered material is turned into everything from new flooring, to traffic cones, and to date, in Australia and New Zealand, Polyflor has recycled 112 tonnes of flooring -0 2,660 tonnes globally! That's enough flooring to cover 122 football pitches, and a saving over 2,000 tonnes of CO2. Or taking 100 cars off the road for a year.

So if you want a sustainable choice that's not biodegradable, look to manufacturers taking an active hand in recycling. Ask about their recycling initiatives, what's in place, and how easy it is to access.