Clix Laminate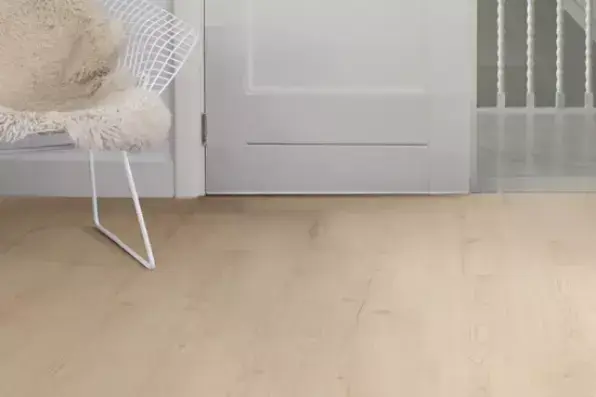 Clix laminates offer the durability and style you want for your home. Manufactured exclusively in Europe, Clix is available in three resilient and fashionable ranges at a price you will love.
Australia's largest wholesale supplier Premium Floors brings you the Clix laminate range. If you are working to a budget but still want a floor you can trust, consider the Clix range. If you're wanting that luxurious feel, take a look at the wider, longer boards in the Clix XL range or if a waterproof surface is an important feature for your floor, consider Clix Plus.
Looking for that high-performance, timber looking floor without the heavy price tag? Clix laminate flooring is the perfect choice for you with its extreme resilience to stains and scratches and water-resistant properties.