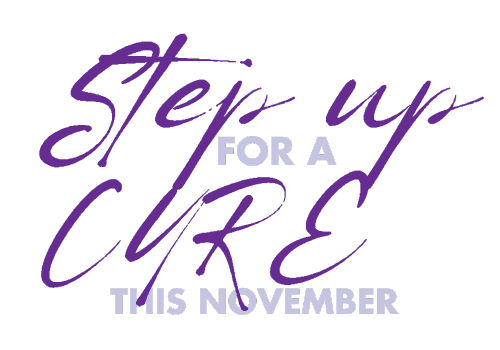 Pledging Purple:
A Palette Shift Against Cancer
This marks the incredible fourth year of Floorworld's cherished partnership with the Pancare Foundation! We are absolutely thrilled to renew our dedication to the remarkable work they undertake for individuals grappling with upper gastrointestinal cancers.
In the spirit of November and as a heartfelt demonstration of our unwavering commitment, we are embracing the colour purple in a show of solidarity with Pancare. Our aim is to raise even greater awareness about their cause and to extend our utmost support to this invaluable mission.
Your opportunity to make a difference!
Our partner suppliers
Simply click on the brands below to discover their range of products that directly contribute to the Pancare Foundation.
Thereafter, you can request a quote or visit your nearest Floorworld Store to take action.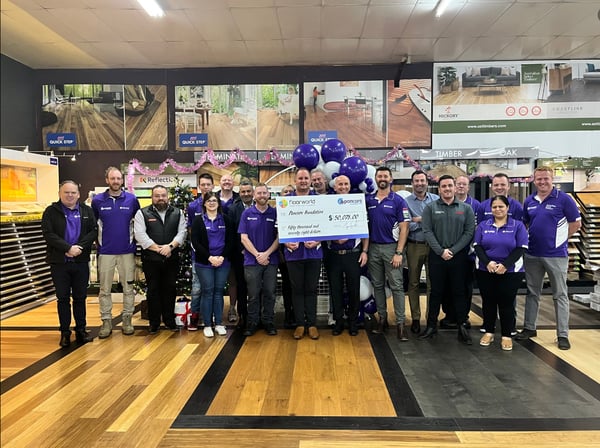 Donate Directly
If you don't require new flooring but still want to lend a hand, you have the option to make a direct contribution to the Pancare Foundation!
Floorworld and Pancare Through the Years