Dunlop Flooring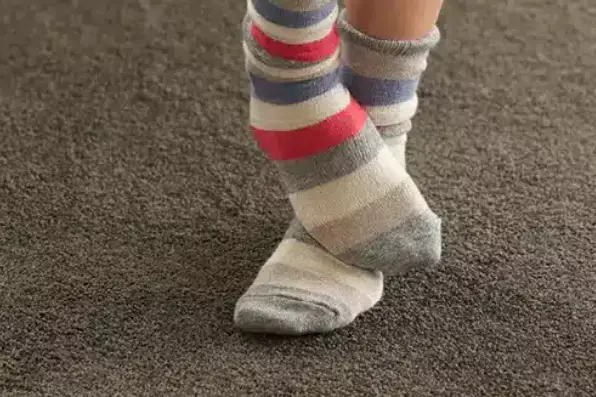 With over 50 years' of experience in improving flooring performance, a Dunlop Underlay adds luxury and longevity to carpets and timber floors, while Heartridge Floors are built with innovative technologies and backed by a lifetime structural guarantee sto make your space a place to come home to.
Dunlop Underlay is environmentally friendly, achieving a maximum Green Star rating for building interiors set by the Green Building Council of Australia. It's also 100% recyclable and manufactured from 90% recycled materials, which means choosing Dunlop helps leave a lighter footprint.
Heartridge Floors are all about making beautiful floors that are the heart to any home. These floors are inspired by nature, designed to reflect the beauty and tranquility of the great outdoors, to suit any decor or budget.