Commercial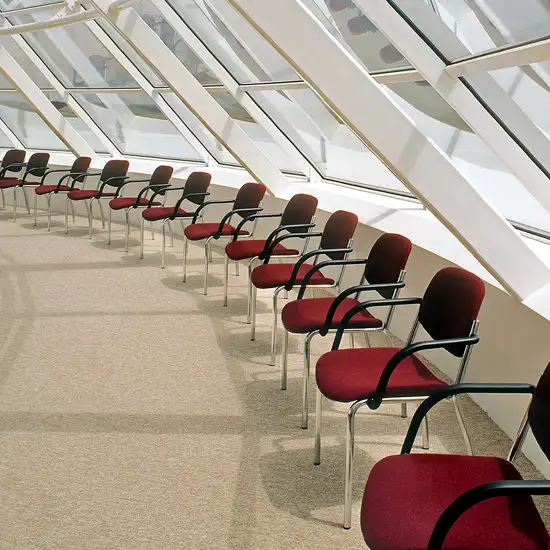 Airstep Underlay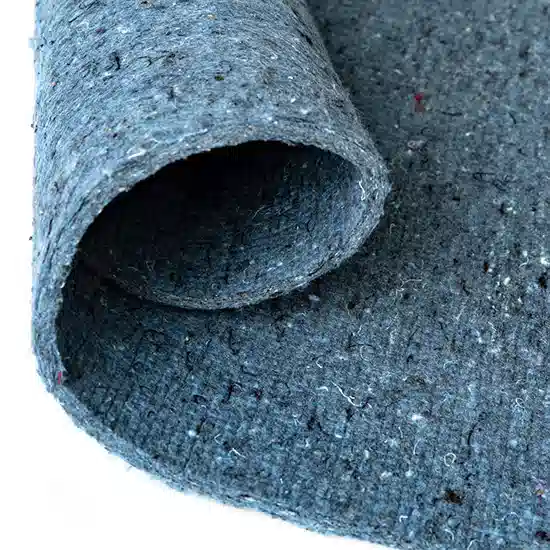 Cushionpad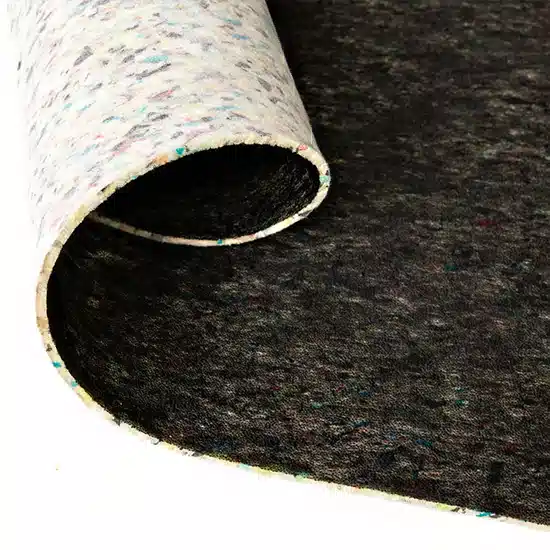 Durabond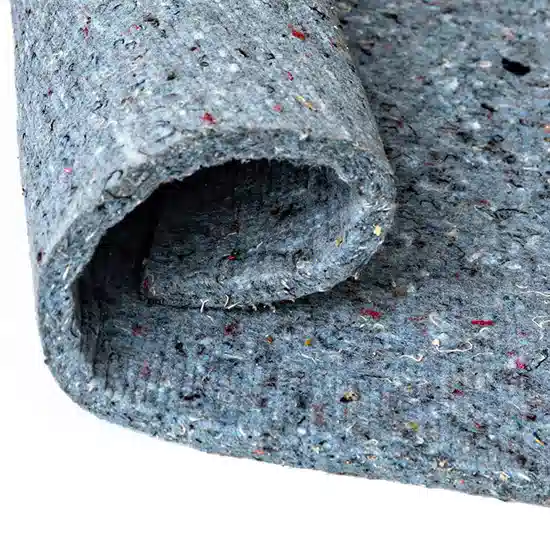 Premierpad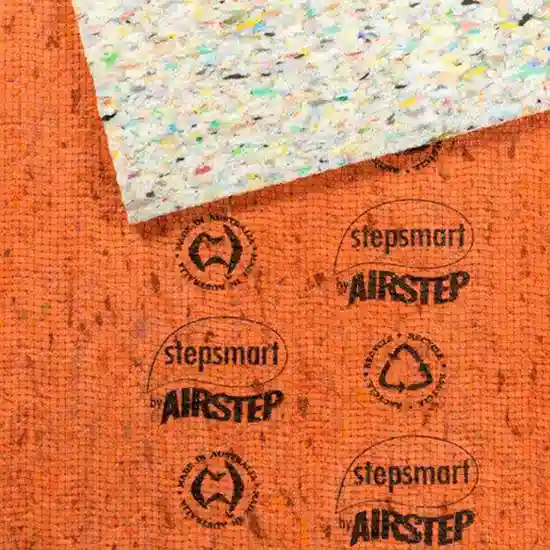 Stepsmart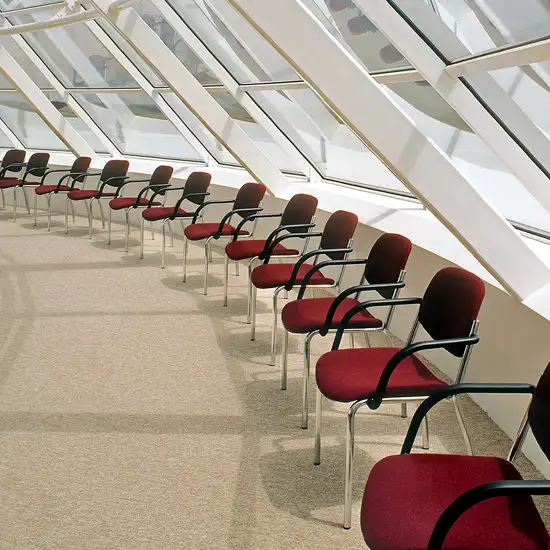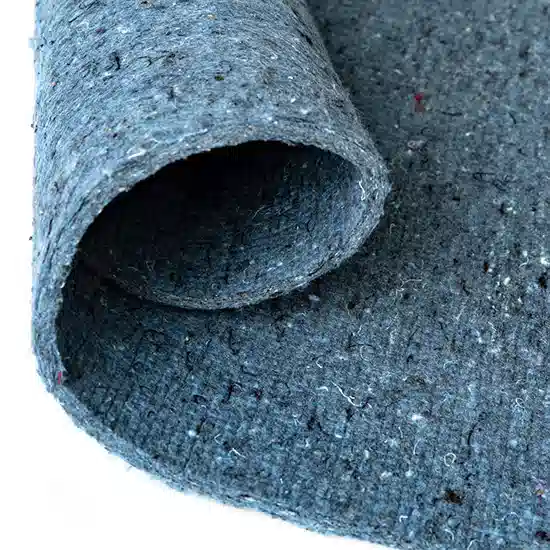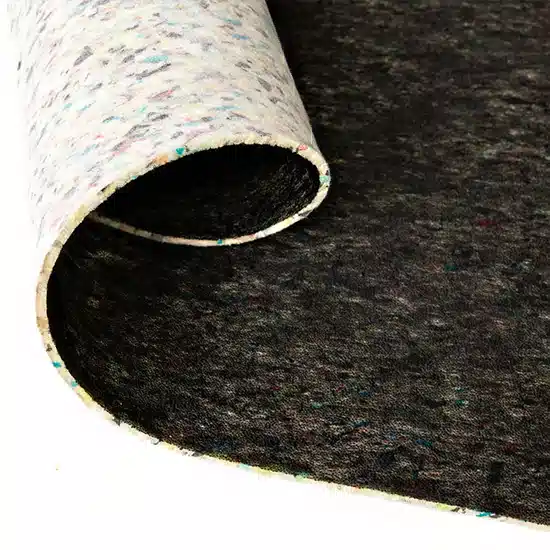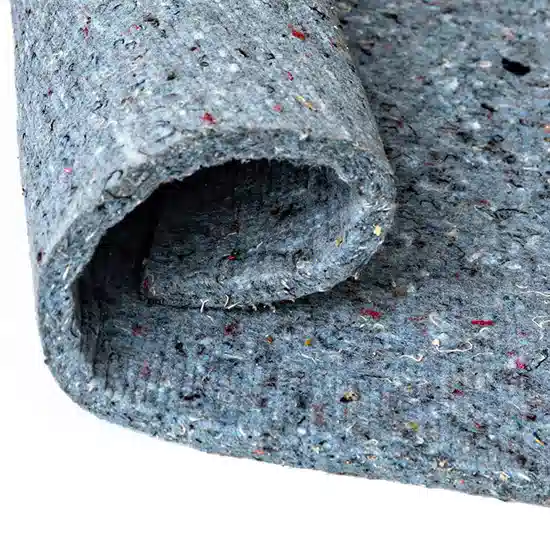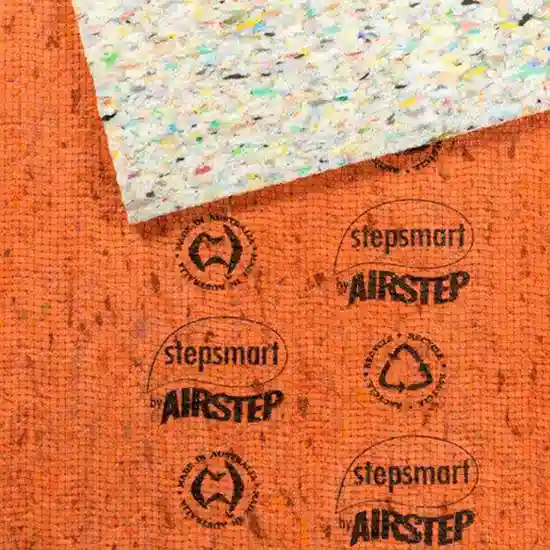 Commercial
BRAND Airstep
TYPE Underlay
STYLE
Airstep commercial range of underlays is made from regenerated fibres, recycled from the carpet and textile industries, with state-of-the-art technology resulting in a high end product. Airstep commercial grade underlays help extend the life of installed carpet, offer excellent underfoot comfort, reduce transmitted noise from floors and are low allergy risk products.
A commercially rated underlay found in many high traffic areas around Australia. Great for pub and club type applications. Environmentally friendly product with base constituent ingredients essentially recycled textile fabric.
Airstep's full range of recycled textile carpet underlays for commercial environments are designed specifically for heavy traffic commercial areas.
Reduced Noise Transmission
Underfoot Comfort
Asthma and Allergy Friendly
Thermal Rated
Underfloor Heating