Dulce Twist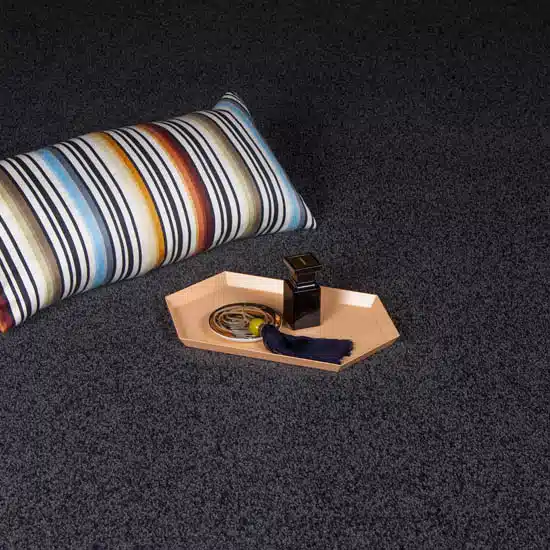 Carpet Dulce Twist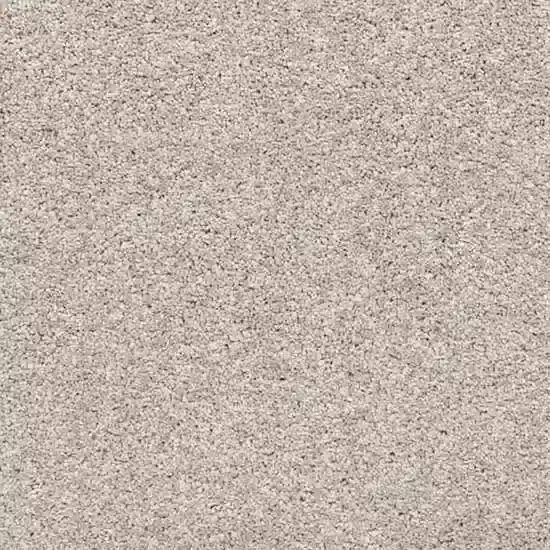 Winter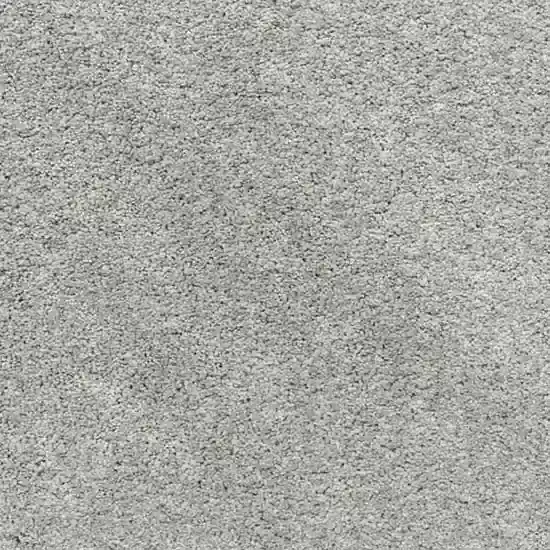 Gray Whip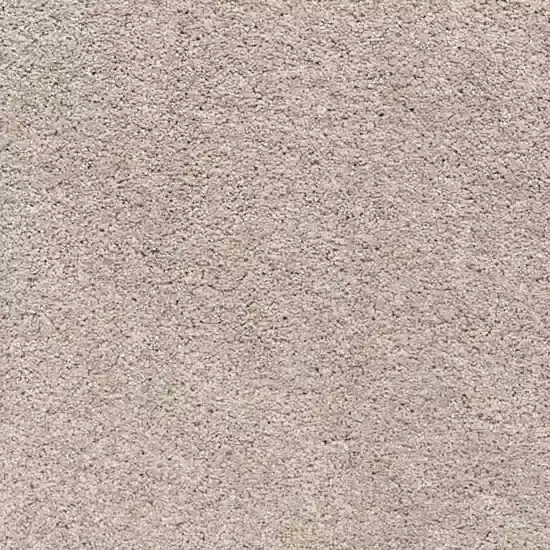 Spun Straw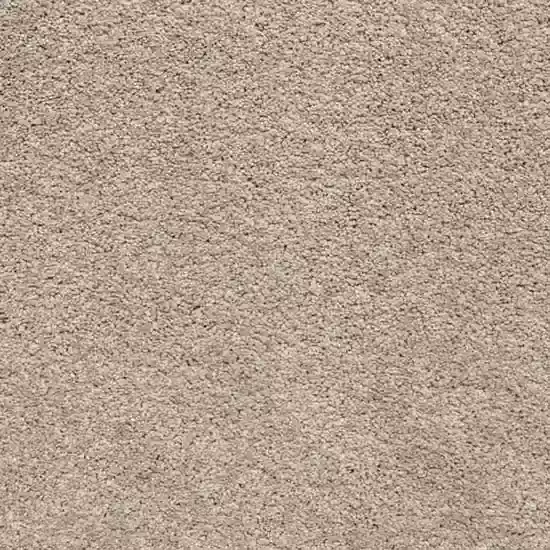 Rich Soil
Status Cloud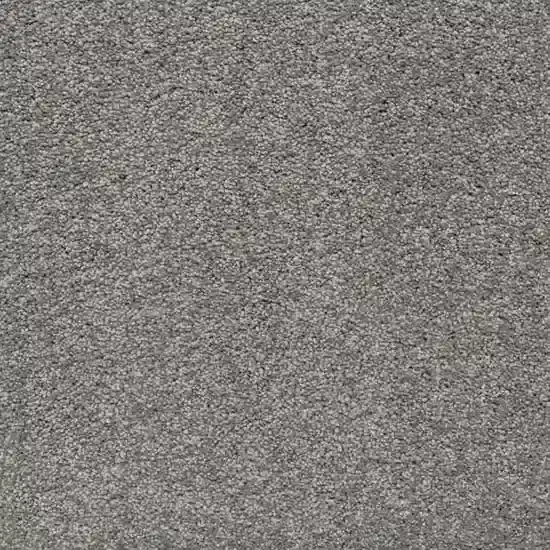 Char Grey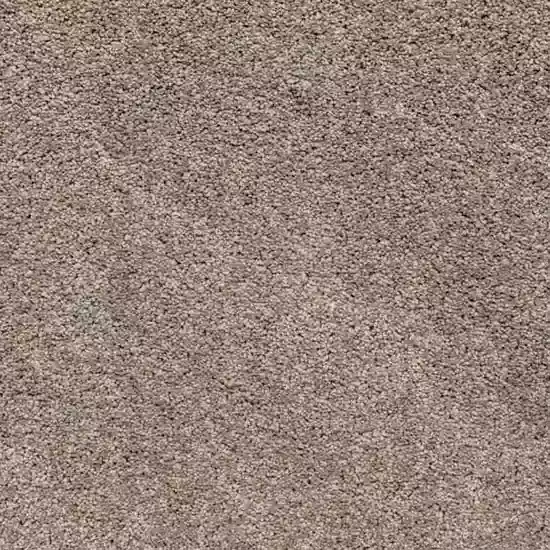 Brushed Metal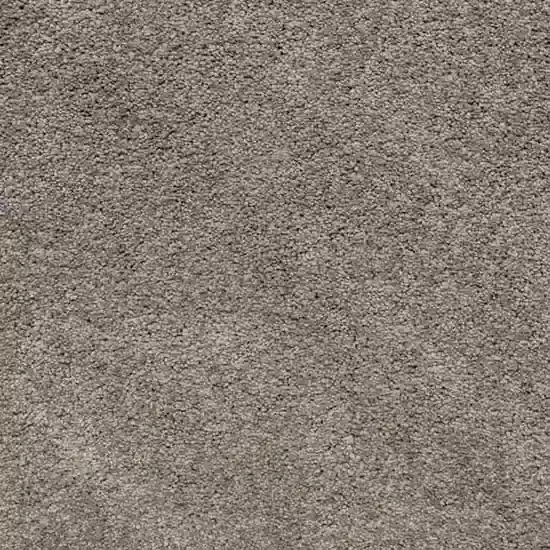 Hummus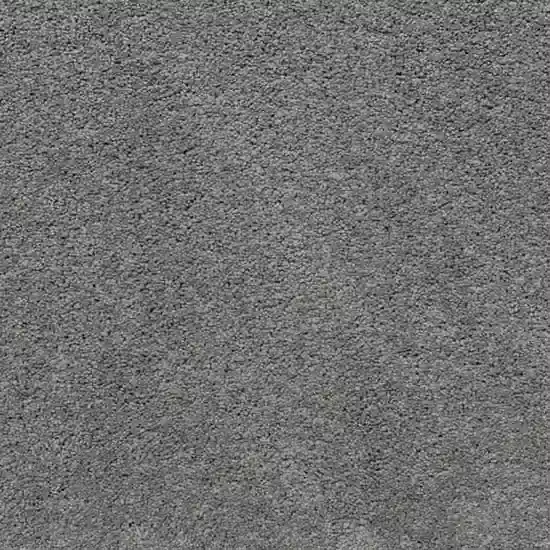 Oyster Grey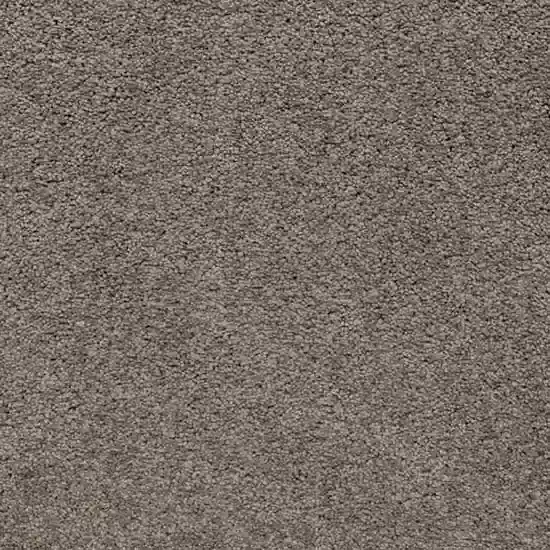 Havana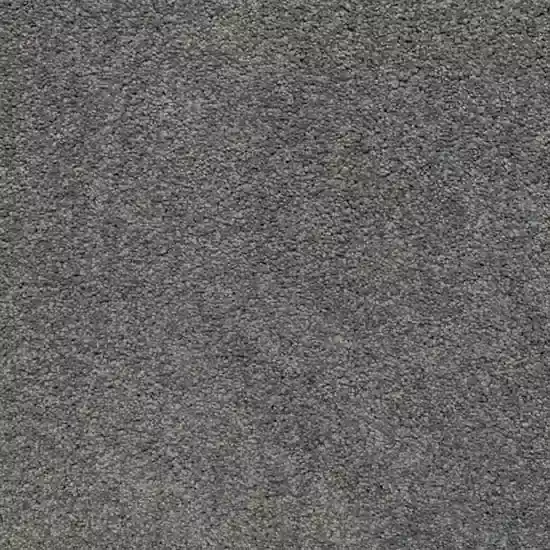 Portal Grey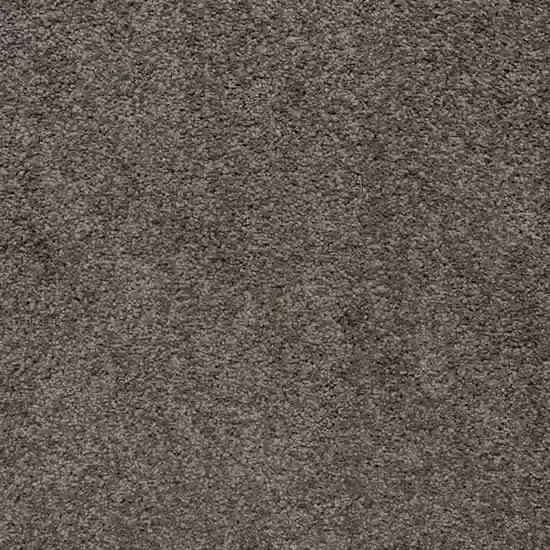 Chestnut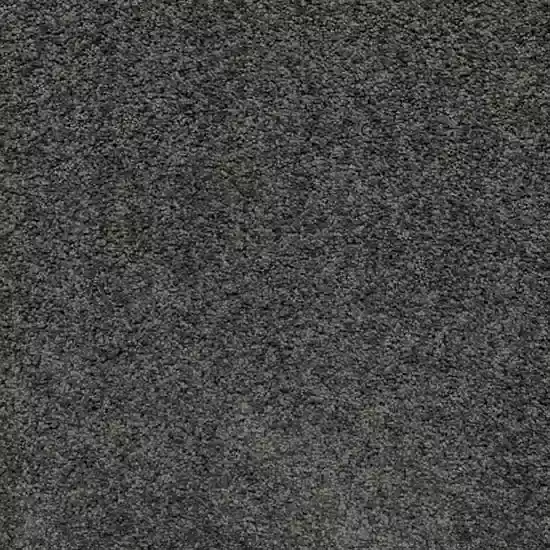 Flint
Cinder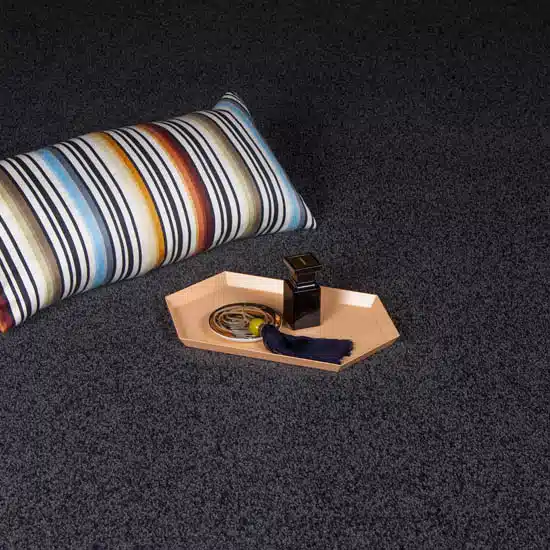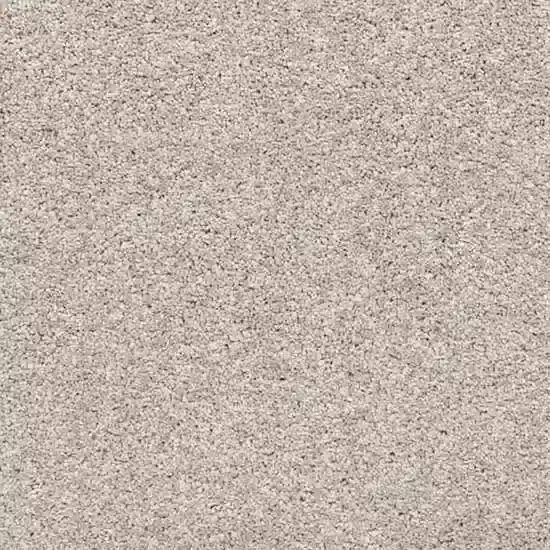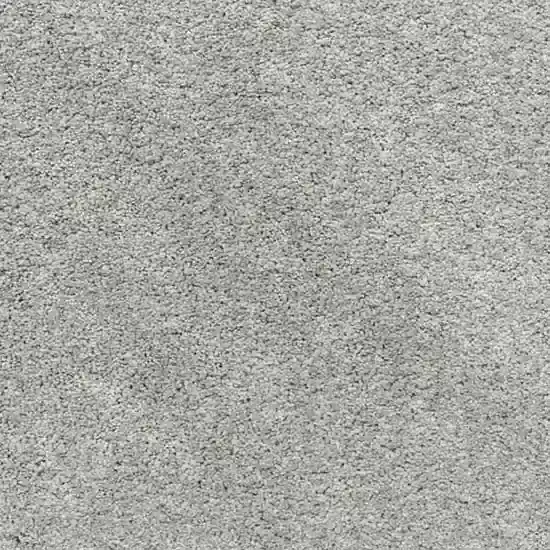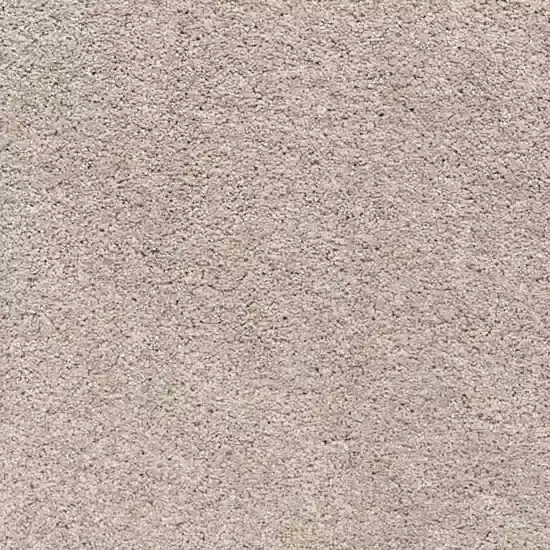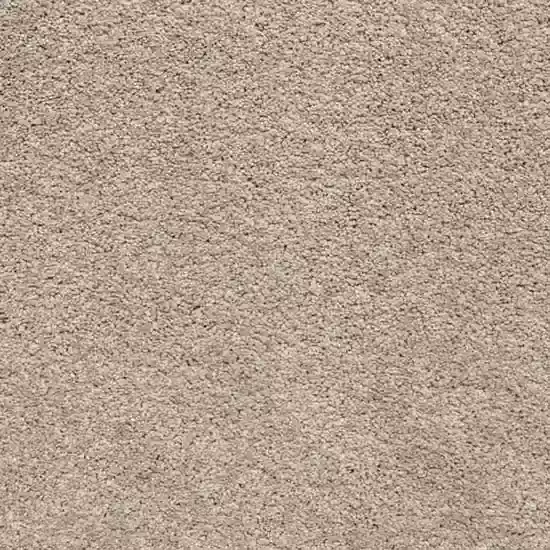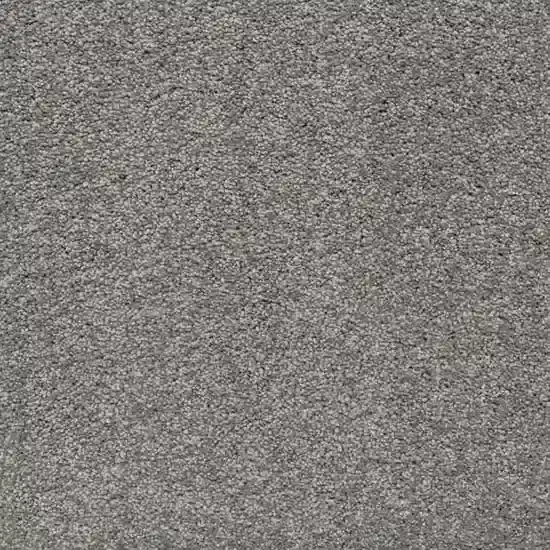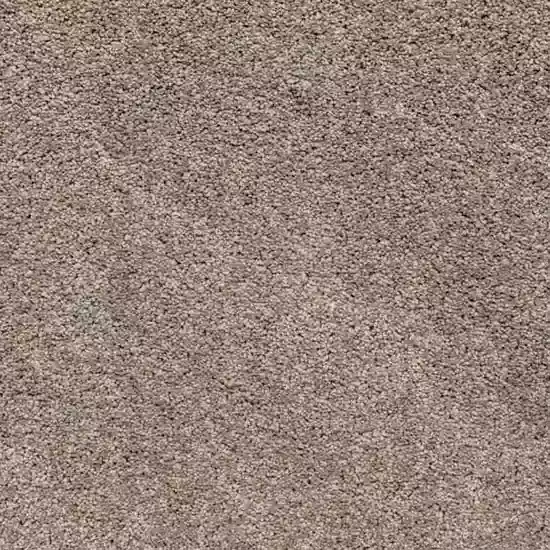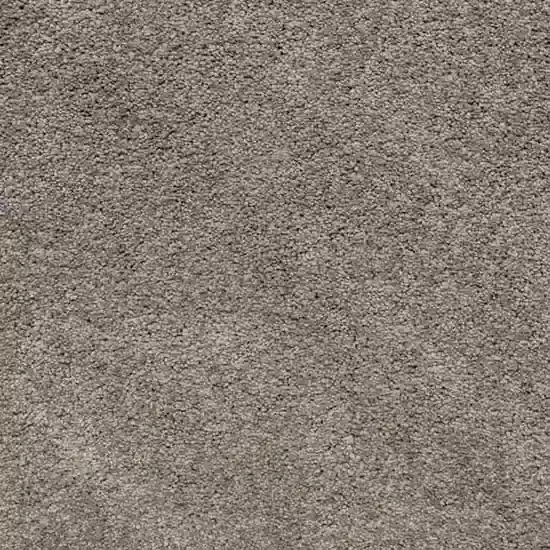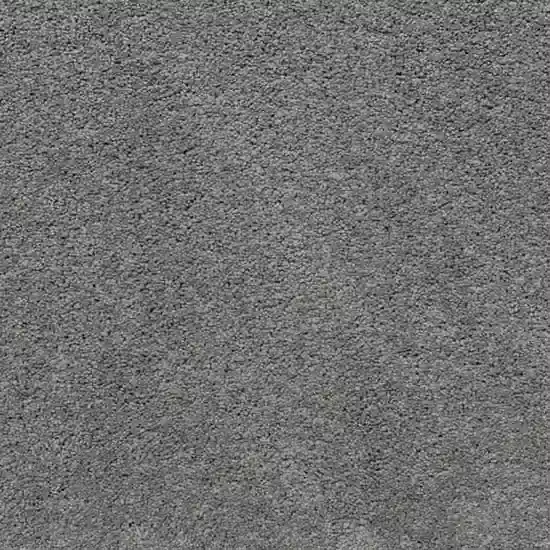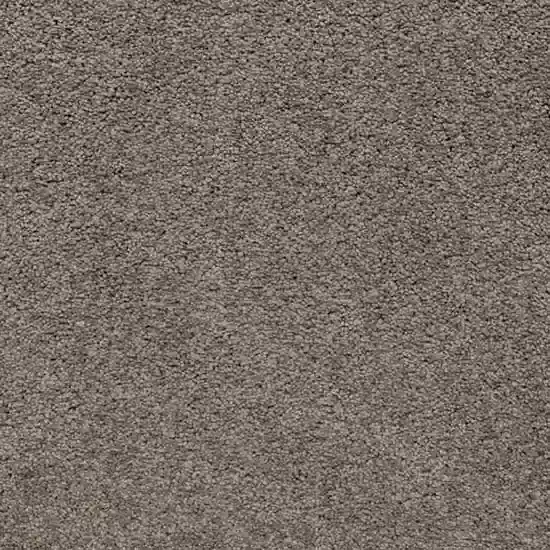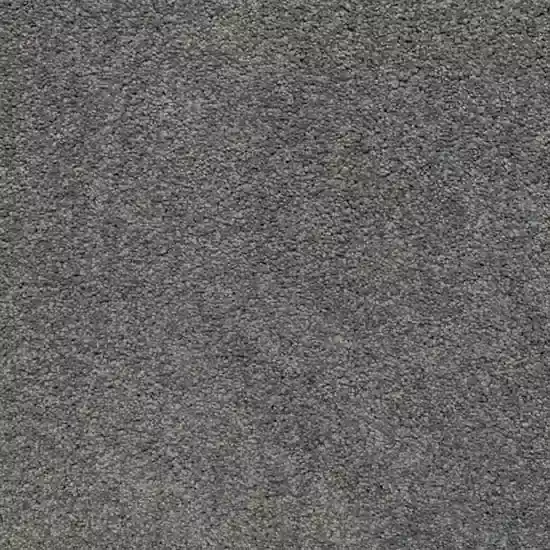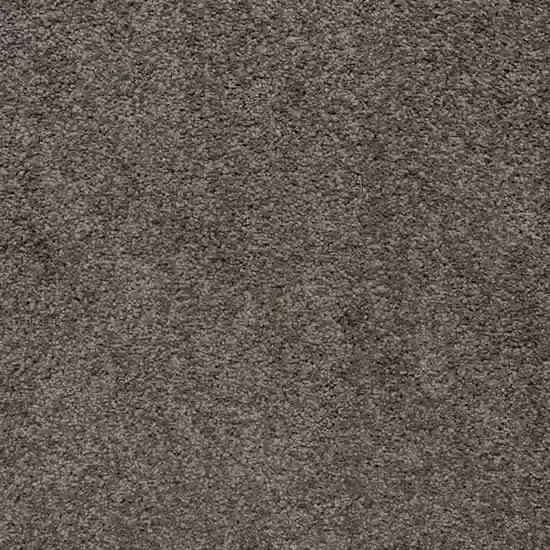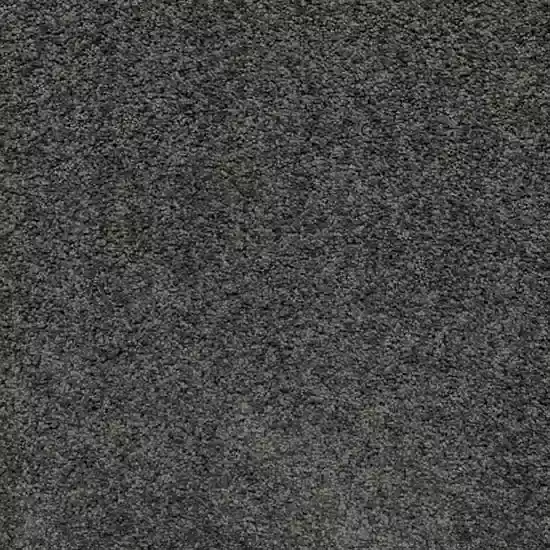 Dulce Twist
BRAND Beaulieu
TYPE Solution Dyed Nylon
STYLE Cut Pile Twist
Dulce Twist with unrivalled performance and durability will enhance your home décor with its cut pile construction. Available in an extensive colour palette you will find a colour to suit your home's décor.
WARRANTIES/GUARANTEES
Anti-Static Warranty - 15 Year
No Fade Warranty - 15 Year
Manufacturing Warranty - 15 Year
Soil Warranty - 15 Year
Stain Warranty - 15 Year
Wear Warranty - 15 Year
Solution dyed nylon is a tough fibre that offers high durability and great colour. The solution dyed nylon technology locks the carpet colour into the fibres and being non-porous, it is also resilient to abrasion and matting. This particularly good for little kids and pets who love to roll around on the floor.
The carpet is highly resistant to stains and wears well against high traffic, making it perfect for busy homes. Colour wise, solution dyed nylon will stay vibrant for longer due to yarn being coloured all the way through and its fade resistant properties. With four different styles – twist, textured, loop and plush. Solution dyed nylon is also static resistant. The carpet offers outstanding and long lasting resistance to static.