Artisan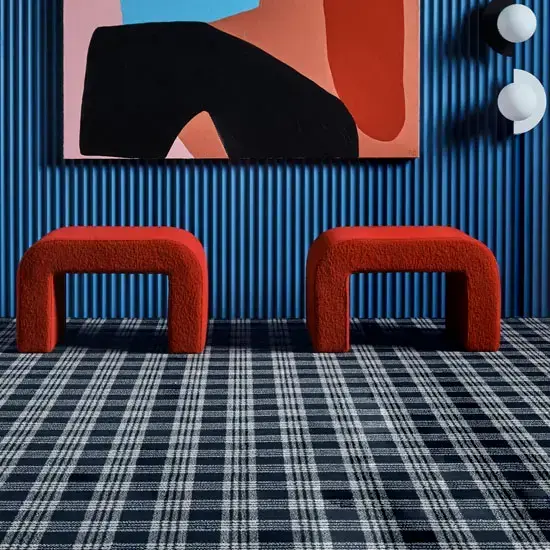 Artisan Tartan Bells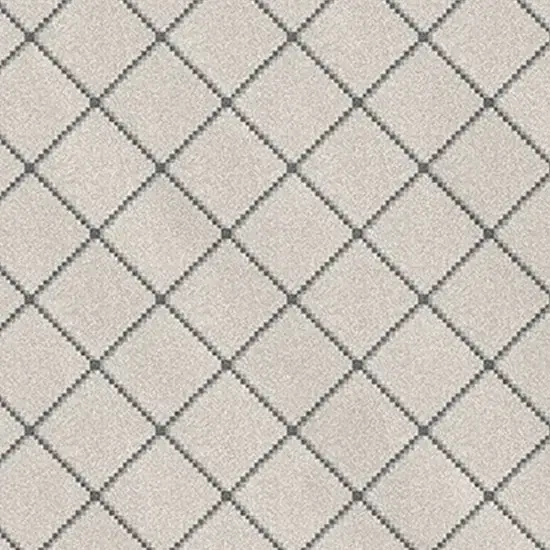 Kosi Cross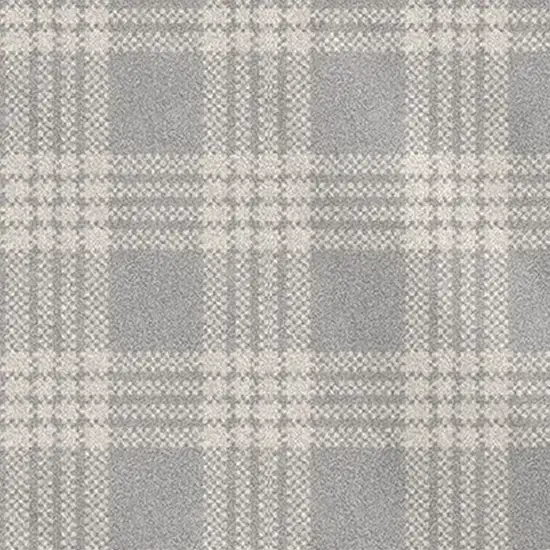 Tartan Quartz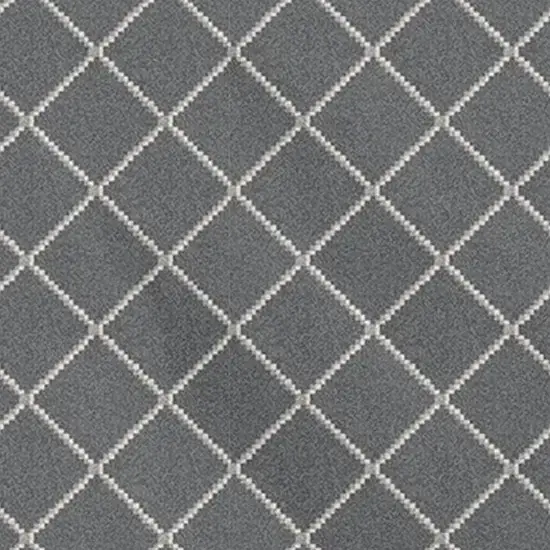 Hotham Cross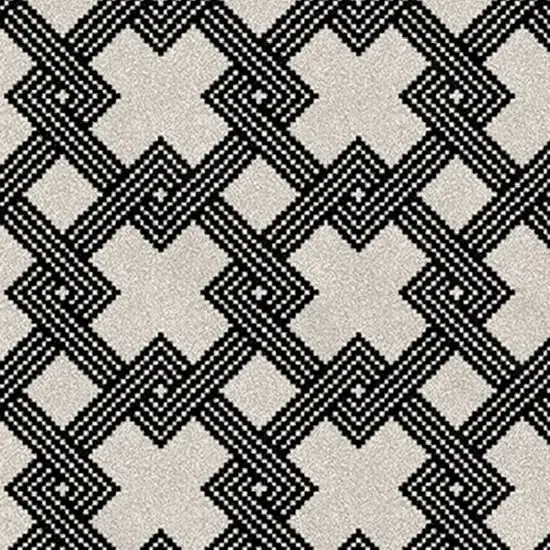 Diamantina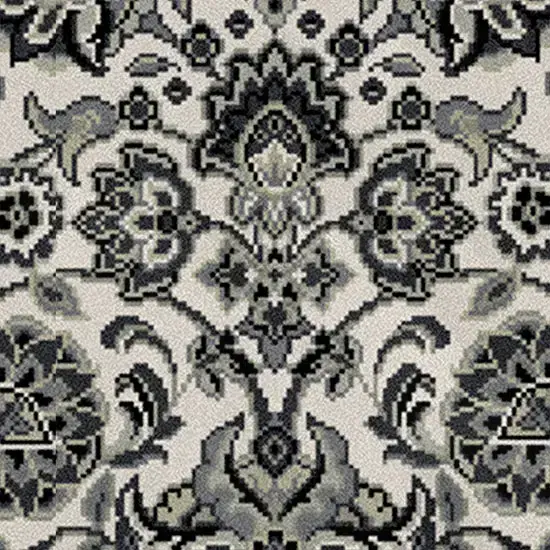 Persian Blonde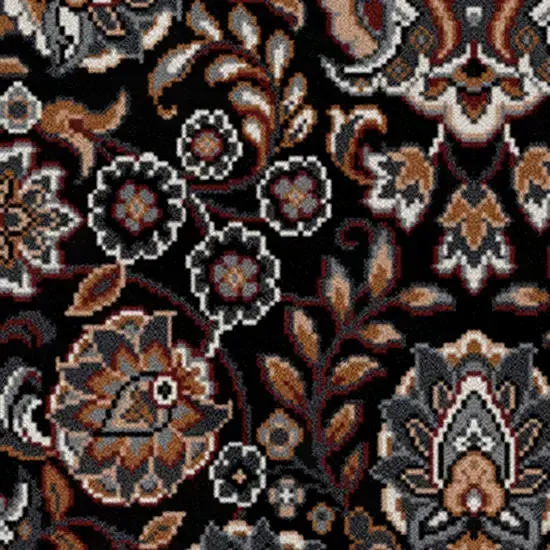 Persian Red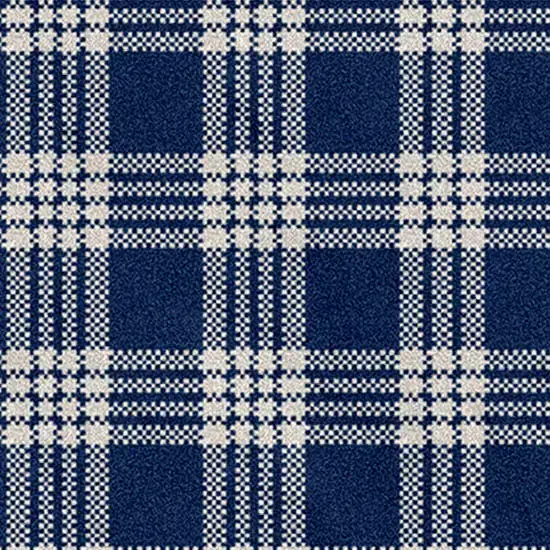 Tartan Bells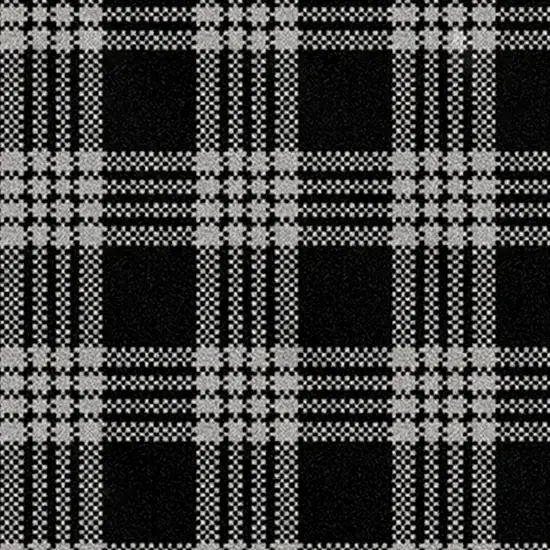 Tartan Rock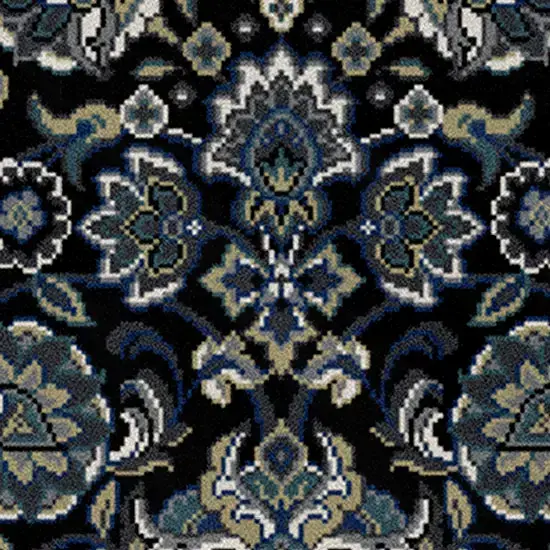 Persian Blue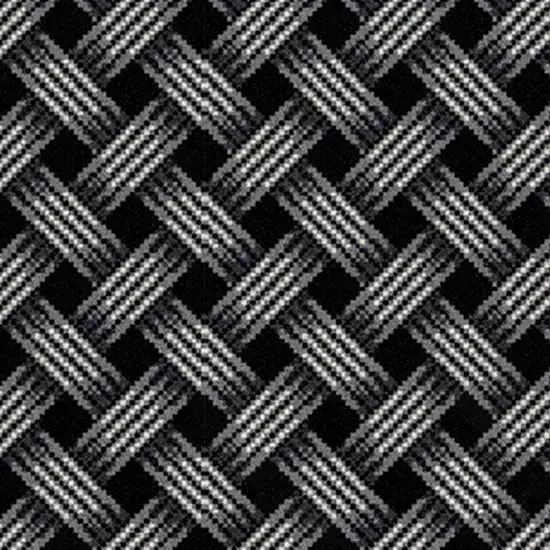 Dark Net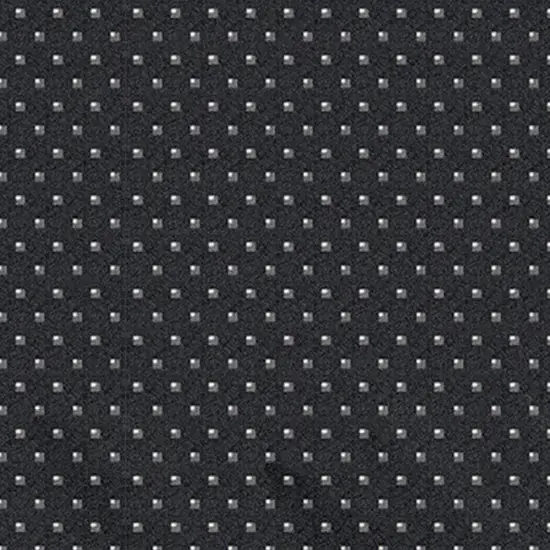 Artisan Atom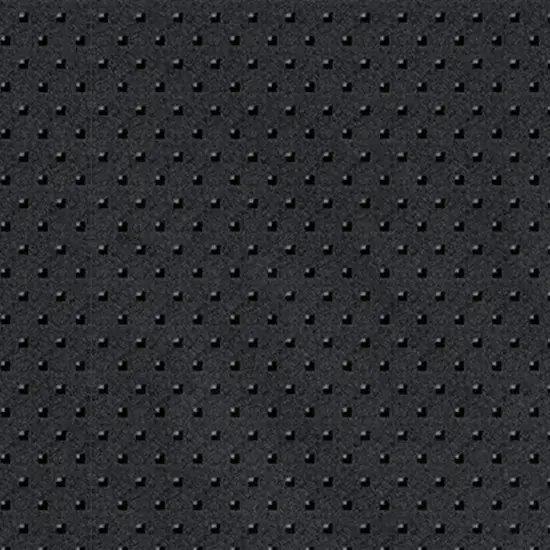 Artisan Rivet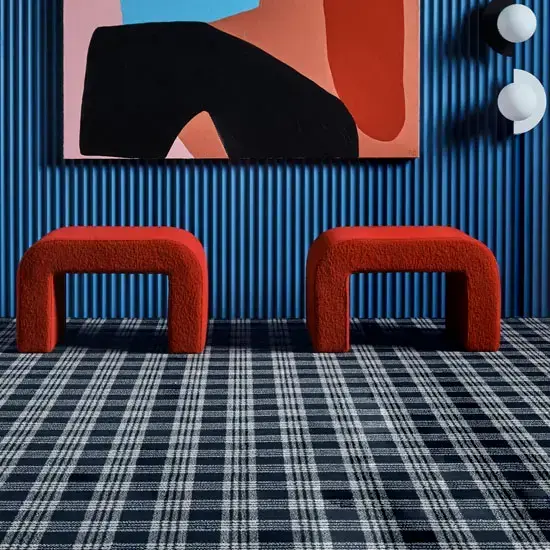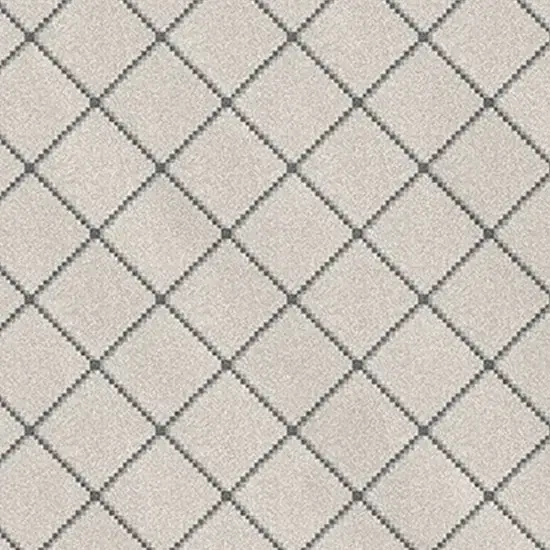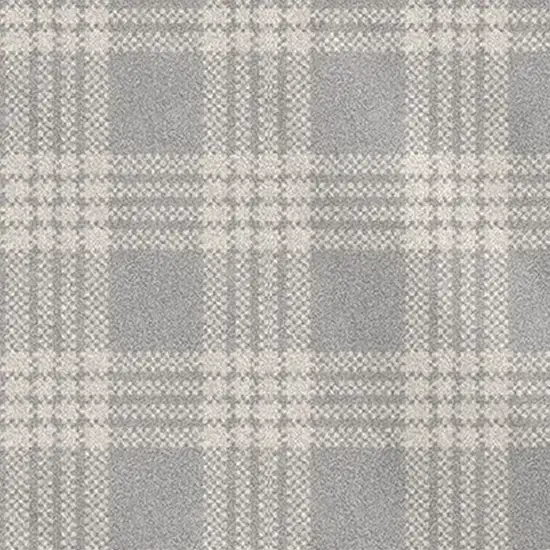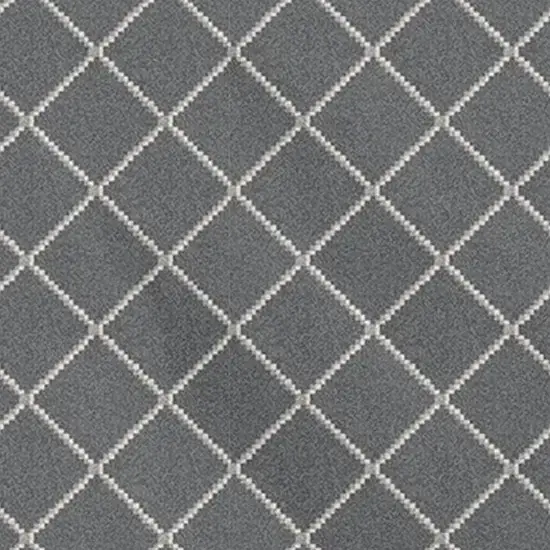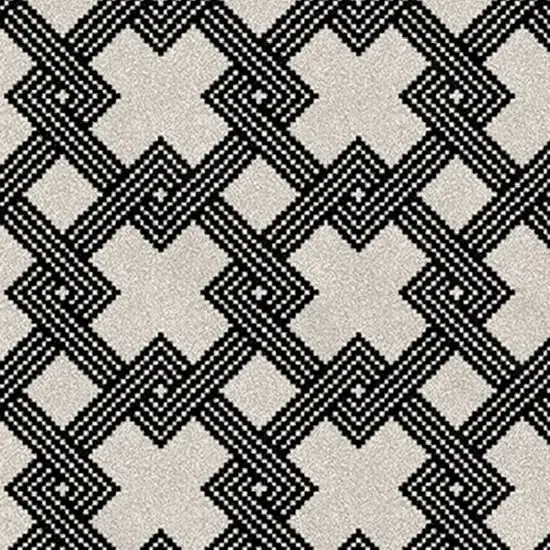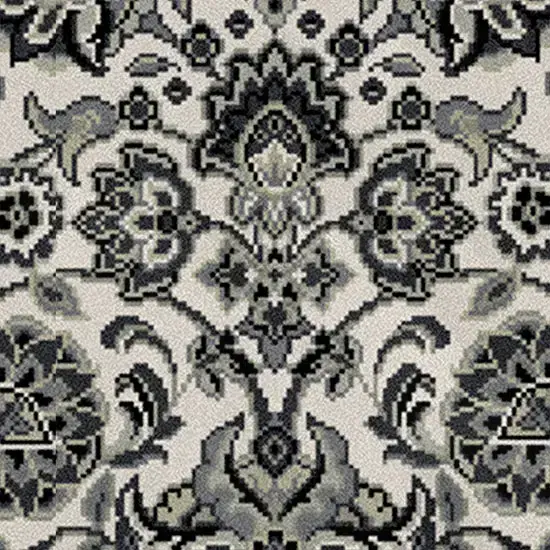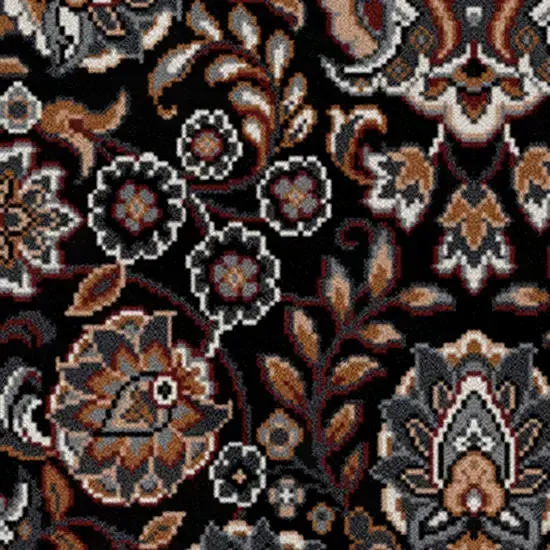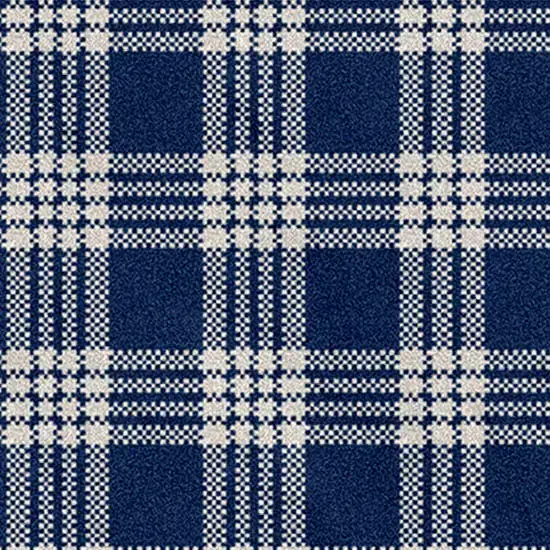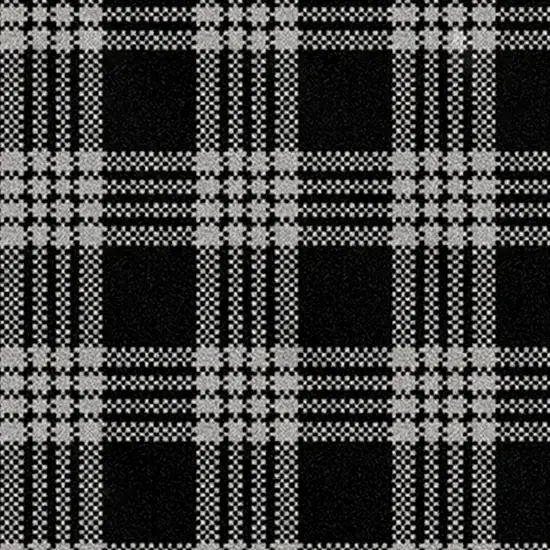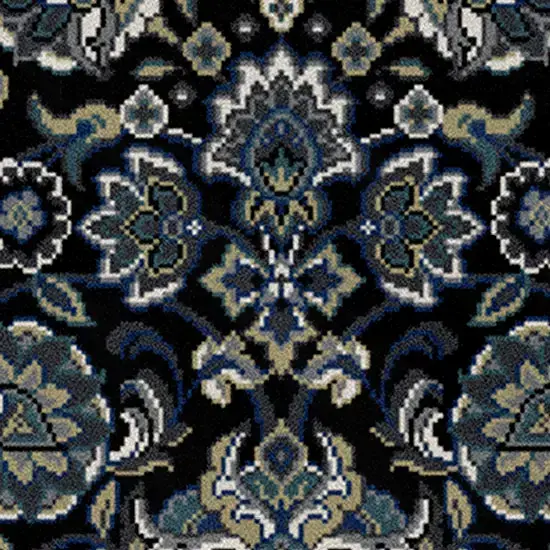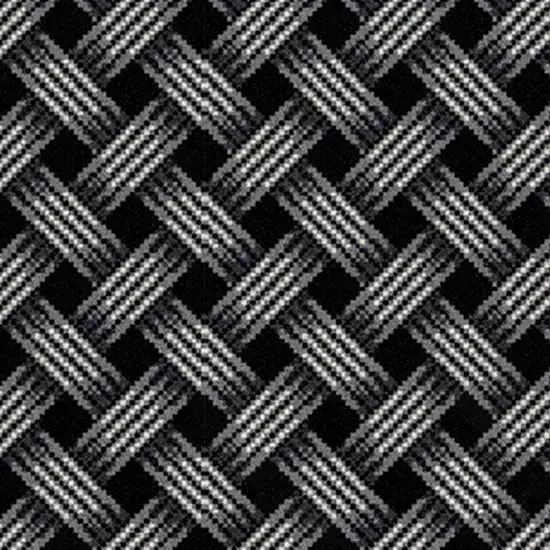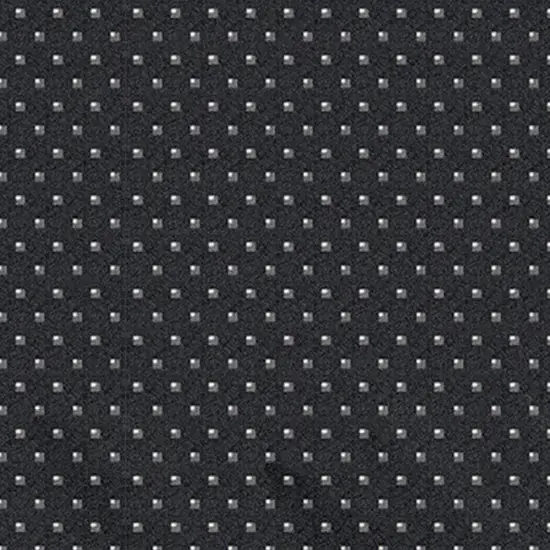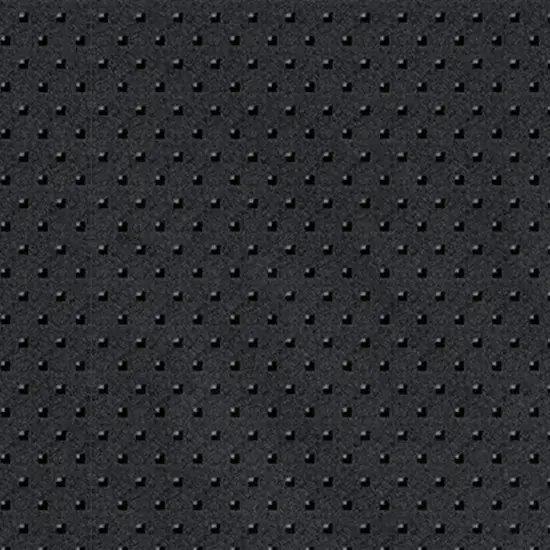 Artisan
BRAND Feltex
TYPE Wool Synthetic
STYLE Cut Pile Plush
Introducing Artisan, an exciting range of woven carpets from Feltex. Crafted from a rich blend of premium wools, this quality Axminster combines comfort with durability. Artisan features a diverse assortment of classic and contemporary patterns in subdued hues or bold pops of colour, specifically designed to complement a variety of interiors.
WARRANTIES/GUARANTEES
Feltex 15 Year Wool Residential Limited Warranty
Wool blend carpets are most often a mix of 80% wool and 20% synthetic fibre but are available in varying proportions and a range of colours. Wool blend offers a luxurious softness of wool with durability and hard-wearing aspects.
Medium to high traffic areas
Mixing synthetic fibre with wool helps to hold the twist definition in some carpet styles, improving the wearing ability and reducing shedding from short fibres.