Bailey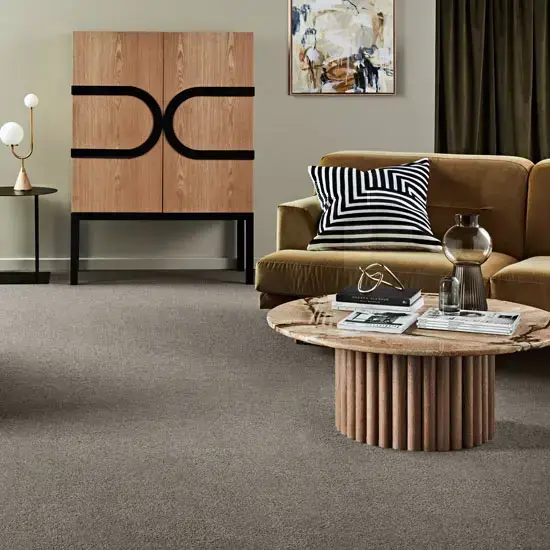 Bailey Stoney grey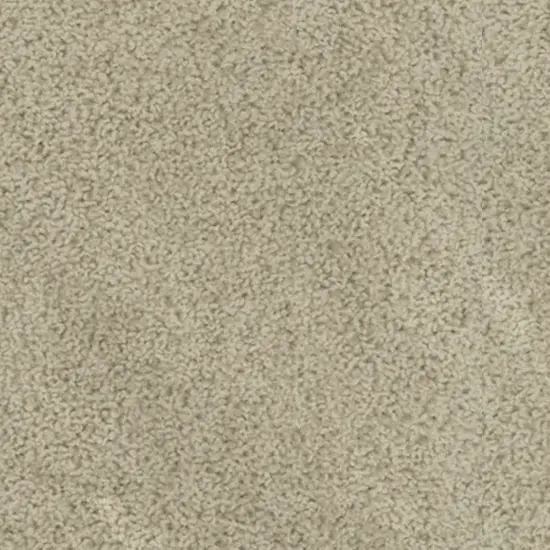 Creamy Beige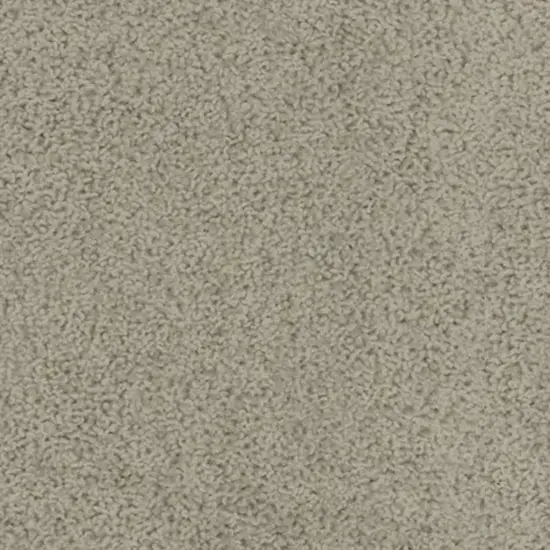 Beechwood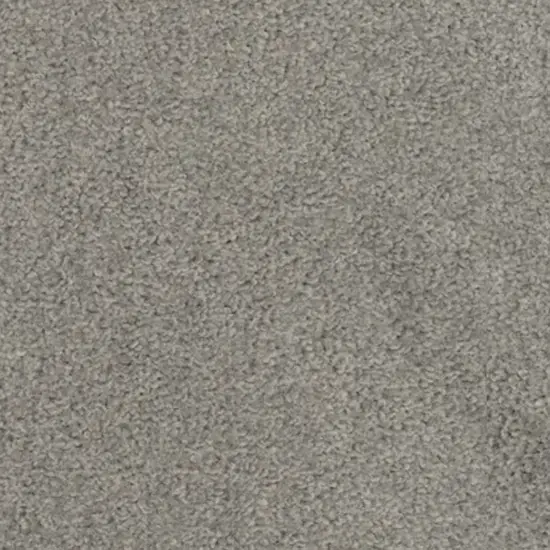 Smokey Haze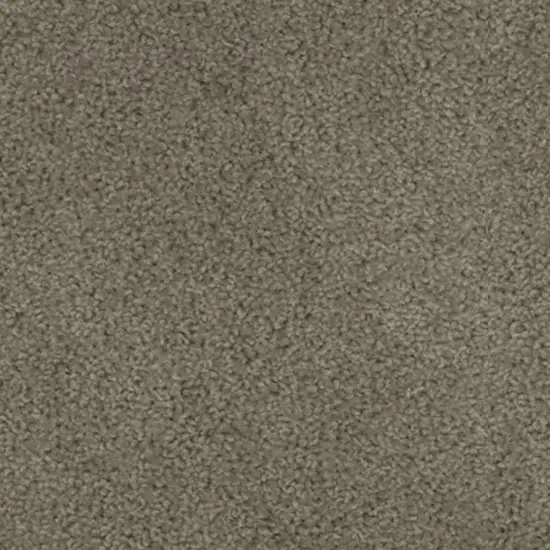 Cherokee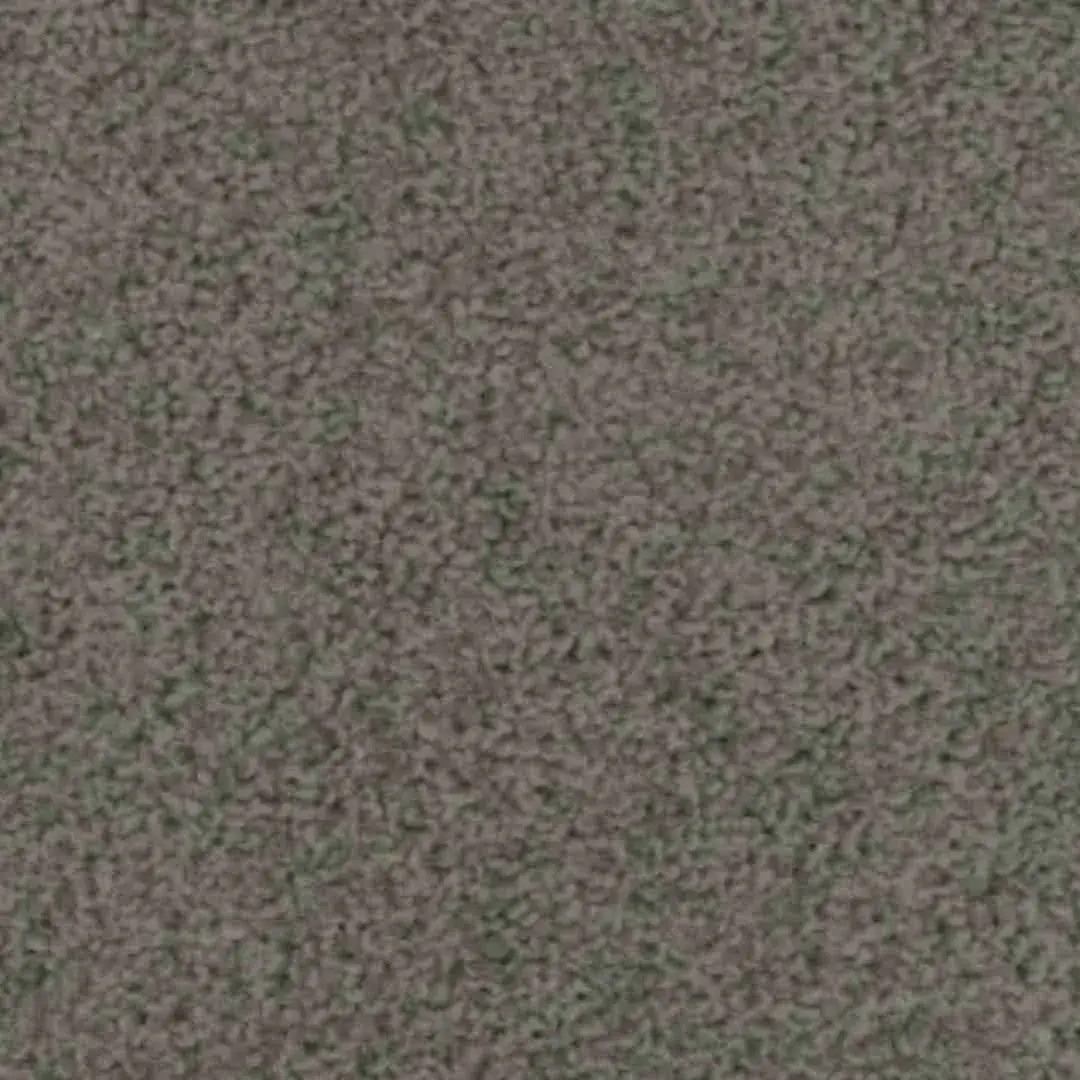 Driftwood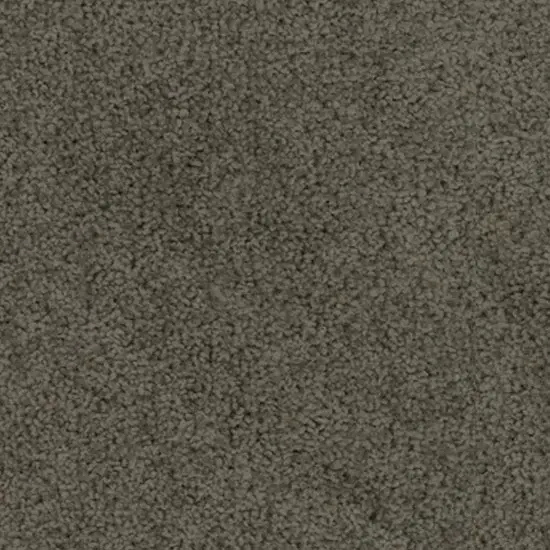 Stoney Grey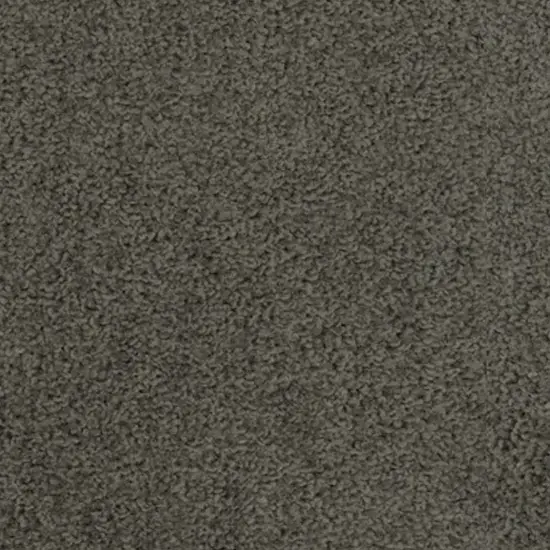 Dark Smoke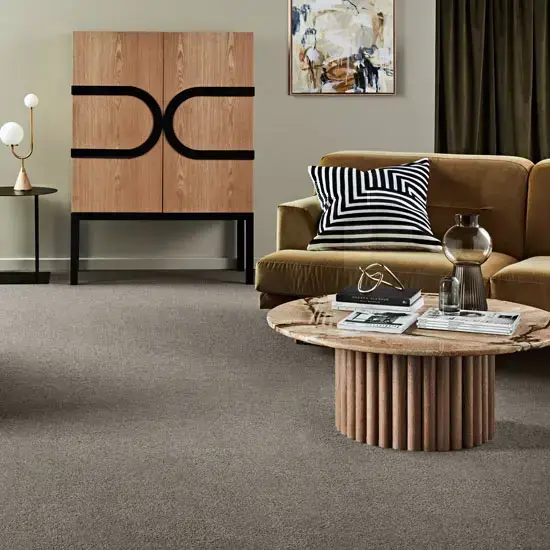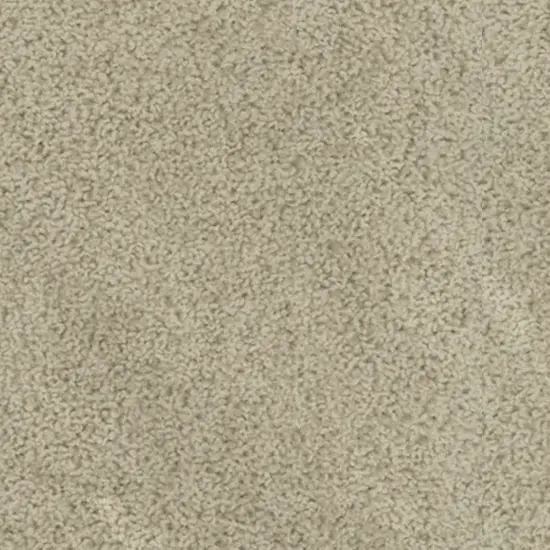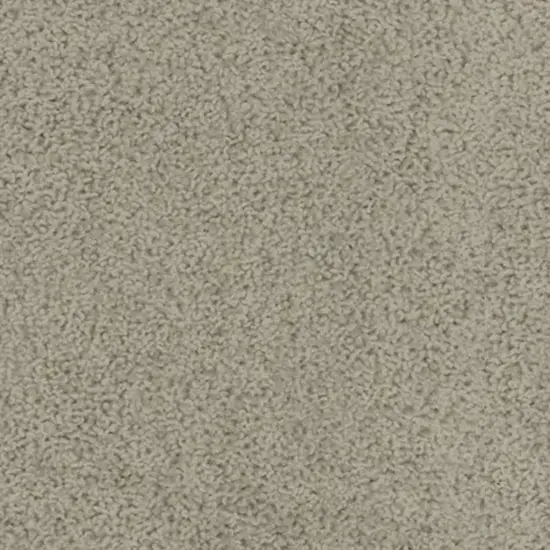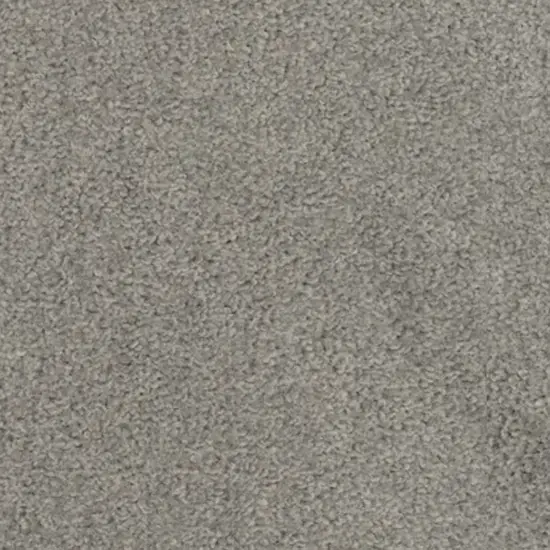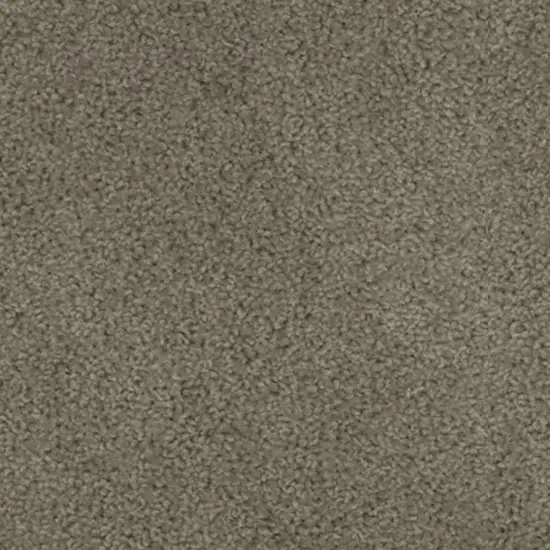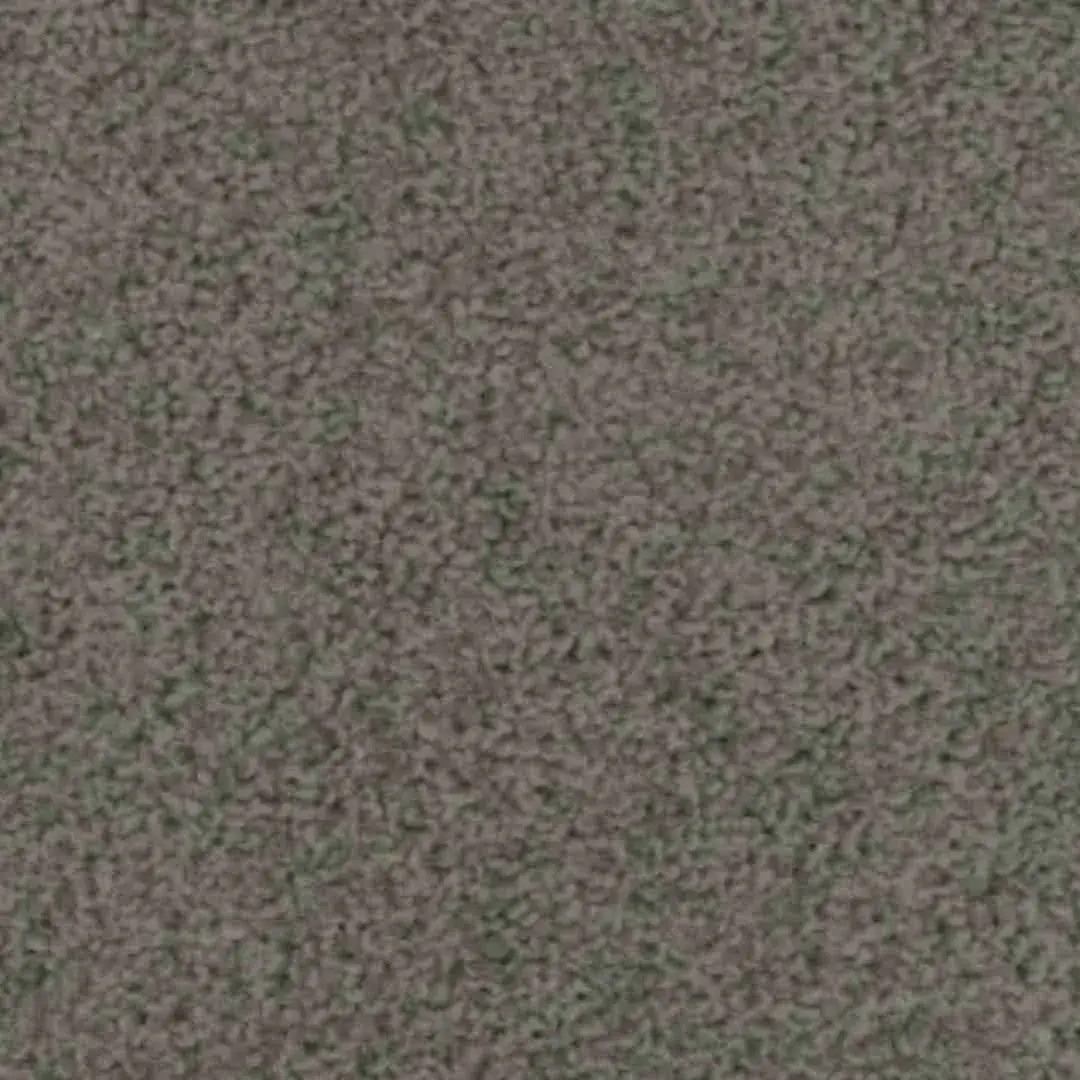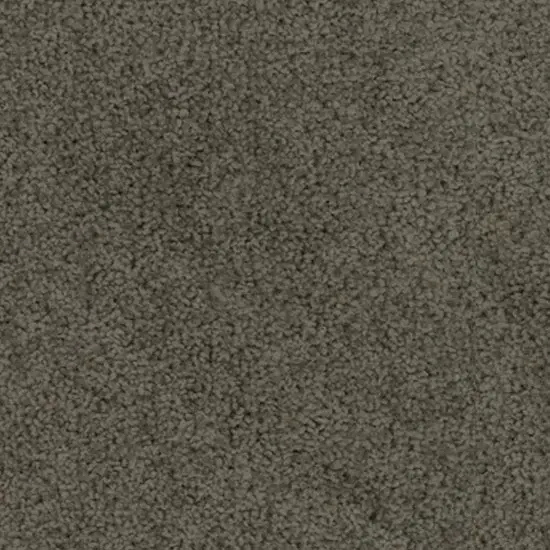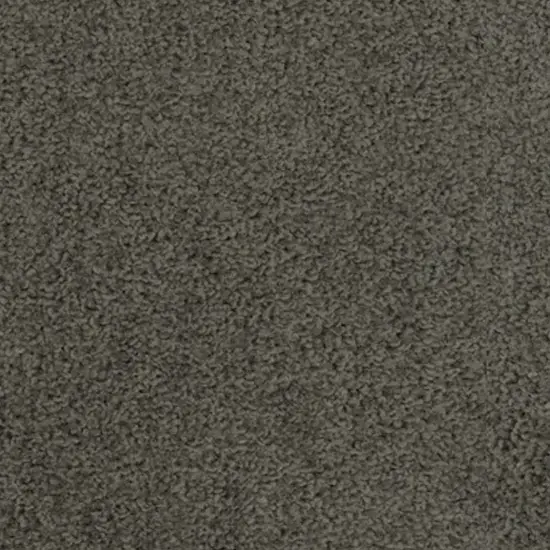 Bailey
BRAND Feltex
TYPE Wool Synthetic
STYLE Cut Pile Twist
Bailey delivers a carpet of truly epic performance. Meticulously crafted from renewable wool, Bailey is inherently durable, stain resistant and resilient. The luxurious cut pile twist is soft underfoot, while an ACCS Residential Extra Heavy Duty rating means it's the ideal carpet for heavy traffic and stairs.
WARRANTIES/GUARANTEES
15 Year Wool Limited
Wool blend carpets are most often a mix of 80% wool and 20% synthetic fibre but are available in varying proportions and a range of colours. Wool blend offers a luxurious softness of wool with durability and hard-wearing aspects .
Medium to high traffic areas
Mixing synthetic fibre with wool helps to hold the twist definition in some carpet styles, improving the wearing ability and reducing shedding from short fibres.