Barleystone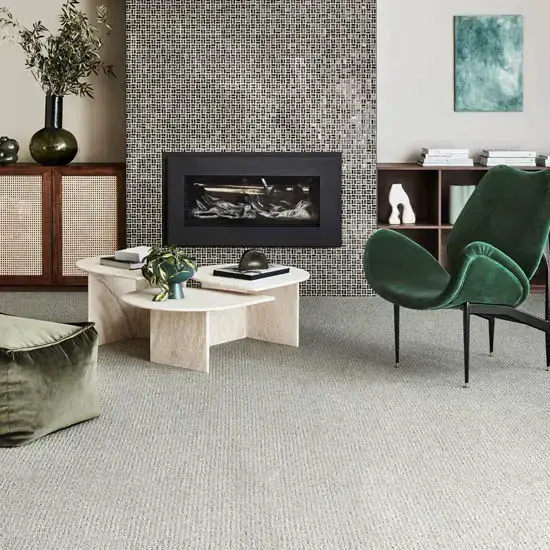 Barleystone Linen Weave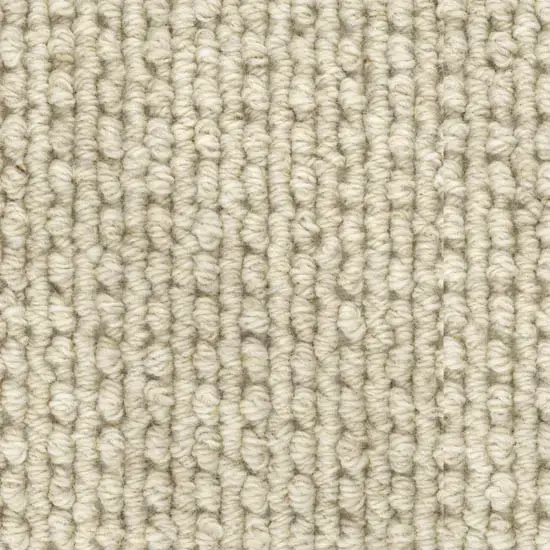 Grasscloth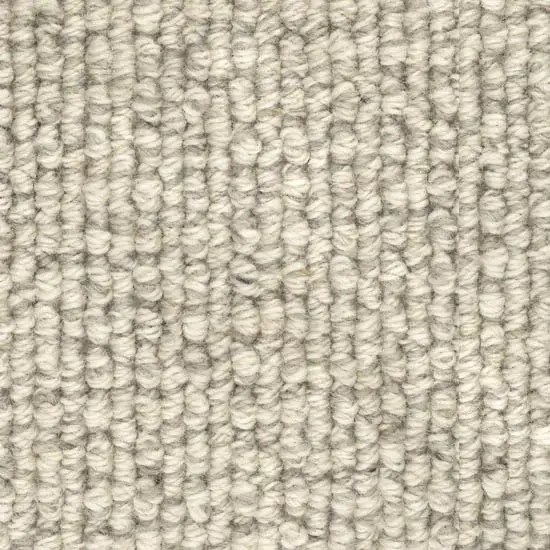 Linen Weave
Rustic Stone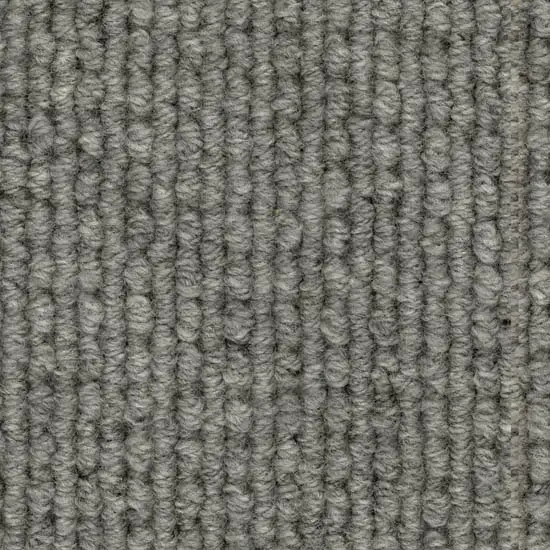 Stone Wall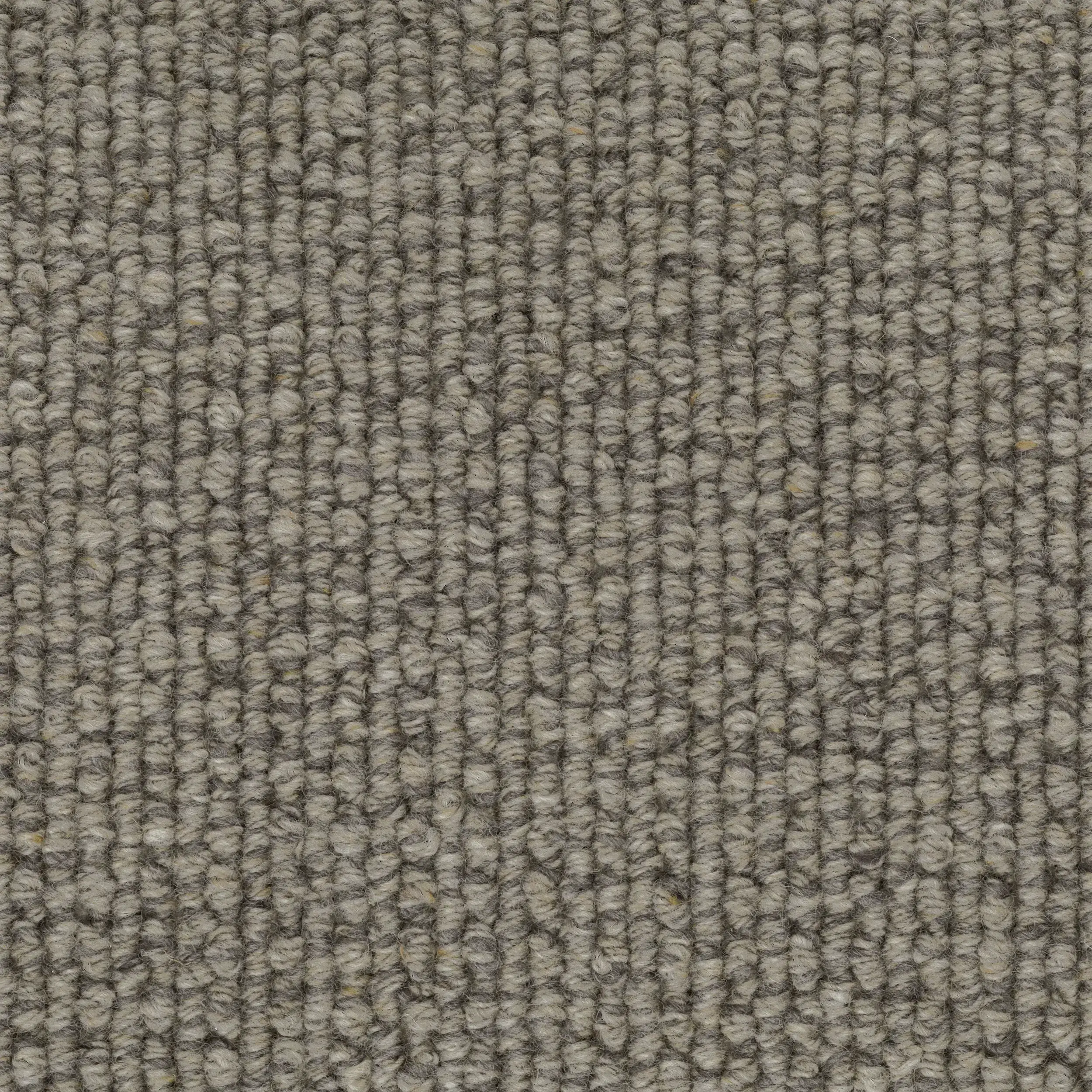 Granite
Woodgrain
Dark Slate
Wrought Iron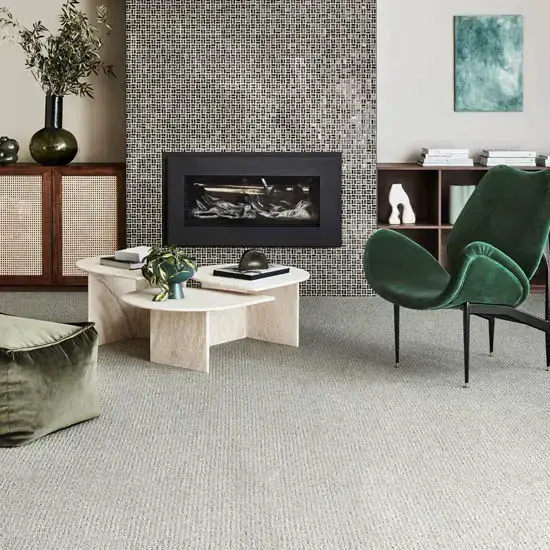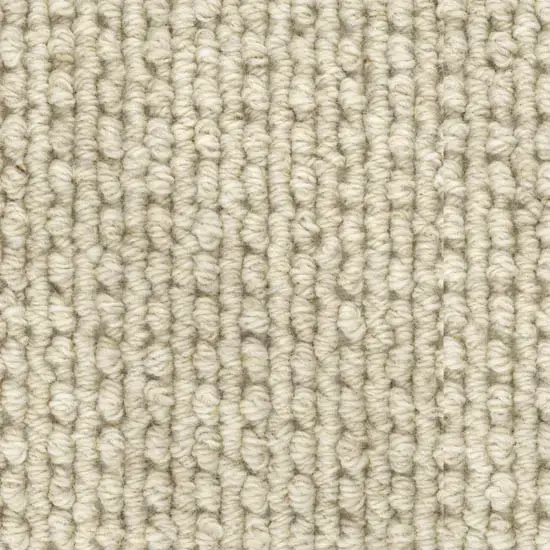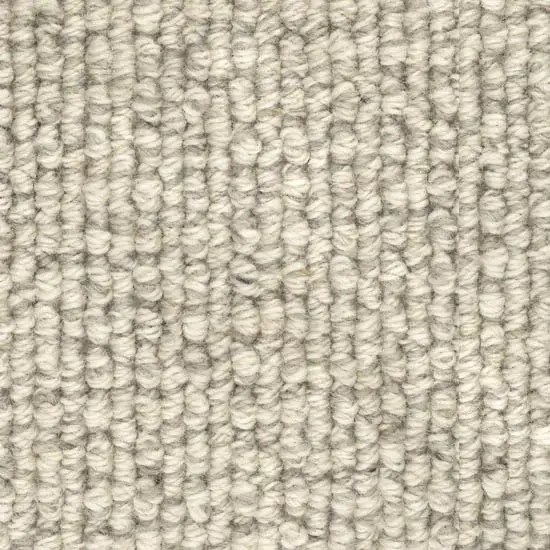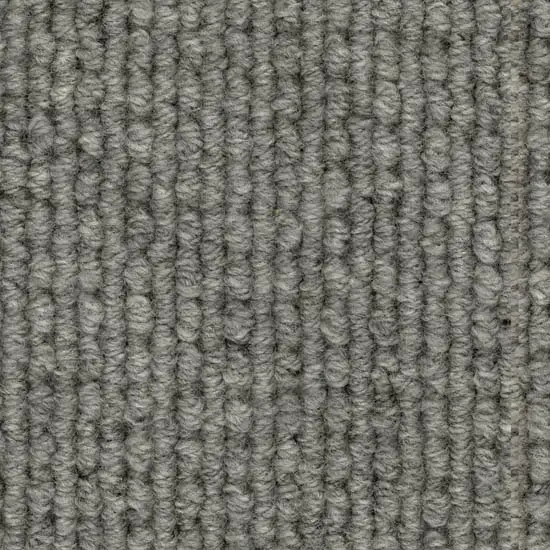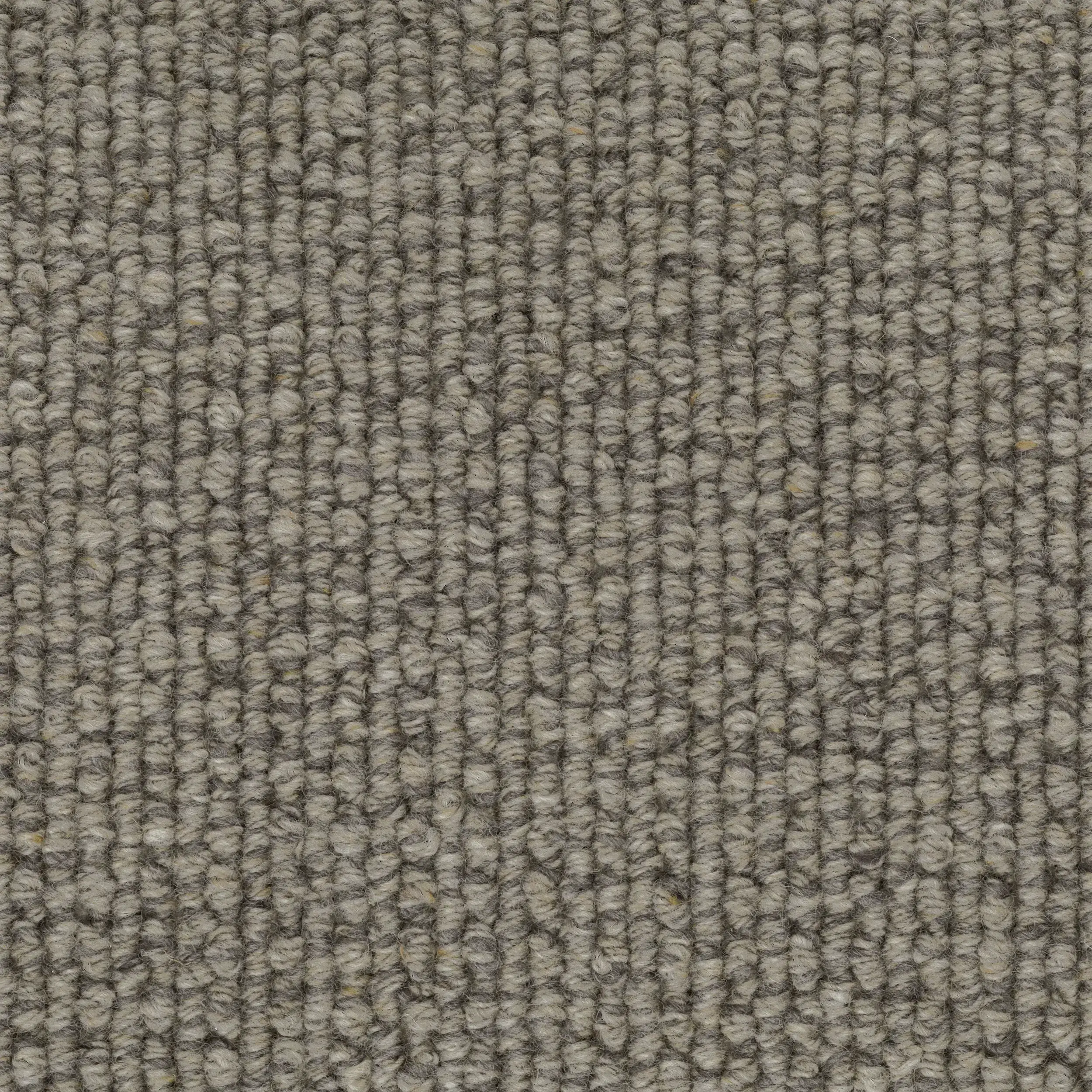 Barleystone
BRAND Feltex
TYPE Wool
STYLE Loop Pile
Inspired by the work of ancient stonemasons, Barleystone takes visual and textural cues from techniques dating back thousands of years. This carpet features an organic, linear pattern which will add texture, depth and luxury to any space.
For lovers of natural and renewable fibres, wool carpet is high quality, warm, luxurious and durable making it ideal for family homes. It is hard-wearing, naturally stain resistant and comes in a range of colours.
Bedrooms
Living areas
Dining areas
The unique fibre structure makes it strong, hard-wearing and naturally stain resistant. Wool carpets absorb noise, are naturally flame resistant and and cool in summer. The insulation properties keep your home warm in winter. Wool fibres are 100% natural, renewable and biodegradable.