Serendip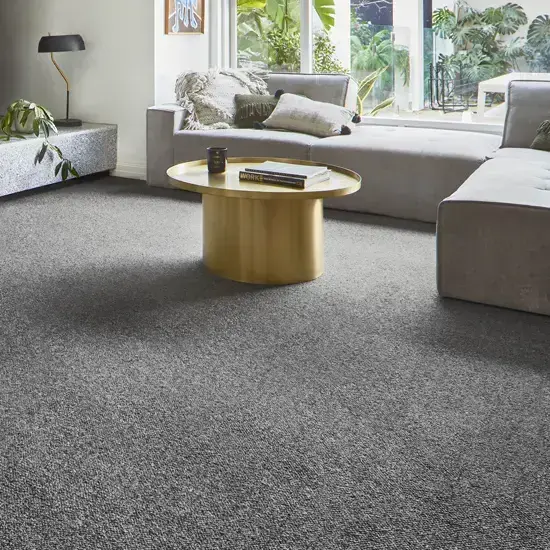 Serendip Carpet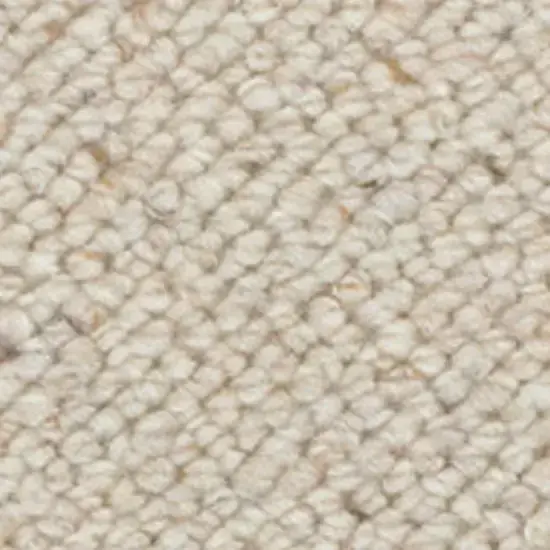 Speckled Eggshell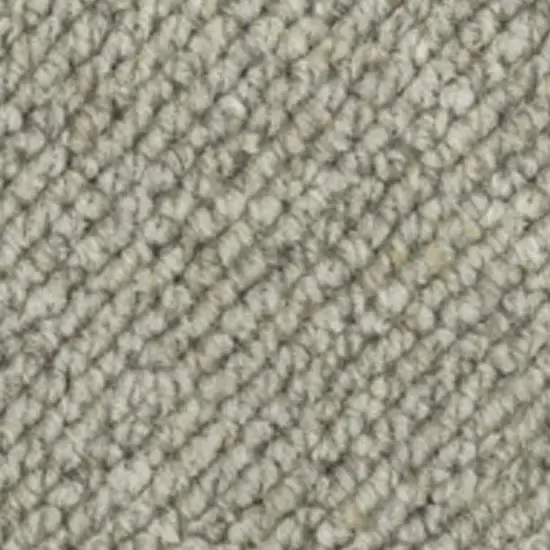 Noisy Miner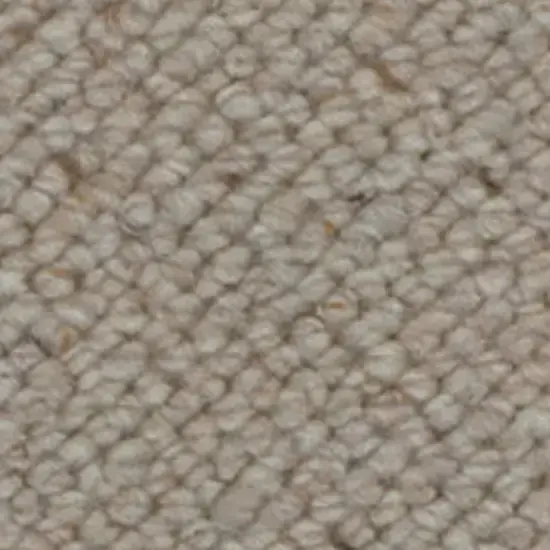 Whistling Kite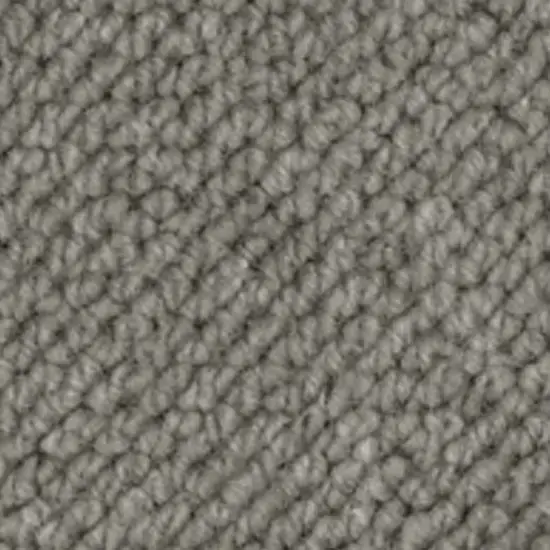 Wattlebird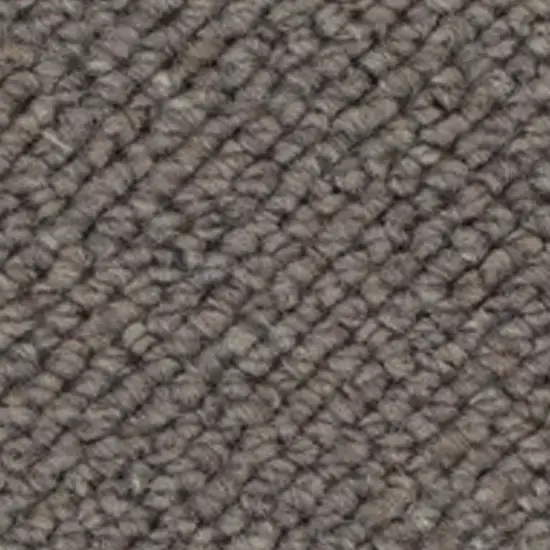 Emu Feather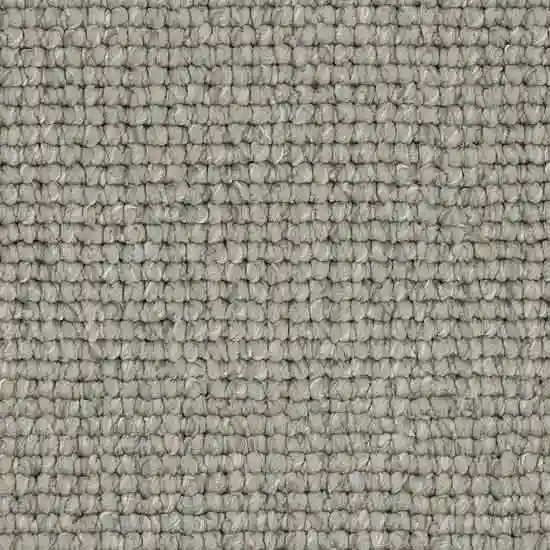 Kookaburra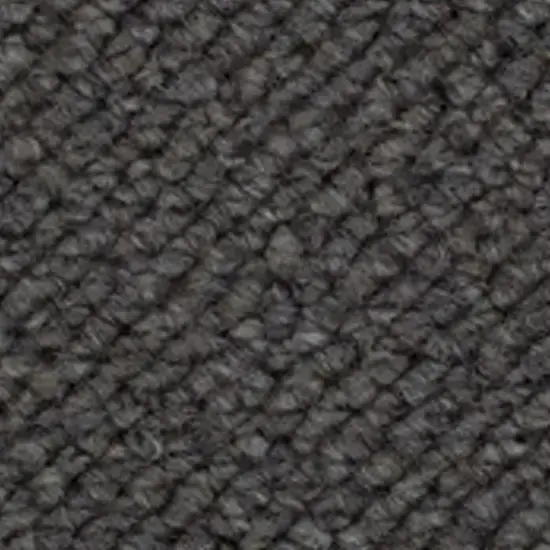 Freckled Duck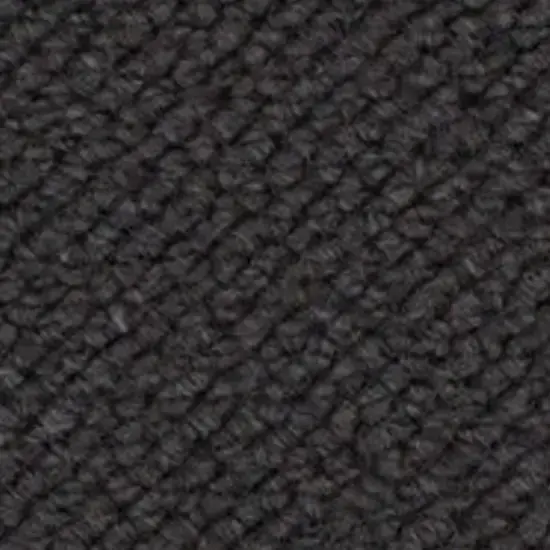 Dusky Moorhen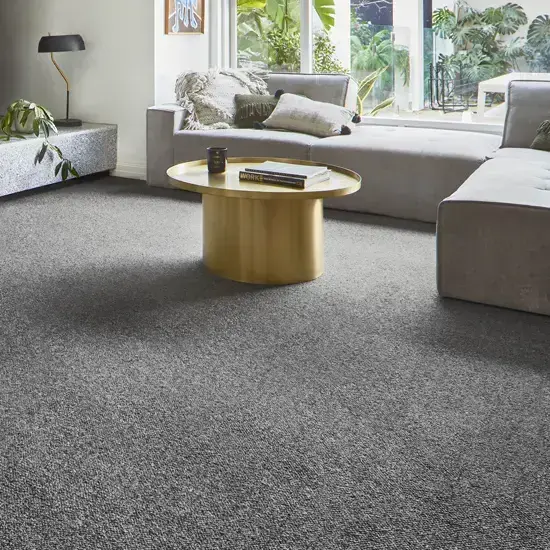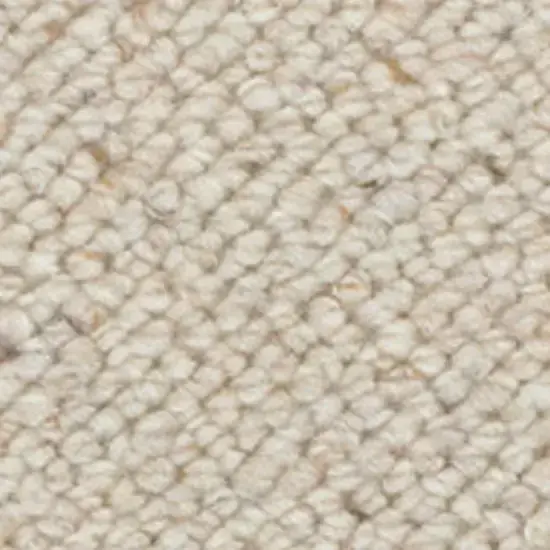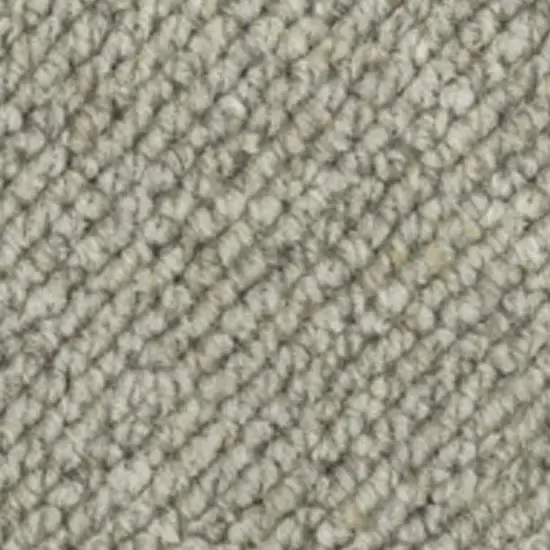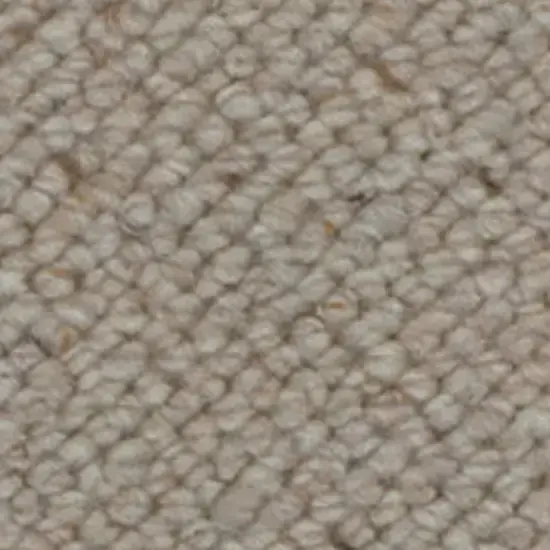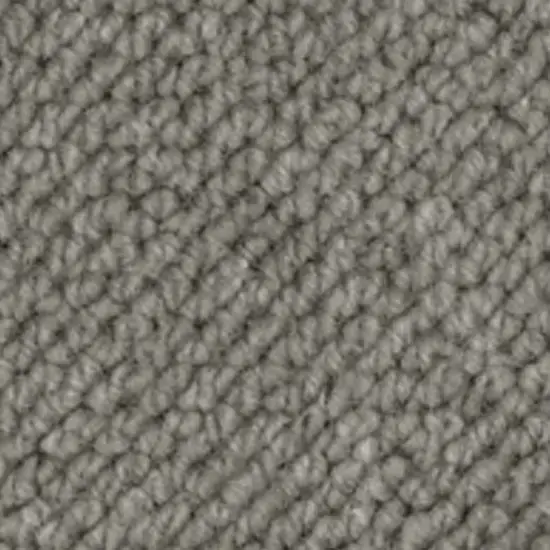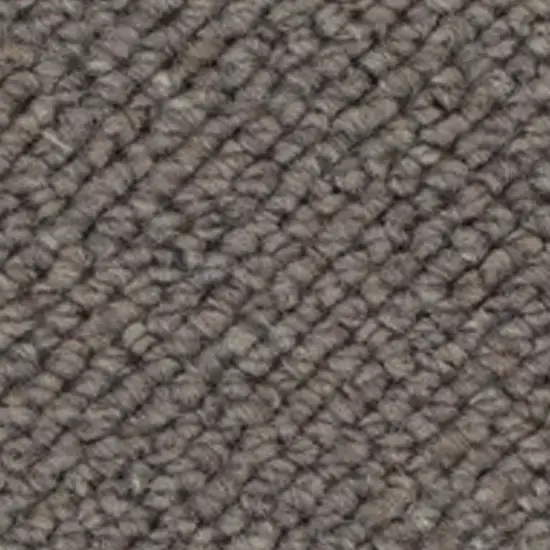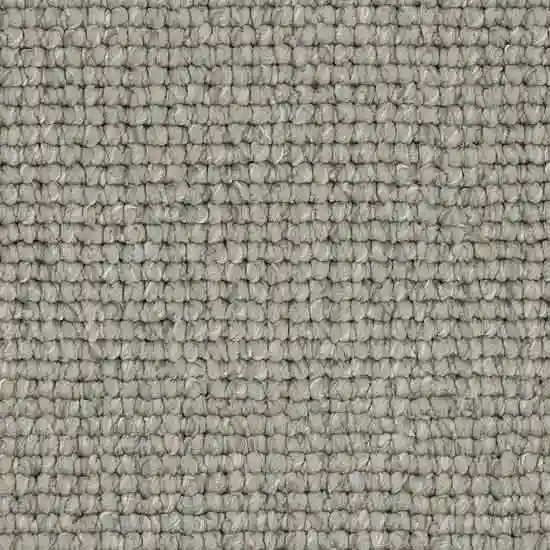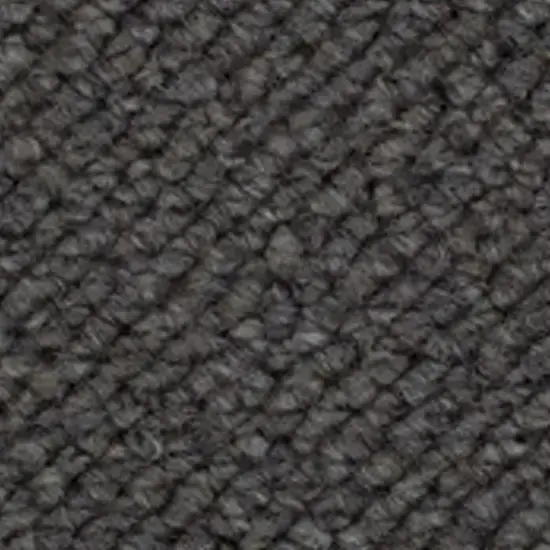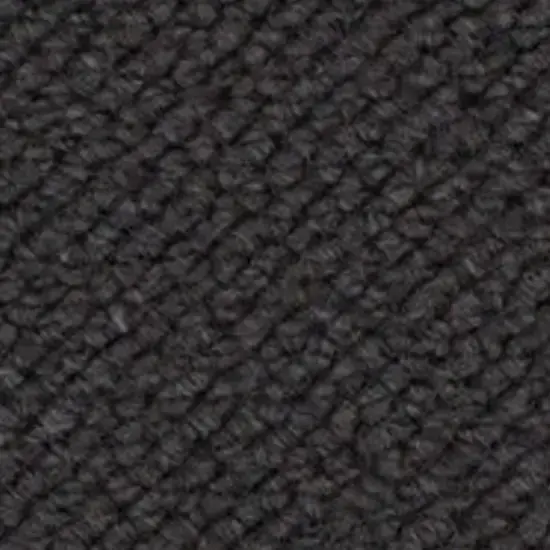 Serendip
BRAND Feltex
TYPE Wool
STYLE Loop Pile
This stylish level loop pile features a 7 year wear warranty. In a range of natural inspired colours made from Wool fibre.
WARRANTIES/GUARANTEES
7 Year Wear Resistance Warranty
For lovers of natural and renewable fibres, wool carpet is high quality, warm, luxurious and durable making it ideal for family homes. It is hard-wearing, naturally stain resistant and comes in a range of colours.
Bedrooms
Living areas
Dining areas
The unique fibre structure makes it strong, hard-wearing and naturally stain resistant. Wool carpets absorb noise, are naturally flame resistant and and cool in summer. The insulation properties keep your home warm in winter. Wool fibres are 100% natural, renewable and biodegradable.