ReadyCork Ambient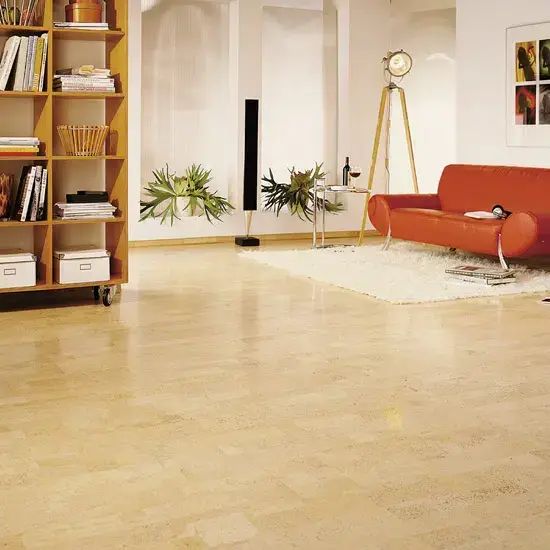 ReadyCork Ambient Champagne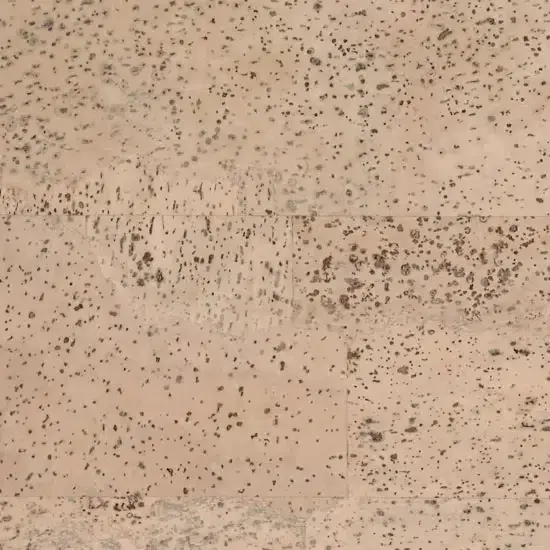 Ivory Harmony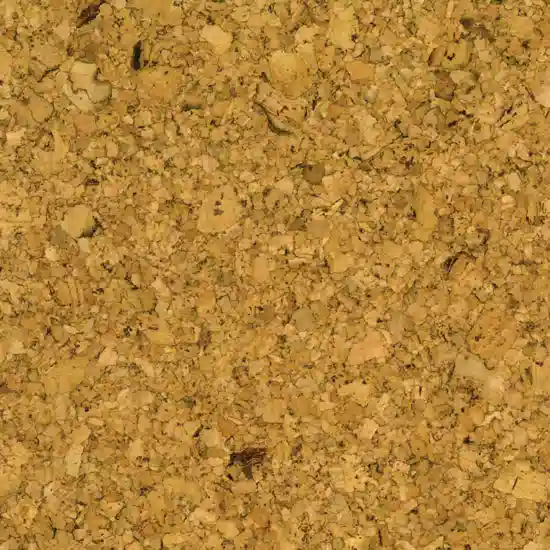 Tradition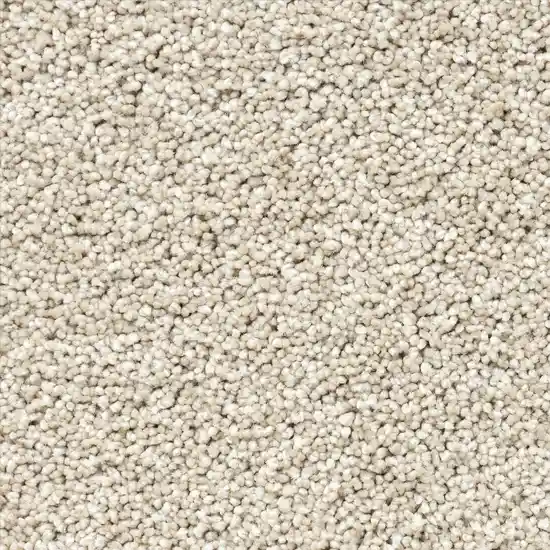 Champagne Slate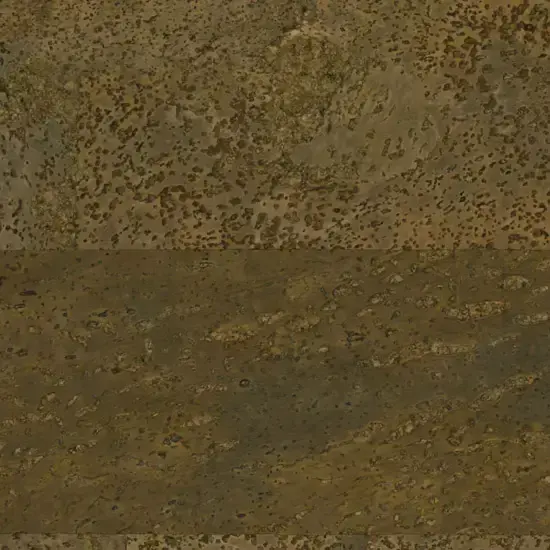 Antique Leather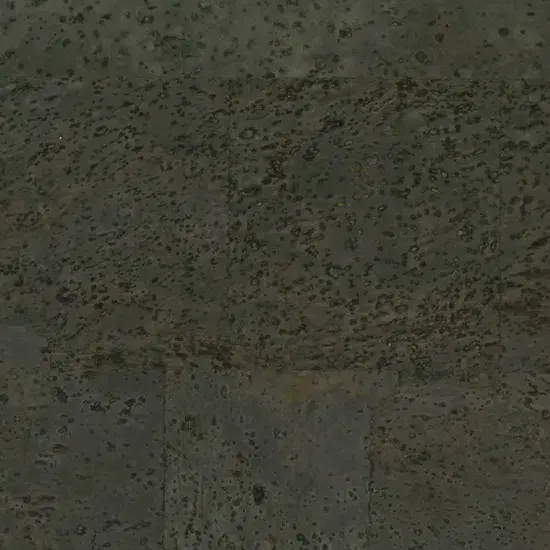 Rustic Olive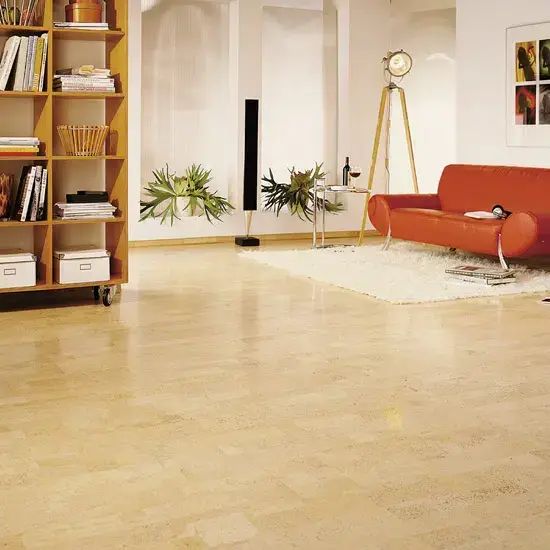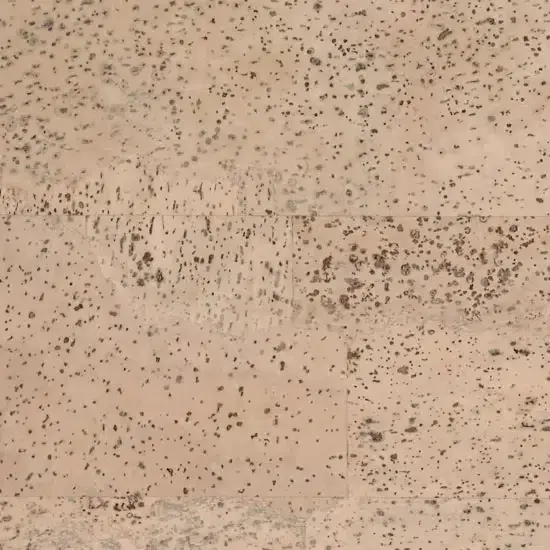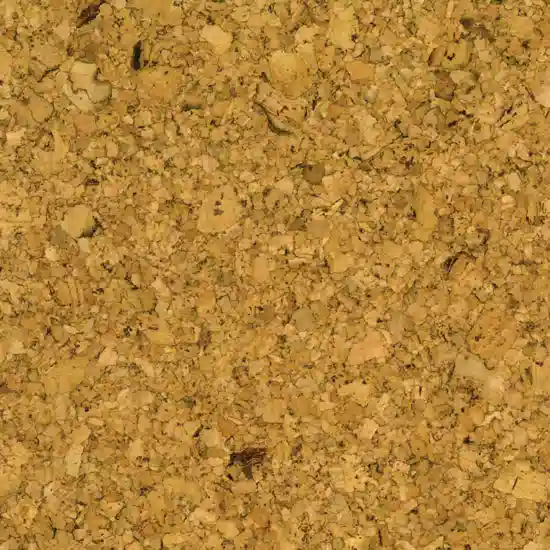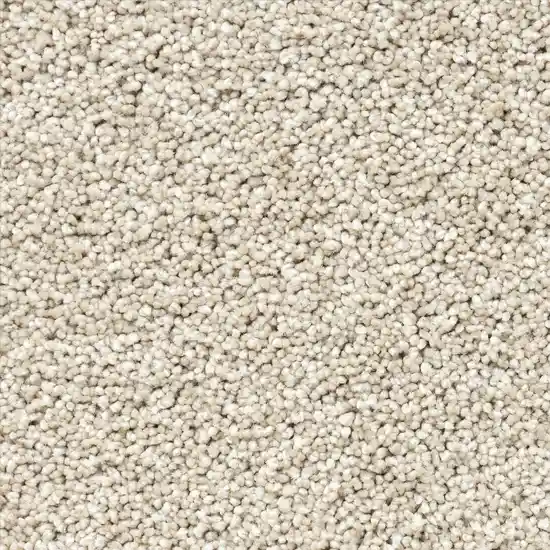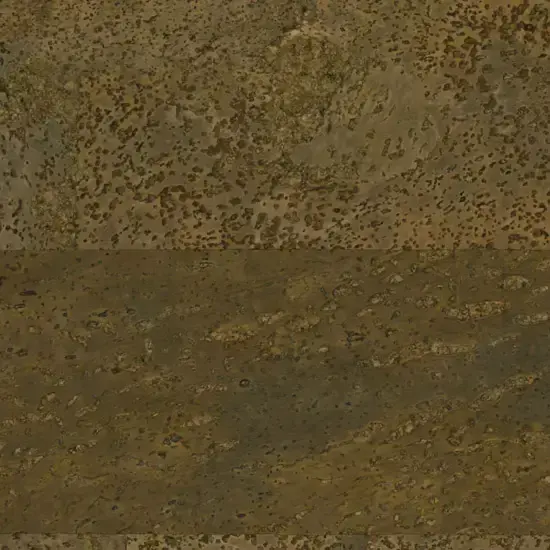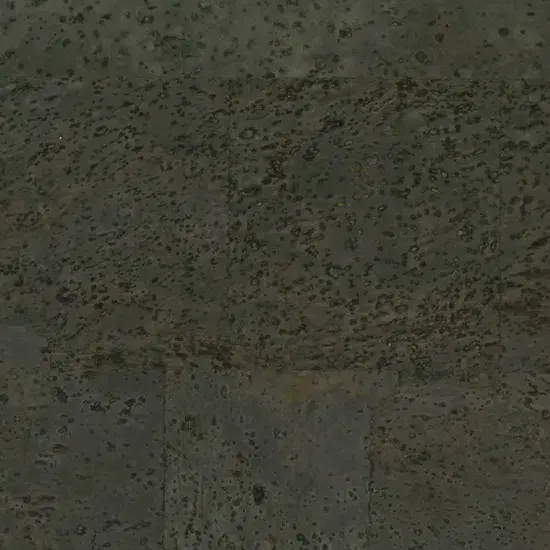 ReadyCork Ambient
BRAND Premium Floors
TYPE
STYLE Matte
Imagine your perfect floor… Stunning appearance, naturally warm & comfortable, soft and quiet underfoot, yet resilient and durable enough to handle daily wear and tear. Add an easy maintenance regime as well as outstanding environmental credentials to the pile and you get… ReadyCork Ambient!
WARRANTIES/GUARANTEES
25 year Domestic Warranty
If you want warmth and grace in your home, nothing surpasses the appeal of a Premium cork timber floor. You'll never tire of its exceptional beauty, and it will give you a lifetime of pleasure.
Dining areas
Living areas
Bedrooms
Hallways
Cork is 50% air
Cork is impact resistant
Cork insulates against heat and cold
Cork reduces noise
Cork is hypoallergenic
Cork is low on emissions (E1)
Cork is easy to clean and maintain
Engineered Timber Flooring
An engineered timber floor is a 100% timber flooring product, but with all the benefits of modern technology. If you're after a true timber floor, but want the practicality of modern techniques, then understanding what's possible in an engineered timber floor is a great place to start.

Put simply, an engineered timber floor has a true timber top layer in your specified species, supported by plantation timber core materials. Depending on the floor this core might be a different kind of hardwood, or a plywood. What this means, is that you still get the timber you're after, with a much more stable structure. One downfall of traditional solid flooring is that the grain ends aligned in one direction.