Castleford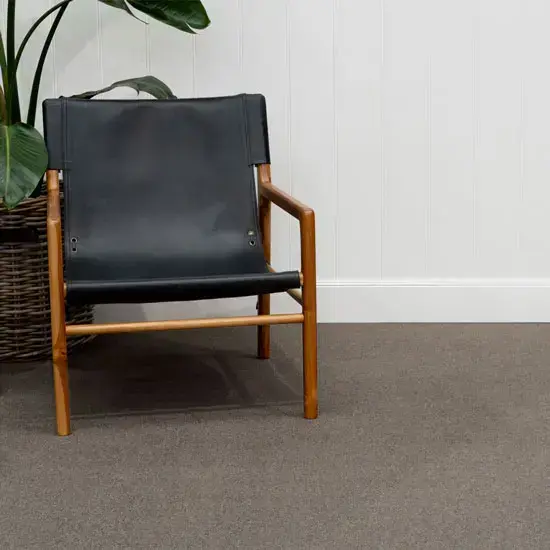 Castleford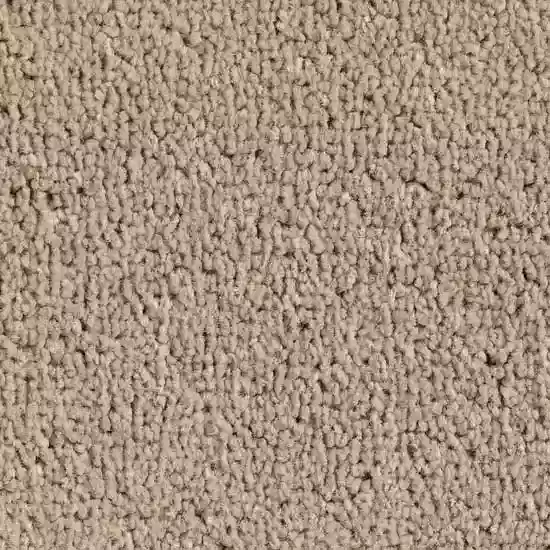 Queens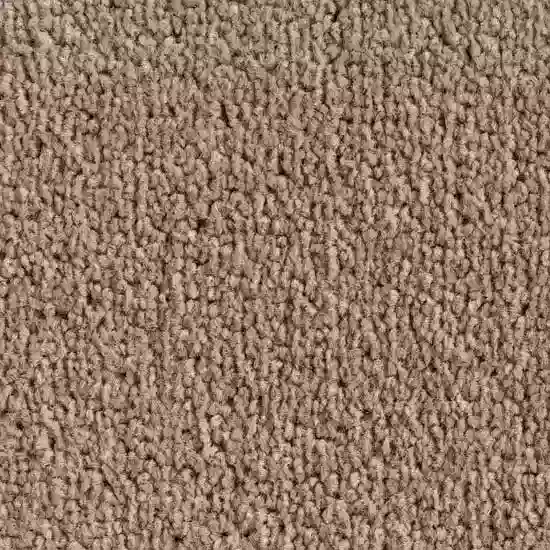 Yorkshire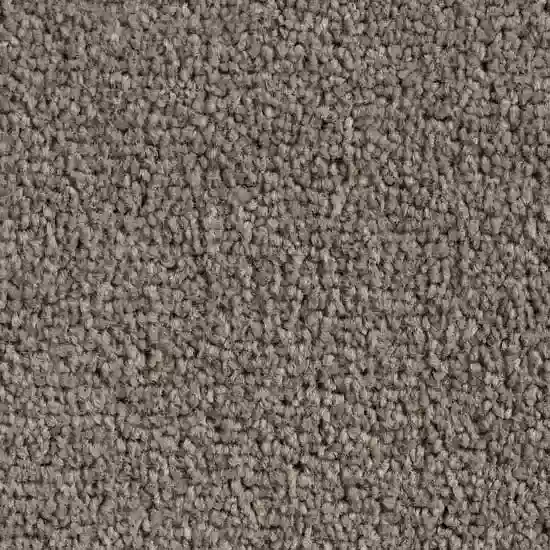 Methley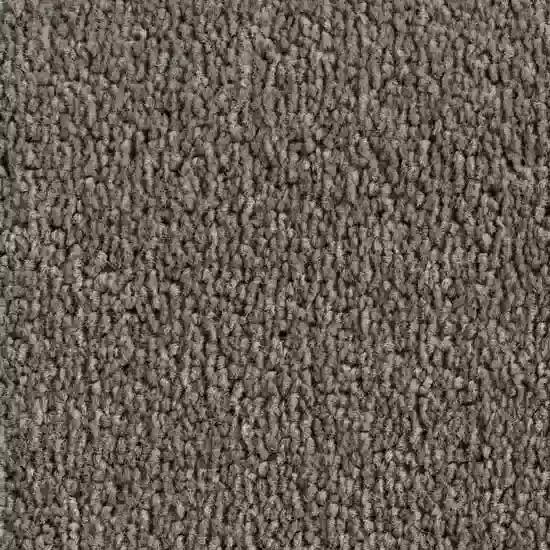 Stoneground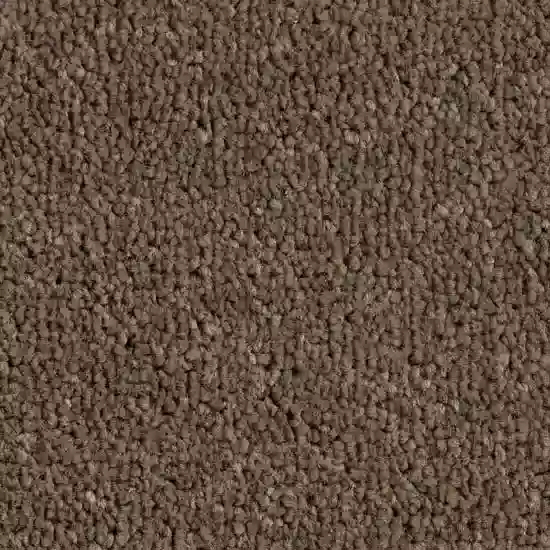 Birchwood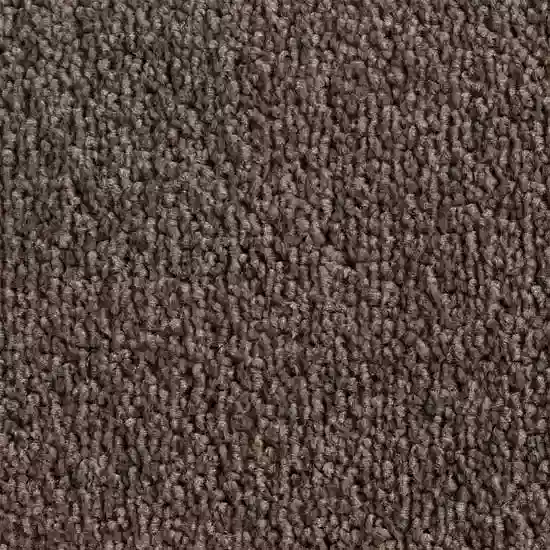 Junction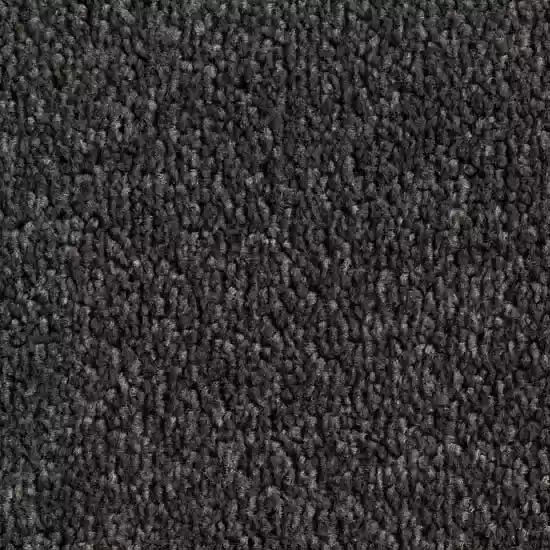 Calder River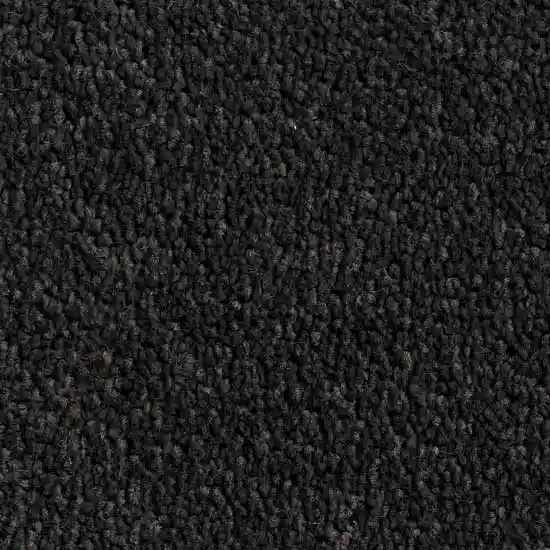 Fryston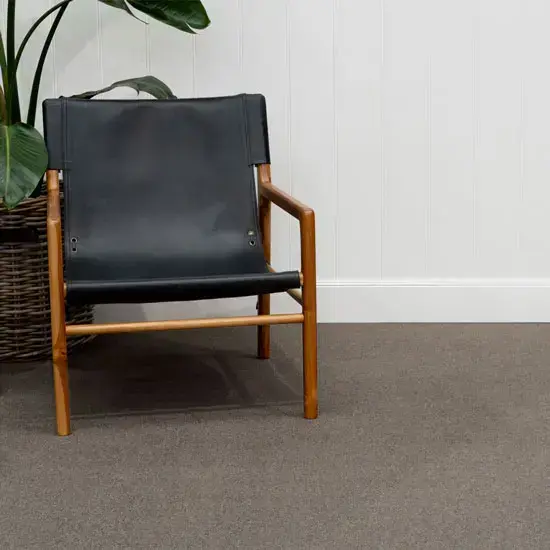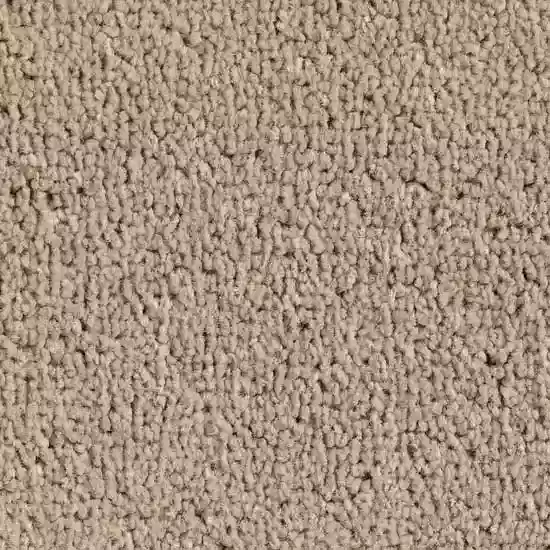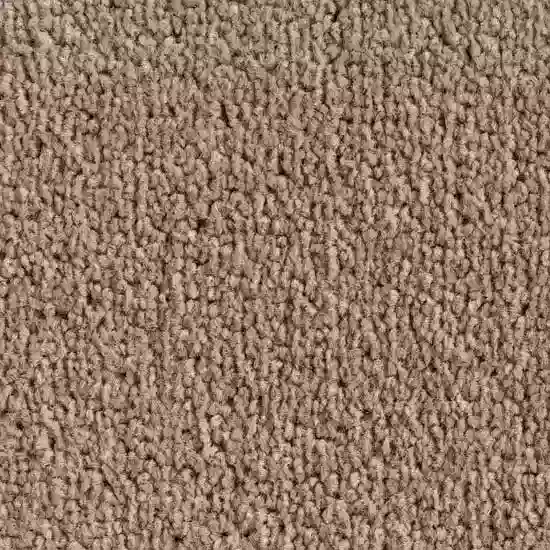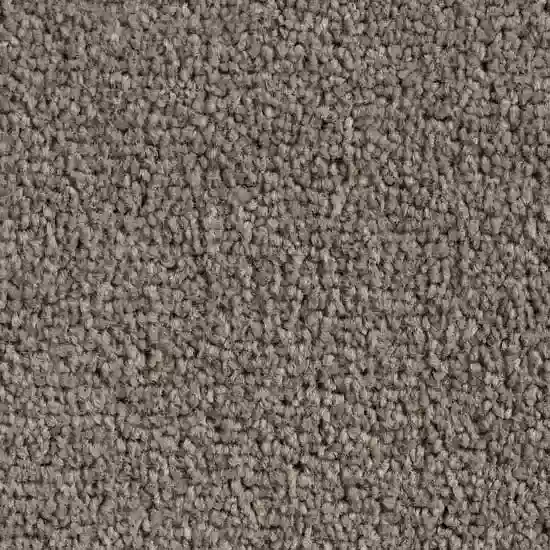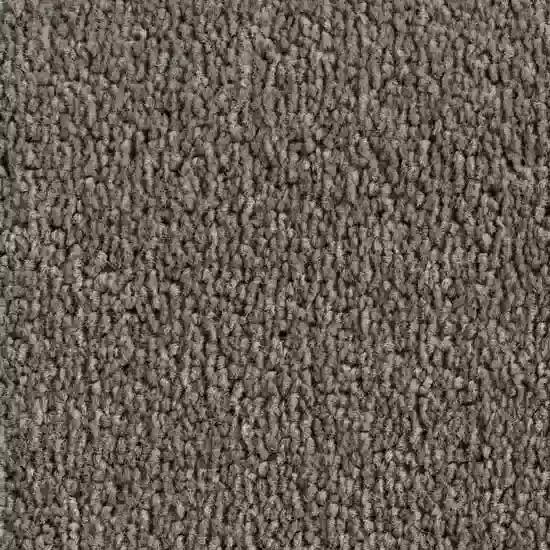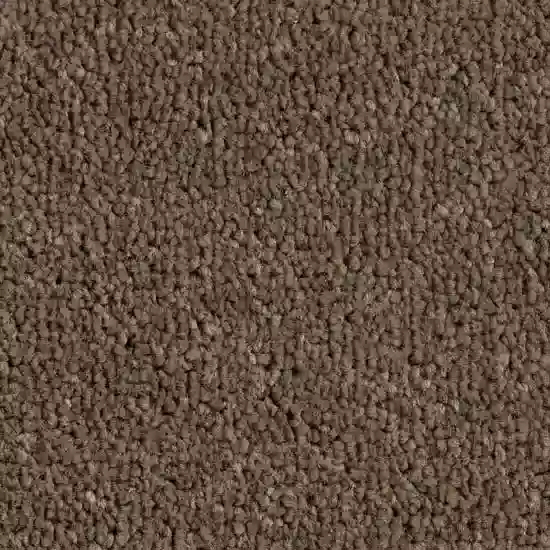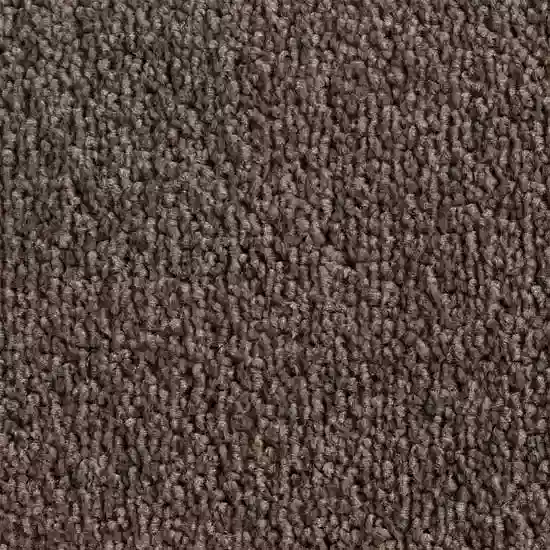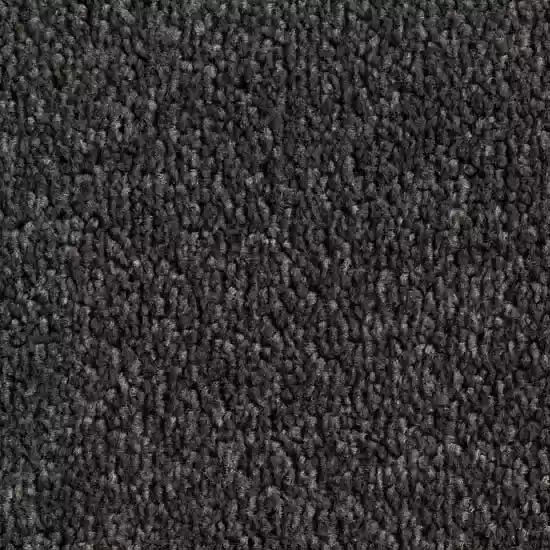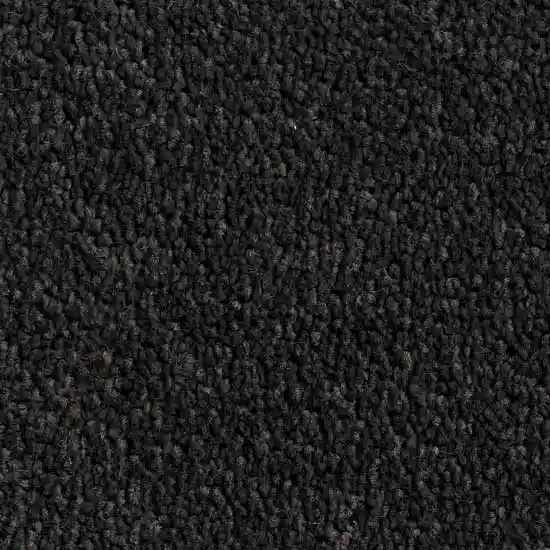 Castleford
BRAND Quest
TYPE Solution Dyed Polyester
STYLE Cut Pile Twist
Proudly manufactured in Australia, the home of quality craftsmanship, Quest Carpets' Twist Pile in Castleford is the perfect flooring solution for those seeking enduring elegance and comfort in their living spaces. Experience the difference that Quest Carpets brings to your home.
WARRANTIES/GUARANTEES
To provide peace of mind, this outstanding carpet comes with a 4-year residential wear warranty, reflecting our confidence in its durability and performance.
Introducing Quest Carpets' exceptional Twist Pile, a testament to our commitment to crafting high-quality carpets. With a construction that boasts durability and style, this carpet is perfect for residential spaces of all kinds.

Quest Carpets understands that choosing the right colour is essential in creating a harmonious space. That's why we offer a range of captivating options, including Stoneground, Junction, Calder River, Birchwood, Yorkshire, Fryston, Methley, and Queens, allowing you to find the perfect match for your interior design.
Not only does this carpet excel in residential settings, but it also meets the demands of heavy-duty use, including stairs. Its bond strength of a minimum of 30 Newtons ensures it can withstand the rigours of everyday life with ease.
Heavy duty, including stairs
Hallways
The pile composition of this carpet is made from solution-dyed polyester, ensuring vibrant and long-lasting colour that will resist fading over time. At a finished pile height of 6.0mm, it strikes the ideal balance between comfort and practicality.

With a generous width of 3.66 meters, installation is seamless and efficient. The primary backing, woven with synthetic fibres, adds further reinforcement to enhance the carpet's longevity. The secondary backing, utilizing the reliable Action Bac technology, provides additional stability and strength.
When it comes to installation, trust Quest Carpets' expertise. Our Twist Pile is designed to be laid in accordance with AS2455, ensuring a professional and flawless result.