Majestic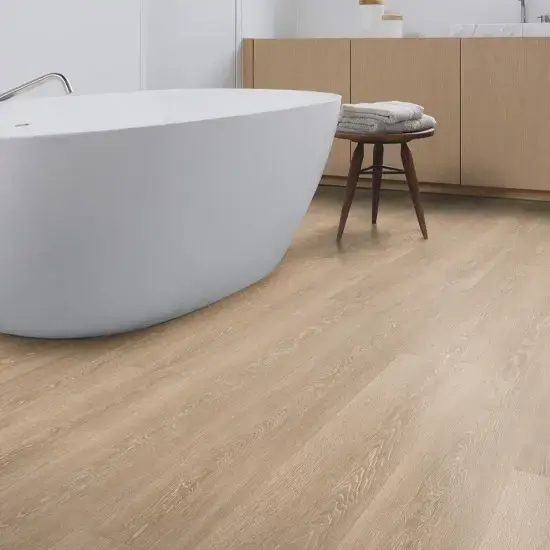 Majestic Valley Oak Light Brown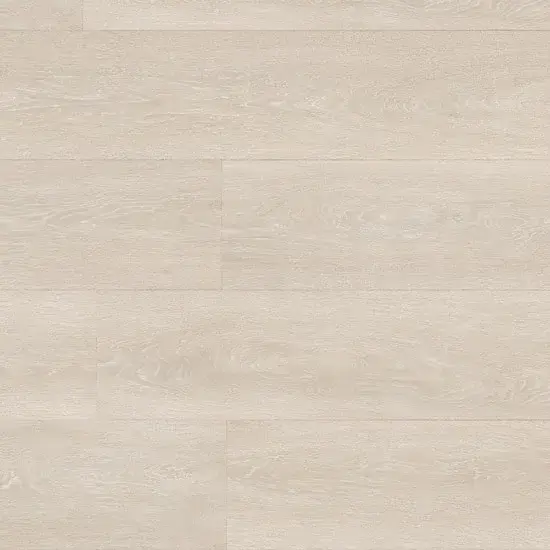 Valley Oak Light Beige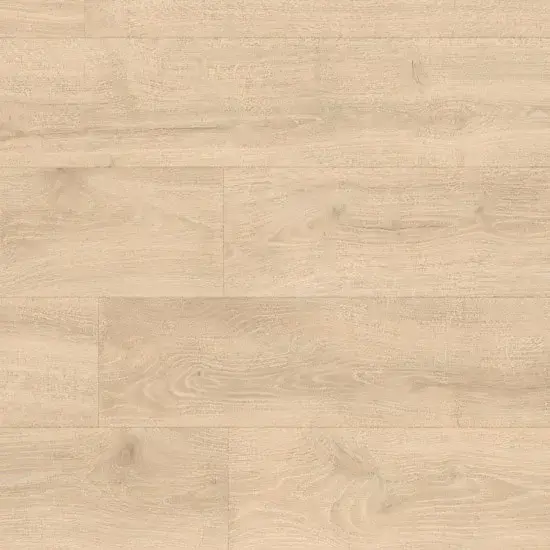 Woodland Oak Beige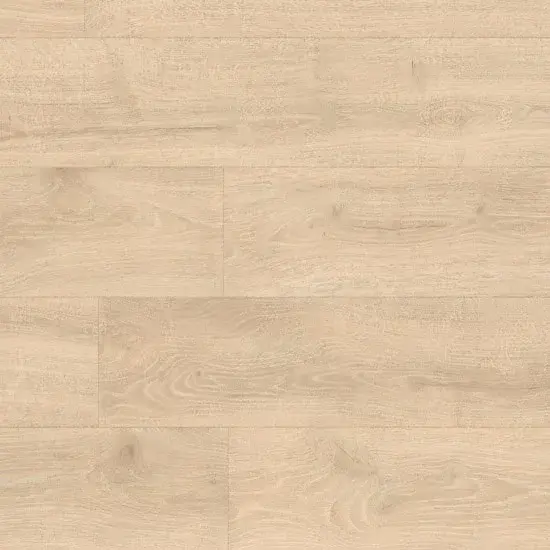 Desert Oak Light Natural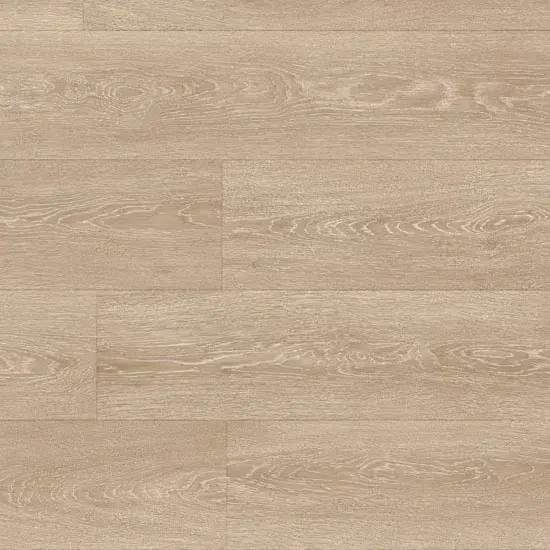 Valley Oak Light Brown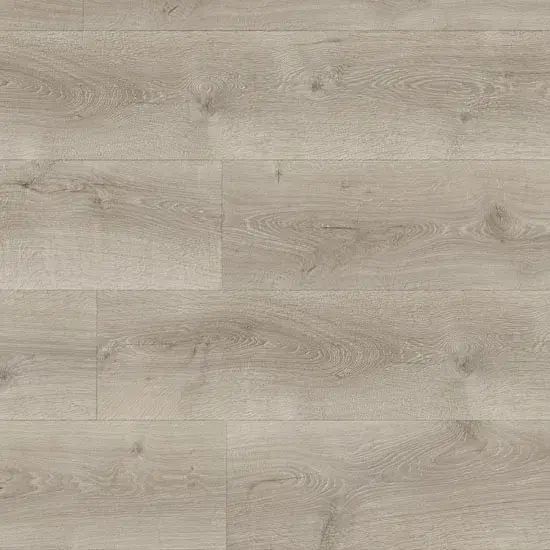 Desert Oak Brushed Grey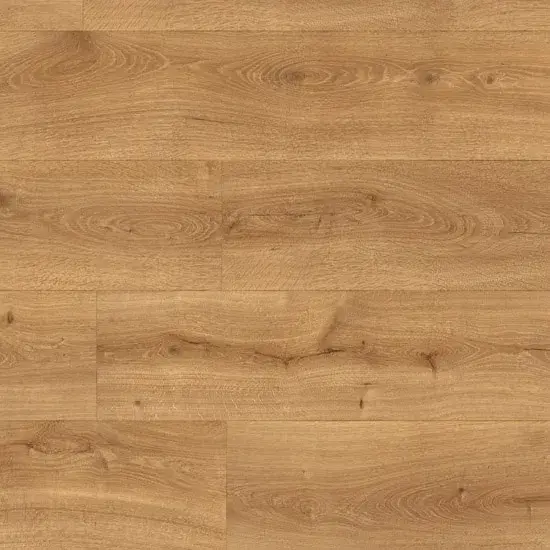 Desert Oak Warm Natural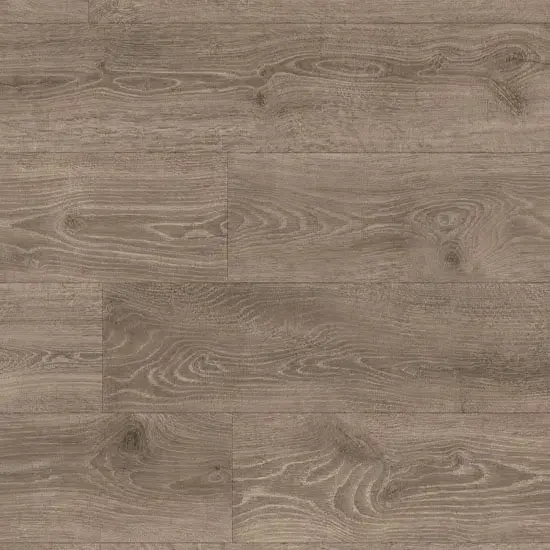 Woodland Oak Brown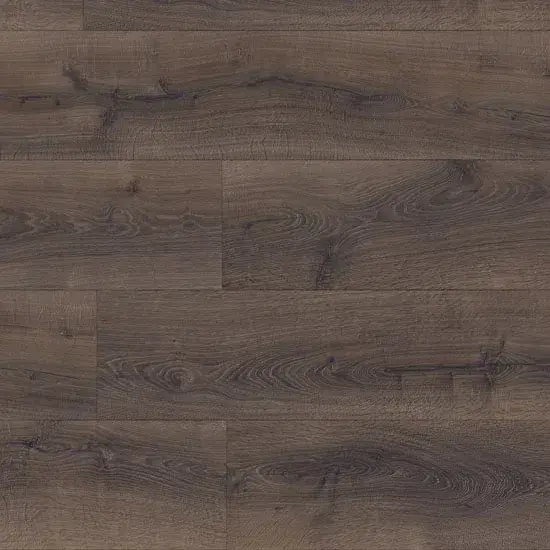 Desert Oak Brushed Dark Brown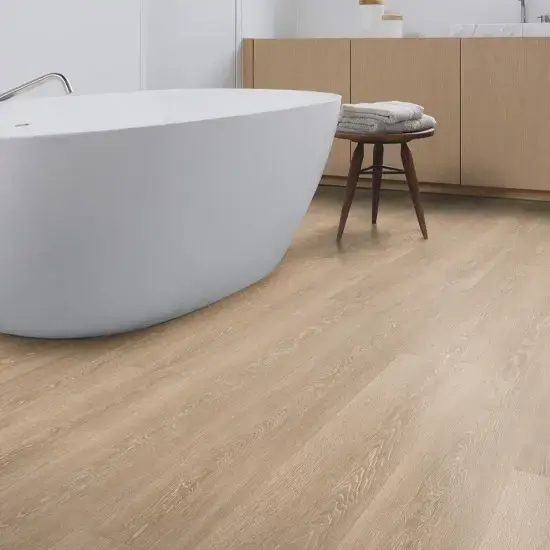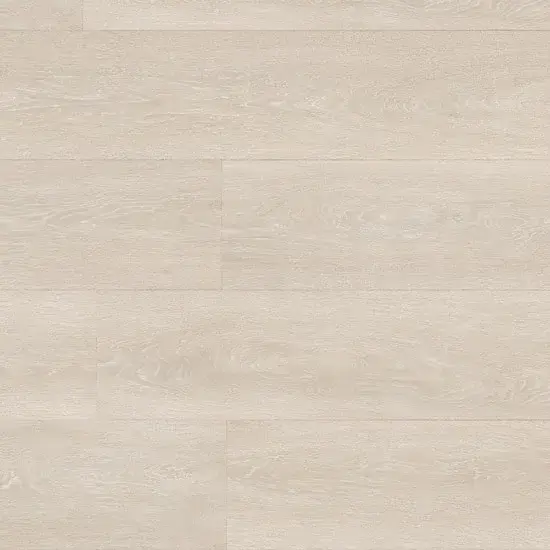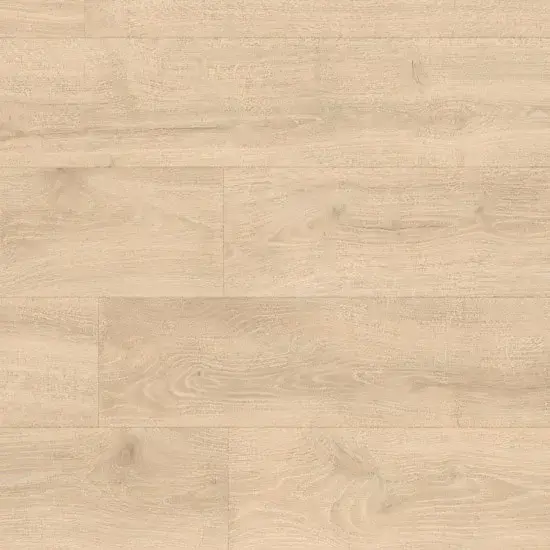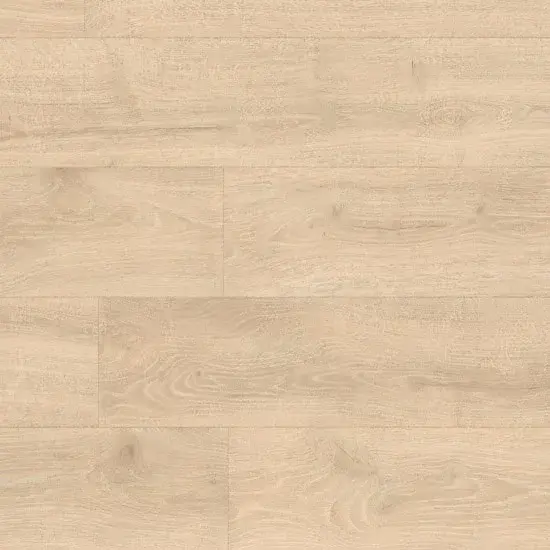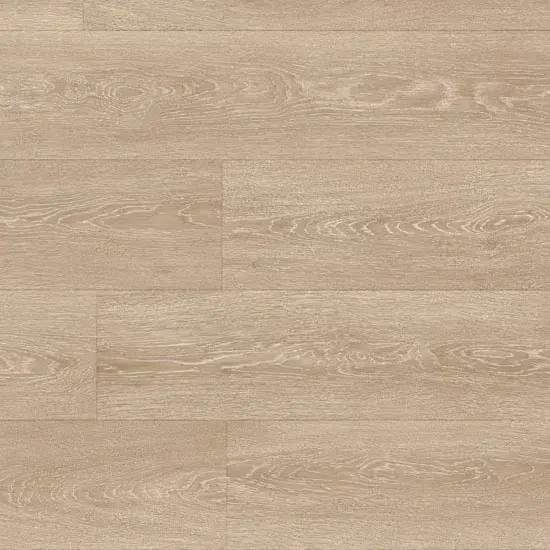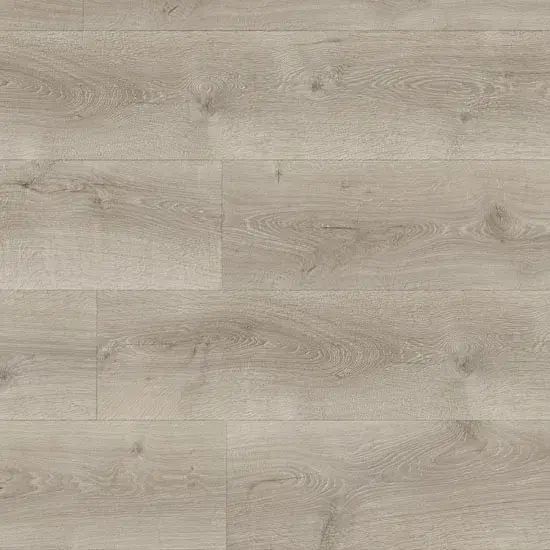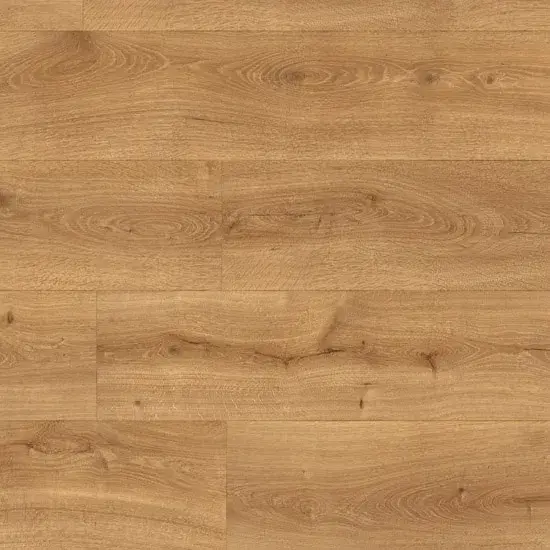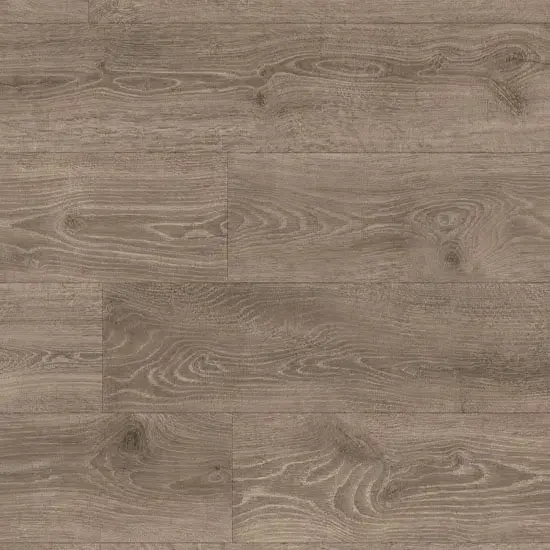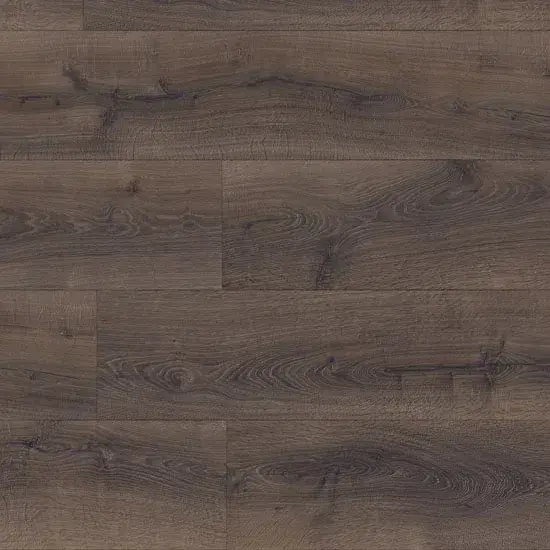 Majestic
BRAND Quick-Step
TYPE Laminate
STYLE Matte
Majestic brings you the longest, widest and most luxurious floors in the Quick-Step collection. Thanks to their extra-large format, natural look and unique water-resistant technology, they are the perfect choice to create a truly majestic interior.
WARRANTIES/GUARANTEES
25 year residential warranty
10 year wet warranty
Laminate flooring brings practicality and style to any application. Laminate gives you the look of hardwood without the price tag. Latest technologies in flooring industry enables manufacturers to create high quality flooring that look similar to hardwood floors or natural stone that its hard to differentiate.
All living areas
Kitchens
Bathrooms
Laundries
Hallways
Bedrooms
Extra Long & Extra wide boards
Matching structures
Trendy European oak designs
Waterproof surface
Pressed bevel
Up to 10x more scratch-resistant
Exceptionally natural looking
Matching accessories