Roman Blinds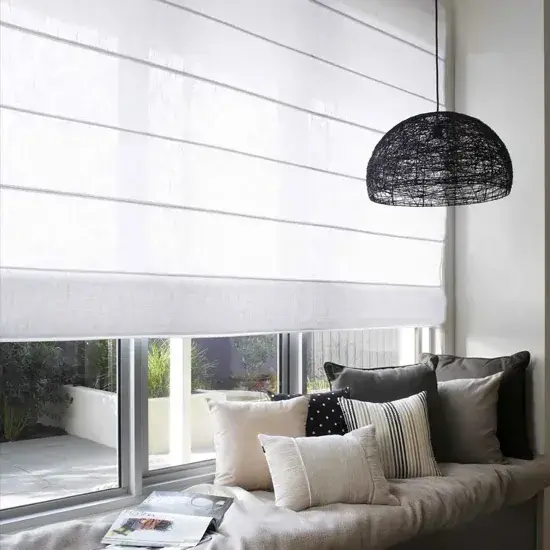 Roman Blinds White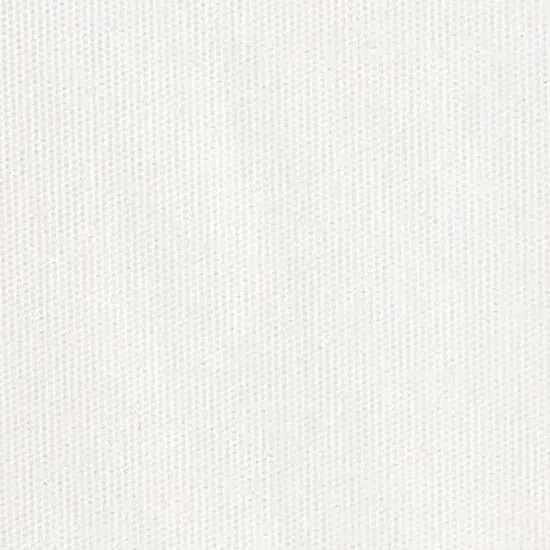 White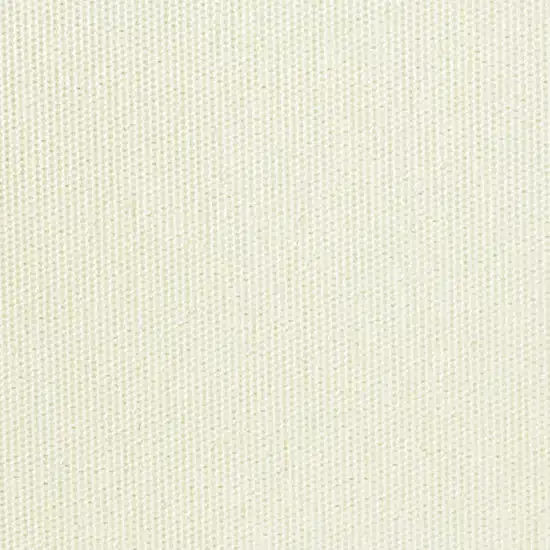 Arum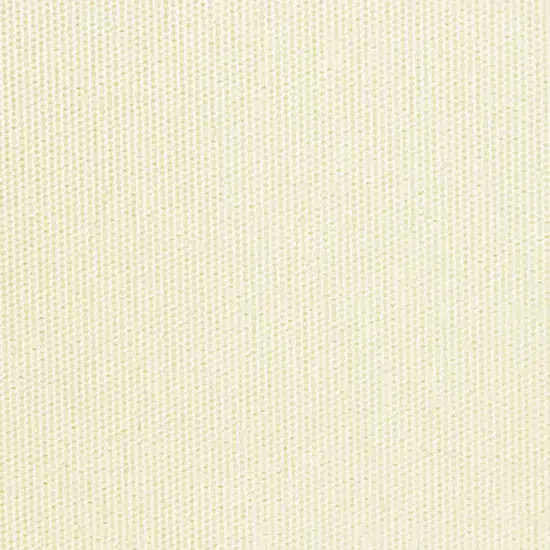 Warm White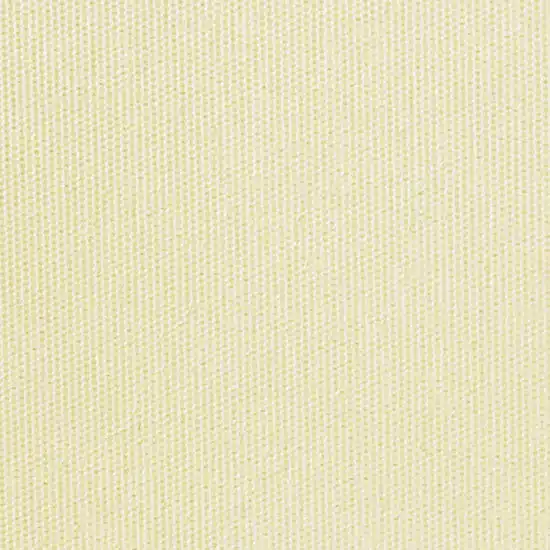 Custom Cream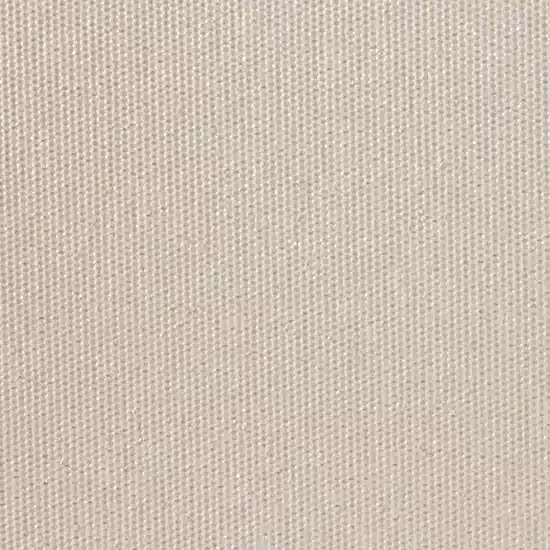 Dune Slate

Black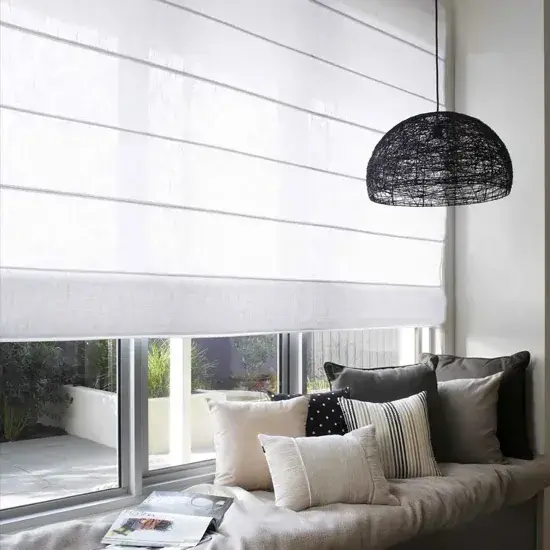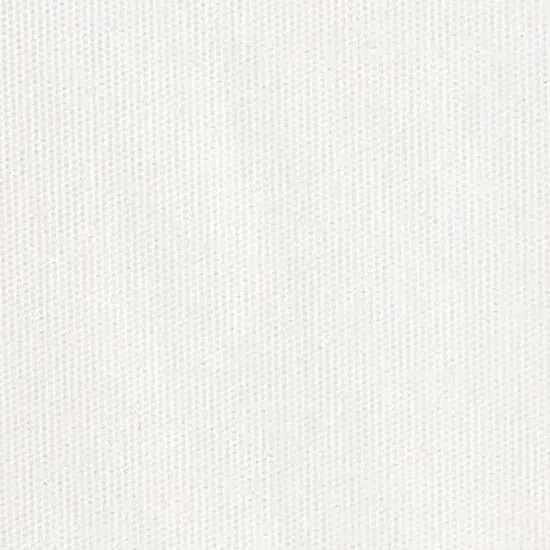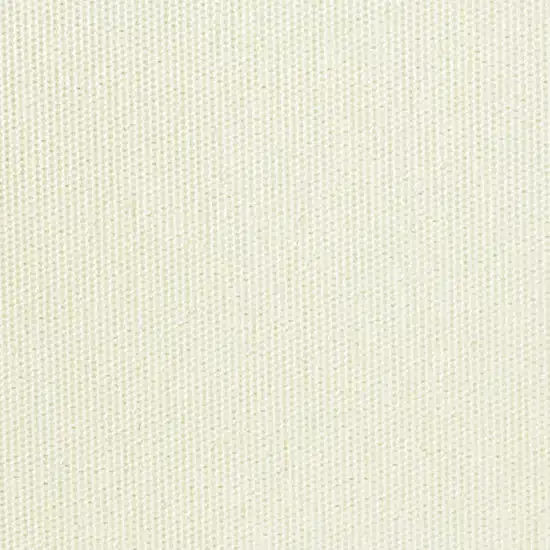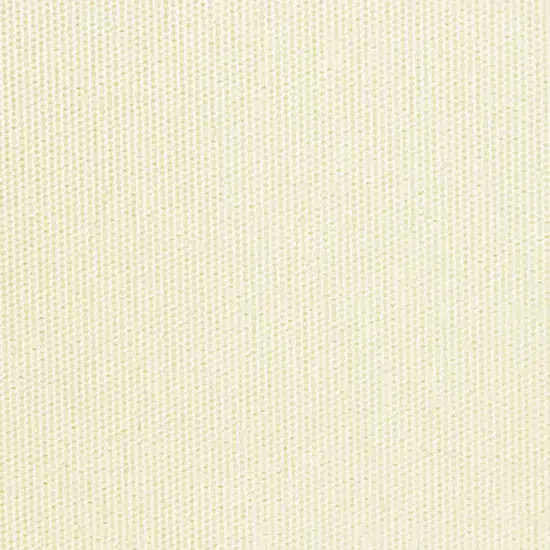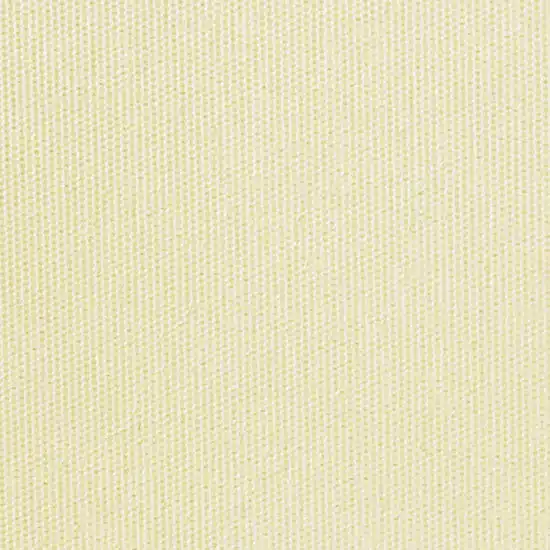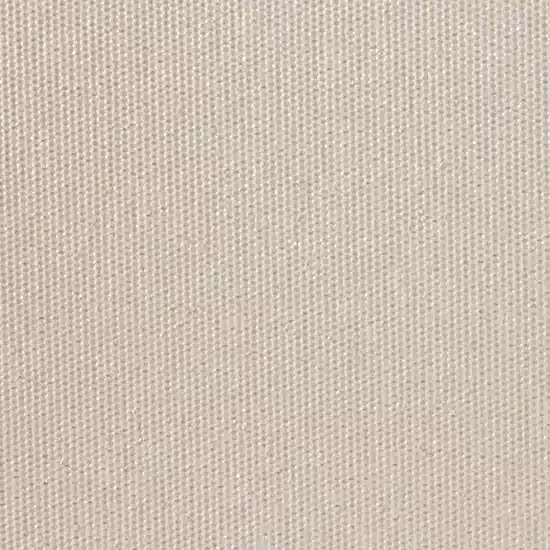 Roman Blinds
BRAND Viewscape
TYPE
STYLE
Roman Blinds are soft fabric blinds that fold into pleats when raised. They are available in choices of styles to suit all tastes.
Roman Blinds are ideal throughout the home but they are particularly suited to bedrooms, dining rooms and lounges because of the soft look the fabric creates.
Floorworld offers a range of modern and up to date designs, colours and fabrics. Range consists of Roman blinds, Roller Blinds, Vertical Blinds , Panel Blinds and Outdoor Blinds.
Modern, durable and stylish blinds up - to - date colours and fabrics. Manufactured in Australia.