QUEST Carpet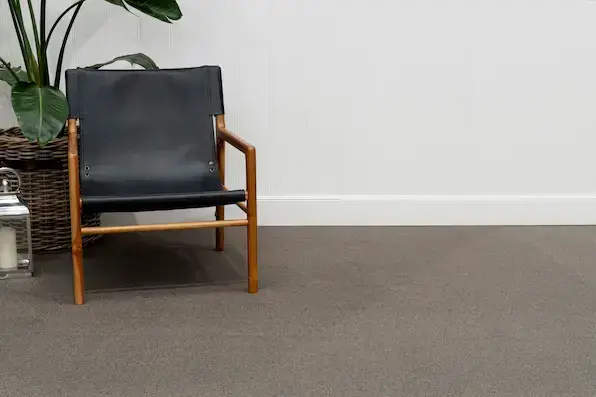 Floorworld, is thrilled to introduce you to Quest Carpets, the ultimate solution for high-quality carpets that perfectly suit your needs. With our expertise and commitment to excellence, we bring you a wide range of exceptional carpets manufactured by Quest Carpets in their purpose-built facility in Melbourne, Australia.
Renowned and respected in the industry, Quest Carpets has been specializing in crafting top-notch carpets since 1978. We are proud to offer their outstanding products, known for their exceptional quality, versatility, and suitability for every budget and installation requirement.
Our mission at Floorworld is to provide you with the finest carpets while maintaining unparalleled customer relations. We understand your preferences and strive to meet your expectations, ensuring your utmost satisfaction. With Quest Carpets, you can expect nothing less than excellence.
Embracing the latest technologies and utilizing varied raw materials, Quest Carpets continues to innovate and create captivating products that surpass industry standards. By choosing Quest Carpets, you make a choice to support the local economy, as their carpets are proudly made in Melbourne, Australia. And don't worry – we are always just a phone call away, ready to assist you with any inquiries or assistance you may need.
Discover the difference of Floorworld and Quest Carpets – your trusted destination for quality carpets that perfectly complement your space. Step into a world of style and comfort with our exceptional range of Australian-made carpets.
Equipped with the most recent carpet manufacturing technology and equipment, Beaulieu Australia's broad range of synthetic carpets provides superior performance combined with excellent value for money.
As a validation of supplying quality products to its customers, Beaulieu Australia was awarded the ISO 9001 certification by QMS certification services.
Beaulieu Australia produces a variety of carpets that address specific requirements or protocols on floor performance and environmental responsibilities, allowing the creation of calming interior spaces.