Hickory Impressions Classique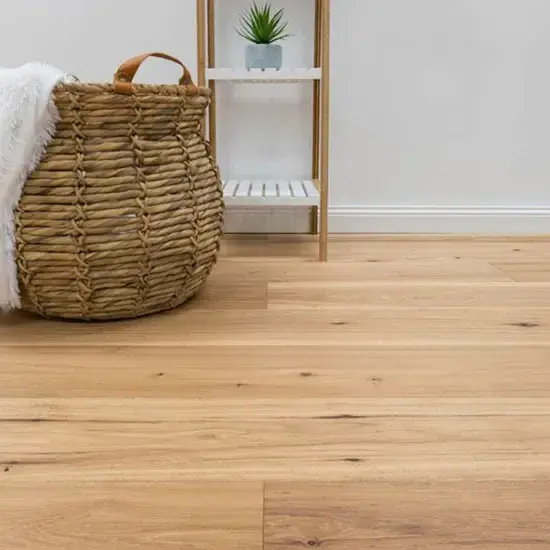 Hickory Impressions Classique Danehill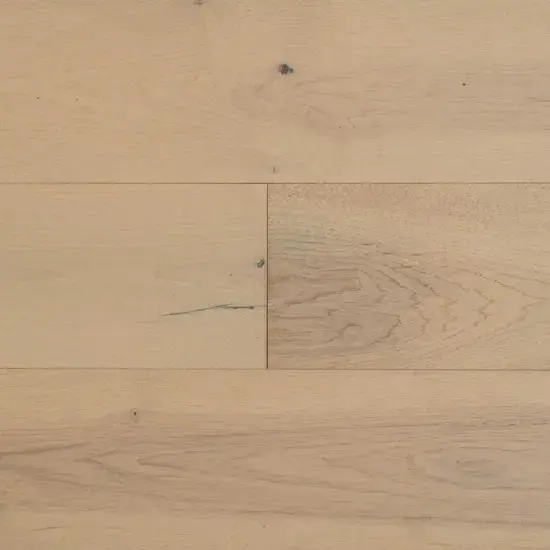 Saintly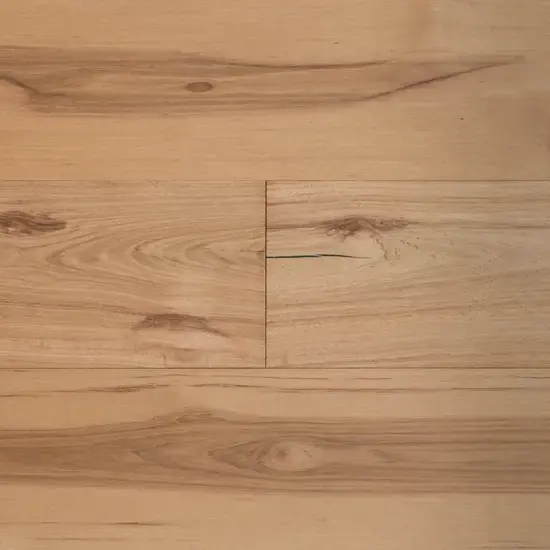 Danehill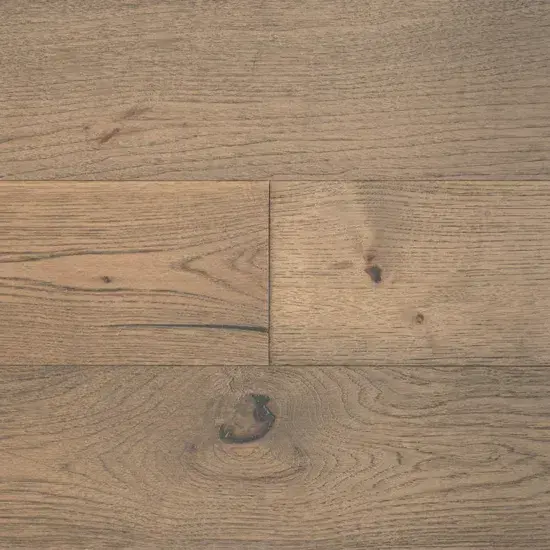 Todman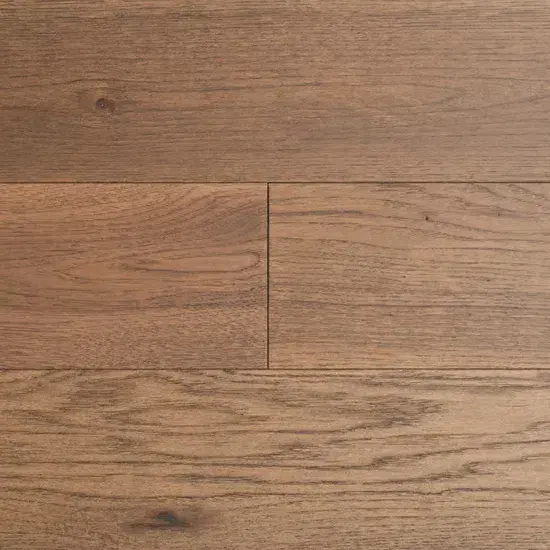 Winx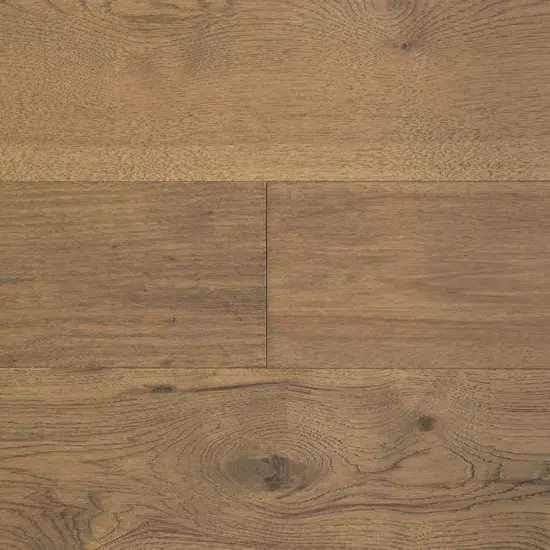 Archer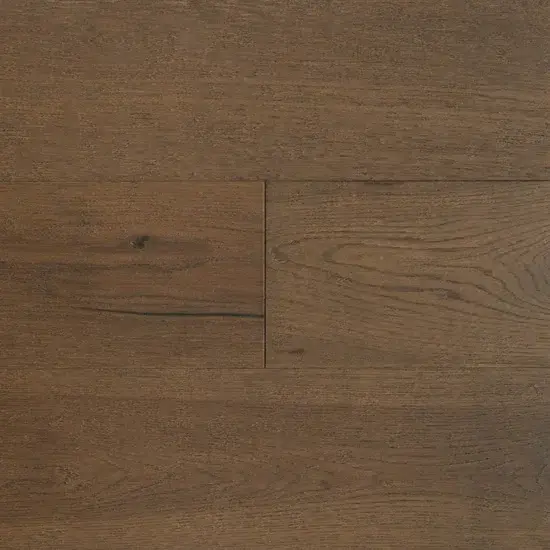 Carbine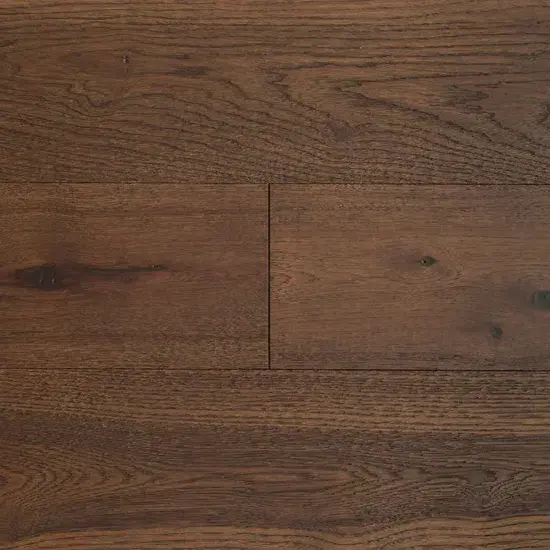 Bernborough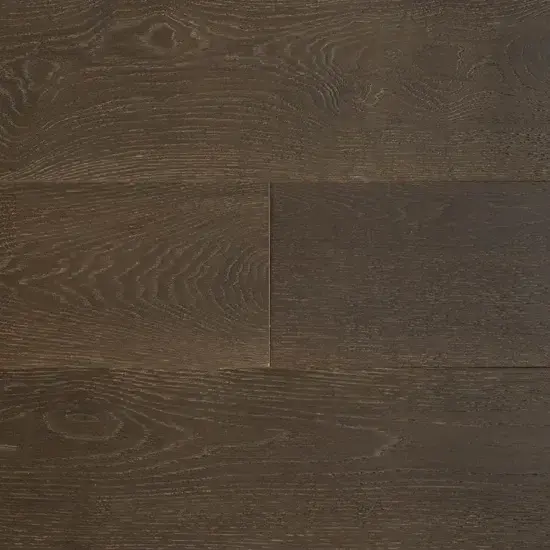 Kingston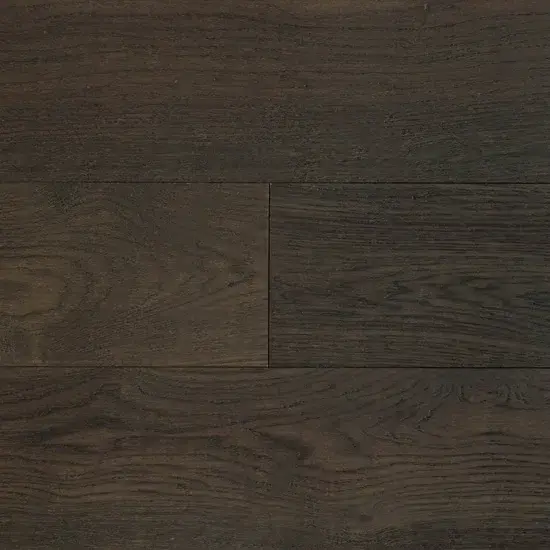 Black Caviar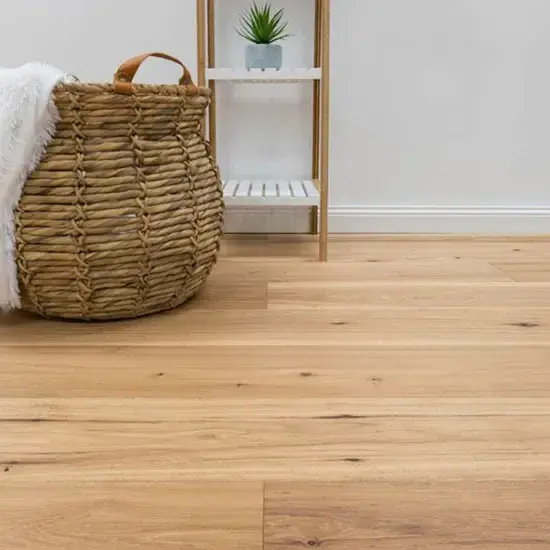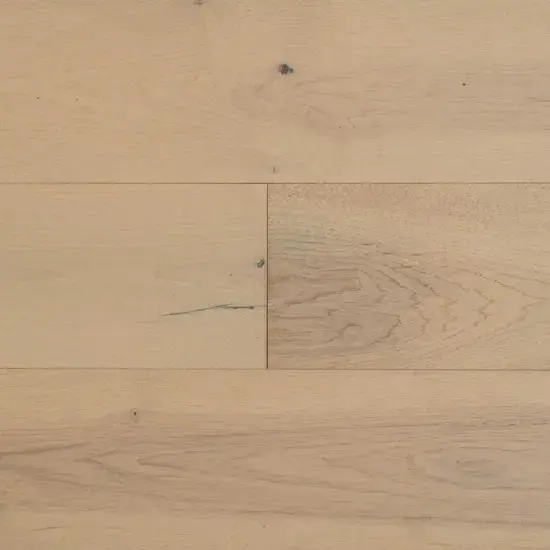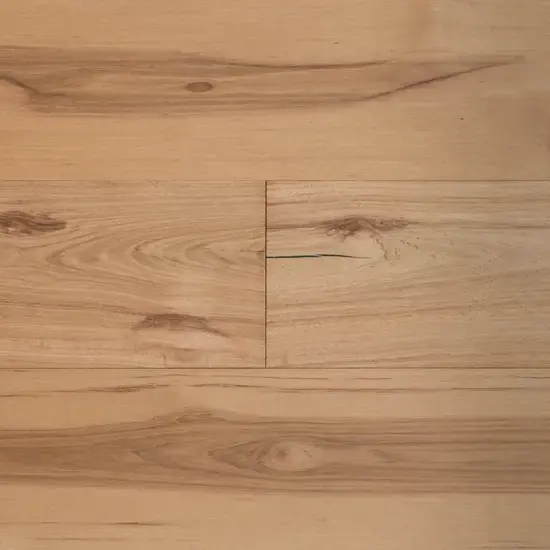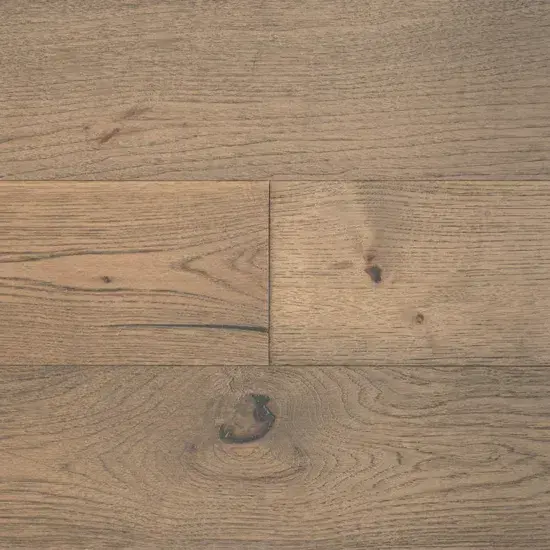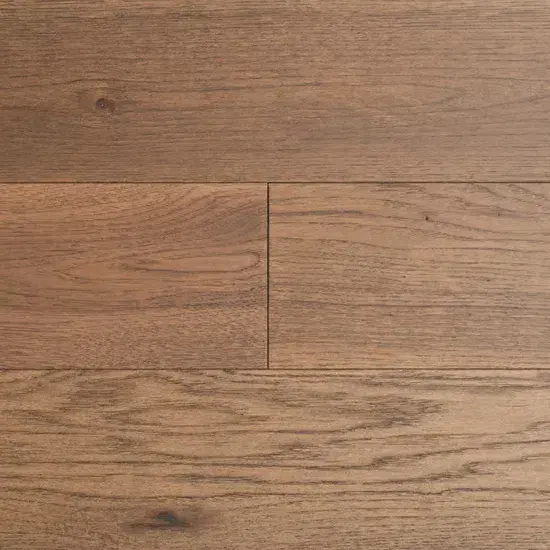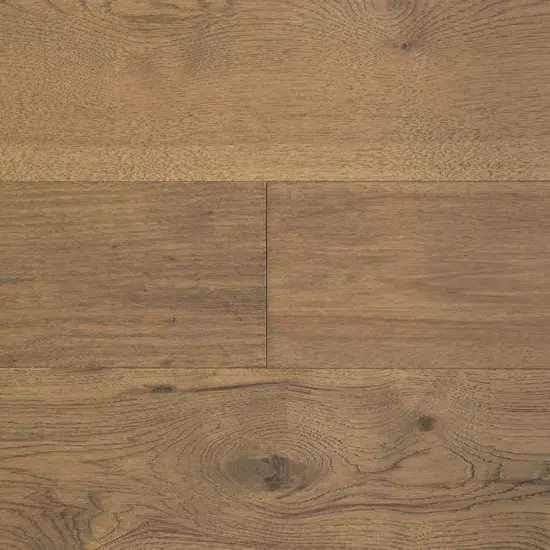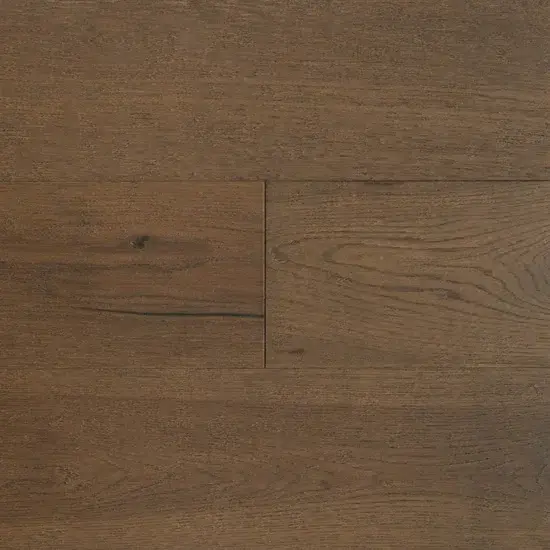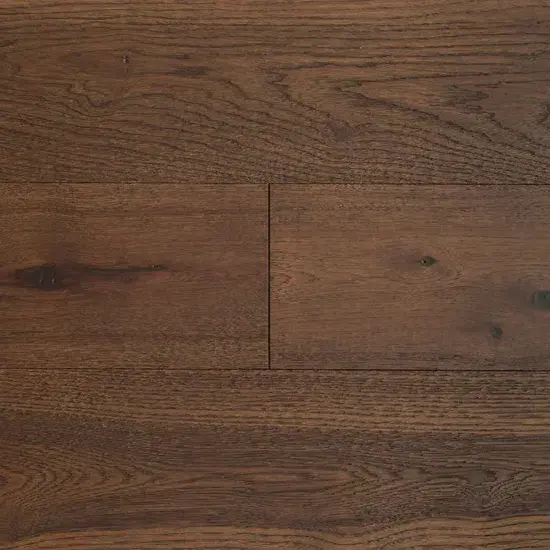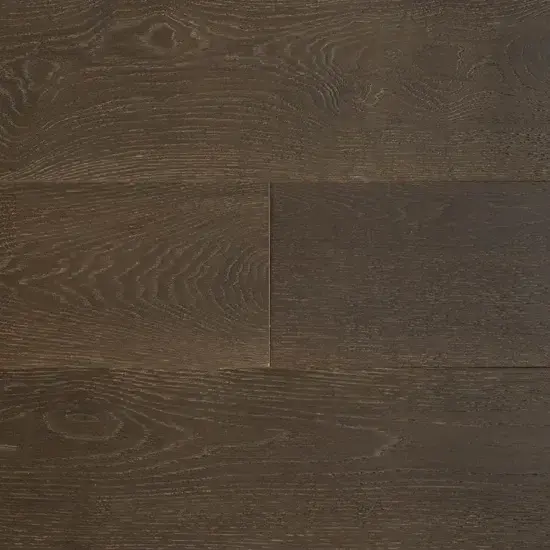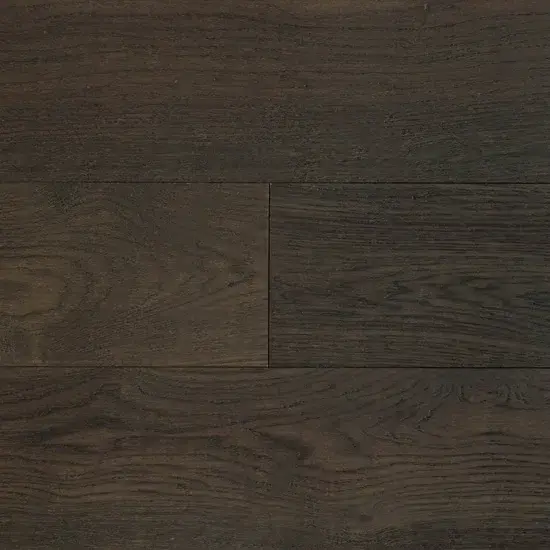 Hickory Impressions Classique
BRAND Australian Select Timbers
TYPE
STYLE Matte
Hickory Impressions Classique is hardened by nature and will withstand the rigours of today's busy lifestyles. With similar texture as European Oak and unique colours, plus high stability and durability, Hickory Impressions Classique ticks all the boxes.
WARRANTIES/GUARANTEES
20 Year Wear Warranty
Lifetime Warranty Domestic Use
10 Year Commercial Warranty
GrandOak uses the proven superior method of a multi ply hardwood core, this unique assembling method creates a product more stable than that of a three ply construction. Multi ply construction is made up of multiple thin hardwood sheets that are arranged, glued and pressed with the grain running at right angles to the adjacent sheet. The more layers, used the superior the product. Creating a structurally stable board, and resulting in a product that is less susceptible to water ingression. Being engineered, the need for top nailing as in traditional wide board timbers is no longer required due to its stable construction.
Dining areas
Living areas
Bedrooms
Kitchen
1900mm x 190mm x 12mm
UV Lacquer
Wire Brushed
Matte Finish
Engineered Timber Flooring
An engineered timber floor is a 100% timber flooring product, but with all the benefits of modern technology. If you're after a true timber floor, but want the practicality of modern techniques, then understanding what's possible in an engineered timber floor is a great place to start.

Put simply, an engineered timber floor has a true timber top layer in your specified species, supported by plantation timber core materials. Depending on the floor this core might be a different kind of hardwood, or a plywood. What this means, is that you still get the timber you're after, with a much more stable structure. One downfall of traditional solid flooring is that the grain ends aligned in one direction.