Arthouse Maxi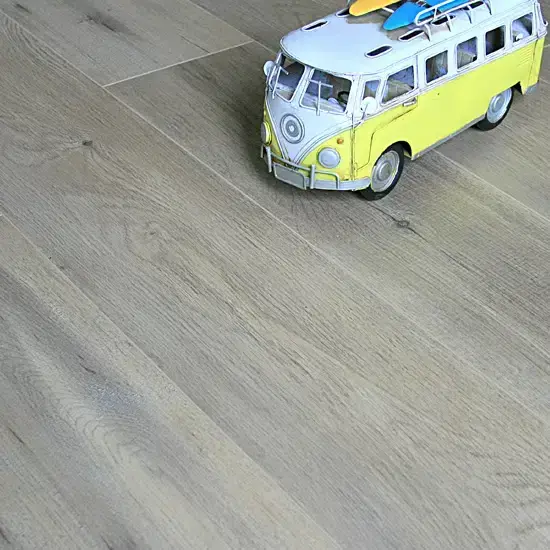 Arthouse Maxi Alpine Oak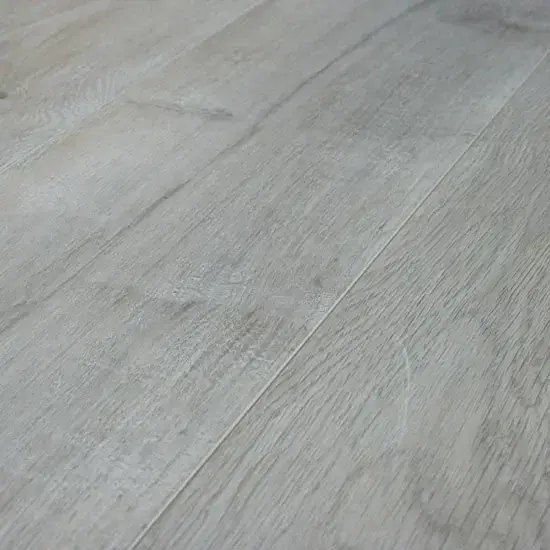 Nordic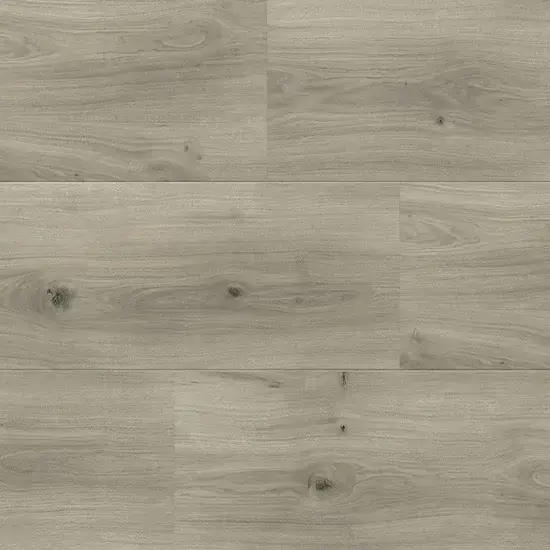 Coastal Oak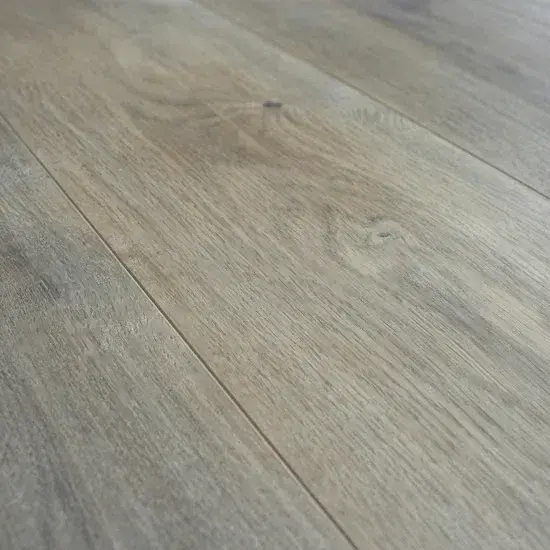 Alpine Oak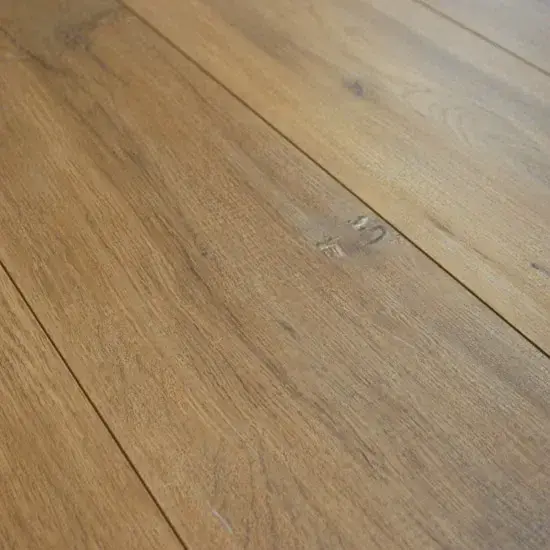 Savannah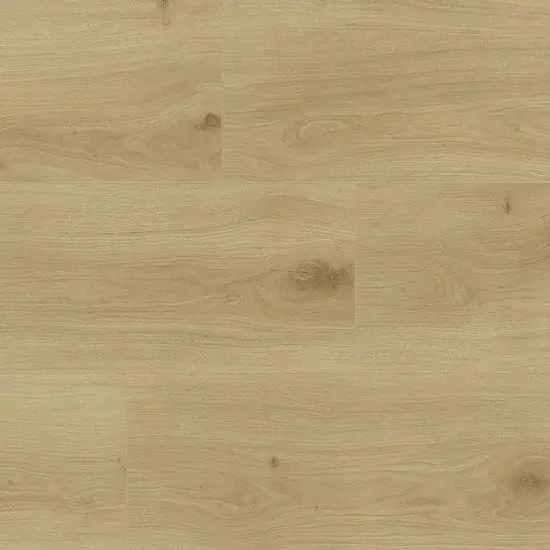 Desert Oak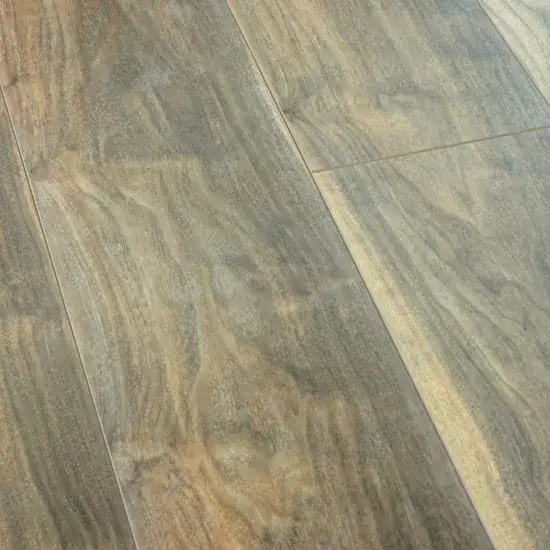 Mountain Oak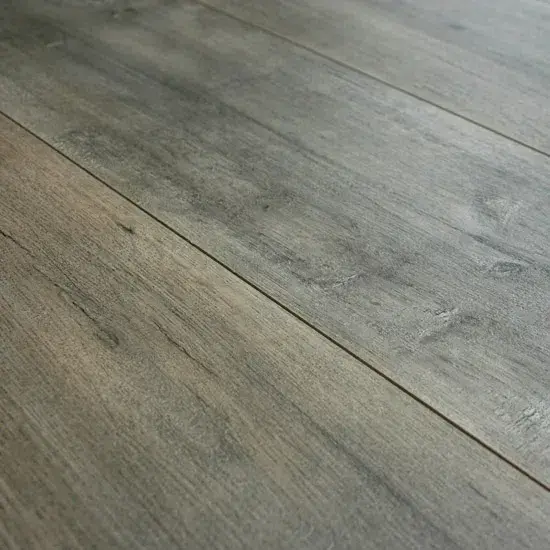 Valley Oak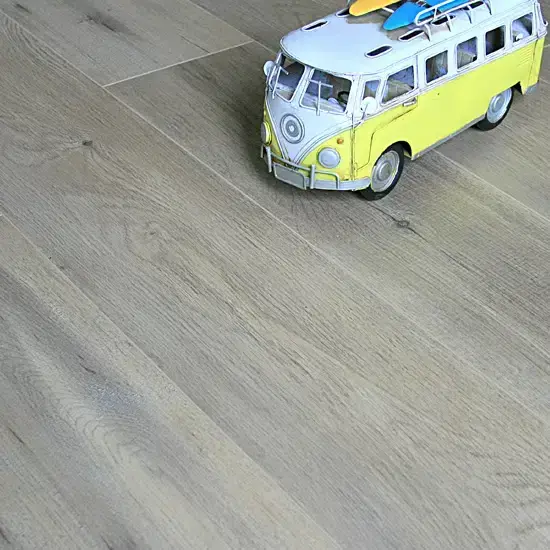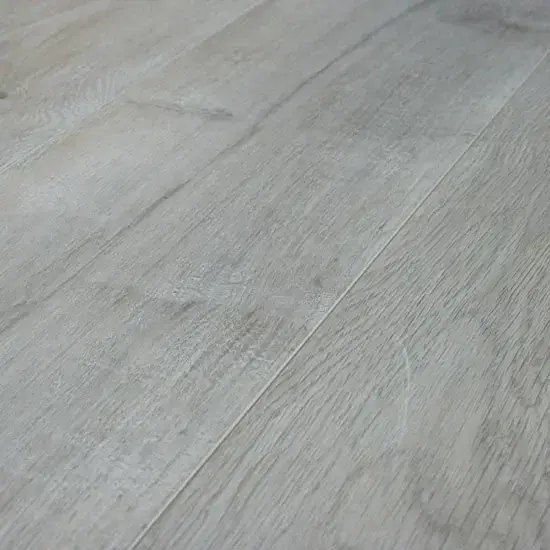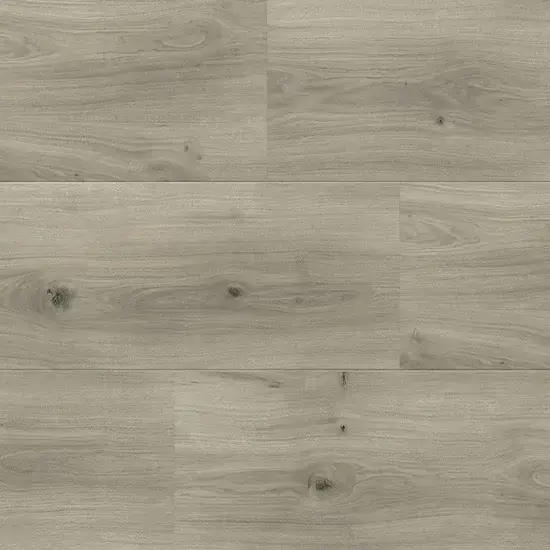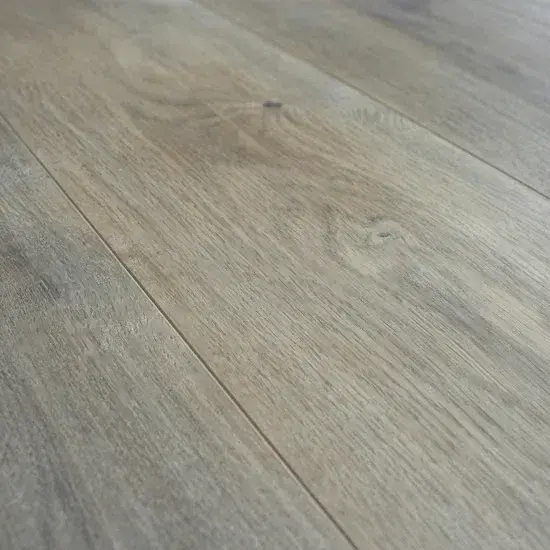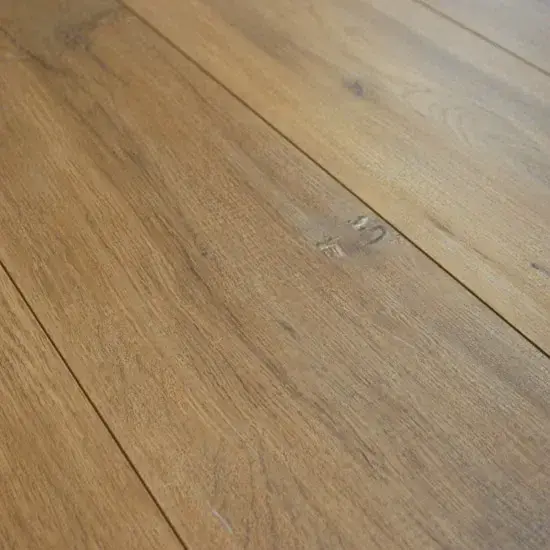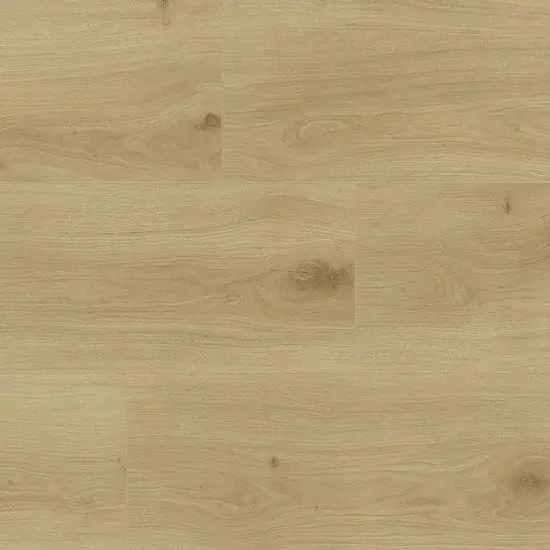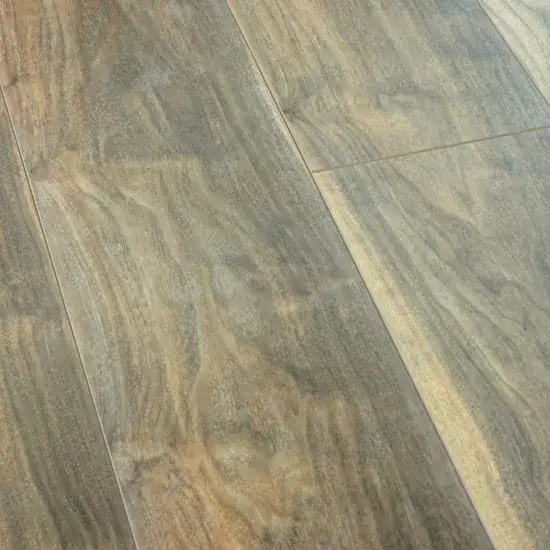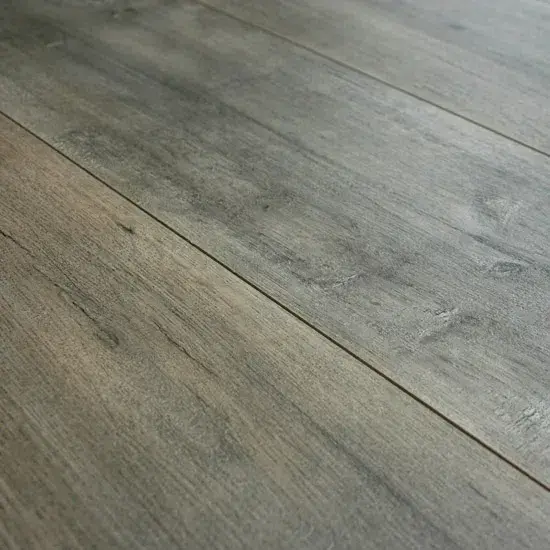 Arthouse Maxi
BRAND Floating Floors
TYPE Laminate
STYLE Satin
Proof that good looking floors don't have to cost the earth, Arthouse is a collection of contemporary and traditional styles to suit any décor. Combining hard wearing textural surfaces with a modern bevelled finish, Arthouse not only has the look, it also has the performance to match. Simple to install and easy to maintain, Arthouse is backed by a 15 year residential wear warranty. Available in 12mm boards.
Laminate flooring brings practicality and style to any application. Laminate gives you the look of hardwood without the price tag. Latest technologies in the flooring industry enable manufacturers to create high-quality flooring that looks similar to hardwood floors or natural stone that is hard to differentiate.
Living areas
Dining area
Bedrooms
Kitchens
One of the main benefits of laminate is how economical it is for homes and offices and is cheaper than hardwood flooring while providing a durable, scratch and stain-resistant surface over a long life span. Laminate flooring can also handle heavy foot traffic with high wear and tear with no problem and has indentation resistance allowing it to be easily repaired if damaged.