Eligna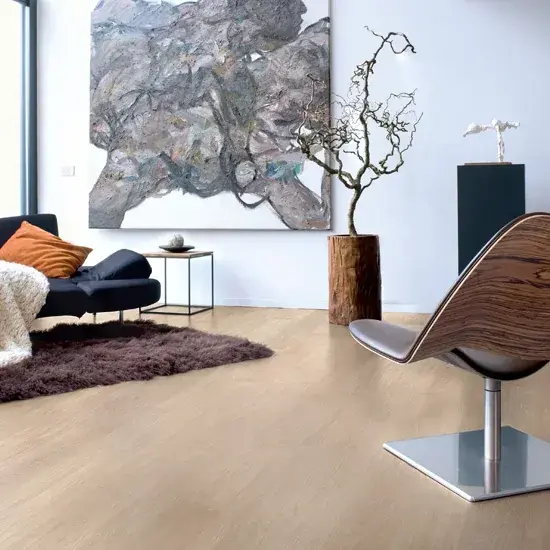 Eligna Light Grey Varnished Oak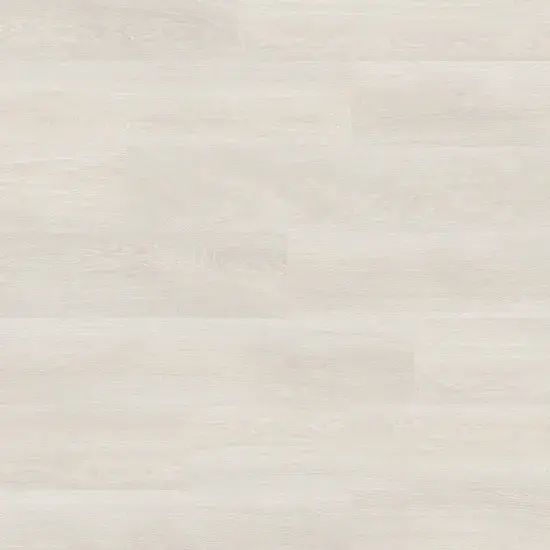 Estate Oak Light Grey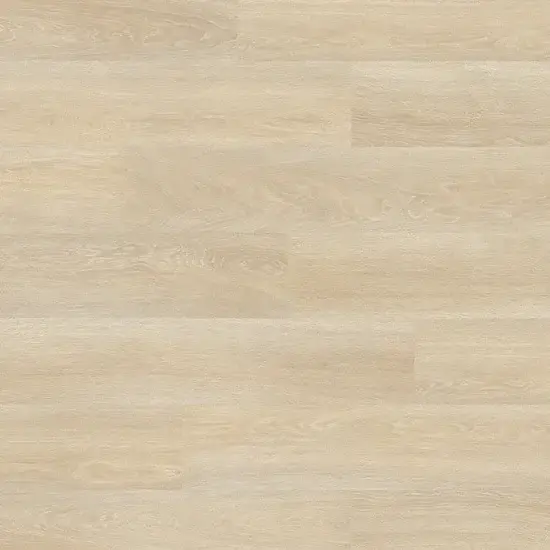 Estate Oak Beige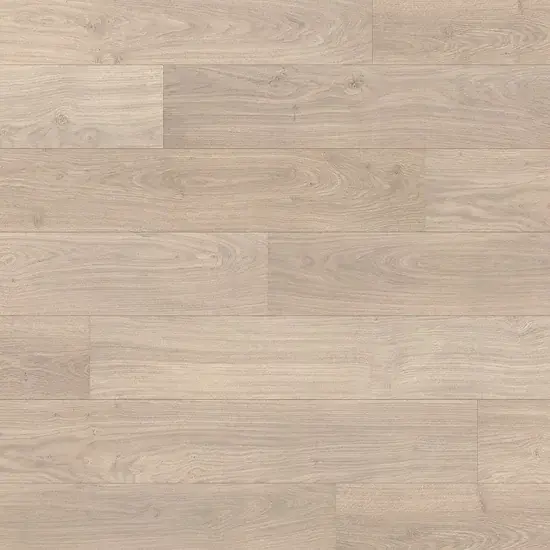 Light Grey Varnished Oak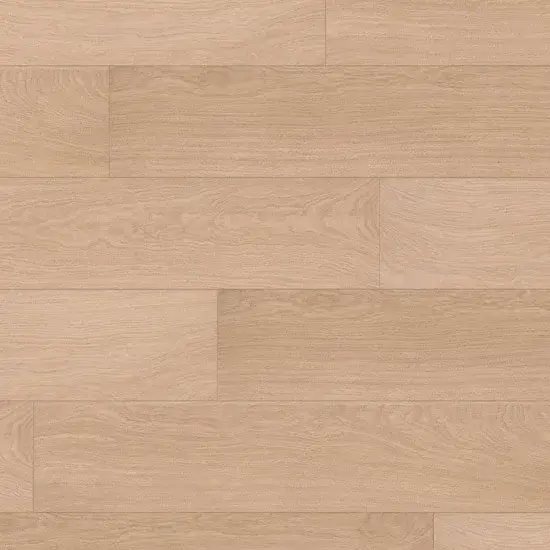 White Varnished Oak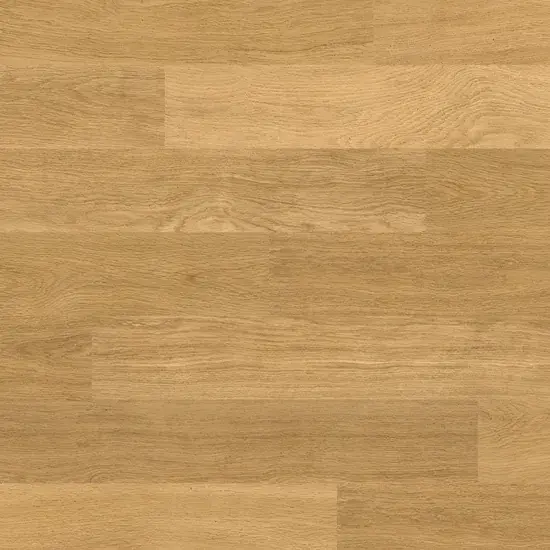 Natural Varnished Oak
Blackbutt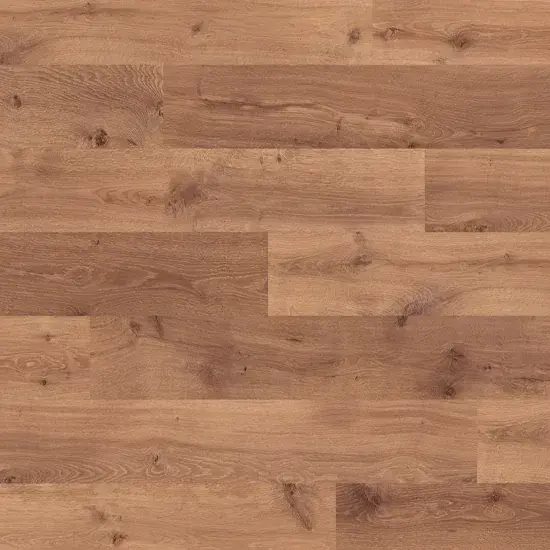 Vintage Oak Natural Varnished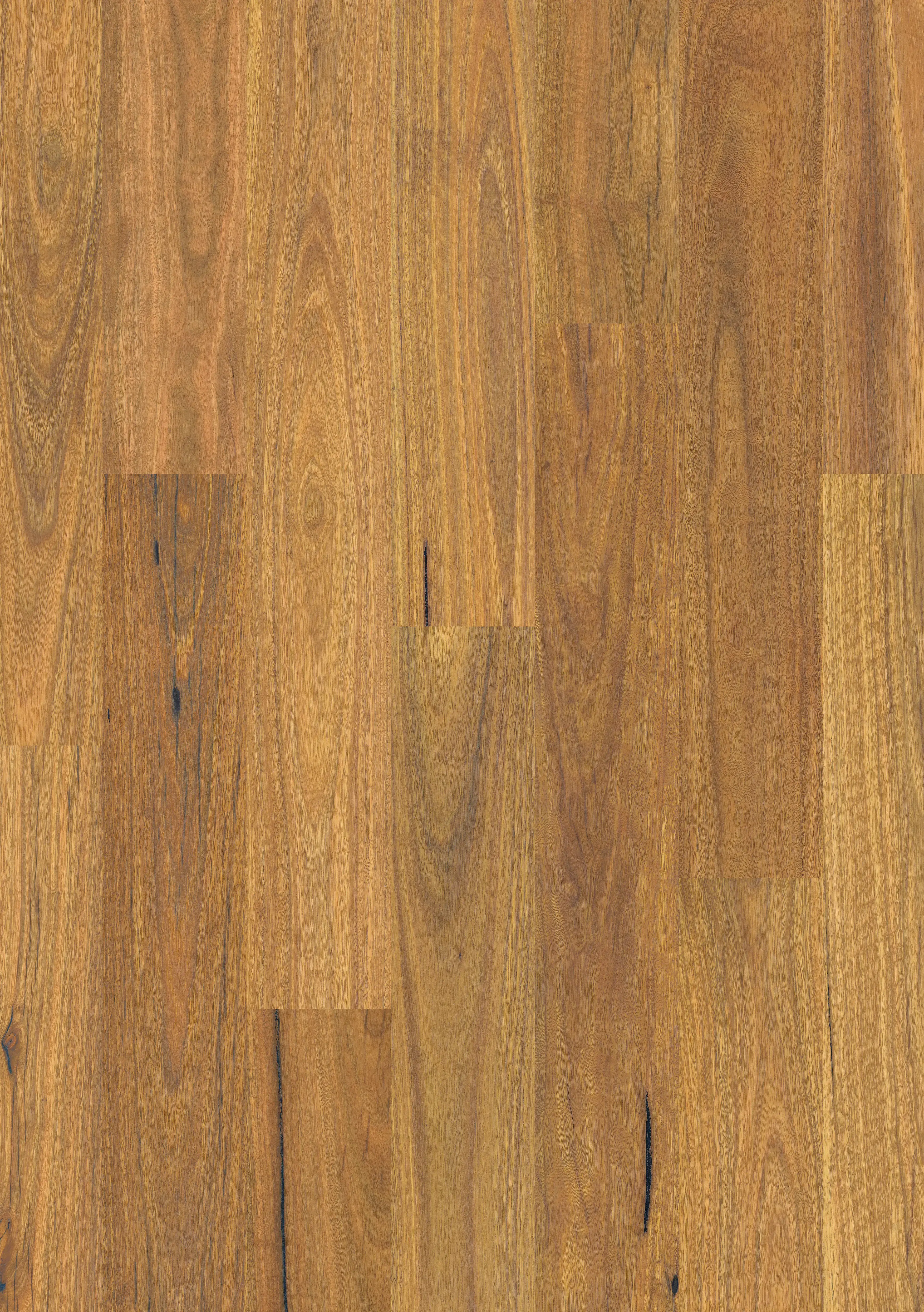 Spotted Gum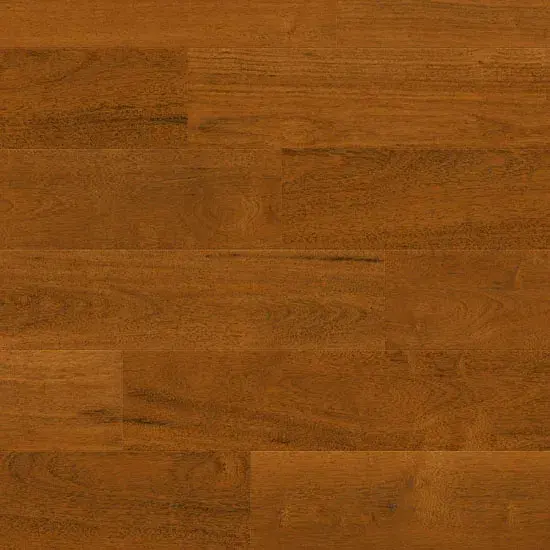 Merbau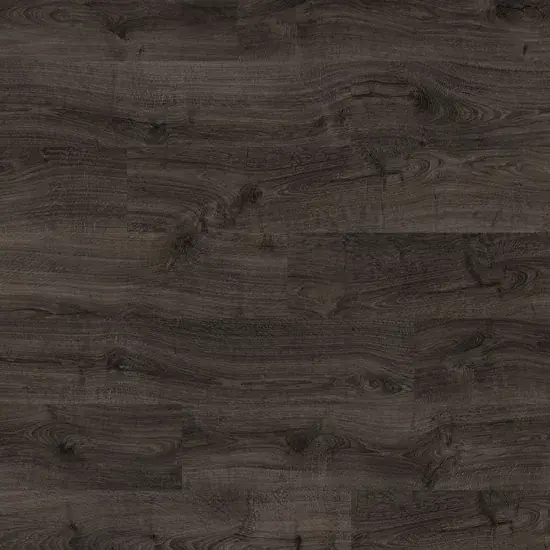 Newcastle Oak Dark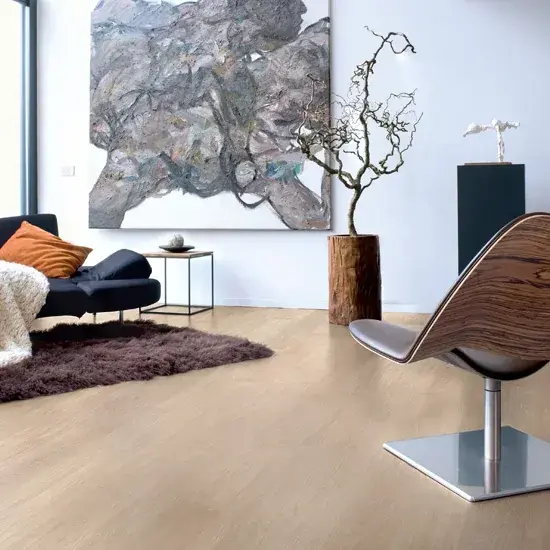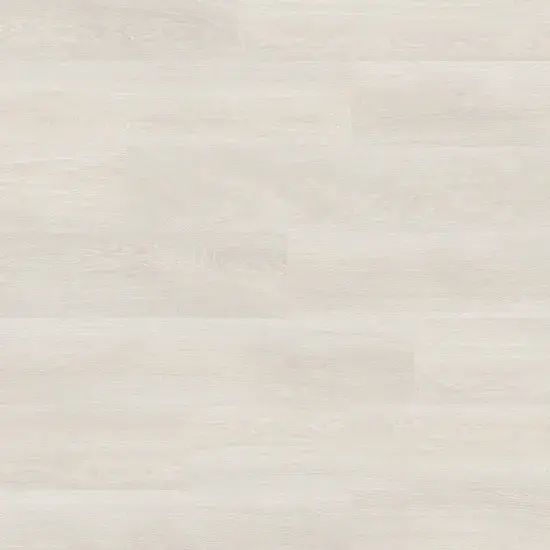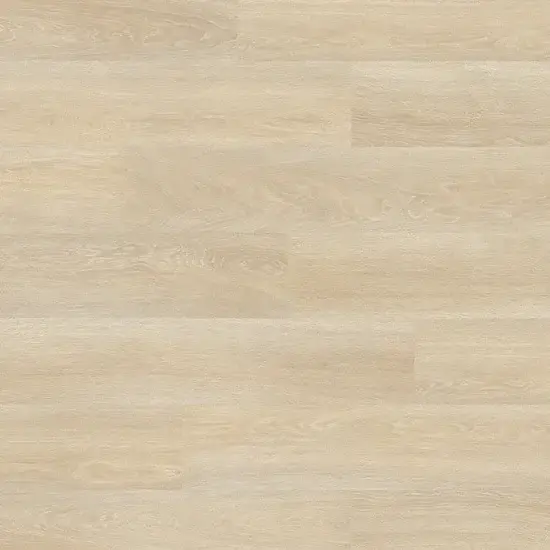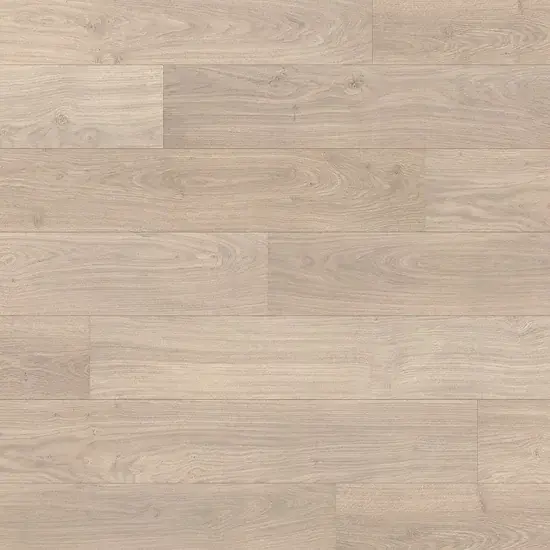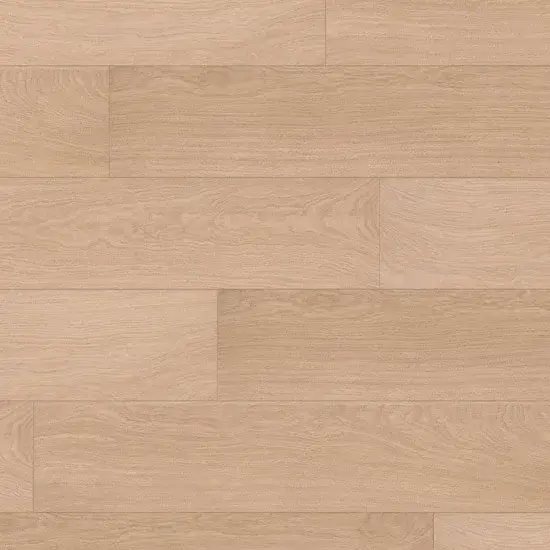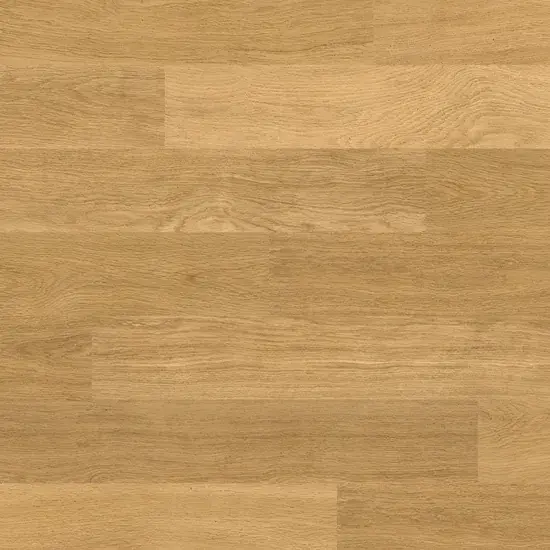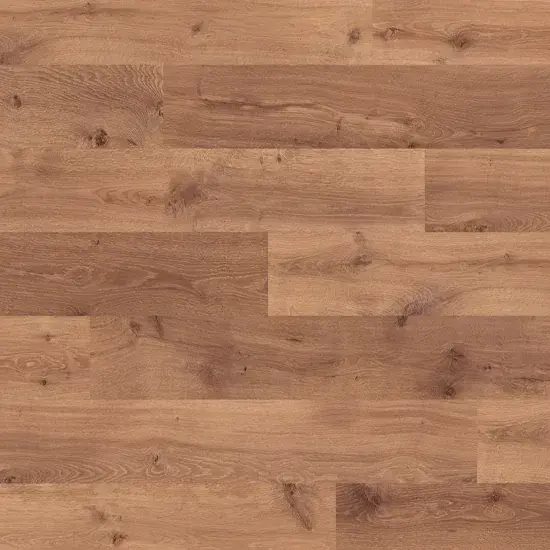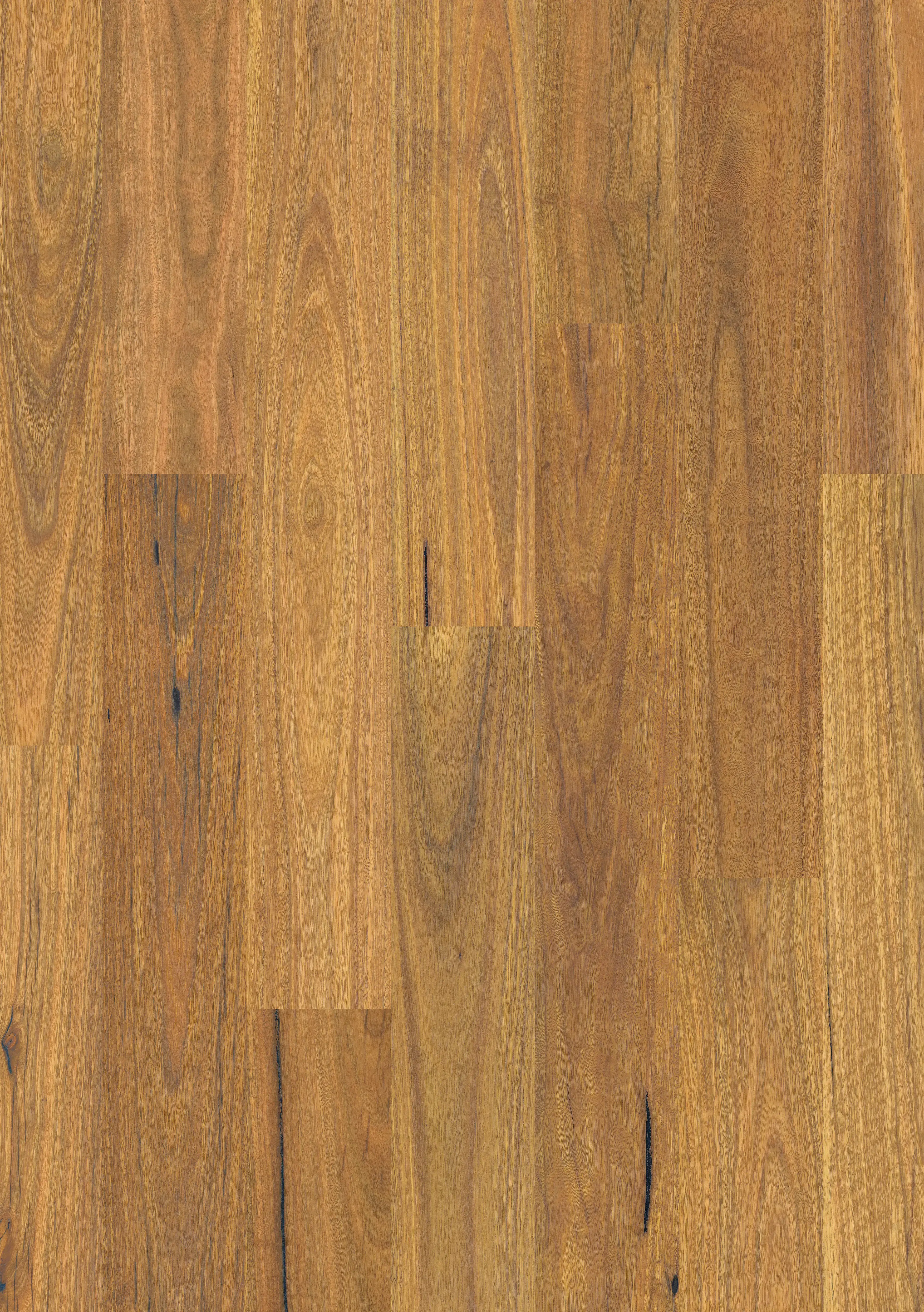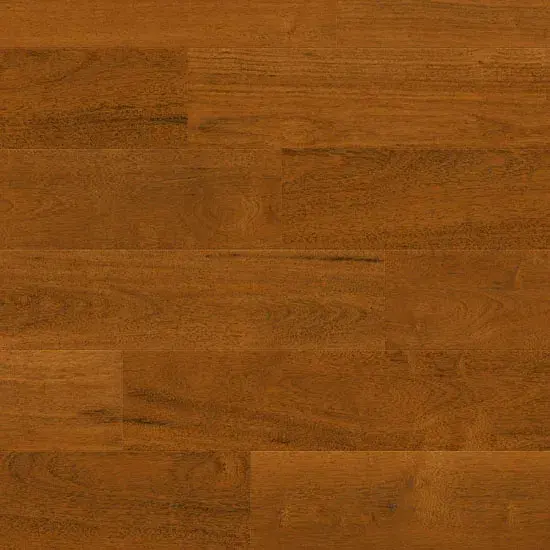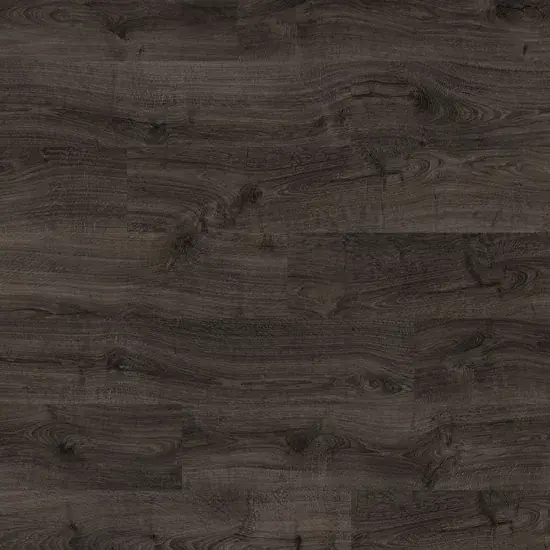 Eligna
BRAND Quick-Step
TYPE Laminate
STYLE Matte
The Quick-Step Eligna collection is strikingly beautiful thanks to the excellent balance between length and width. If you lay these solid, extended plank floors, you'll generate a soft and tasteful effect. On top of that the planks are up to 10 times more scratch resistant thanks to the Scratch Guard top layer.
Laminate flooring brings practicality and style to any application. Laminate gives you the look of hardwood without the price tag. Latest technologies in flooring industry enables manufacturers to create high quality flooring that look similar to hardwood floors or natural stone that its hard to differentiate.
Living areas
Dining area
Bedrooms
Kitchens
One of the main benefits of laminate is how economical it is for homes and offices and is cheaper than hardwood flooring while providing a durable, scratch and stain resistant surface over a long life span. Laminate flooring can also handle heavy foot traffic with high wear and tear with no problem and has indentation resistance allowing it to be easily repaired if damaged.
For more information about Laminate flooring and it's benefits, please read our blog located at the below link:
https://www.floorworld.com.au/home/blog/item/floorworld-blog/2021/10/29/benefits-of-laminate-flooring/