Expona Superplank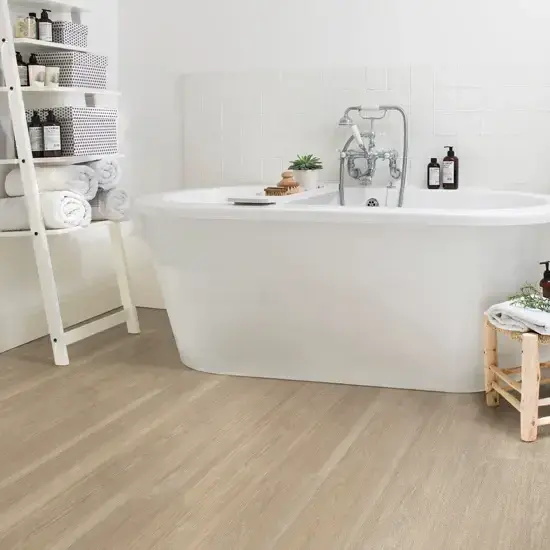 Expona Superplank Bleached Oak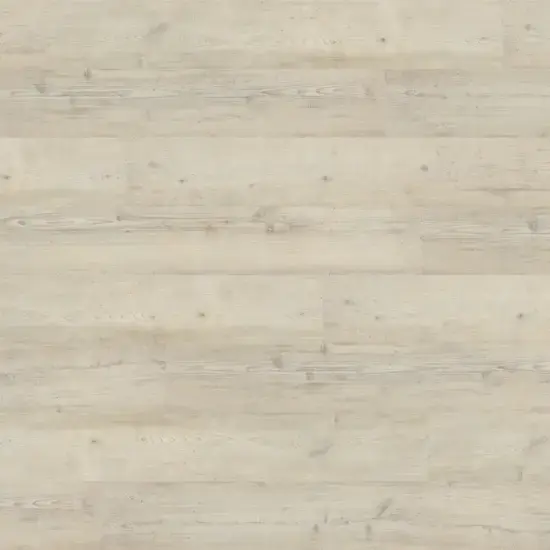 Nordic White Oak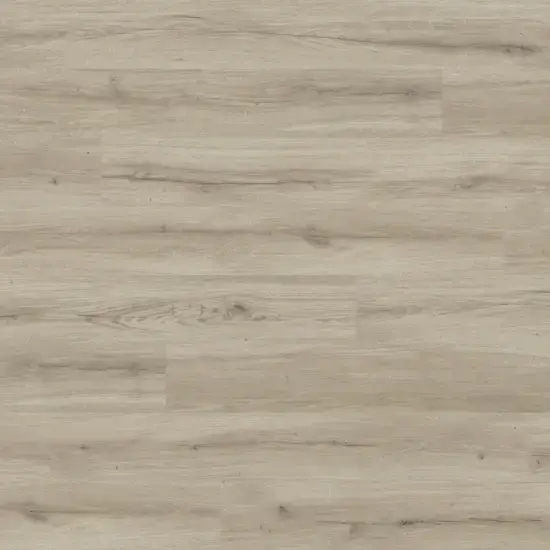 Washed Elm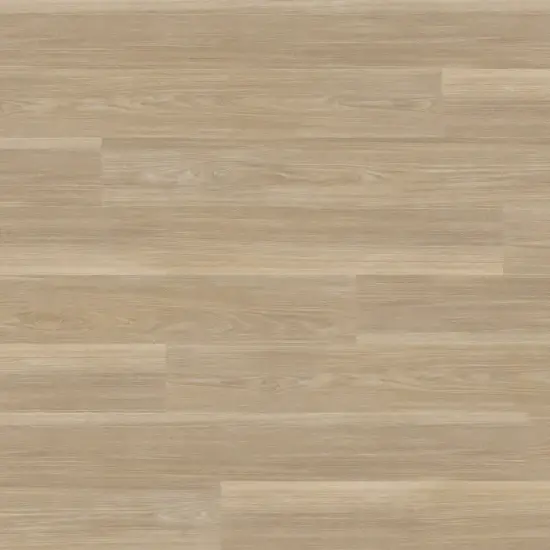 Bleached Oak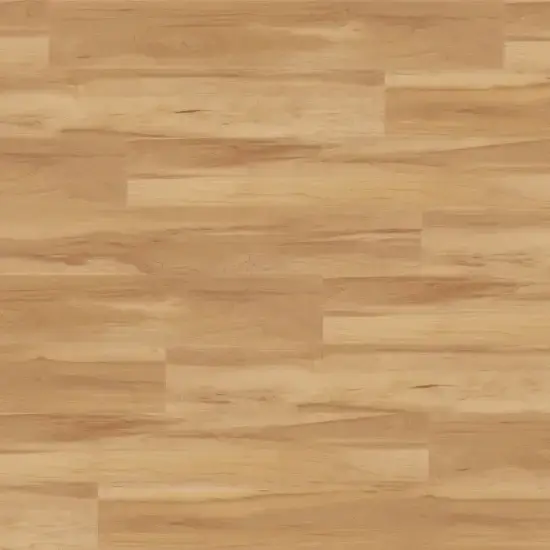 Plied Birch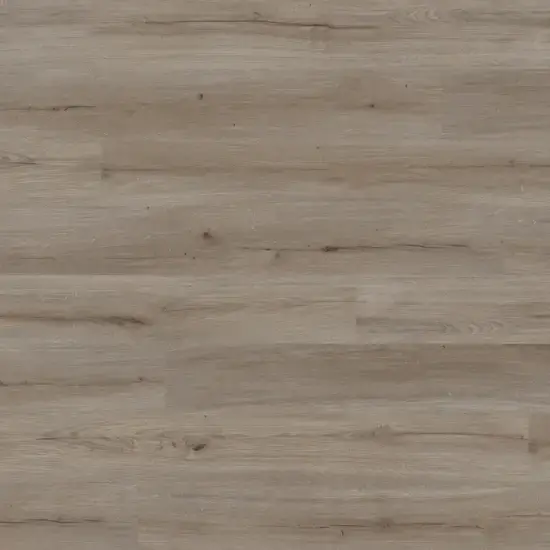 Grey Elm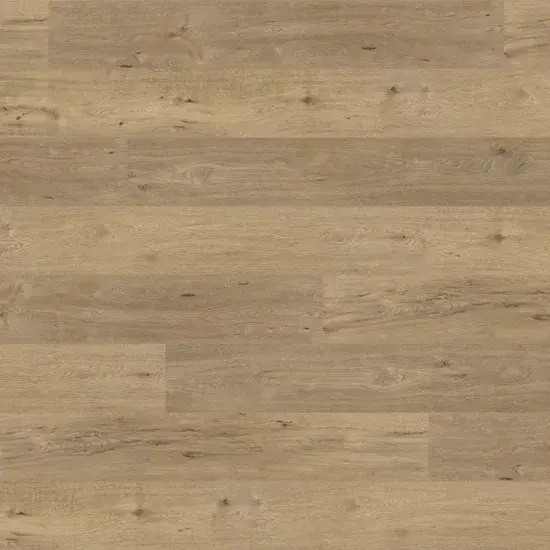 Blond Oak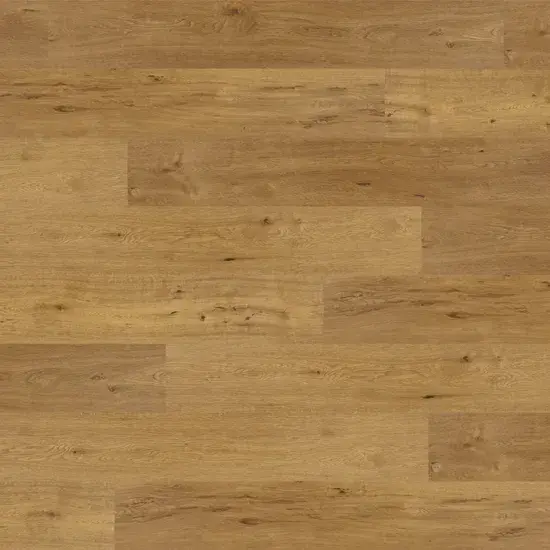 Golden Oak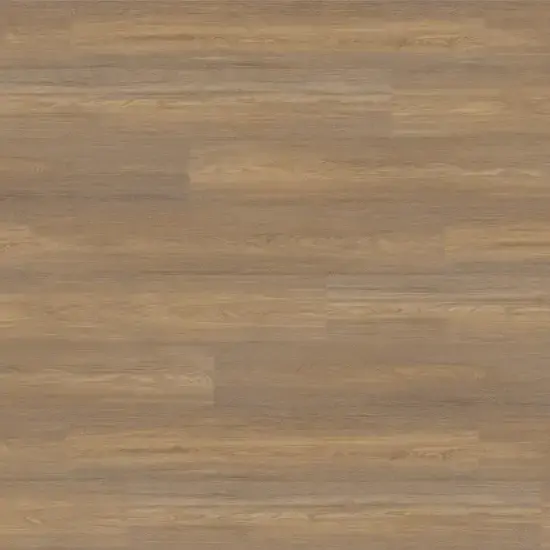 Ghost Gum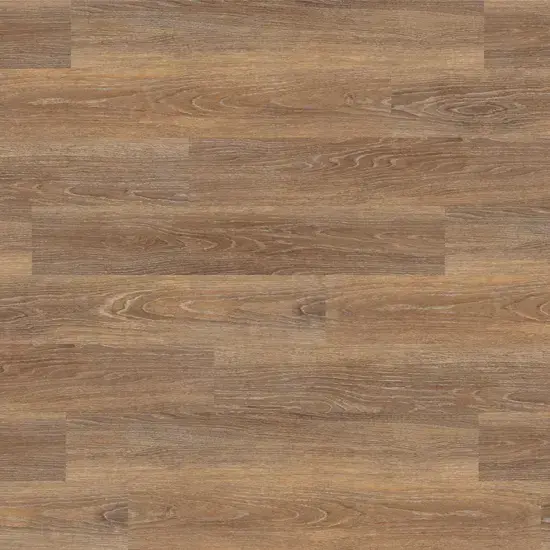 Honey Limed Oak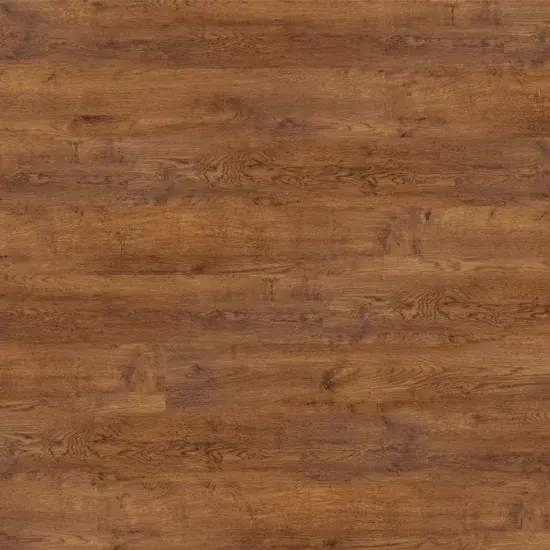 Amber Wood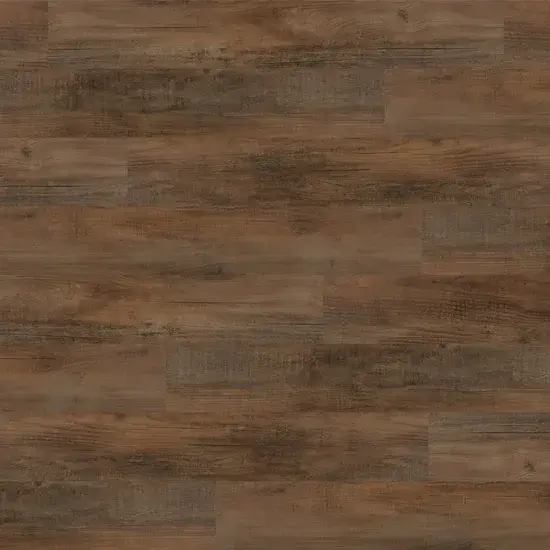 Heritage Bark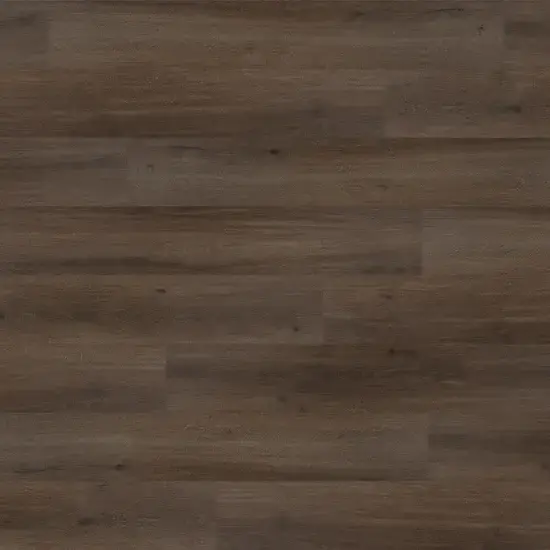 Black Japan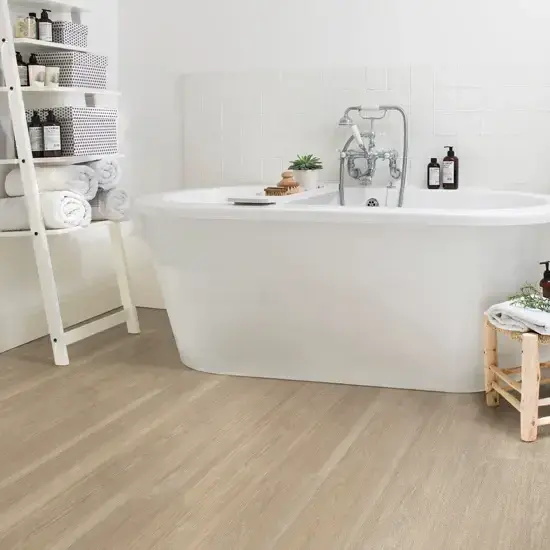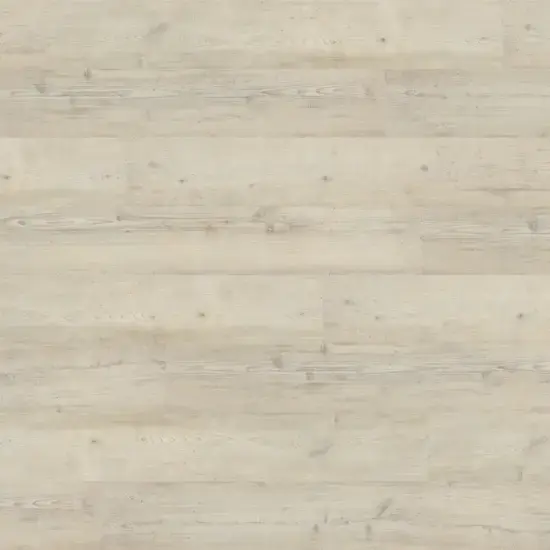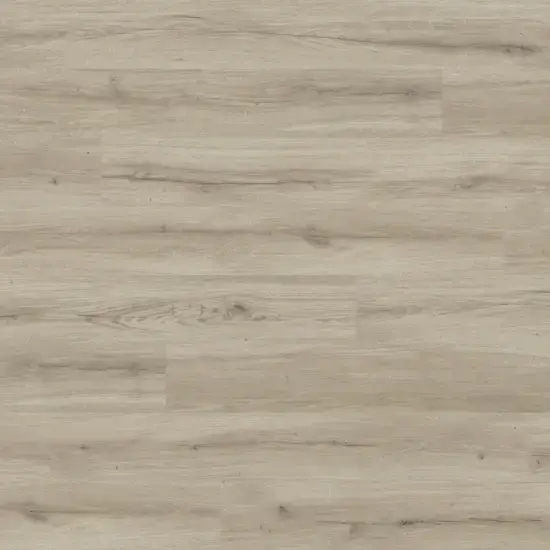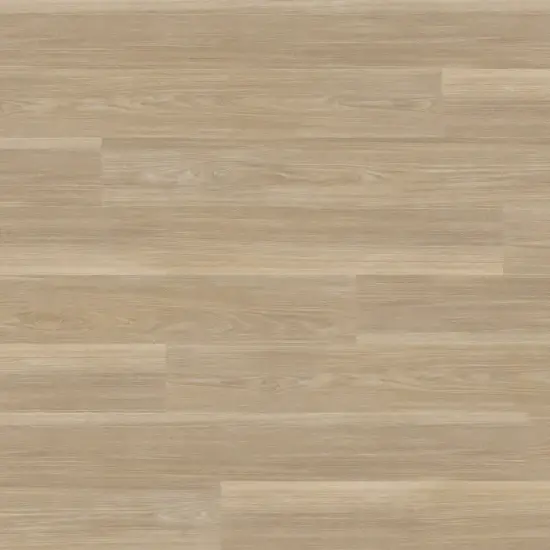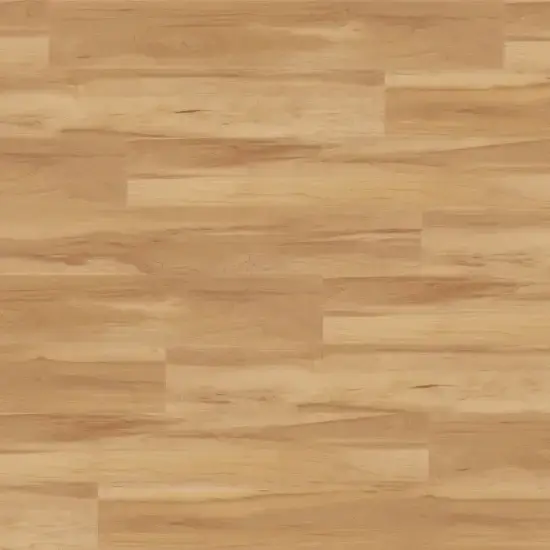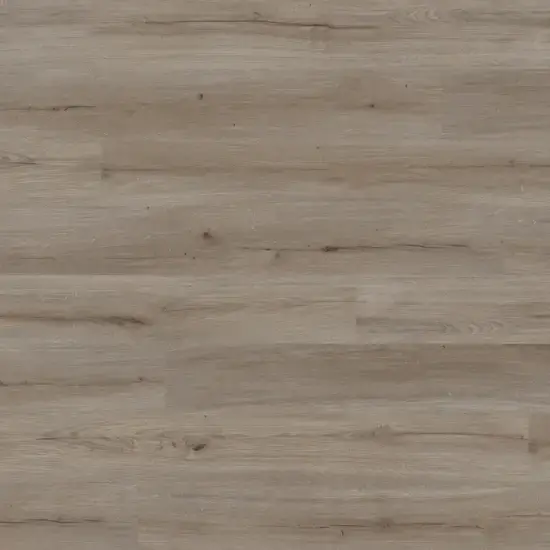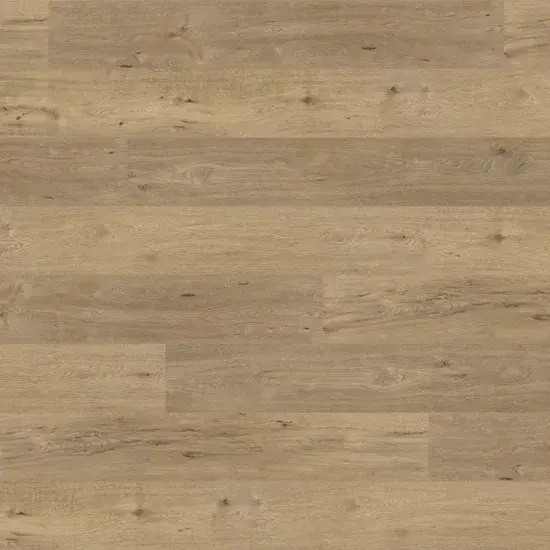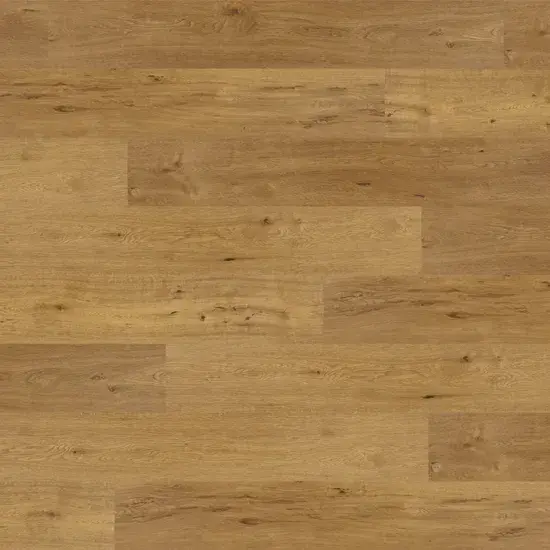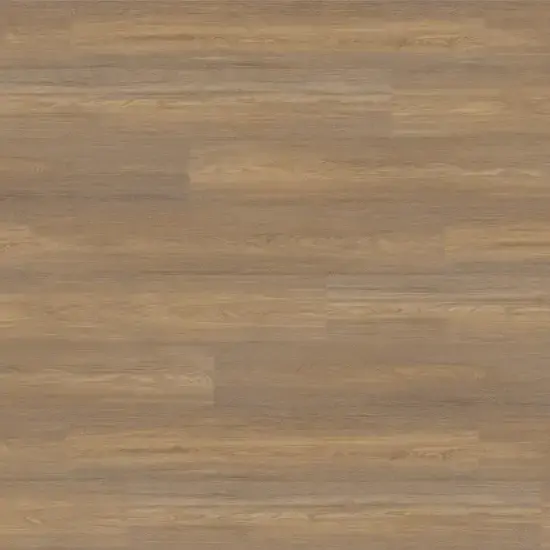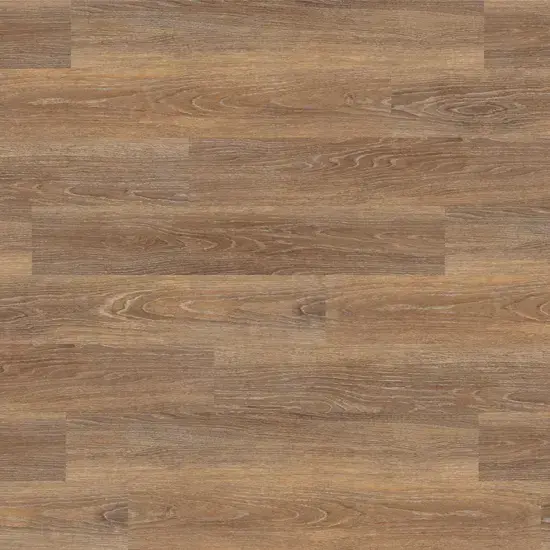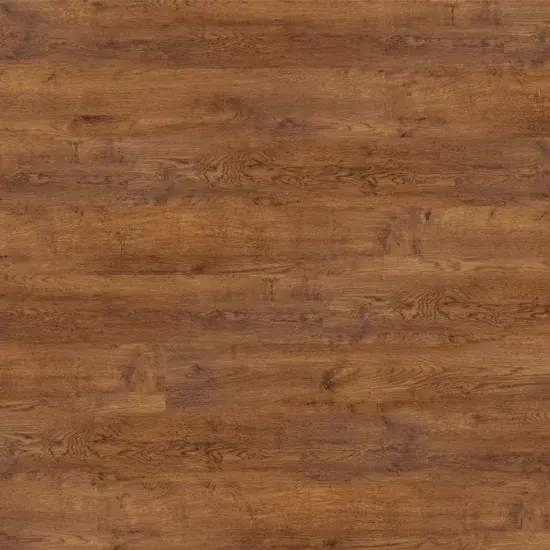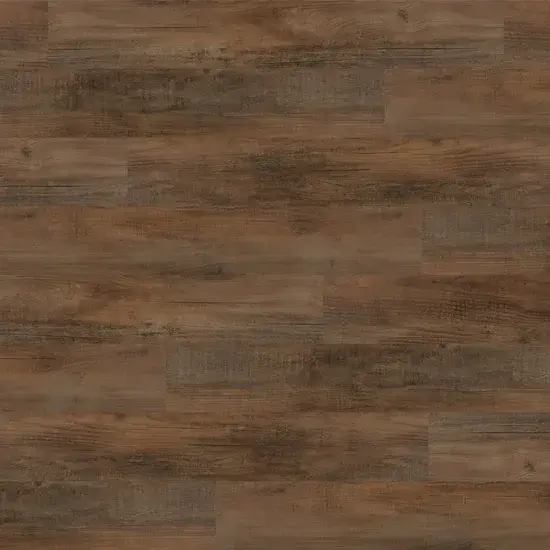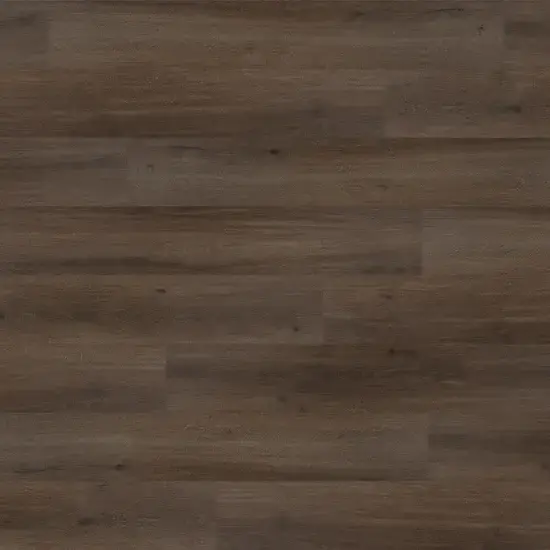 Expona Superplank
BRAND Polyflor
TYPE Vinyl Plank
STYLE
Vinyl Plank
Authentically replicating natural woods from a diverse range of tree species. The range is durable, hardwearing and features a polyurethane surface treatment to assist with ongoing maintenance, so your floors look better for longer. As an environmentally friendly flooring, Superplank is 100% recyclable, phthalate free and has achieved GreenTag Silver Level A Rate certification.
WARRANTIES/GUARANTEES
15 Year Residential Warranty
10 Year Commercial Warranty
Vinyl flooring can bring stylish designs and practicality to any room. Vinyl flooring is readily available in planks, sheets or tiles and you can also use this to create your own individual designs.
High traffic rooms
Living areas
Dining areas
Children's play area
Bathrooms
Kitchens
Vinyl is an easy-to-maintain surface, which is comfortable under foot and suitable for many domestic and commercial applications. Vinyl plank gives your home a timber look which is highly durable and comes at an economical price.