Compact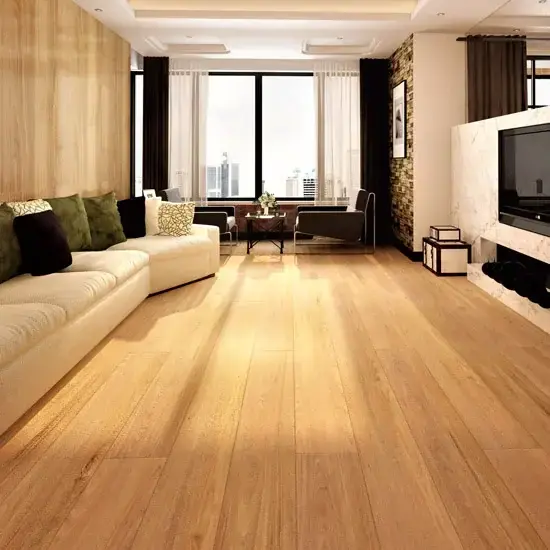 Compact Spotted Gum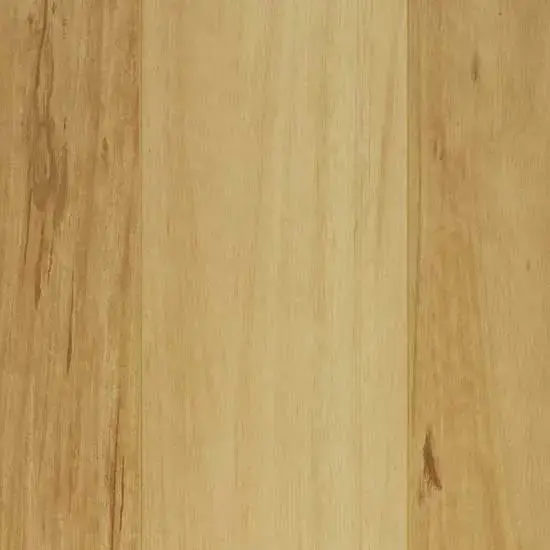 Blackbutt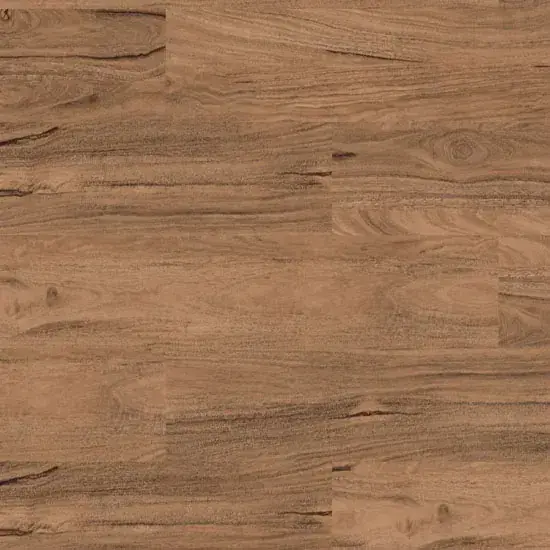 Spotted Gum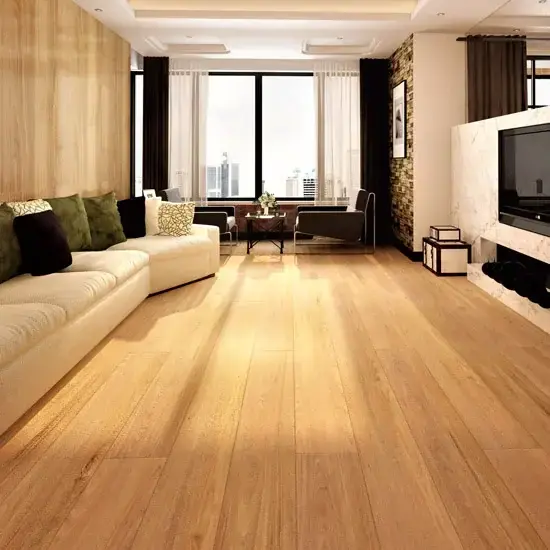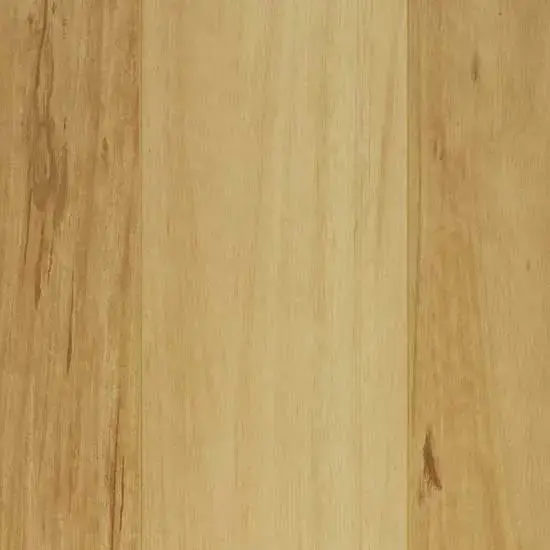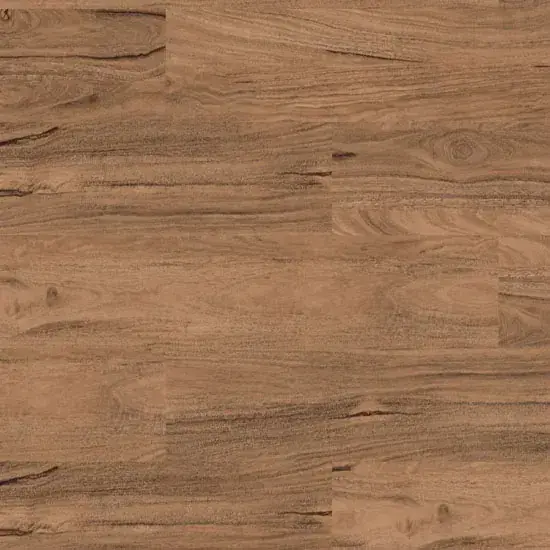 Compact
BRAND Quick-Step
TYPE Smooth
STYLE Matte
Quick-Step Compact floors show the beauty and style of real wood, with a high density fibre core, giving it a total thickness of 12.5 mm - very handy for your renovation projects.
WARRANTIES/GUARANTEES
25 year wear warranty
Lifetime warranty domestic use
Looking for a warm and authentic interior? Nothing beats the natural charm of real wood. Timber flooring by Quick-Step suits every style and will give you a lifetime of pleasure.
Quick-Step Timber floors have an abrasion resistance up to 20 times greater than most of the competition. This is achieved through the high quality of our specially designed European lacquer and its unique application.
All living areas
Kitchens
Hallways
Bedrooms
Renovation friendly thickness
High quality / high performance extra matte lacquer: best of both worlds.
Look of oiled floors but with the protection of a 7 layers of lacquer
Matching accessories
Engineered Timber Flooring
An engineered timber floor is a 100% timber flooring product, but with all the benefits of modern technology. If you're after a true timber floor, but want the practicality of modern techniques, then understanding what's possible in an engineered timber floor is a great place to start.

Put simply, an engineered timber floor has a true timber top layer in your specified species, supported by plantation timber core materials. Depending on the floor this core might be a different kind of hardwood, or a plywood. What this means, is that you still get the timber you're after, with a much more stable structure. One downfall of traditional solid flooring is that the grain ends aligned in one direction.