Perspective Nature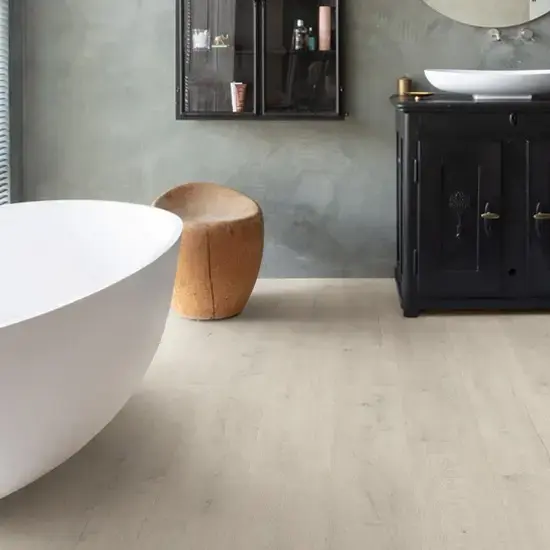 Perspective Nature Soft Patina Oak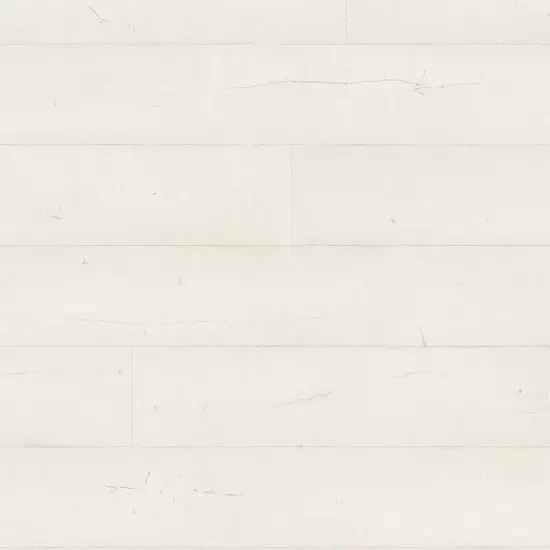 Painted White Oak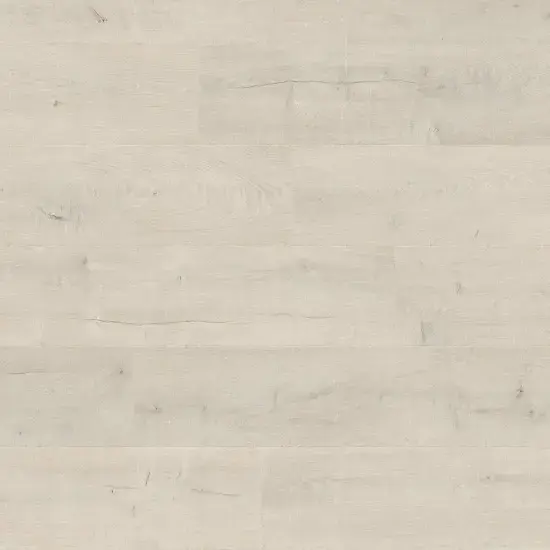 Soft Patina Oak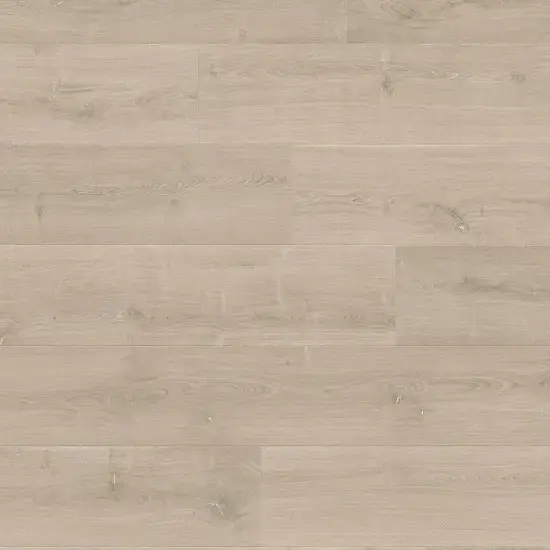 Brushed Oak Beige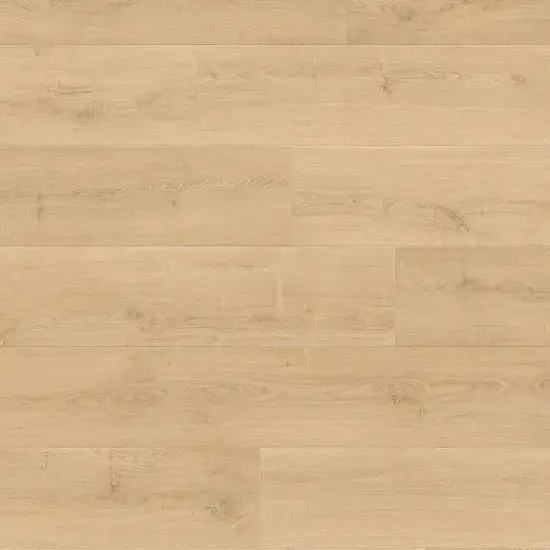 Brushed Oak Natural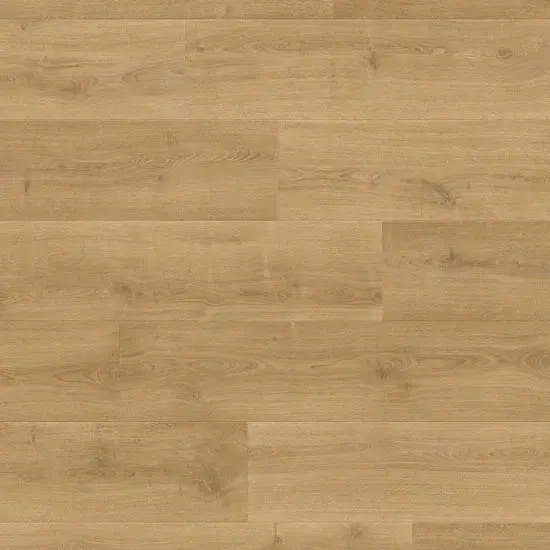 Brushed Oak Warm Natural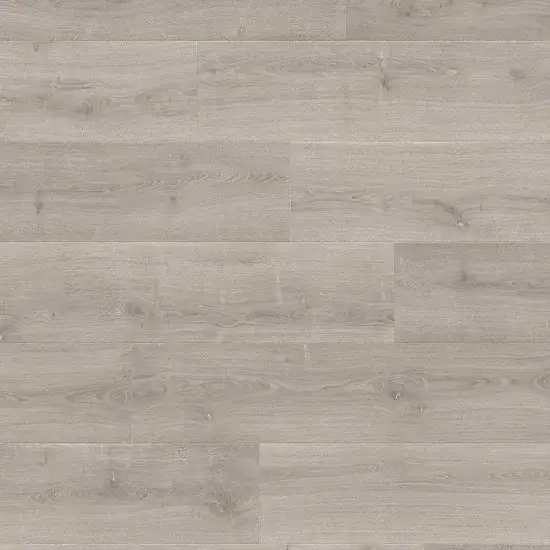 Brushed Oak Grey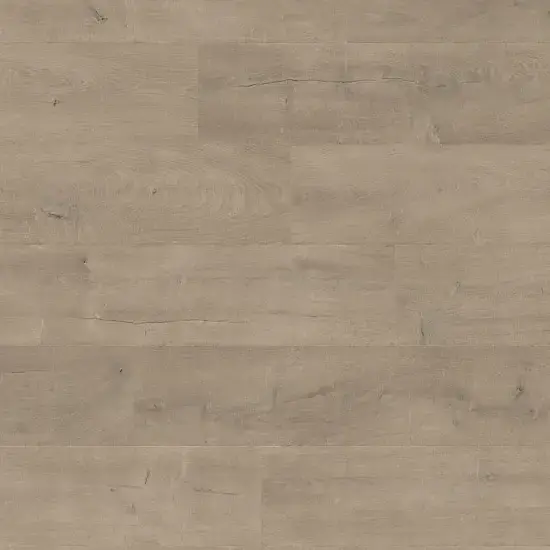 Patina Oak Brown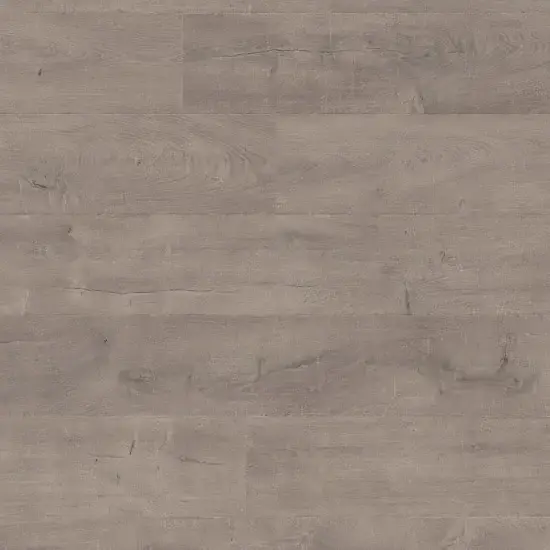 Patina Oak Grey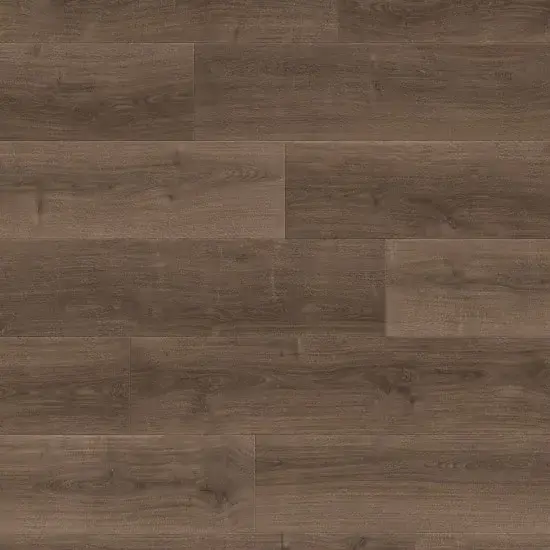 Brushed Oak Brown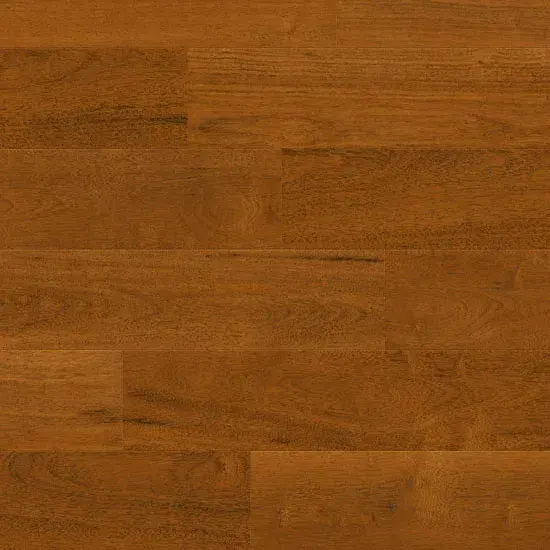 Merbau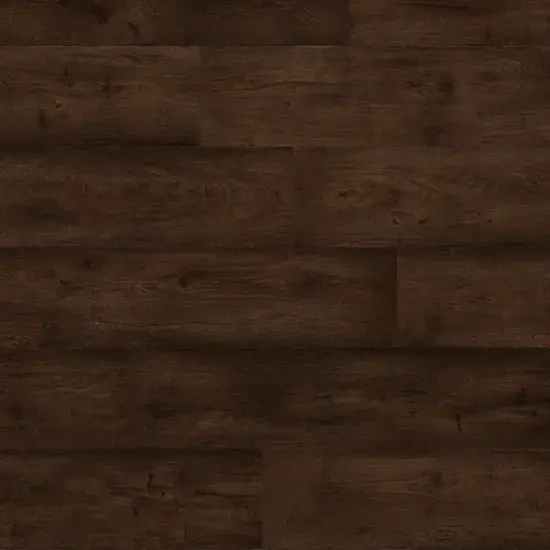 Waxed Oak Brown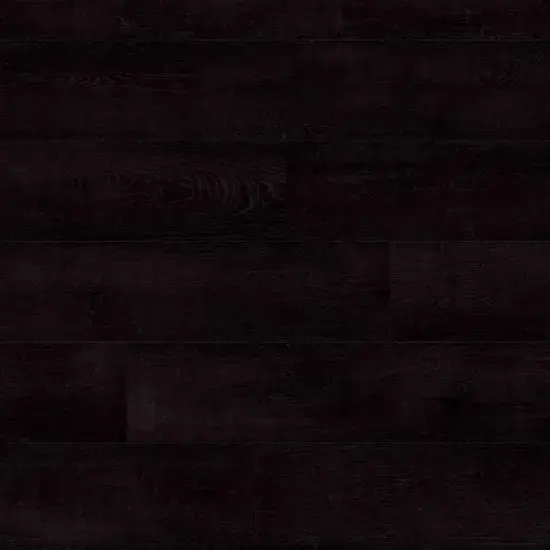 Painted Oak Black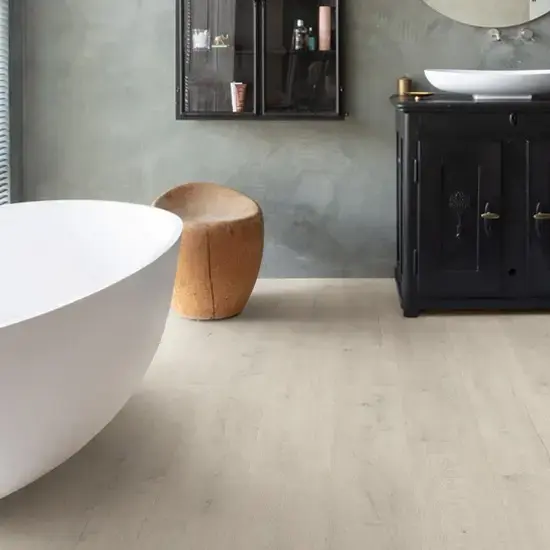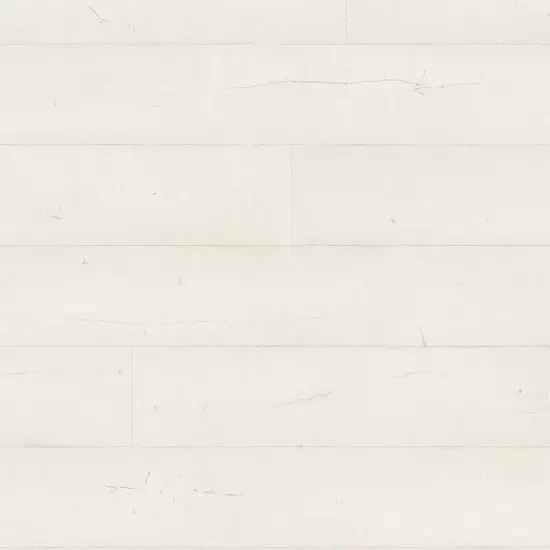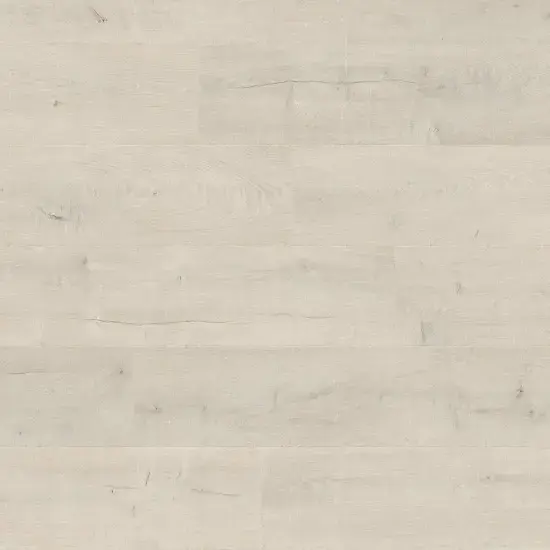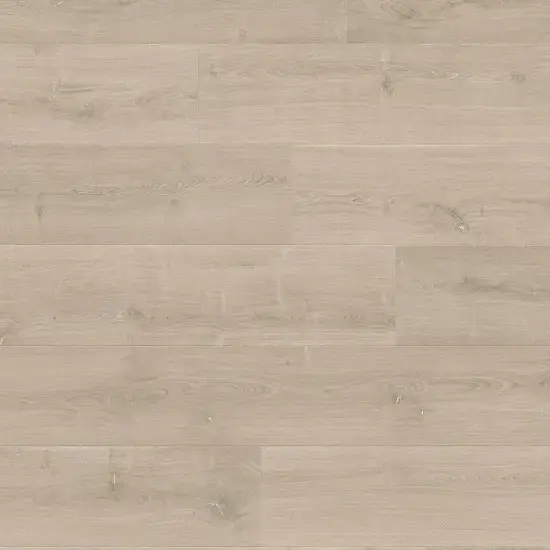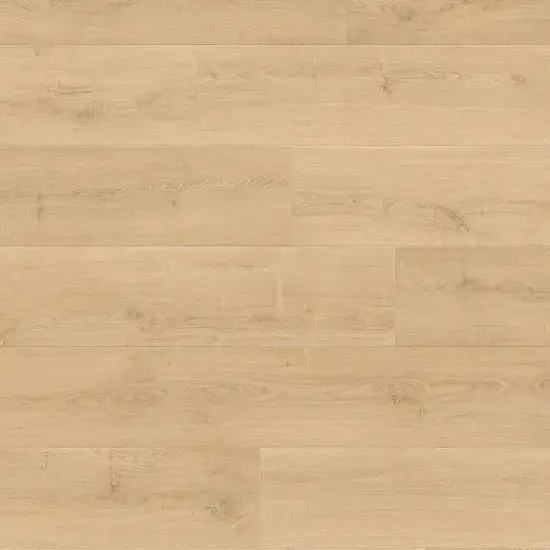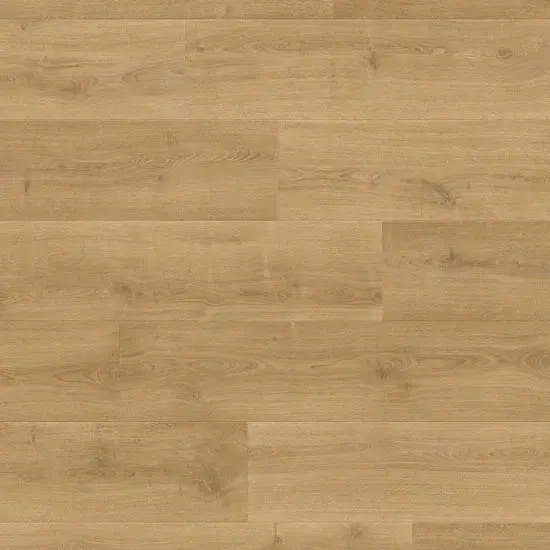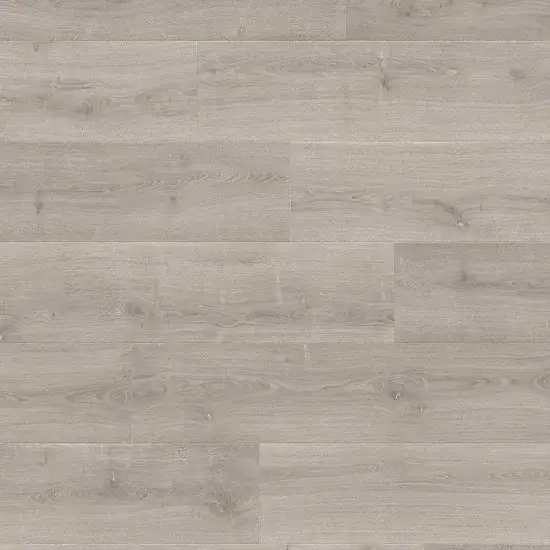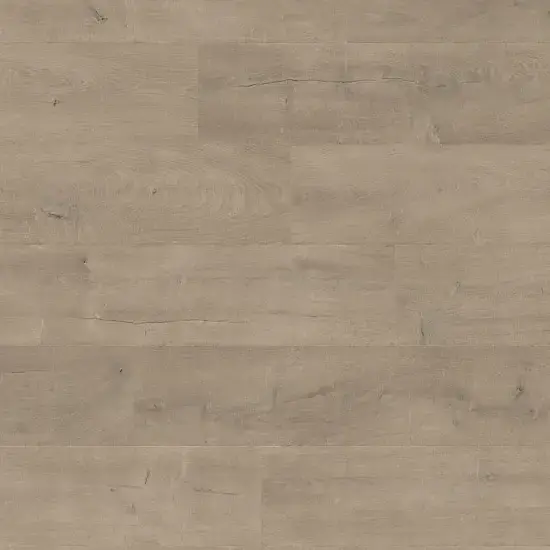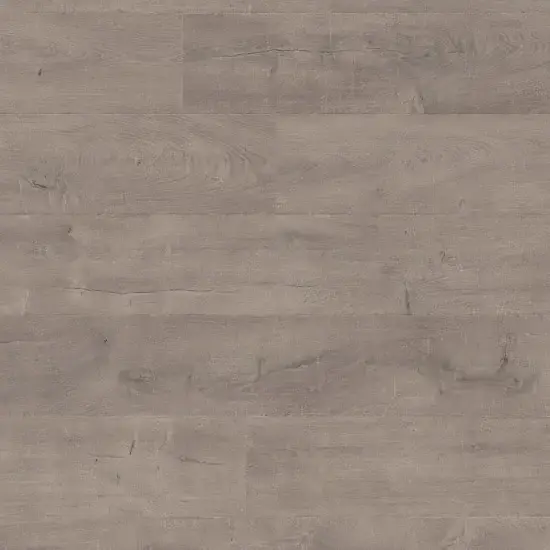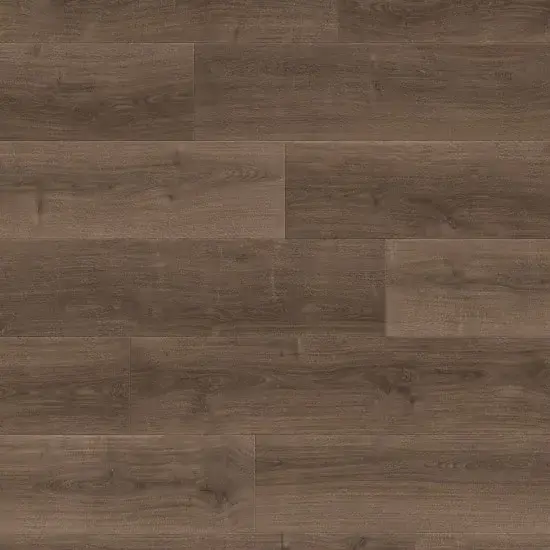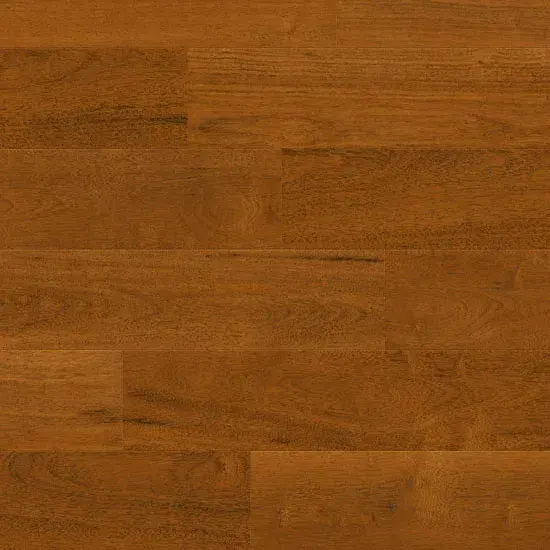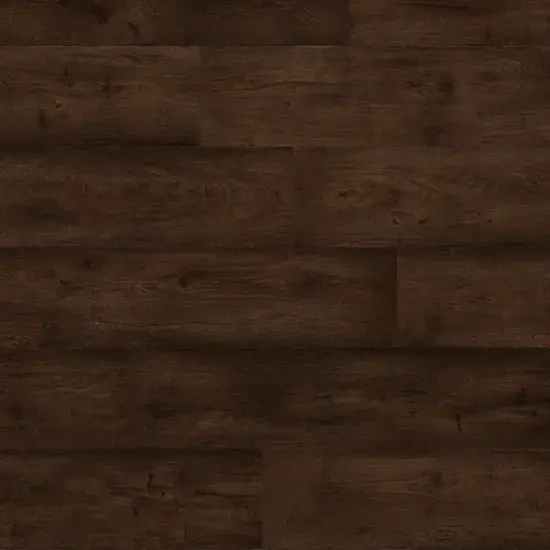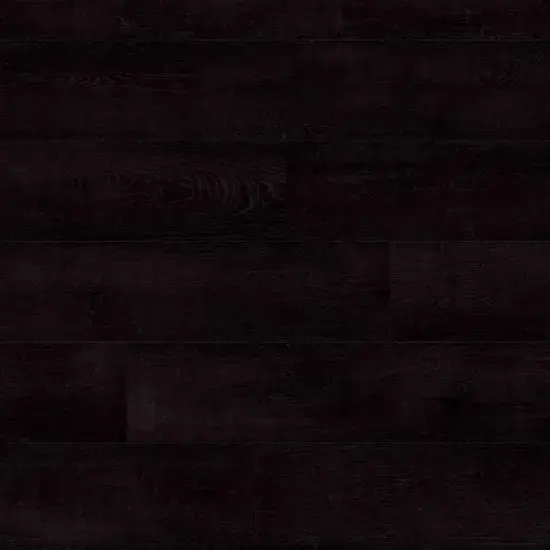 Perspective Nature
BRAND Quick-Step
TYPE Laminate
STYLE Matte
Quick-Step's Perspective Nature is a Belgium made laminate floor that looks and feels like real wood, without compromise. The design and the joints are more authentic; the structure precise and sharp. The new Quick-Step Perspective Nature collection comprises 12 floor designs, each unique, and each standing out for their unparalleled level of refinement.
WARRANTIES/GUARANTEES
25 Year Residential Warranty
10 Year Wet Warranty
Laminate flooring brings practicality and style to any application. Laminate gives you the look of hardwood without the price tag. Latest technologies in flooring industry enables manufacturers to create high quality flooring that look similar to hardwood floors or natural stone that its hard to differentiate.
All living areas
Kitchens
Bathrooms
Laundries
Hallways
Bedrooms
Extra Long & Extra wide boards
Matching structures
Trendy European oak designs
Waterproof surface
Pressed bevel
Up to 10x more scratch resistant
Exceptionally natural looking
Matching accessories