Massimo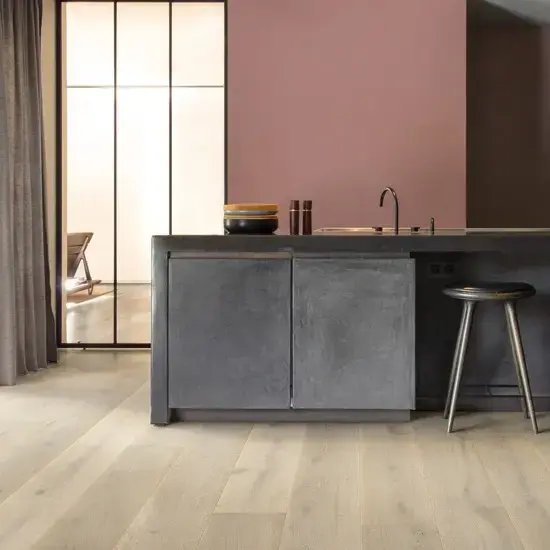 Massimo Winter Storm Oak Extra Matt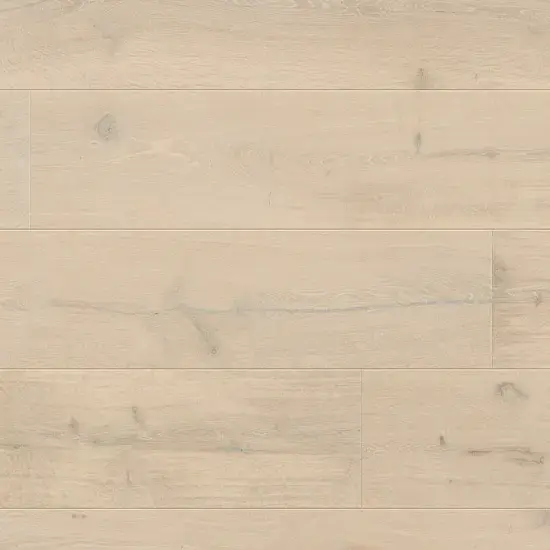 Frozen Oak Extra Matt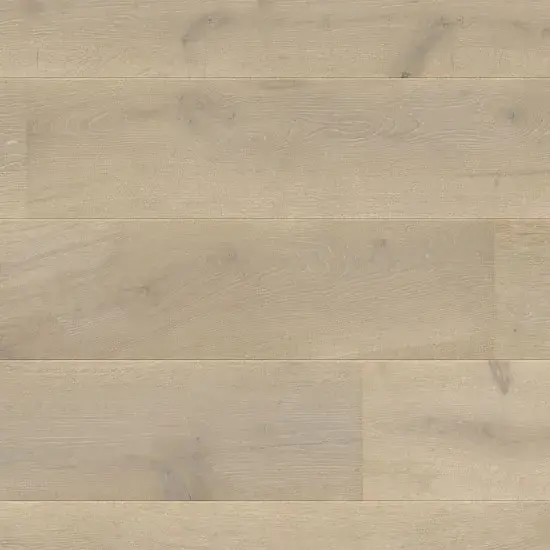 Winter Storm Oak Extra Matt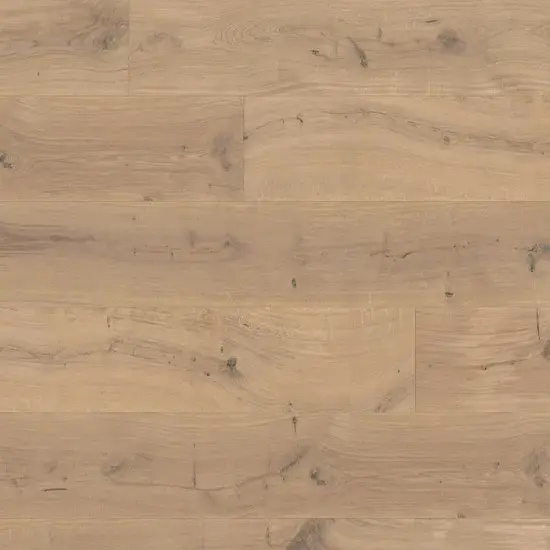 Cappuccino Blonde Oak Extra Matt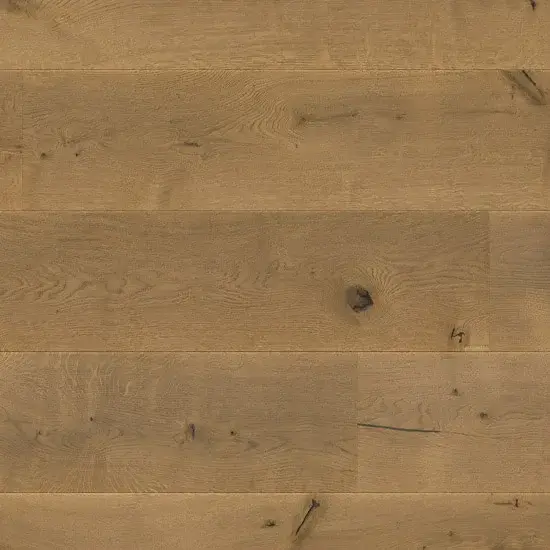 Dark Chocolate Oak Extra Matt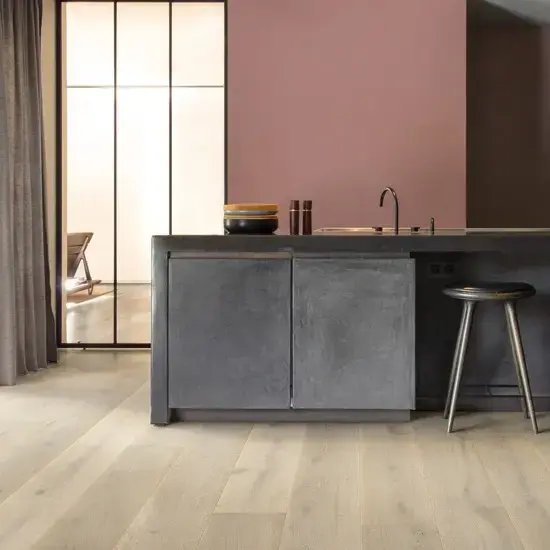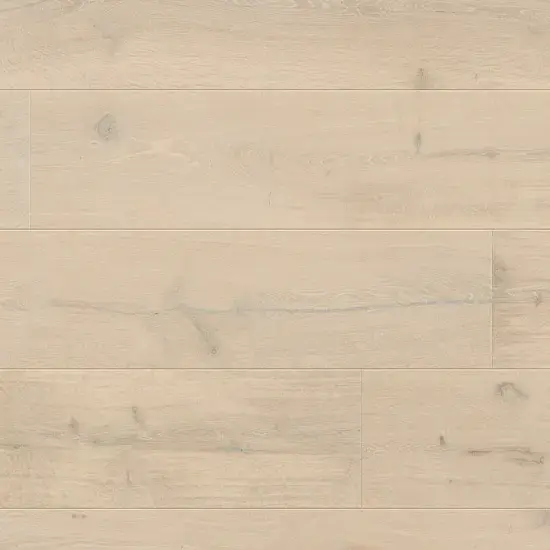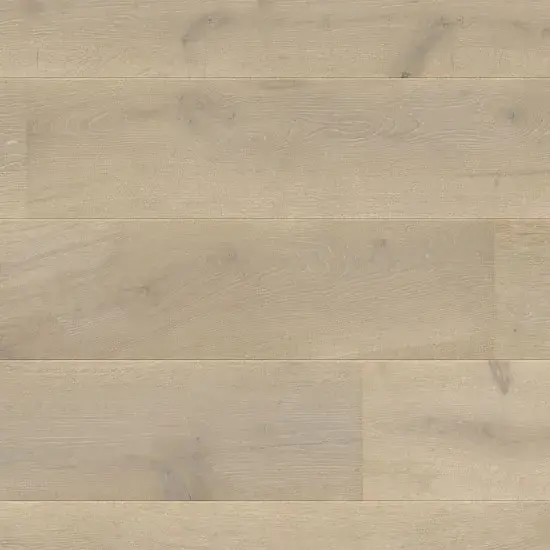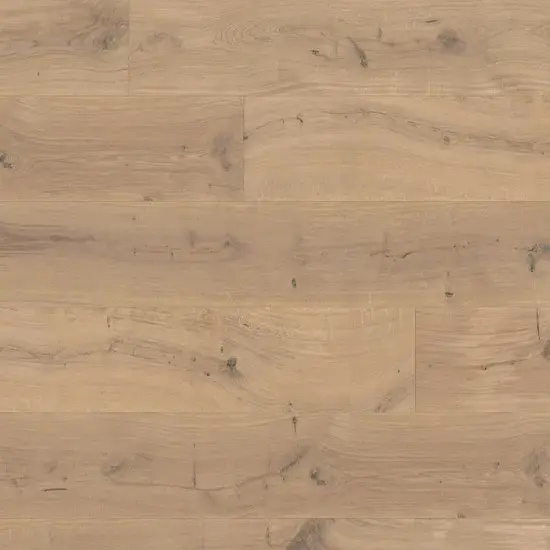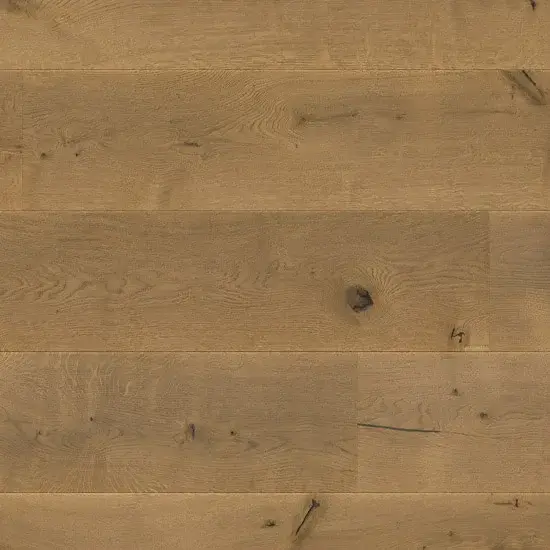 Massimo
BRAND Quick-Step
TYPE Brushed
STYLE Matte
Introducing the latest timber range by Quick-Step - Massimo. With its unprecedented long and wide planks, and superior authenticity and craftsmanship, this truly unique wooden floor breathes luxury. Massimo planks are crafted through a combination of artisan principles and the latest design and production technologies, developed in-house by Quick-Step's design team and in line with the latest trends in architecture, fashion and design.
WARRANTIES/GUARANTEES
Lifetime & 25 Year Wear Warranty
If you want warmth and grace in your home, nothing surpasses the appeal of a Quick-Step oak timber floor. You'll never tire of its exceptional beauty, and it will give you a lifetime of pleasure.
Dining areas
Living areas
Bedrooms
Hallways
The quality of construction and coatings in timber flooring products provides a stable, durable and versatile timber floor which can bring an effortless sense of style and simplicity to any décor.
Engineered Timber Flooring
An engineered timber floor is a 100% timber flooring product, but with all the benefits of modern technology. If you're after a true timber floor, but want the practicality of modern techniques, then understanding what's possible in an engineered timber floor is a great place to start.

Put simply, an engineered timber floor has a true timber top layer in your specified species, supported by plantation timber core materials. Depending on the floor this core might be a different kind of hardwood, or a plywood. What this means, is that you still get the timber you're after, with a much more stable structure. One downfall of traditional solid flooring is that the grain ends aligned in one direction.