Purity - Timber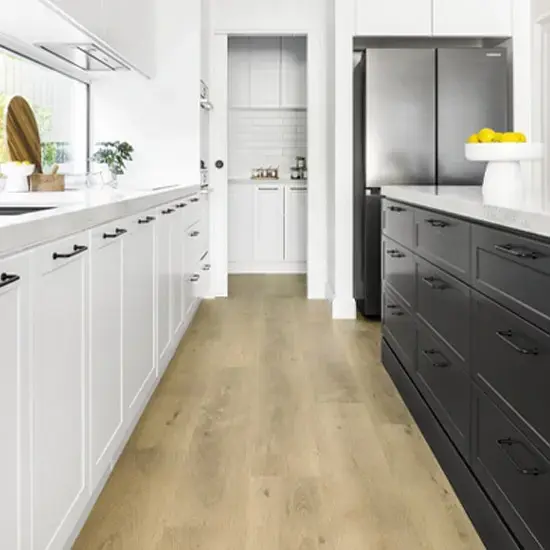 Purity Quinn Oak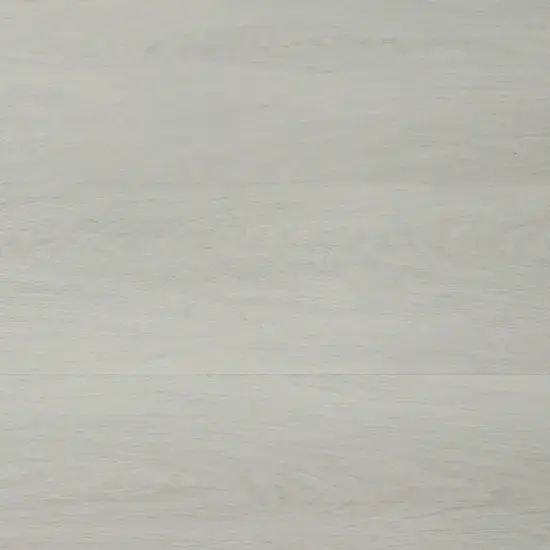 Cape Oak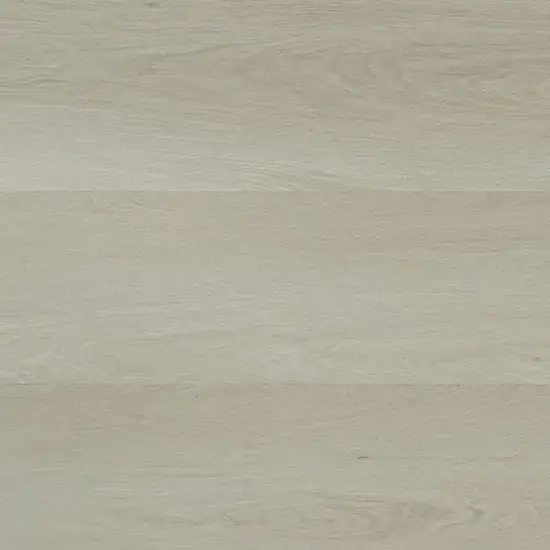 Manton Oak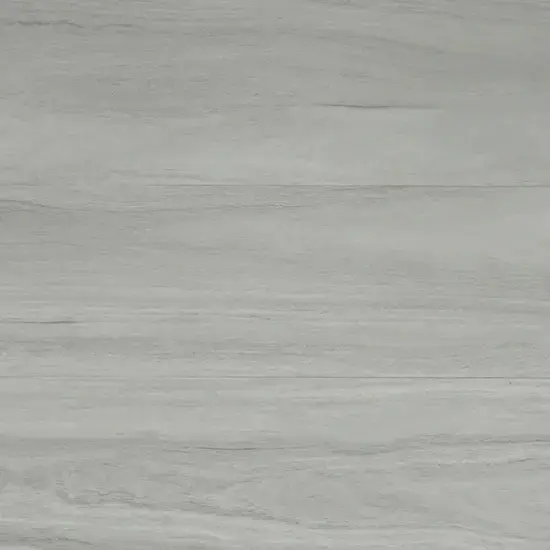 Coral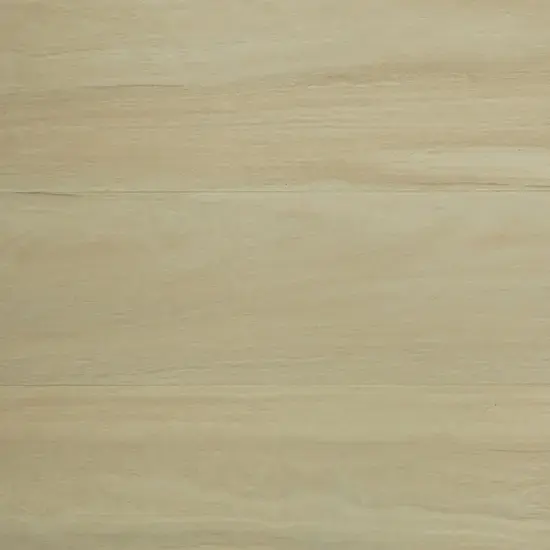 Pacific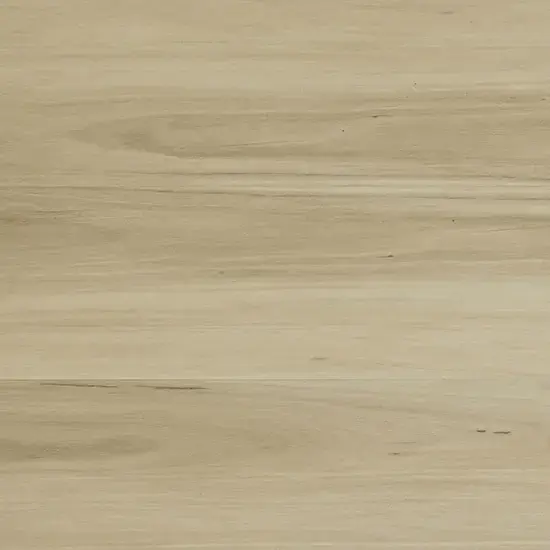 Burgundy Blackbutt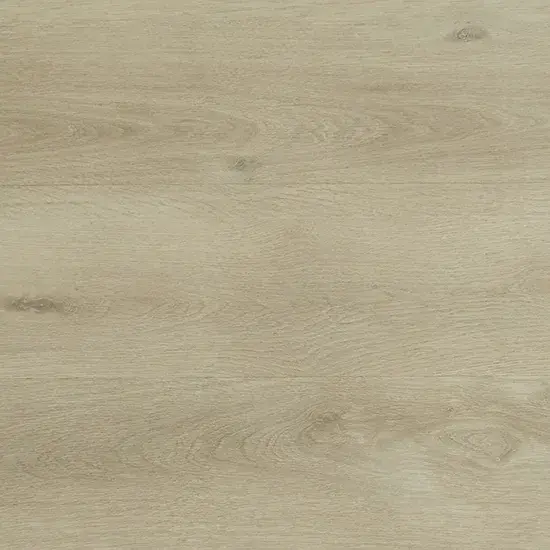 Kokoda Oak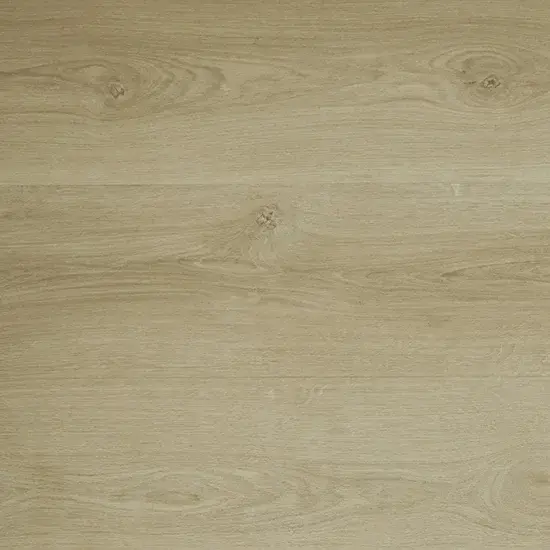 Darebin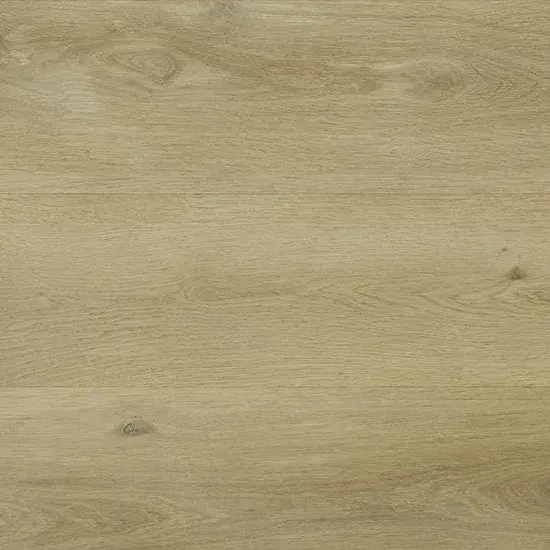 Halifax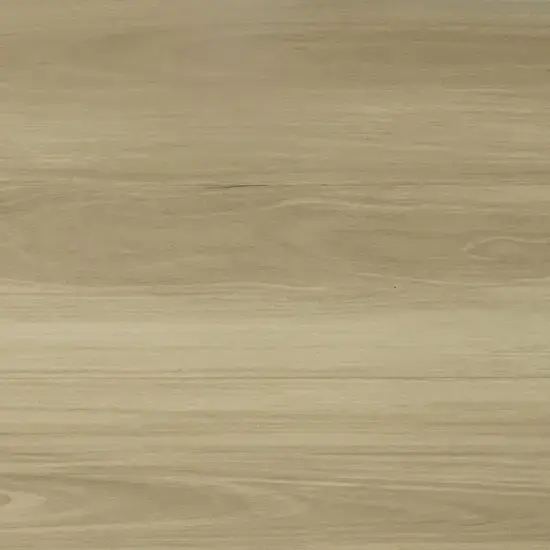 Avoca Blackbutt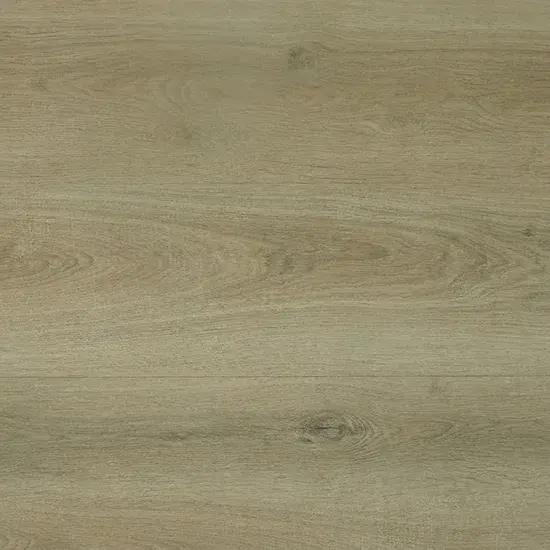 Kent Oak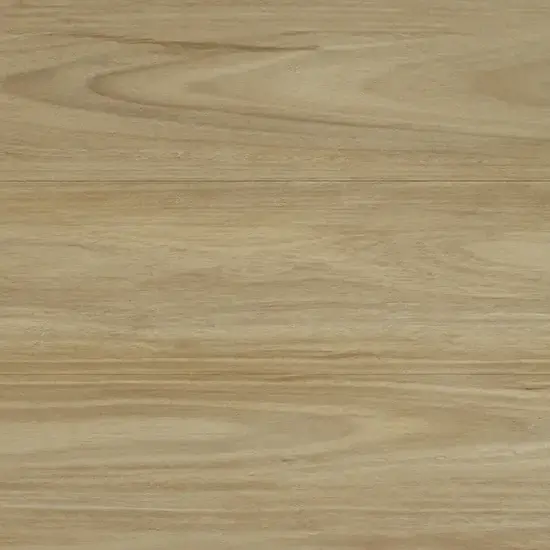 Banksia Blackbutt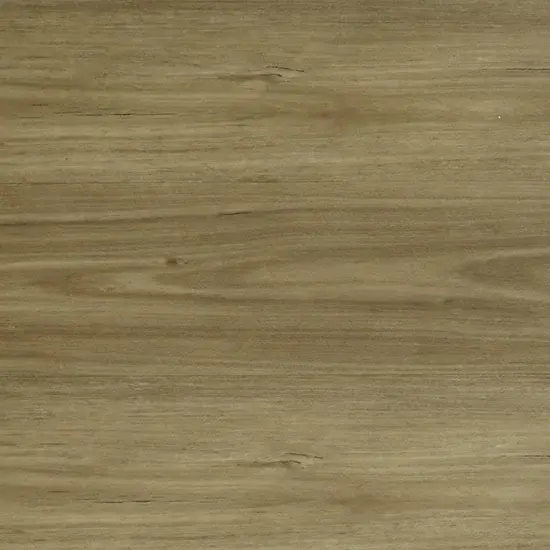 Mount Spotted Gum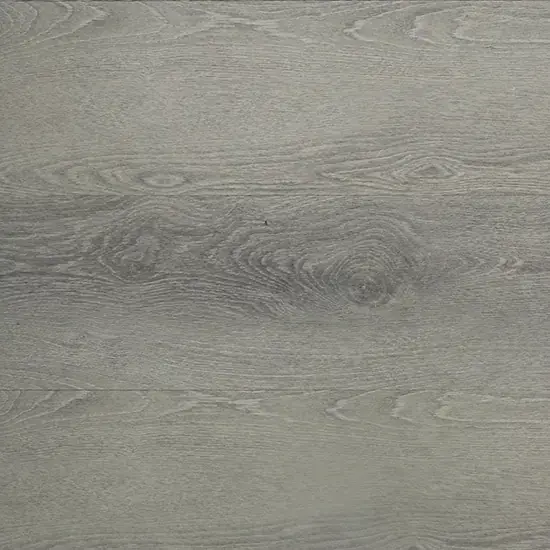 Shelley Oak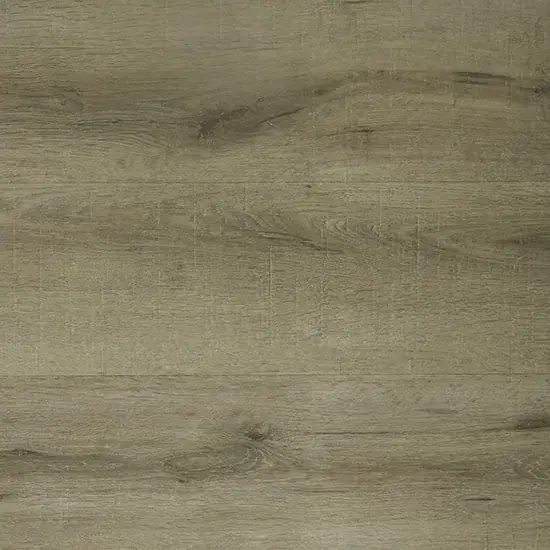 Stradbroke Oak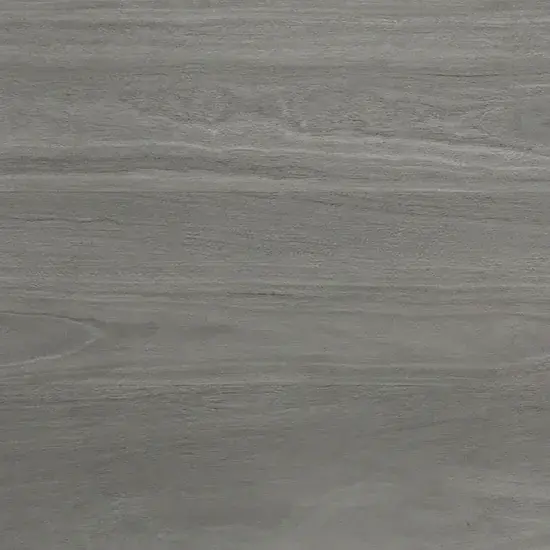 Park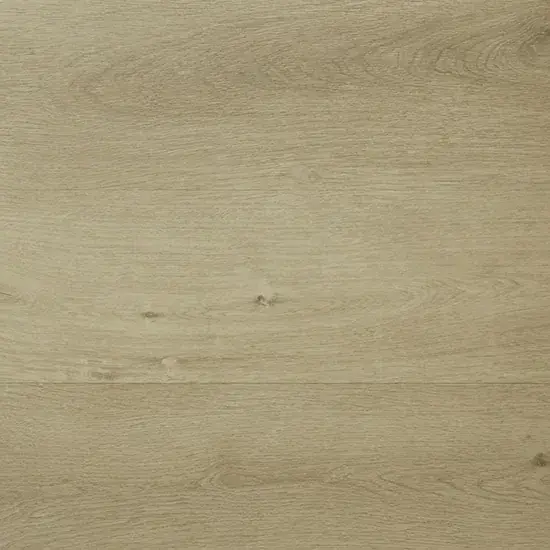 Quinn_Oak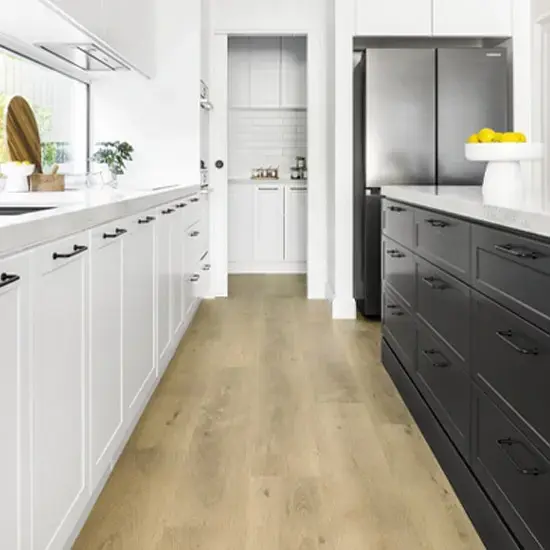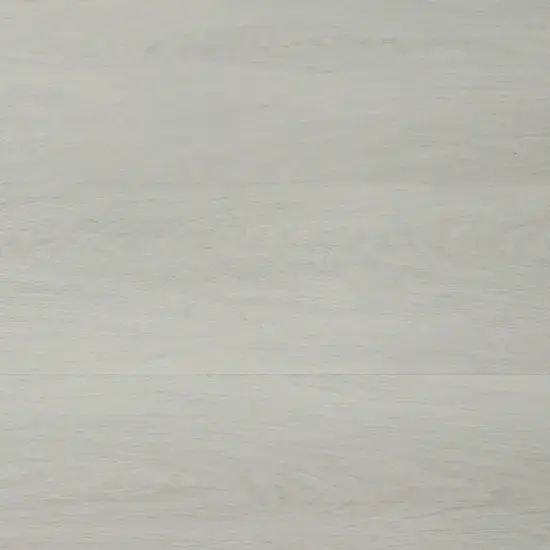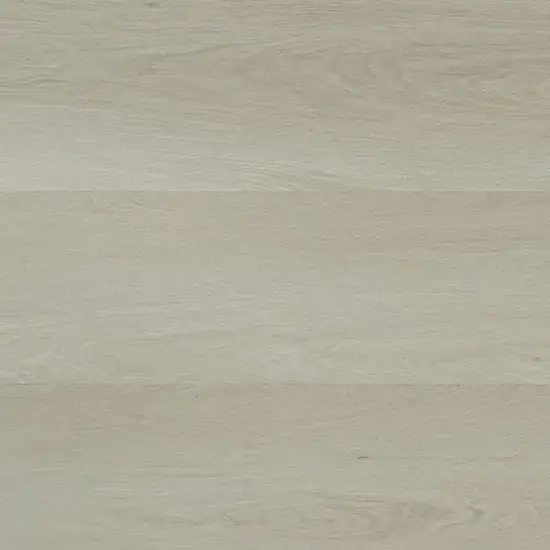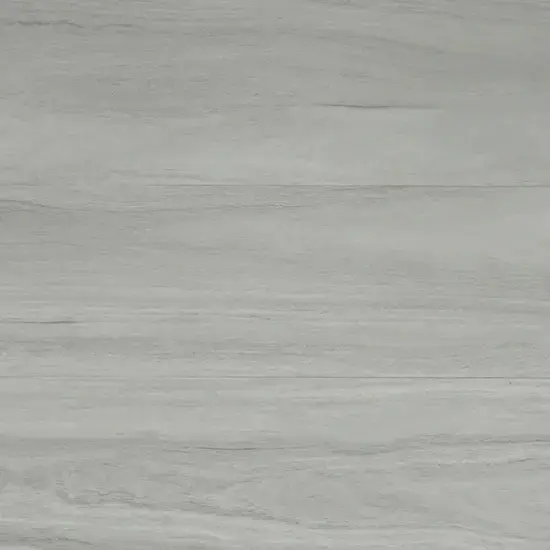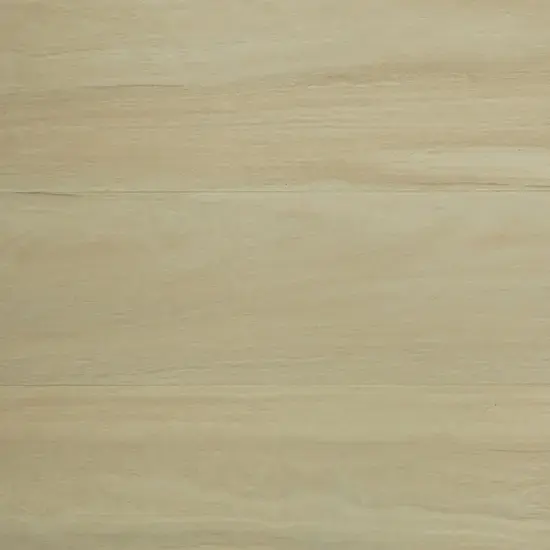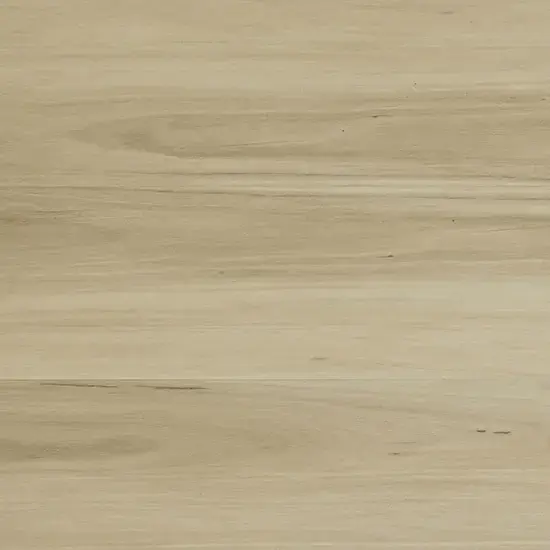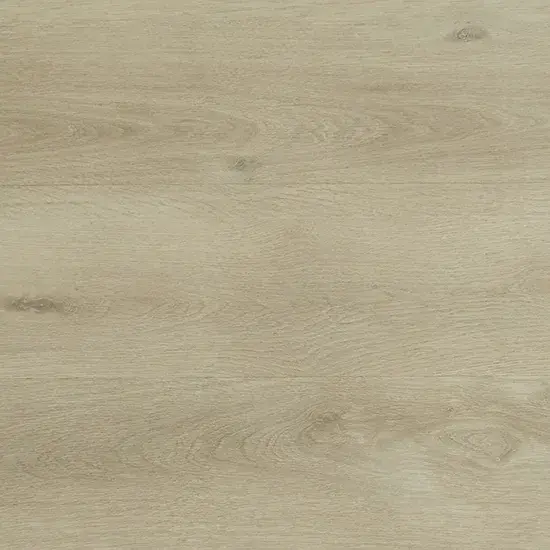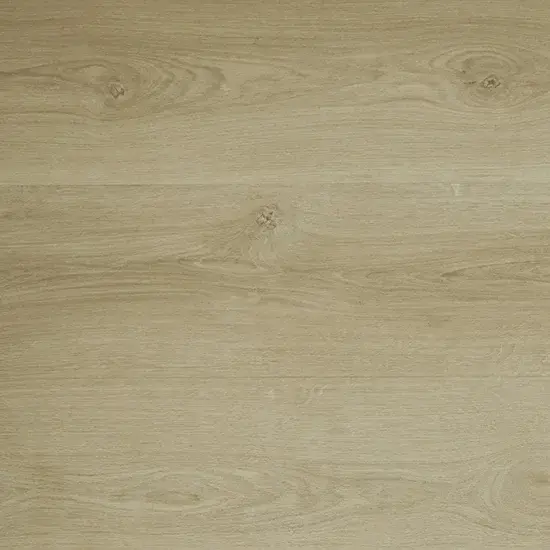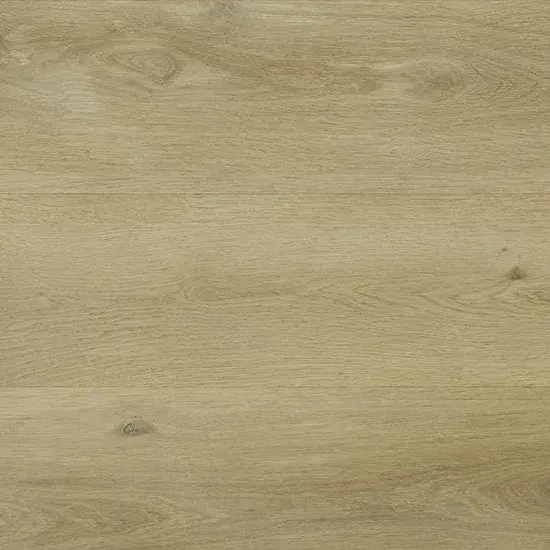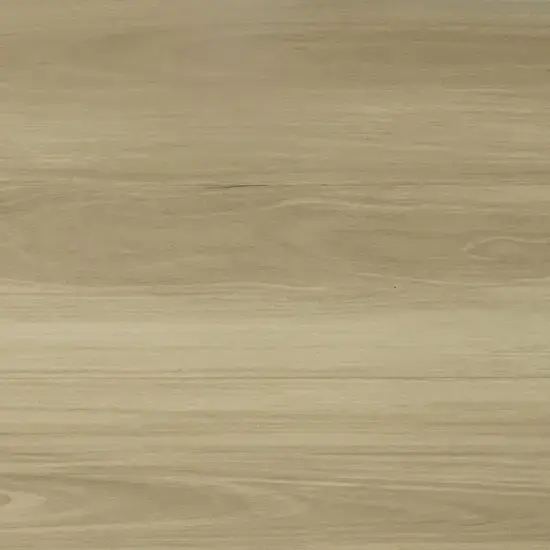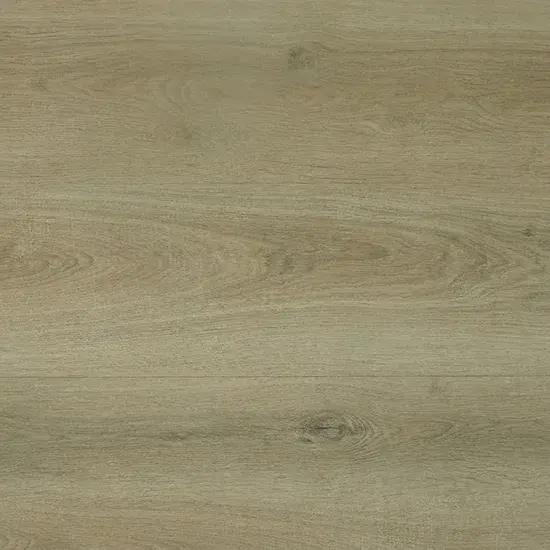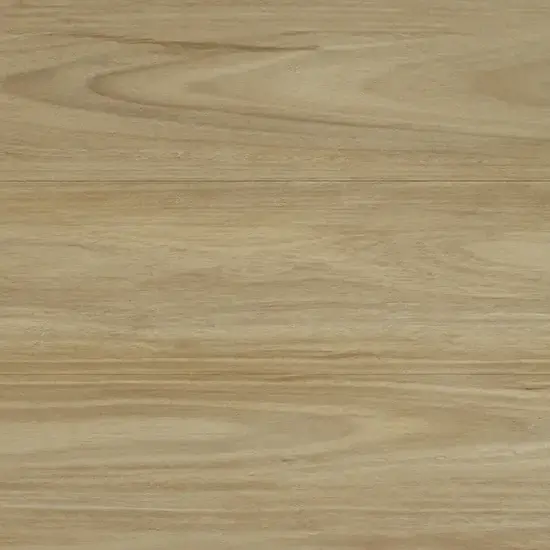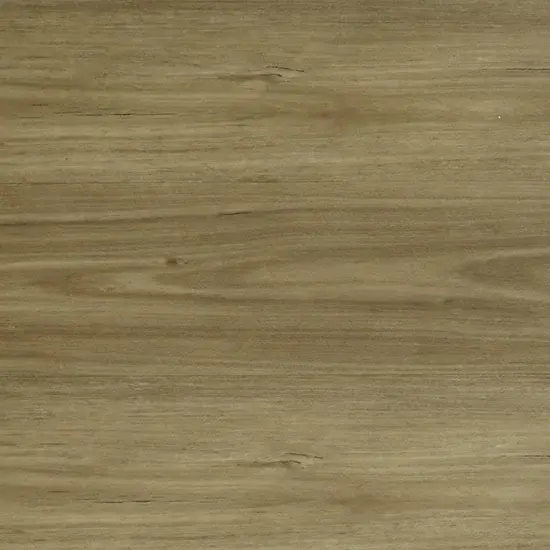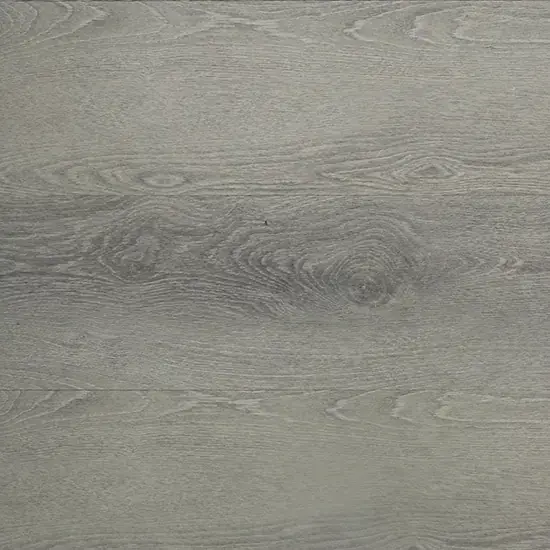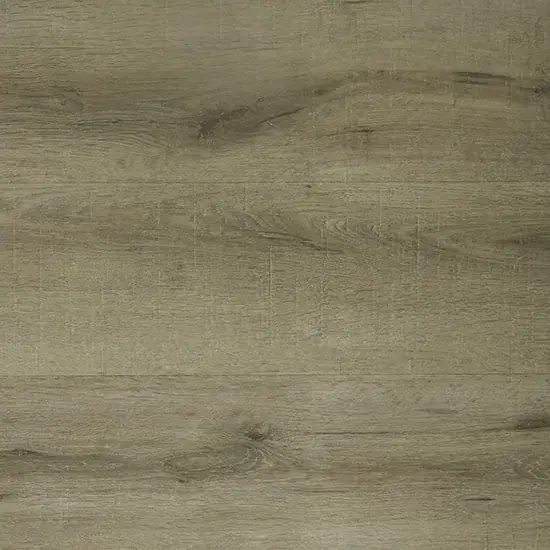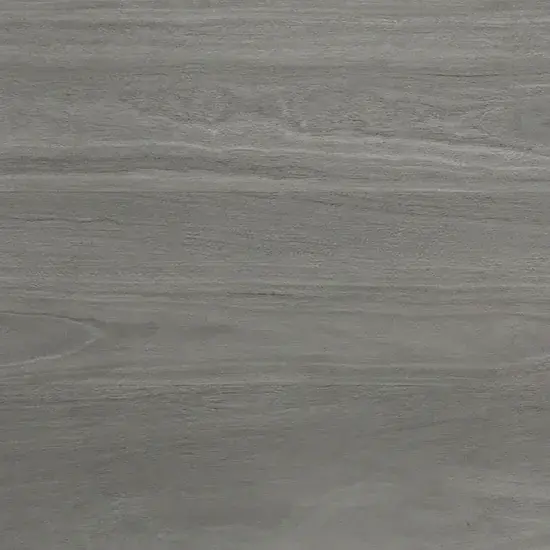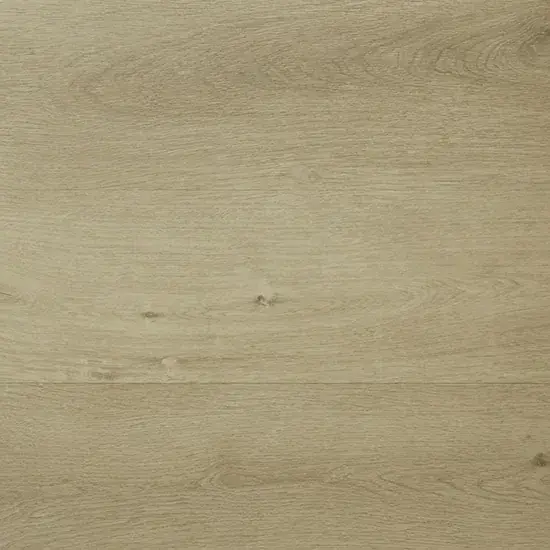 Purity - Timber
BRAND Signature
TYPE Vinyl Plank
STYLE
Signature's Purity luxury vinyl planks range is an artistic collection inspired by the Australian landscape. Purity emulates the look and feel of Aussie species and oak timbers.
WARRANTIES/GUARANTEES
20 Year Residential Warranty
Purity is ready to endure the everyday traffic of an active family with children and pets. A robust top layer protects from scratches, stains, and spills - a quick sweep, vacuum, and mop will keep them looking their best.
Adaptability has always been Signature's mantra. As a company that cares for its customers just as much as it cares for the environment, we continually make changes to attain new sustainability goals for our products.
As one of Australia's leading sustainable flooring companies, Signature Floors constantly strives to reduce our carbon footprint to leave a better world for future generations.
All areas including wet areas.
Purity's premium multi-layer construction adds comfort and softness underfoot, and is compatible with underfloor heating. Being waterproof, Purity can be confidently installed in wet areas such as kitchens, bathrooms, laundries. The range is tested for slip-resistance, providing trusted safety benefits, while maintaining an elegant look and durable feel.