Texas - Tile & Stone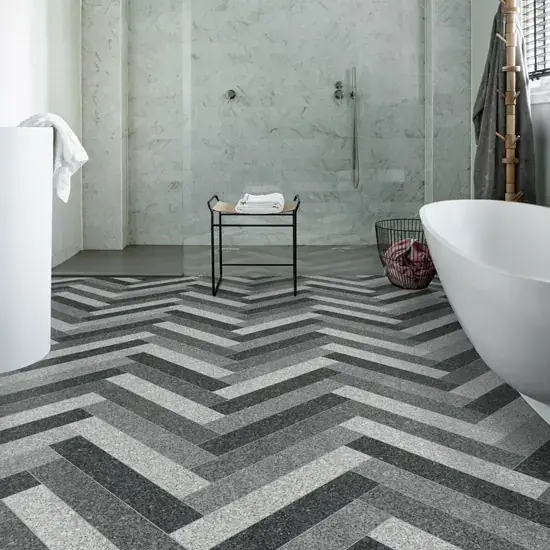 Texas - Tile & Stone Veneziana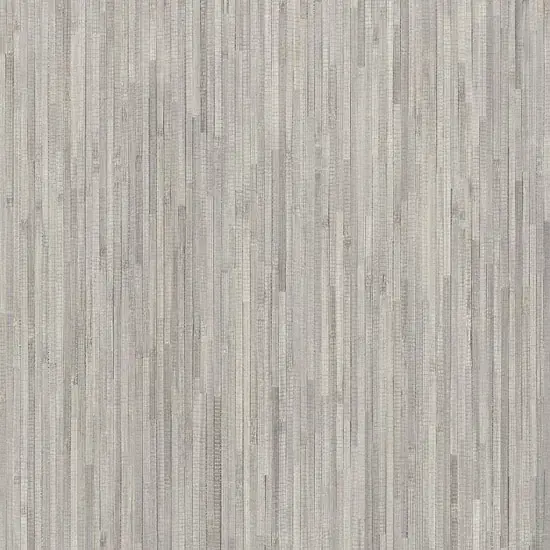 Wander VTX20826592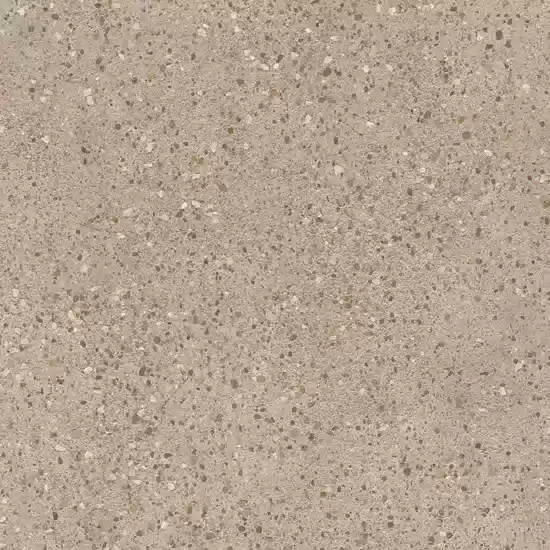 Sorento VTX2056582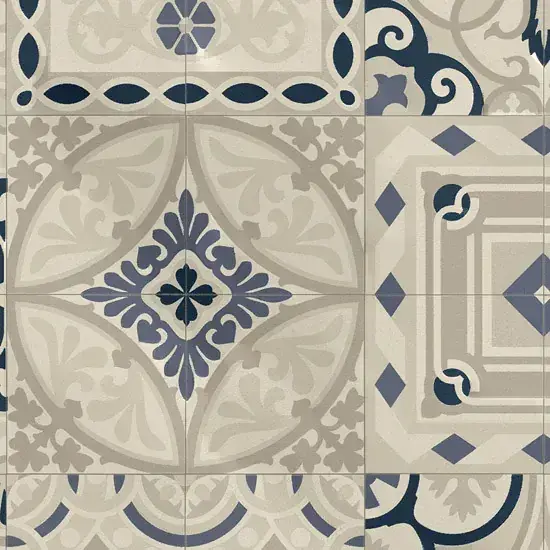 Shalimar VTX20926579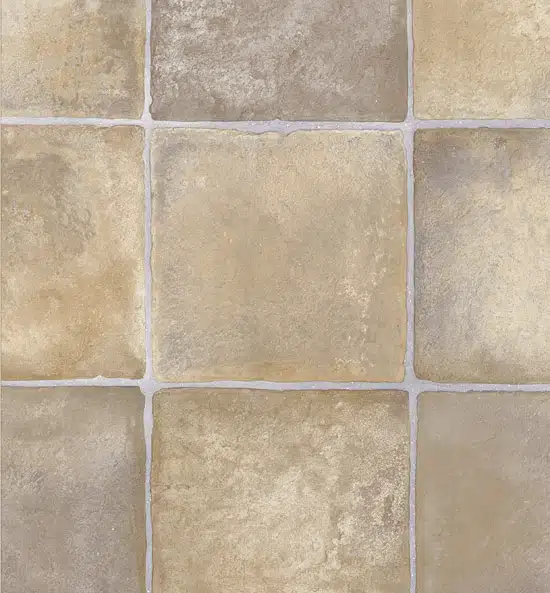 Palermo VTX5626936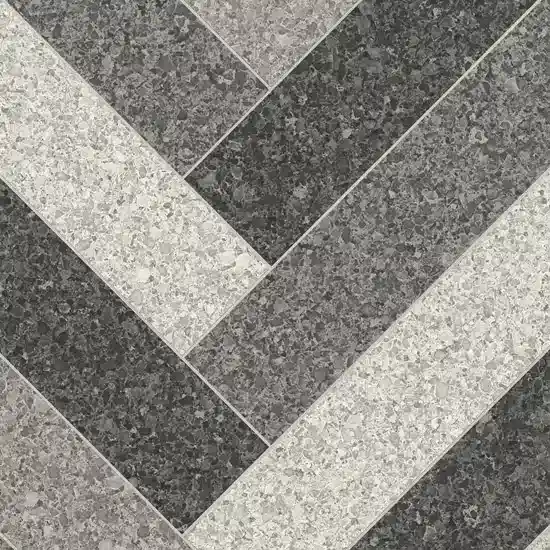 Veneziana VTX20726597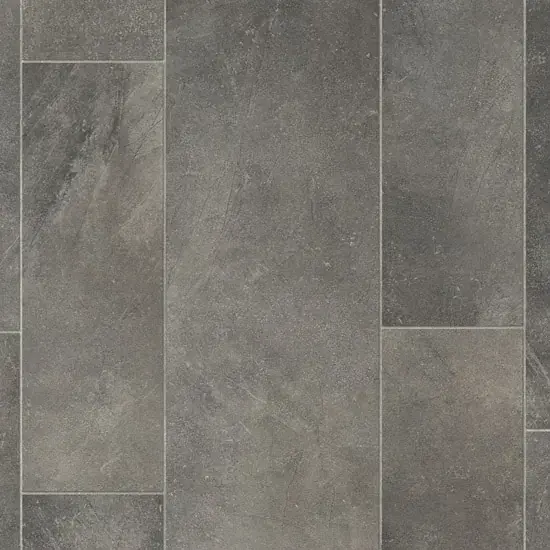 Minos VTX15726596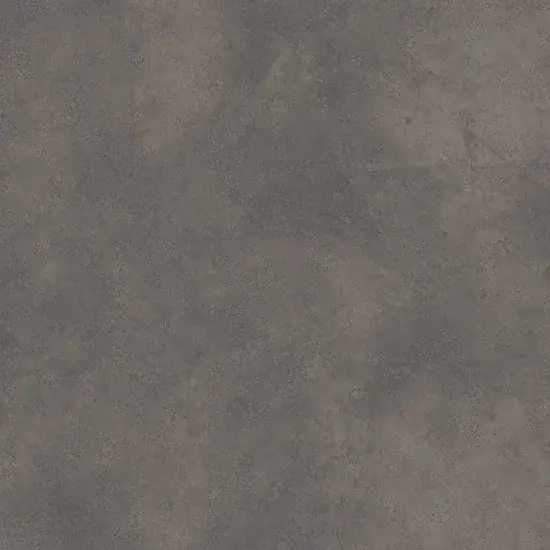 Bari VTX20026594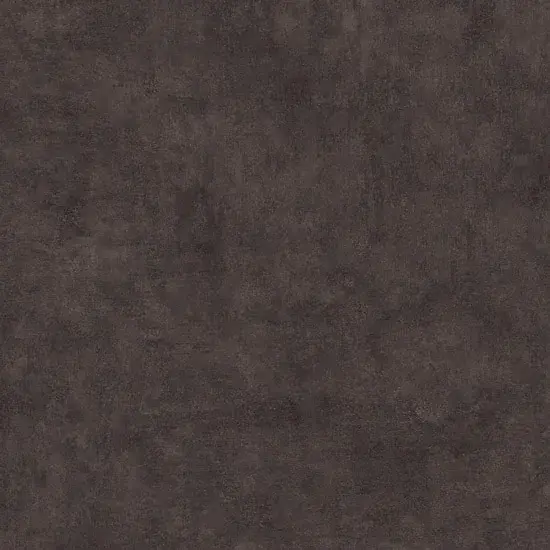 Odin VTX17026596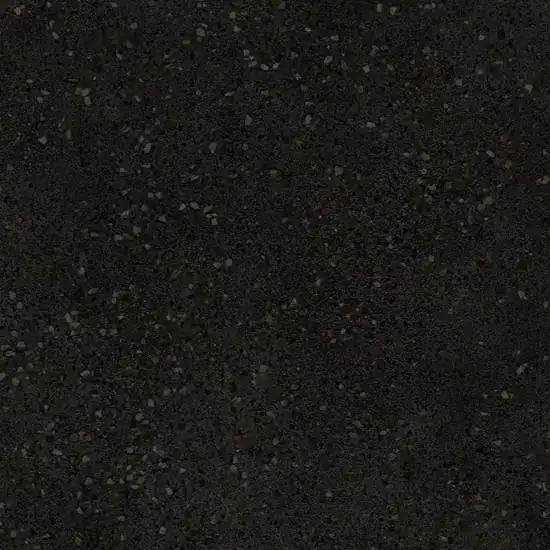 Sorento VTX2056599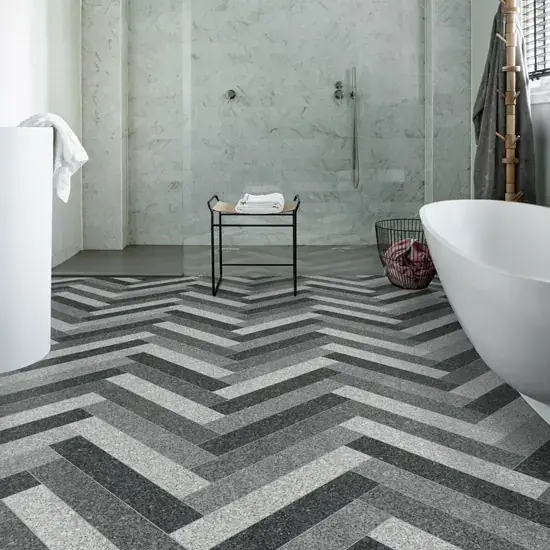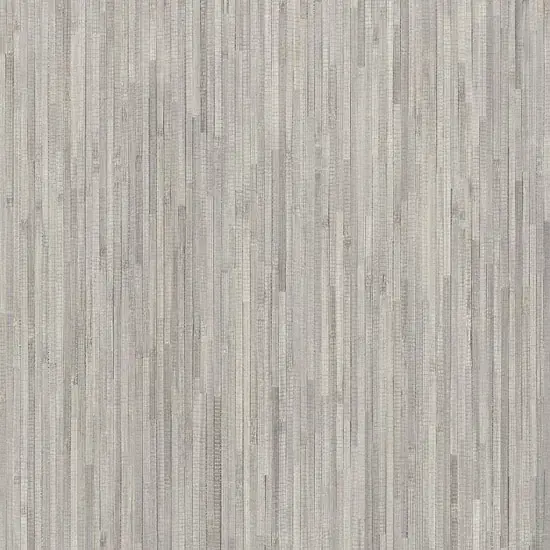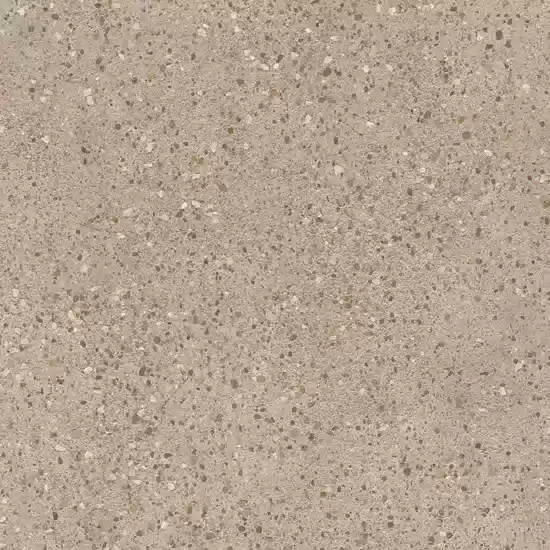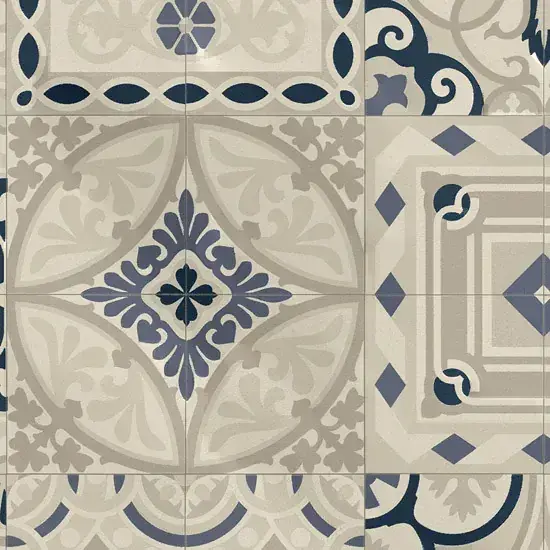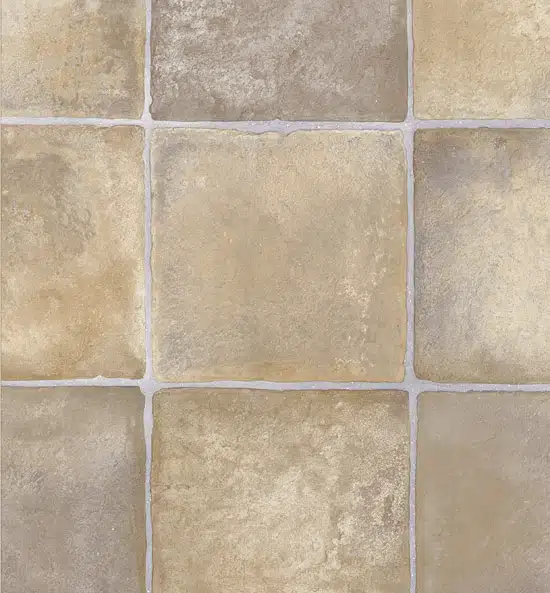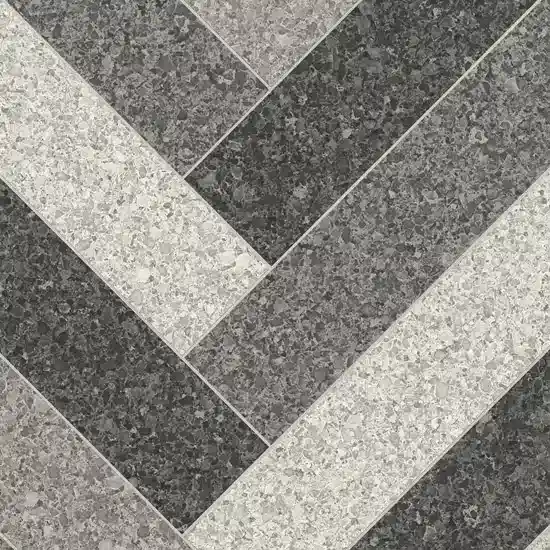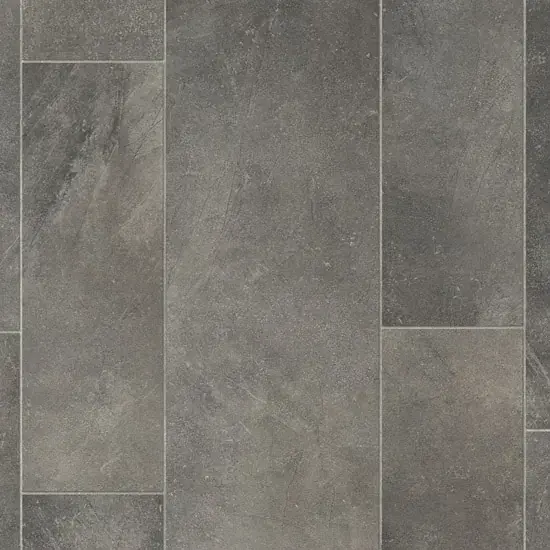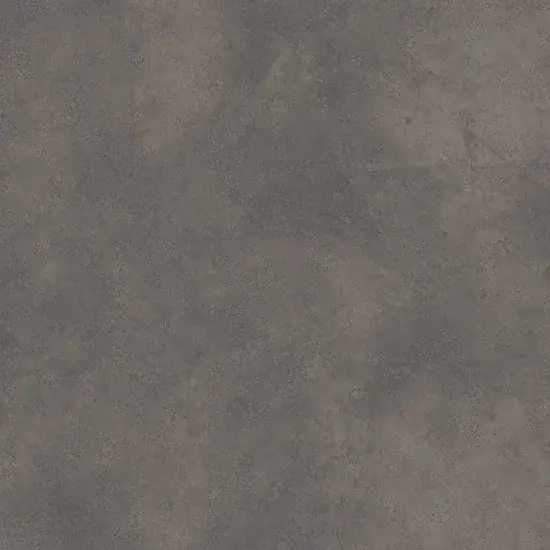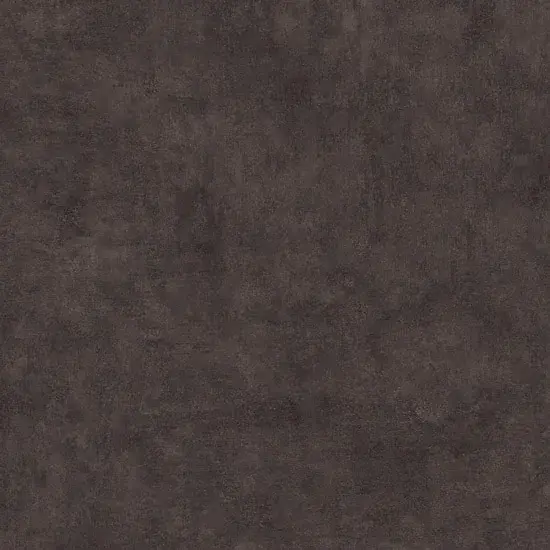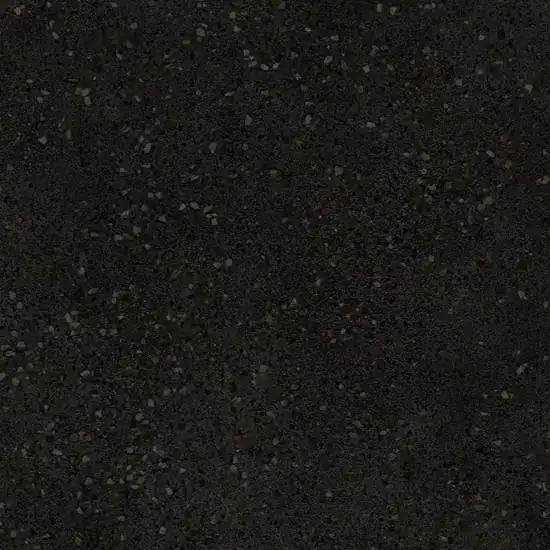 Texas - Tile & Stone
BRAND Signature
TYPE Sheet Vinyl
STYLE
Tile and Stone – Texas sheet vinyl from the Signature vinyl collection is an extensive range of quality vinyls. They feature timber, stone and solid colour designs. It's 2.60mm thickness and Texture Backing is ideal for underfoot softness.
WARRANTIES/GUARANTEES
7 years Residential Warranty
thickness : 2.50 0r 2.80mm
width : 4m
wear layer : 0.20 or 0.40mm
slip resistance : R10
backing : textile
installation : east to install
Living areas
Dining areas
Kitchens
Texas has extra weight and cushioning which ensures optimum performance. An affordable quality vinyl with many added features.