Ultimate Bamboo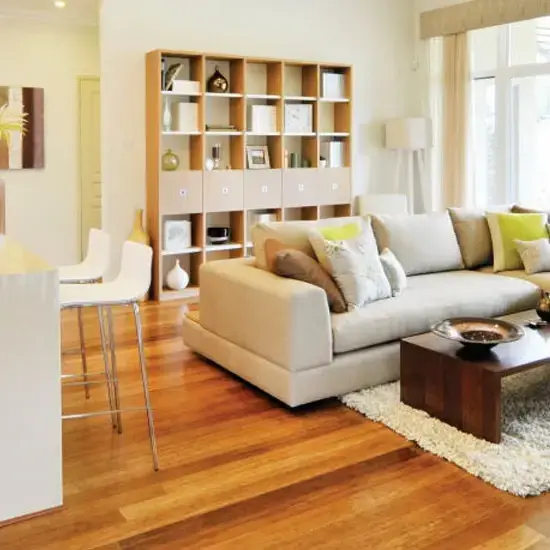 Ultimate Bamboo Coffee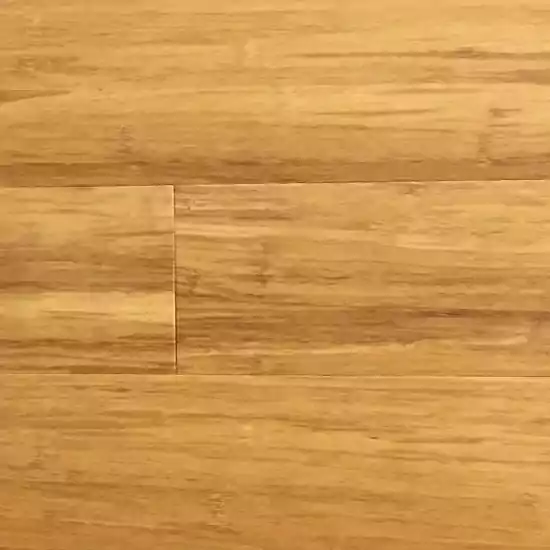 Champagne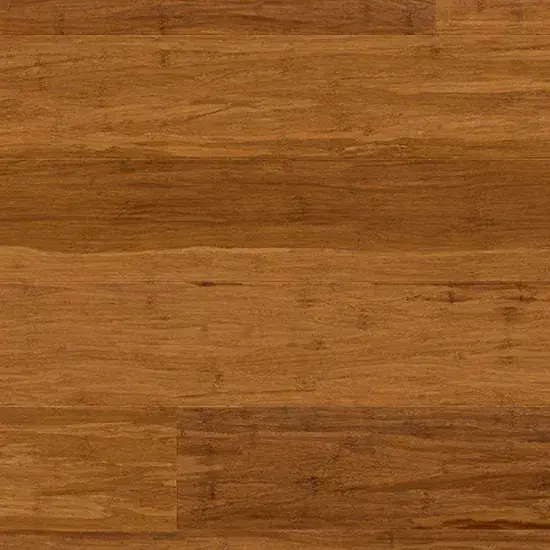 Coffee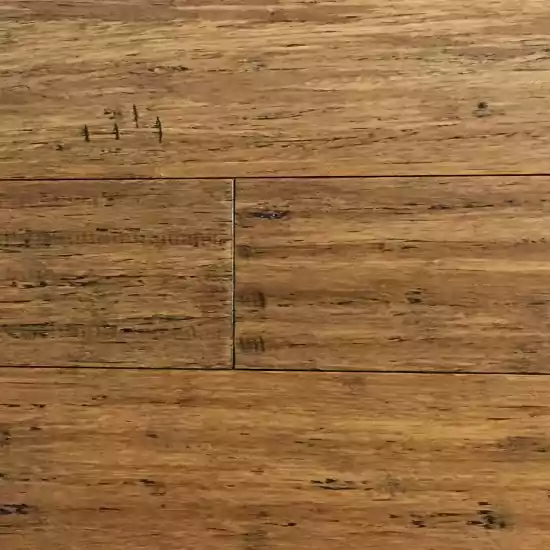 Balinese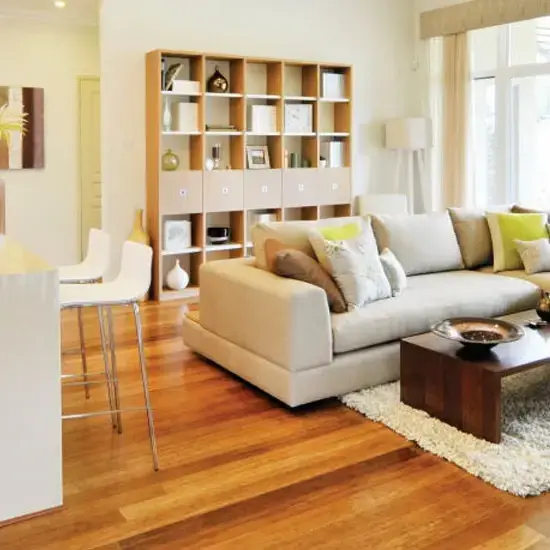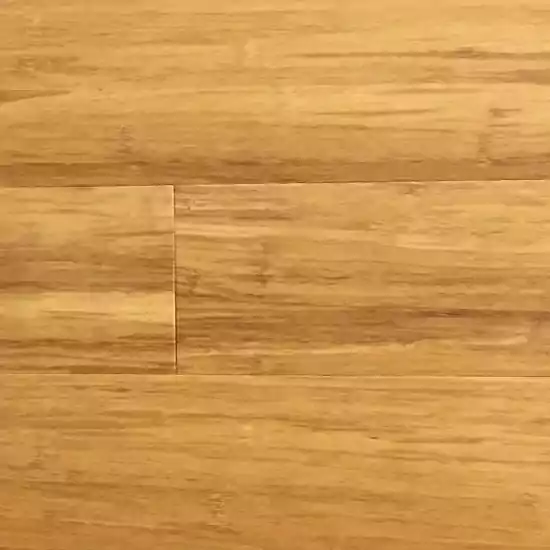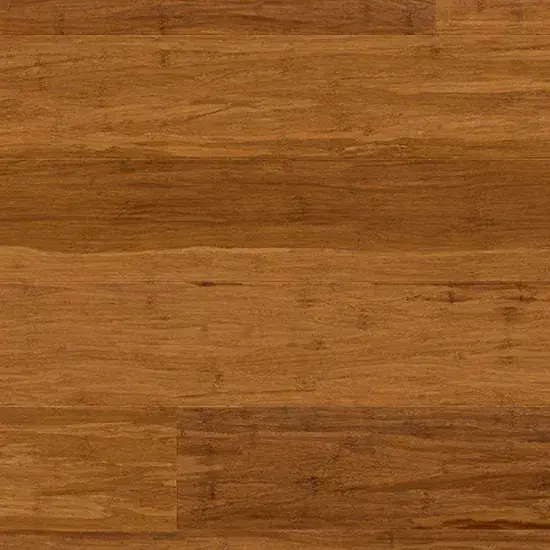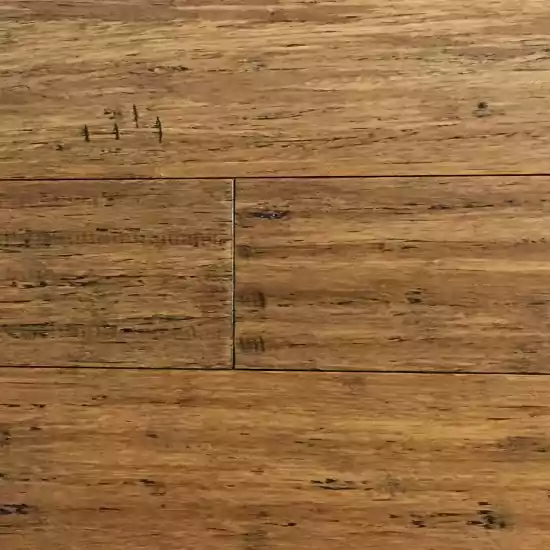 Ultimate Bamboo
BRAND Clever Choice
TYPE Smooth
STYLE
The Bamboo benchmark. Superior quality bamboo flooring made to the highest density available (1150kg/m3) with 11 coats of scratch resistance and UV protection. FSC certified and CSIRO tested -lower than E1standard emissions patented precision cut, 4-sided click profile with drop end lock.
WARRANTIES/GUARANTEES
25 Year Residential Warranty
Bamboo is considered the most sustainable material, as bamboo trees are the fastest growing trees in the world. Its sustainability, durability and stylish nature make it popular among home owners and architects.
Kitchens
Hallways
Living Areas
Dining Areas
As a renewable resource that provides stability and durability. Bamboo flooring has the strength and flexibility and is perfect for high usage spaces like kitchens, living rooms and hall ways.