Fusion Elite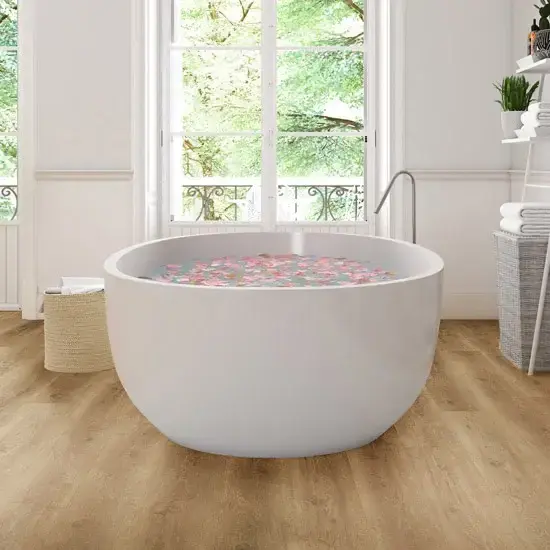 Fusion Elite Wooland Oak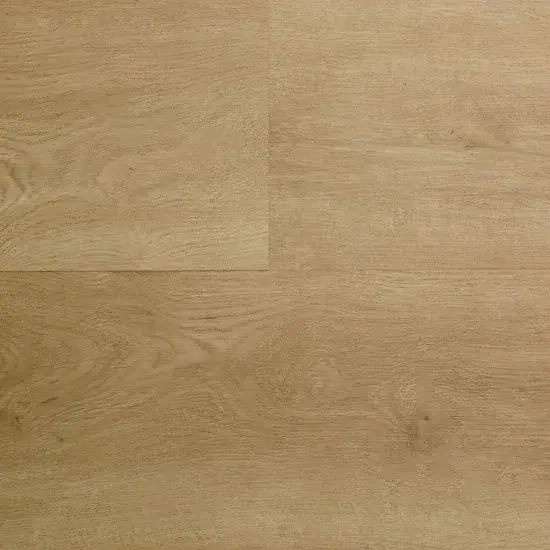 Woodland Oak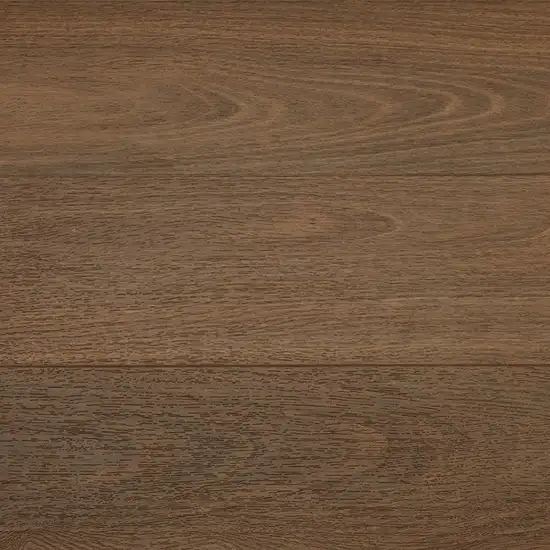 Southern Spotted Gum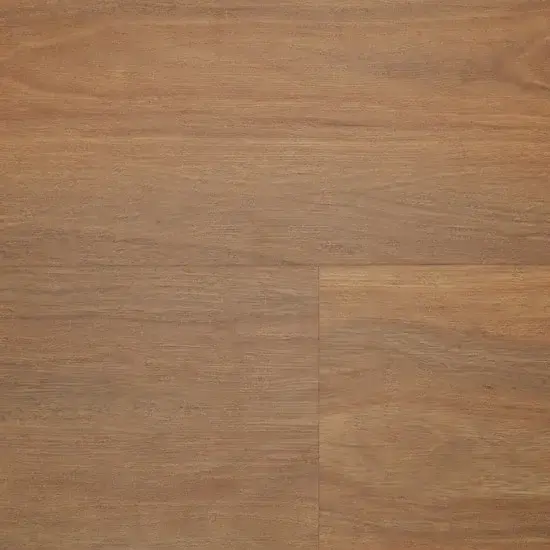 Northern Blue Gum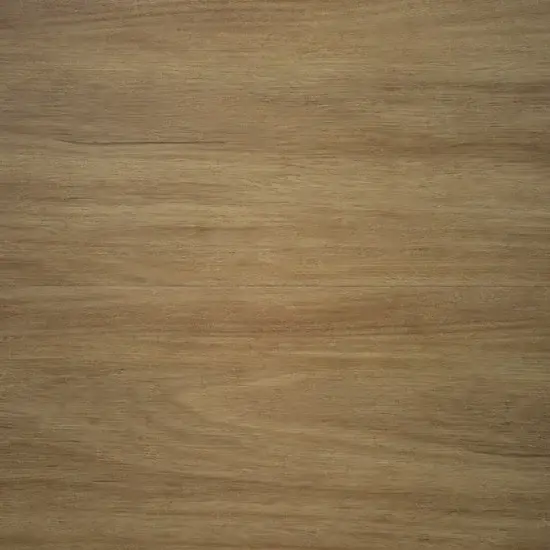 Eastern Blackbut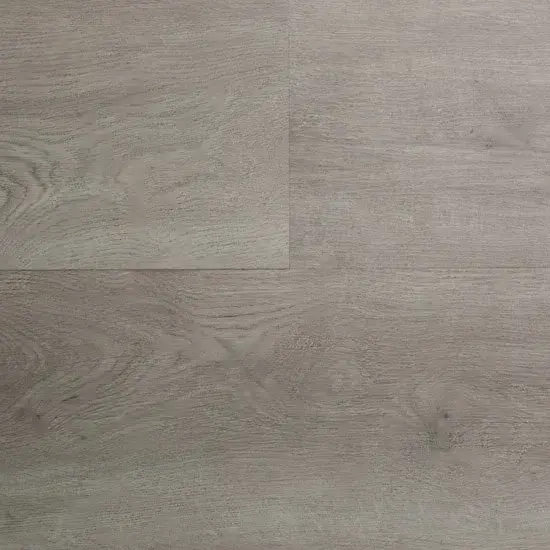 Wild River Oak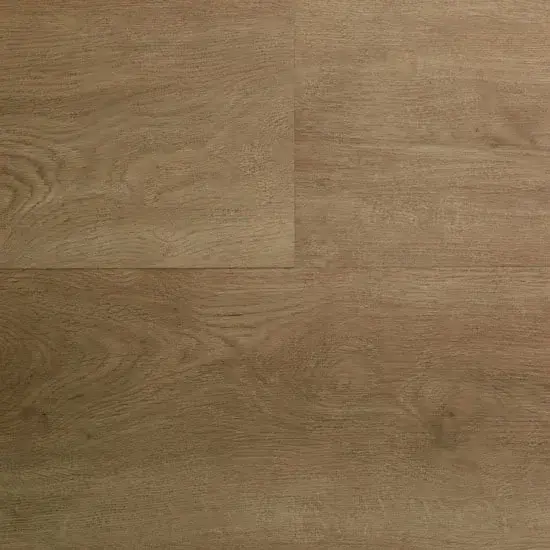 Hinterland Oak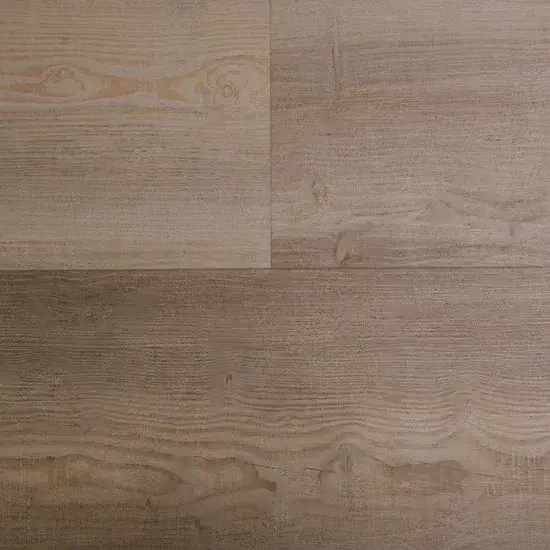 Burnt Ash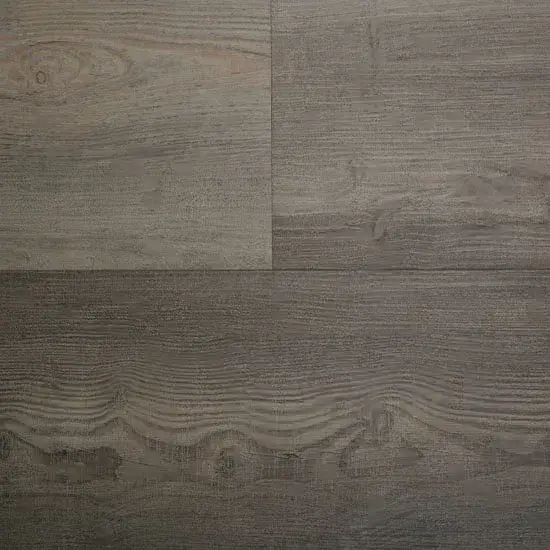 Paperbark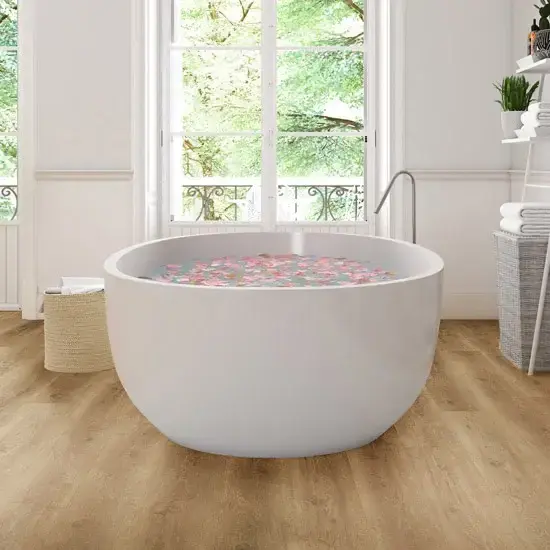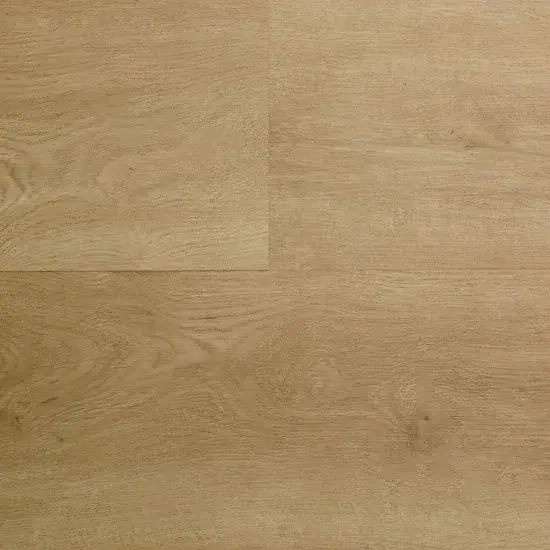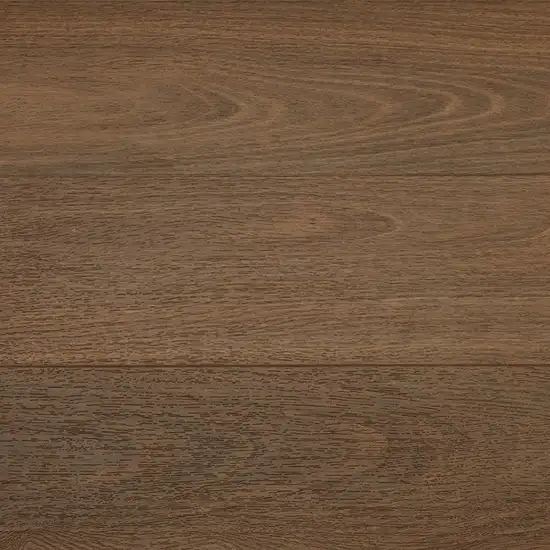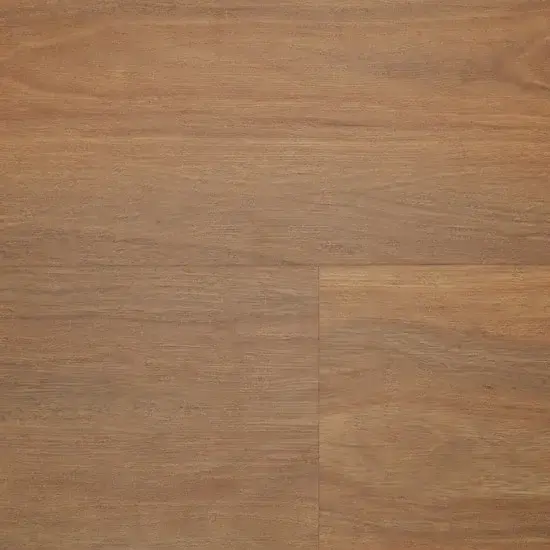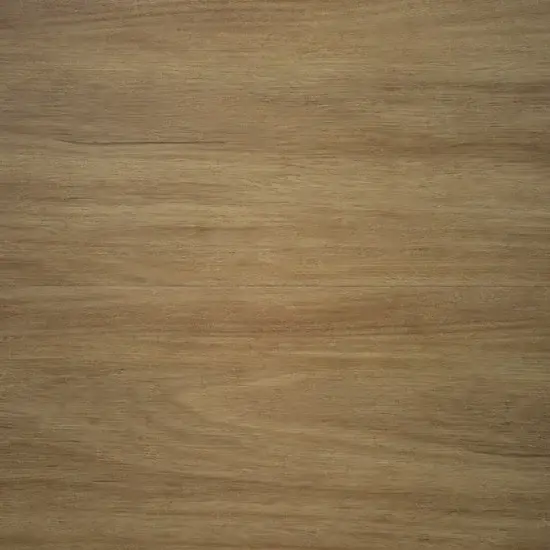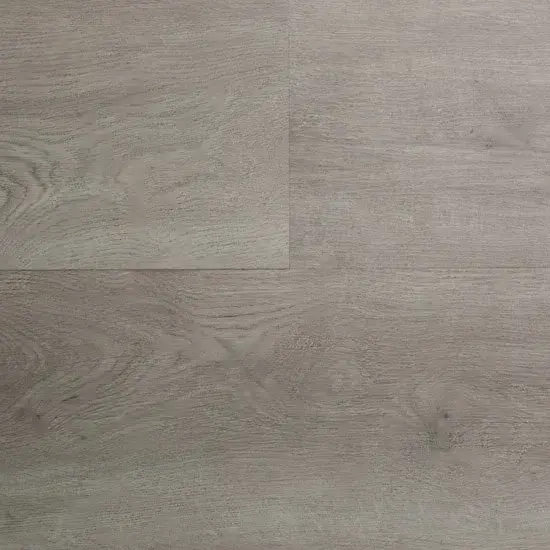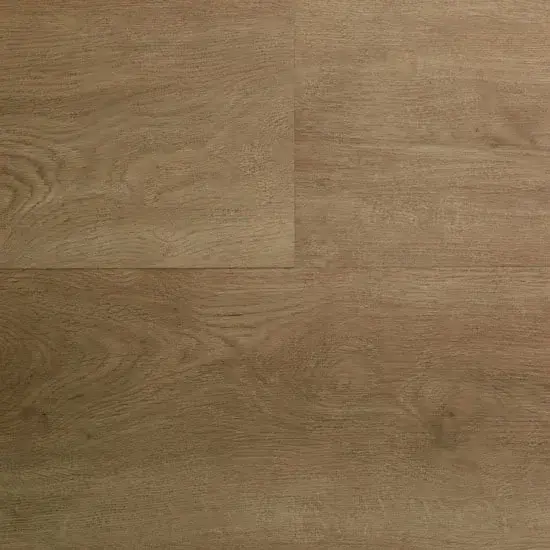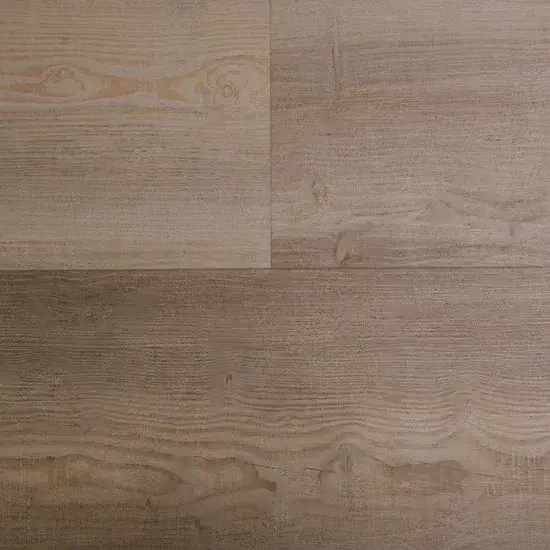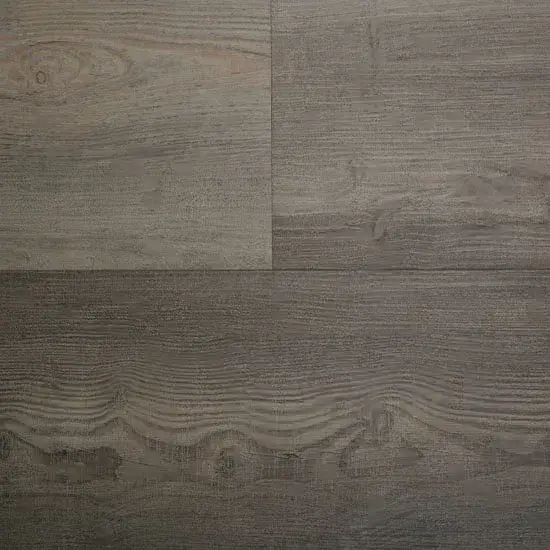 Fusion Elite
BRAND Pegulan
TYPE Hybrid
STYLE
Pegulan FUSION Elite creates a landscape in your home with extra long, extra wide planks in a range of natural grains. Thicker sound-absorption backing and enhanced protective coating is ideal for today's busy family.
Pegulan FUSION is advanced plank flooring that helps you create the ambiance and impact you want with practical, everyday benefits. Looking good doesn't have to mean lazy!
It uses solid-core technology, combining the advantages of laminate, timber and vinyl plank into the one product. Pegulan FUSION is practical and looks great, making it the ideal solution for the modern home.
Living areas
Bedrooms
Dining areas
Children's play area
Wet areas
Kids and pet friendly
Quiet and warmer underfoot
Suitable for underfloor heating and cooling
Easy to clean and maintain
Realistic and natural, true-to-life appearance
Highly resistant to wear and tear
Safe and healthy with ultra-low VOC emissions
Waterproof resistant to spills and small accidents