13th Beach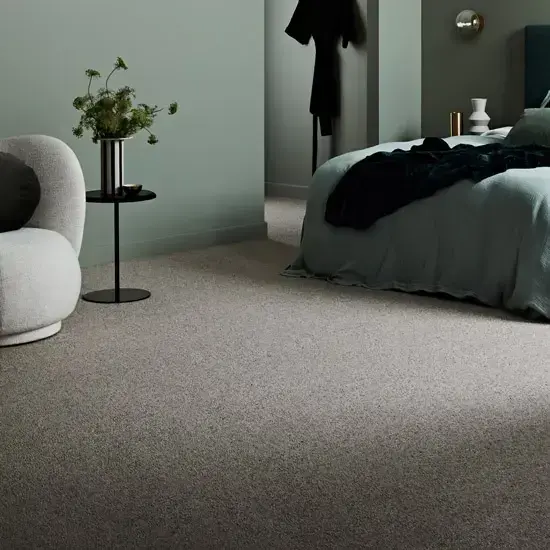 13th Beach Ants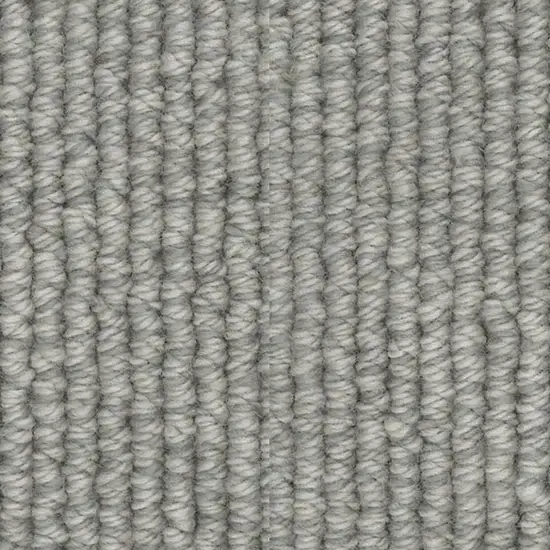 Boings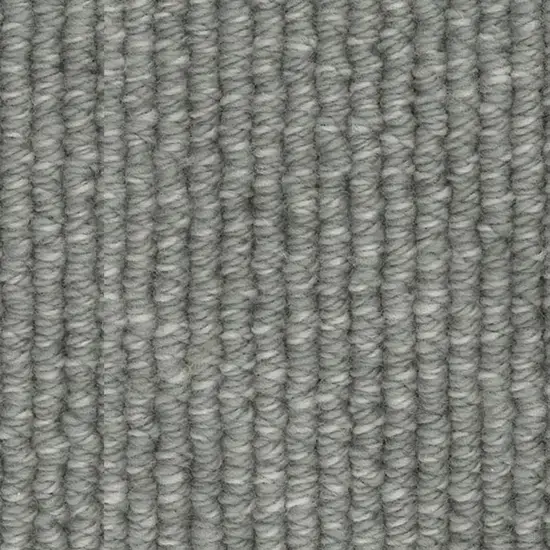 Clubbies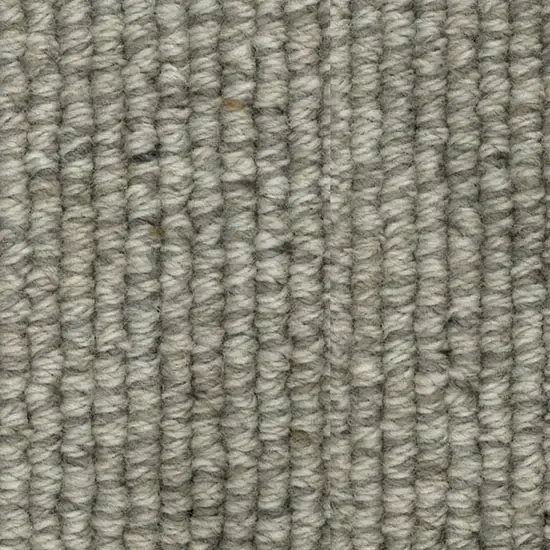 Ants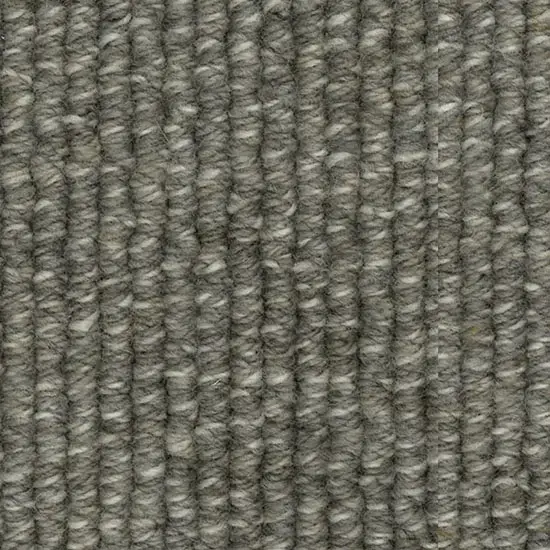 The Bluff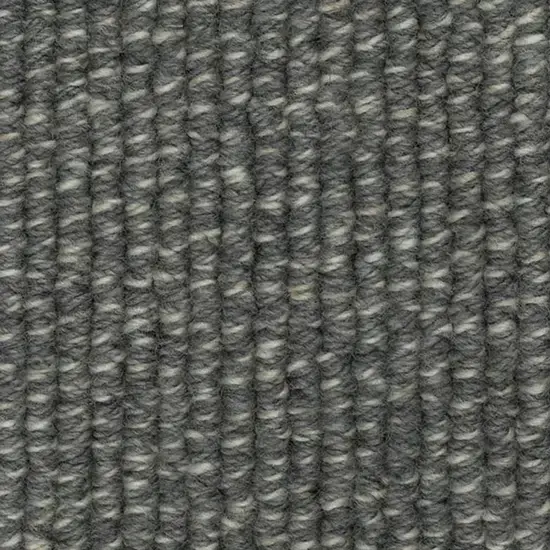 Beacon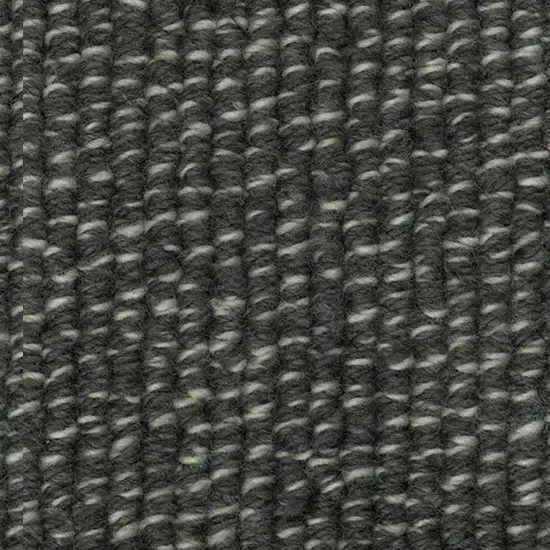 Black Rock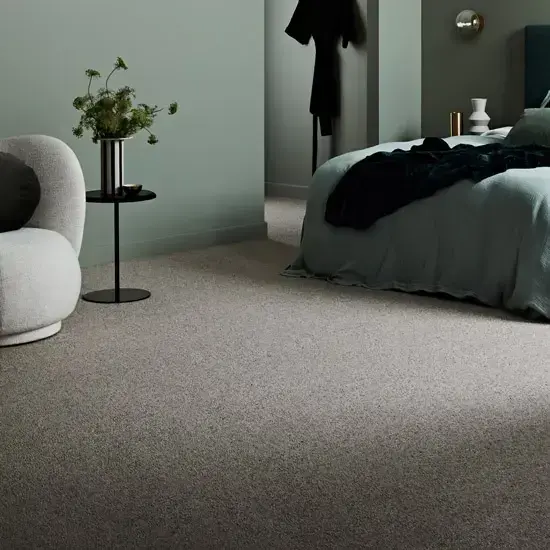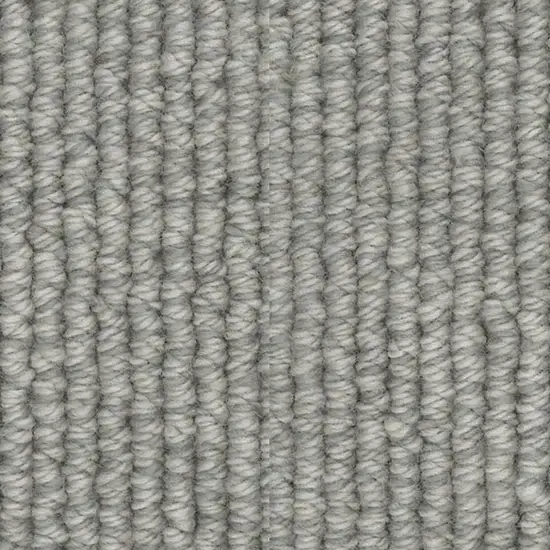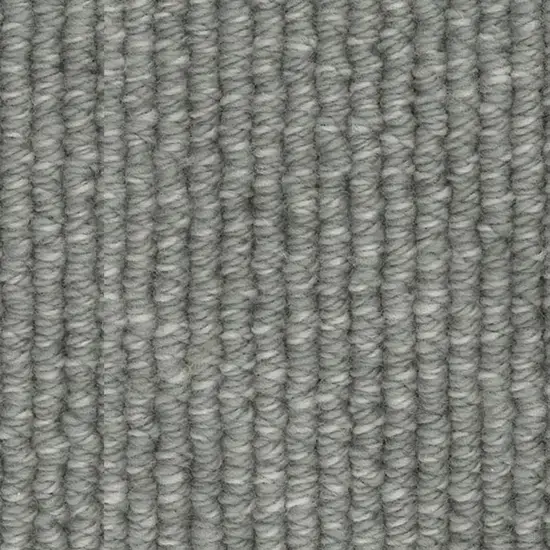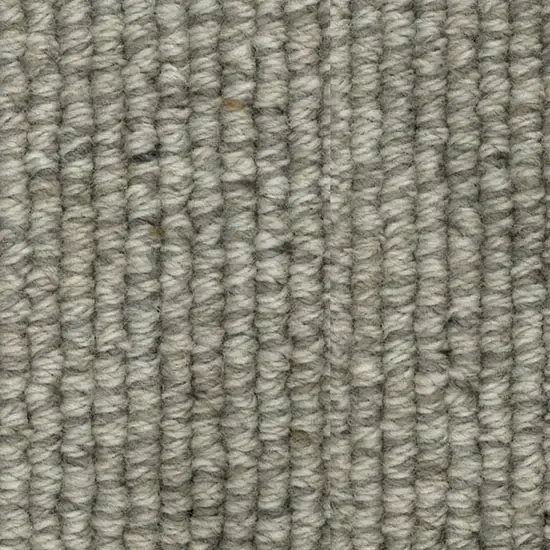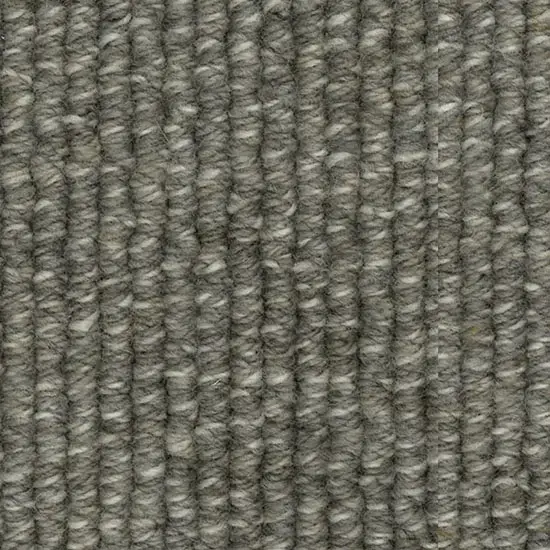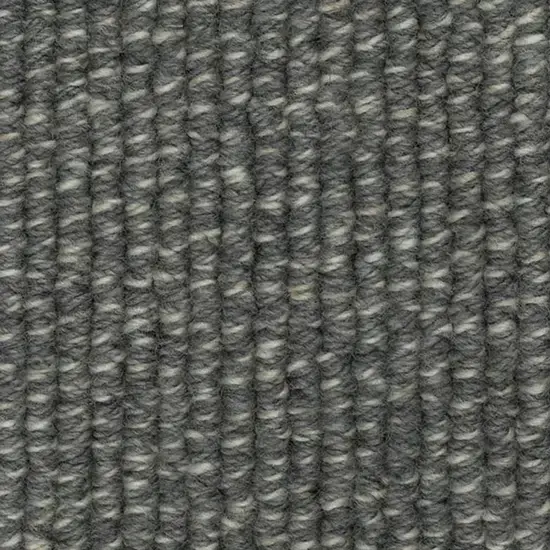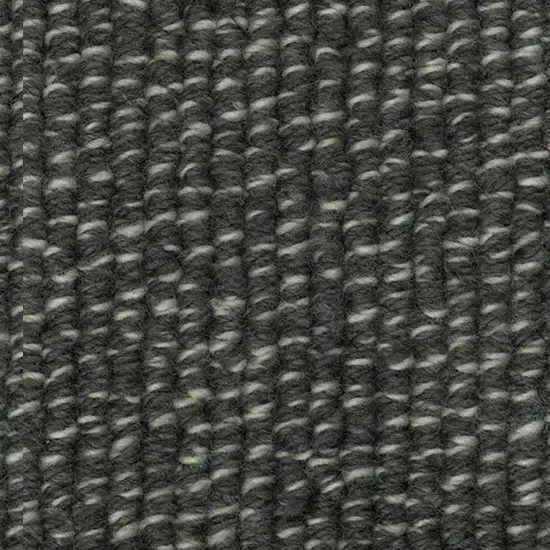 13th Beach
BRAND Feltex
TYPE Wool
STYLE Loop Pile
Invoking a sense of seaside tranquility, 13th Beach adds a casually elegant charm to contemporary living spaces. Available in six sophisticated neutral shades, this level loop pile carpet, crafted from the very best New Zealand wool, is soft and texturally pleasing underfoot. 13th Beach is naturally insulating, hypoallergenic and stain resistant, delivering on all promises of resilience and style.
WARRANTIES/GUARANTEES
15 Year Wool Limited
For lovers of natural and renewable fibres, wool carpet is high quality, warm, luxurious and durable making it ideal for family homes. It is hard-wearing, naturally stain resistant and comes in a range of colours.
Bedrooms
Living areas
Dining areas
The unique fibre structure makes it strong, hard-wearing and naturally stain resistant. Wool carpets absorb noise, are naturally flame resistant and and cool in summer. The insulation properties keep your home warm in winter. Wool fibres are 100% natural, renewable and biodegradable.