Au Naturale Australian Timber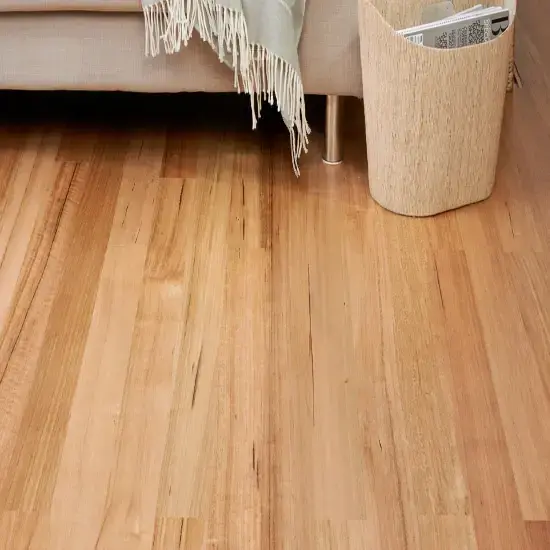 Australian Timber Southern Messmate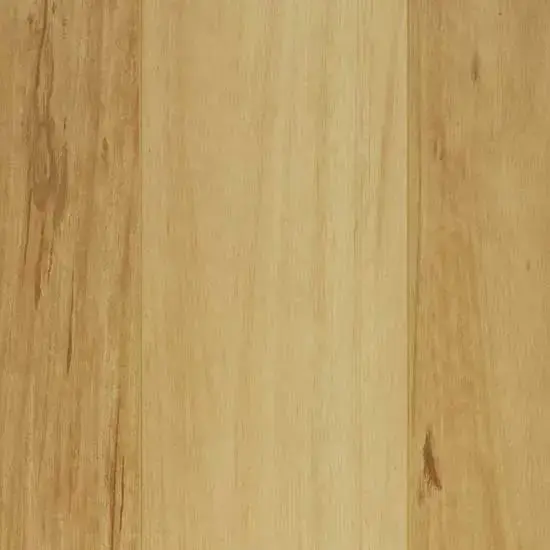 Blackbutt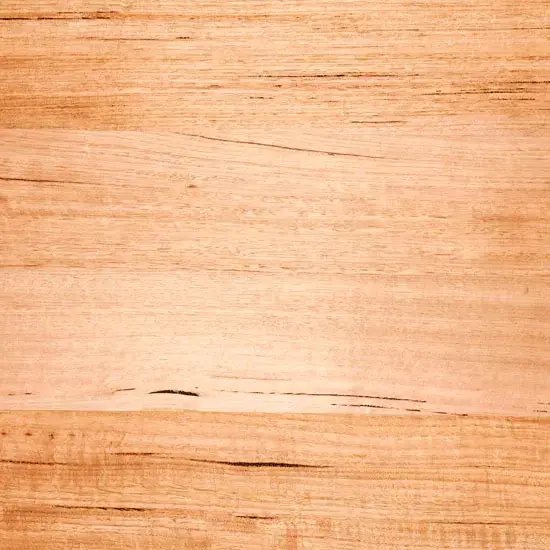 Southern Messmate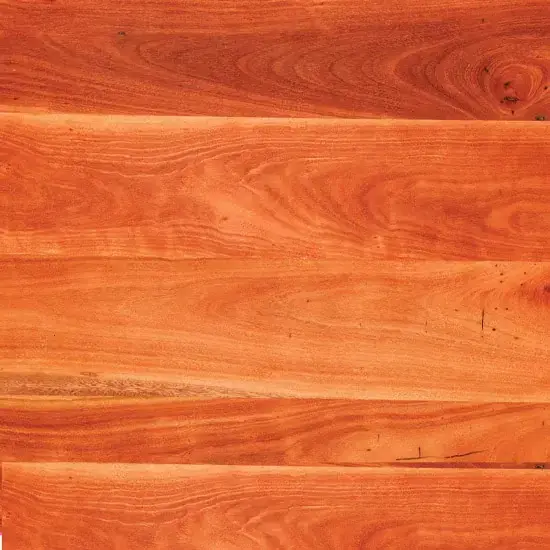 Northern Reds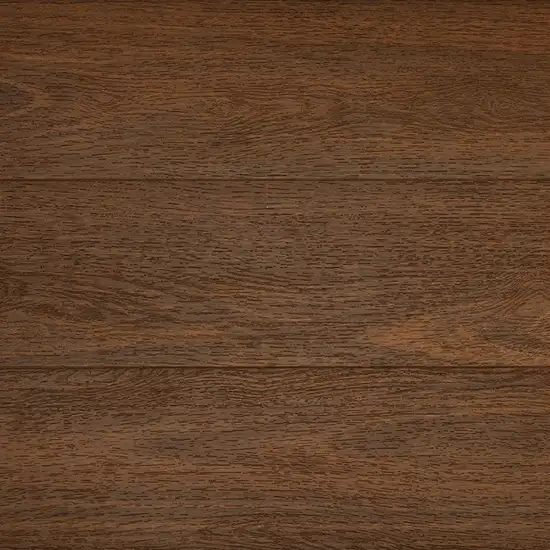 Jarrah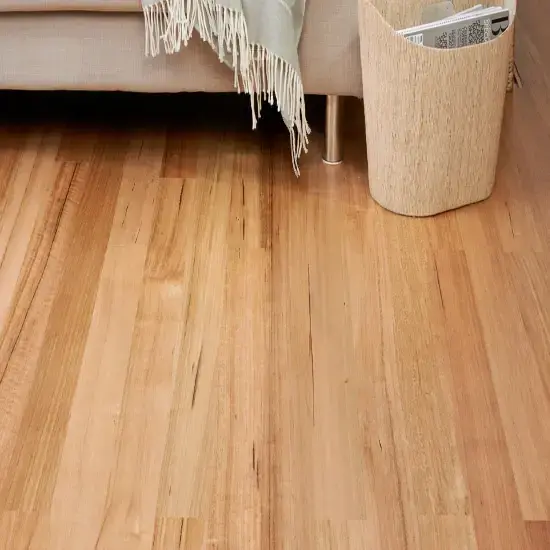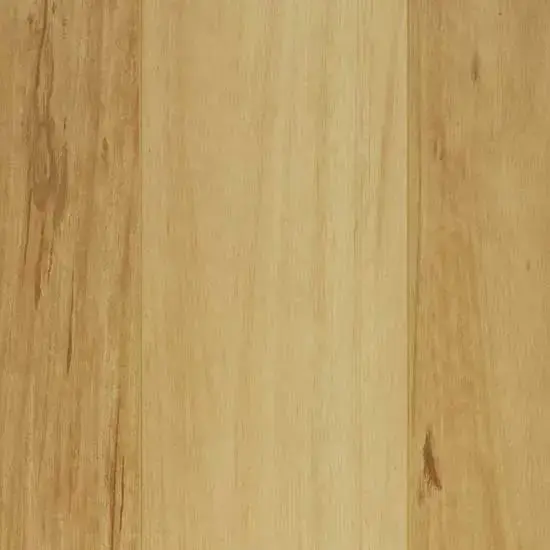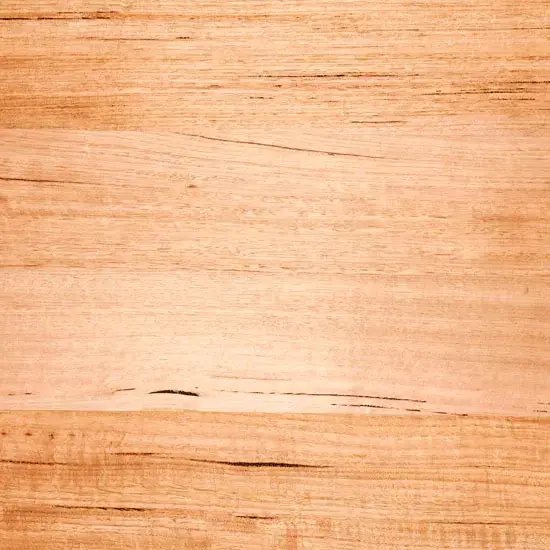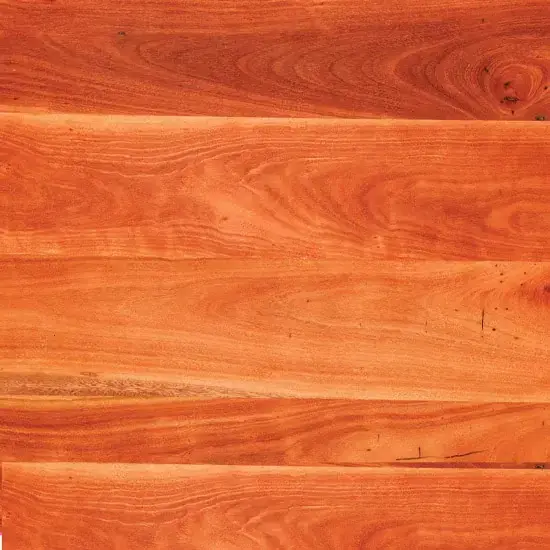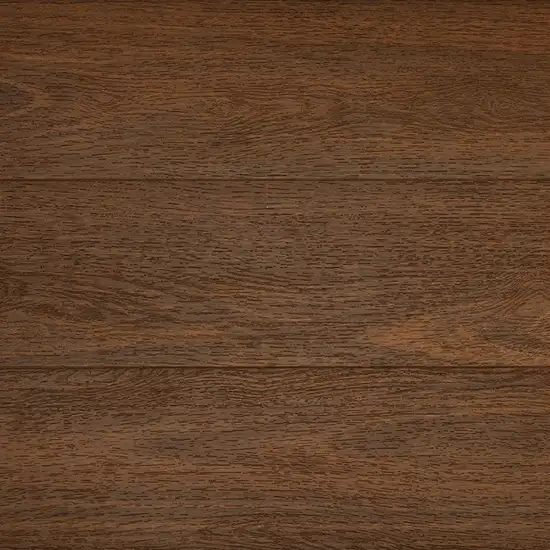 Au Naturale Australian Timber
BRAND Floating Floors
TYPE
STYLE Semi-glass
Available in three different widths to enhance any interior, from rustic, traditional, contemporary and ultra-modern, our AU NATURALE collection brings the romance of Australian native timbers to your floor. From the warmth and charm of Jarrah, to the restrained look of Southern Messmate and the striking variation of Spotted Gum, these flooring options give enormous scope for any interior fit-out.
If you want warmth and grace in your home, nothing surpasses the appeal of a Floating Floors Australian timber floor. You'll never tire of its exceptional beauty, and it will give you a lifetime of pleasure.
Dining areas
Living areas
Bedrooms
Hallways
The quality of construction and coatings in timber flooring products provides a stable, durable and versatile timber floor which can bring an effortless sense of style and simplicity to any décor.
Engineered Timber Flooring
An engineered timber floor is a 100% timber flooring product, but with all the benefits of modern technology. If you're after a true timber floor, but want the practicality of modern techniques, then understanding what's possible in an engineered timber floor is a great place to start.

Put simply, an engineered timber floor has a true timber top layer in your specified species, supported by plantation timber core materials. Depending on the floor this core might be a different kind of hardwood, or a plywood. What this means, is that you still get the timber you're after, with a much more stable structure. One downfall of traditional solid flooring is that the grain ends aligned in one direction.