Nature's Oak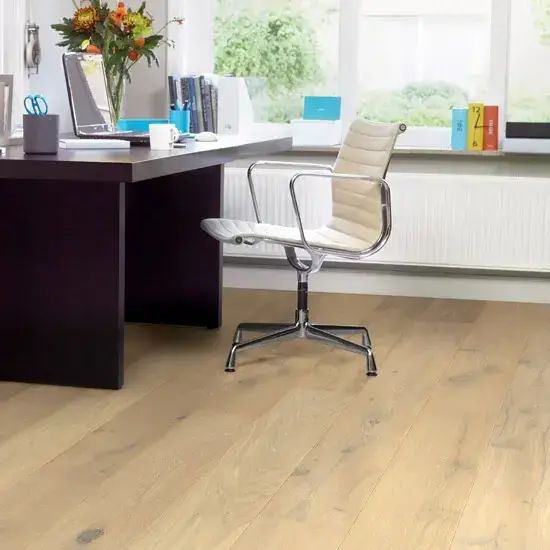 Natures Oak Eiger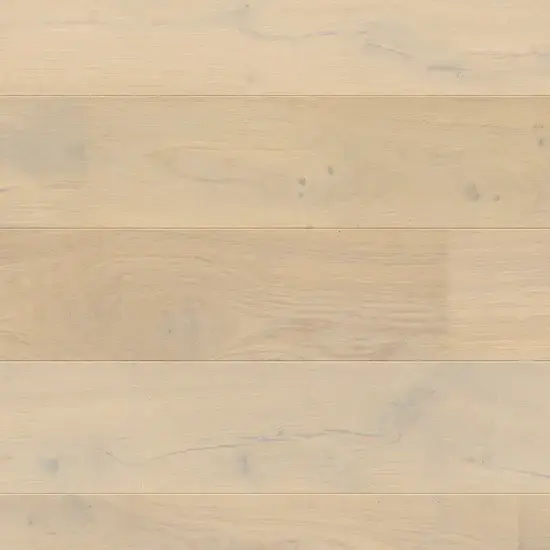 Arctic White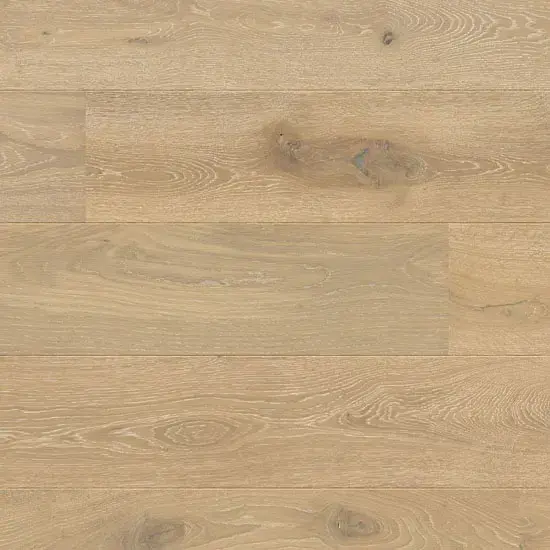 Eiger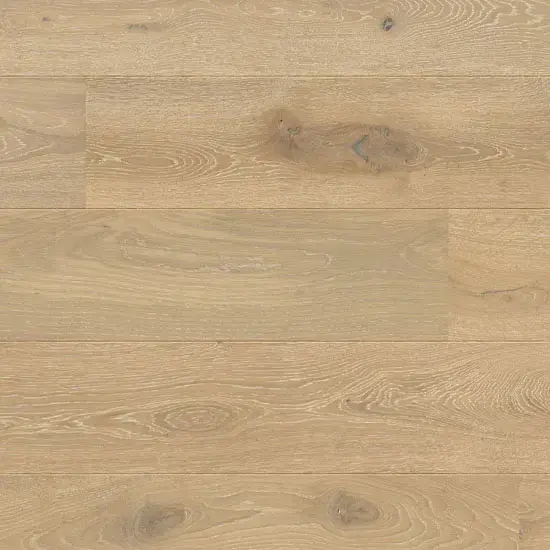 Blanc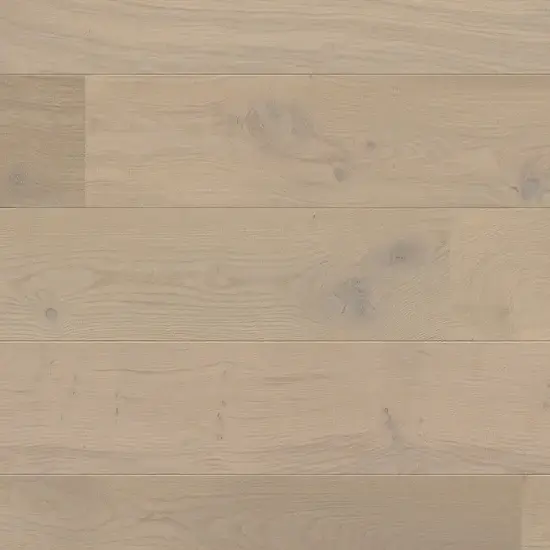 Aspen Grey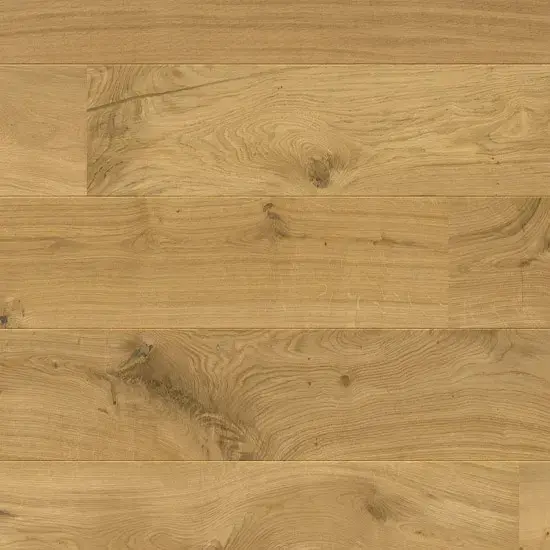 Sierra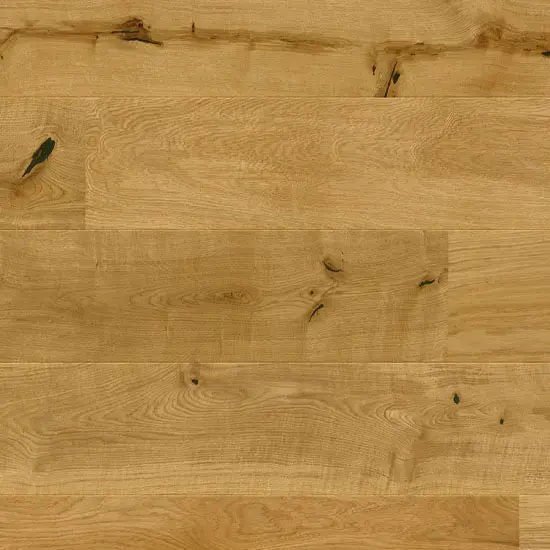 Manor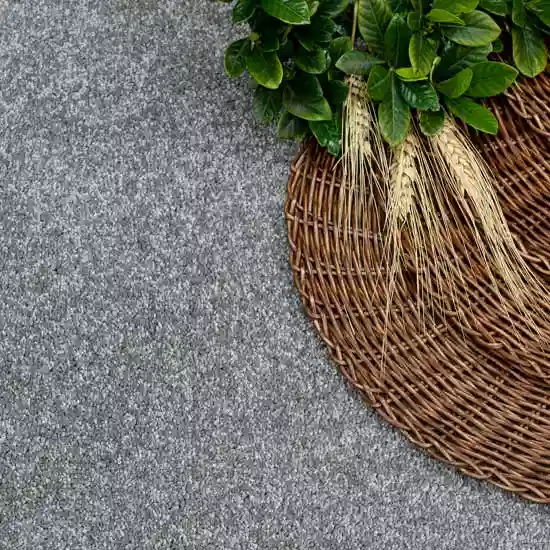 Matterhorn
Dolomite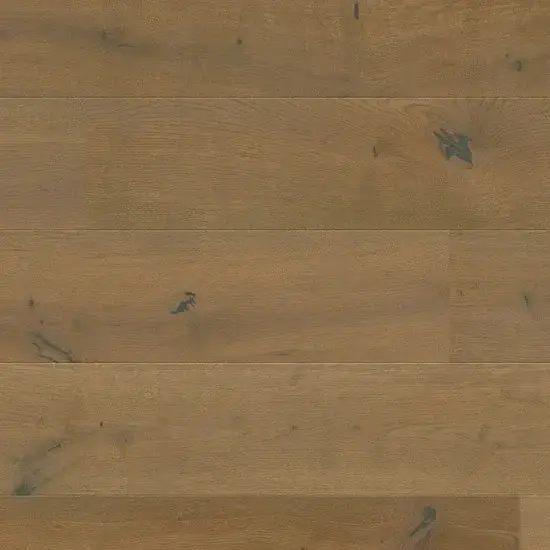 Denali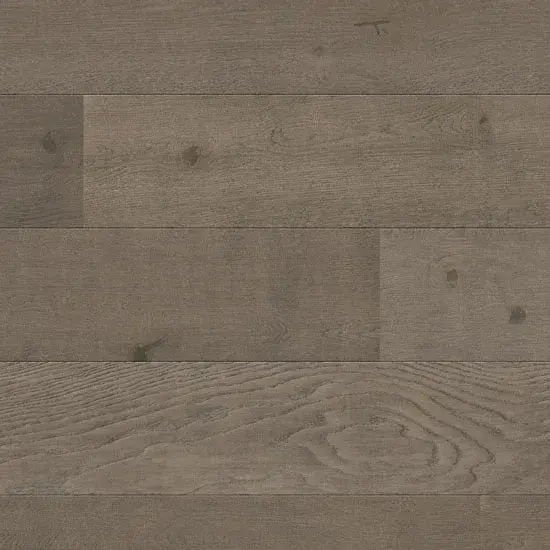 French Grey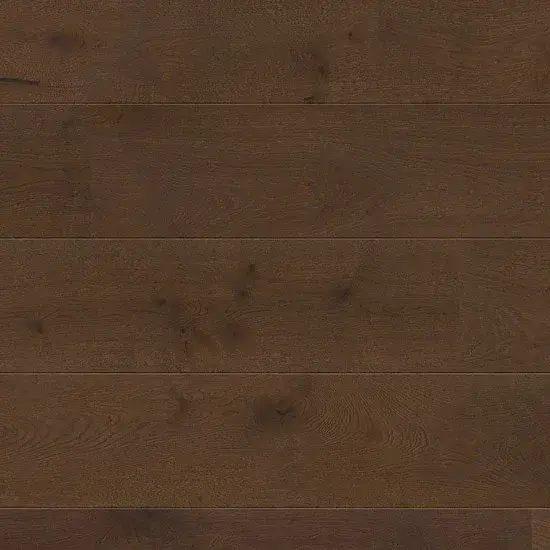 Black Forest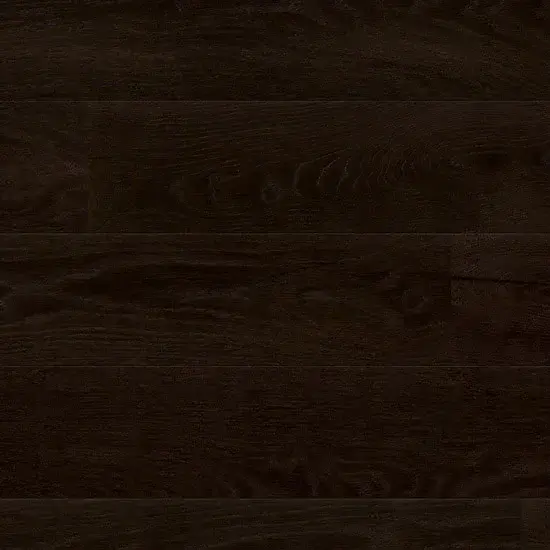 Rushmore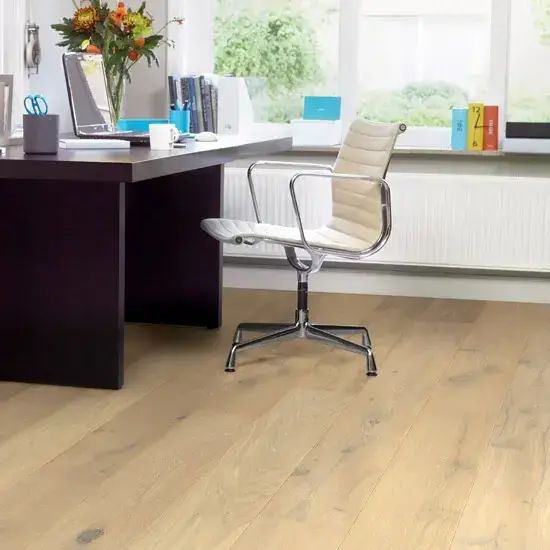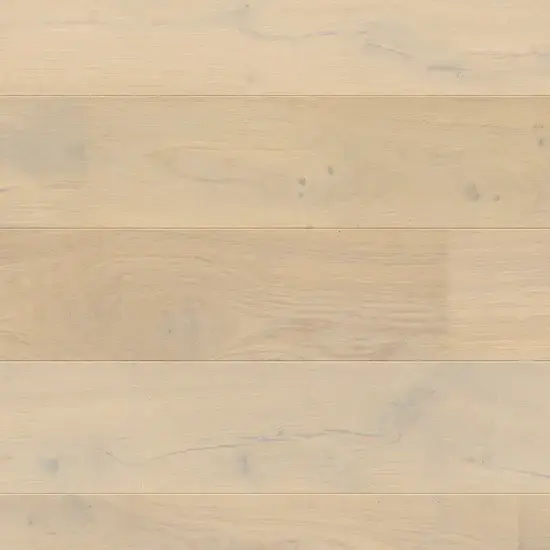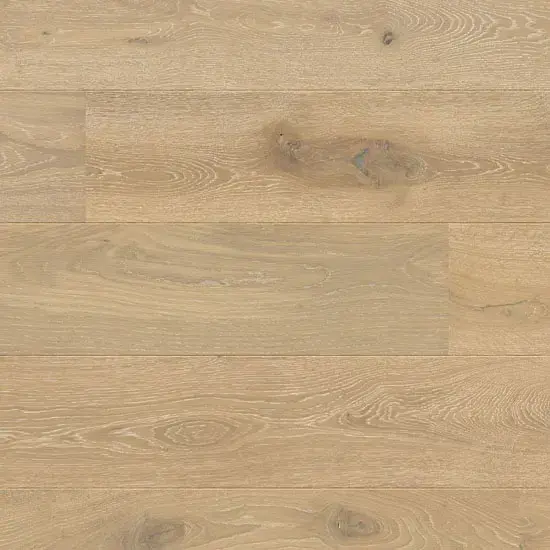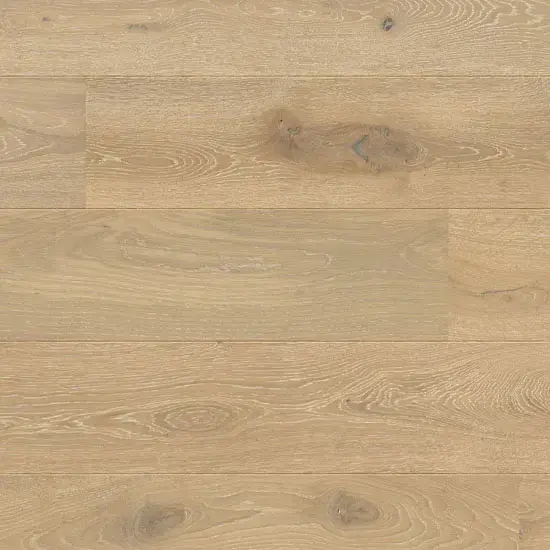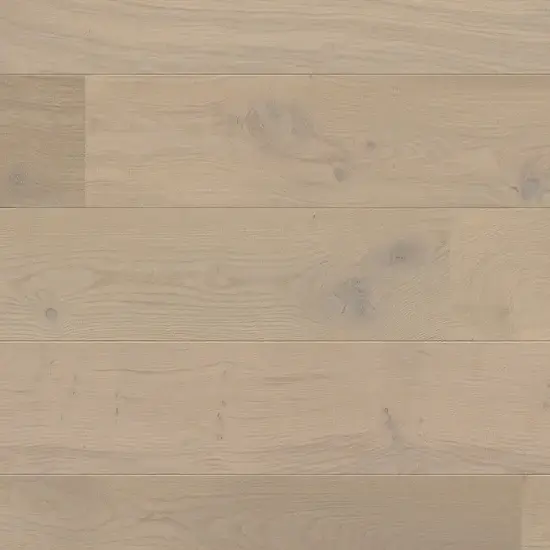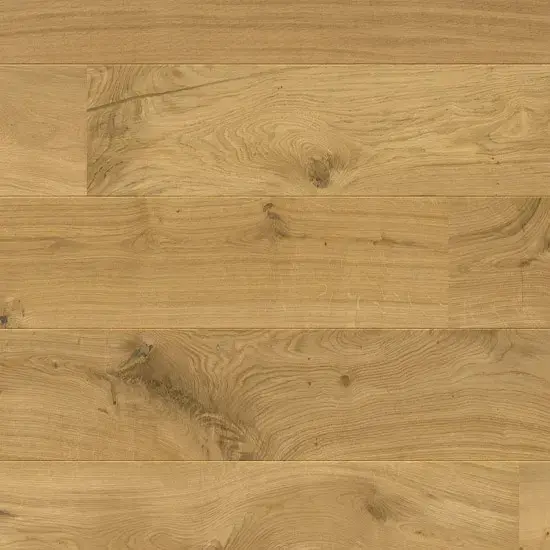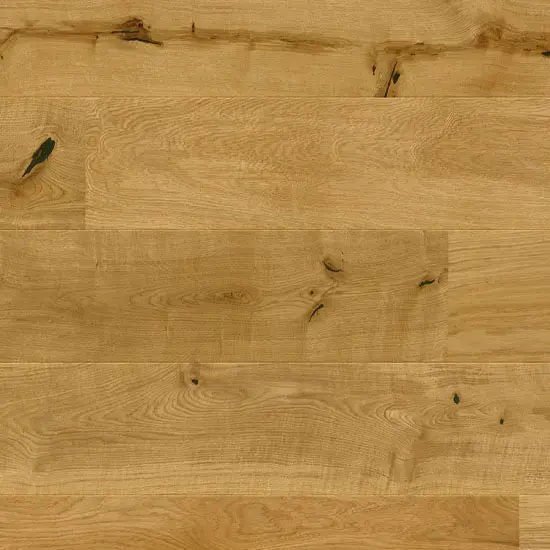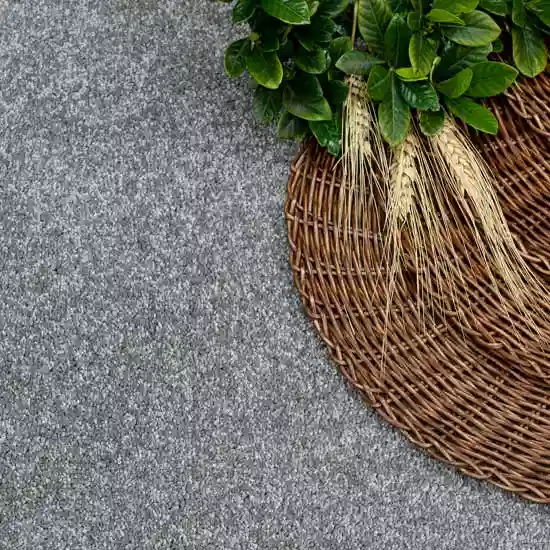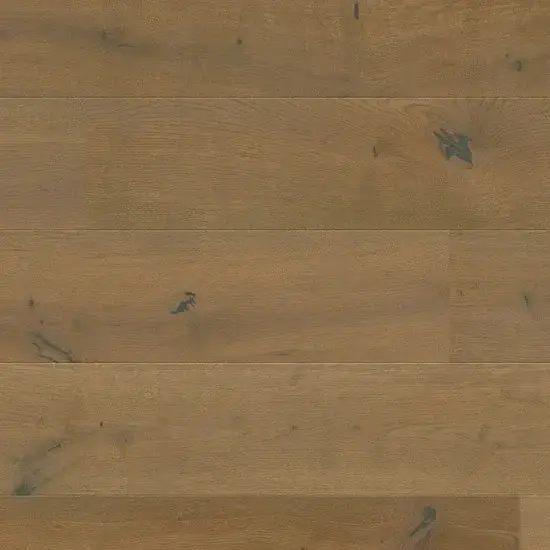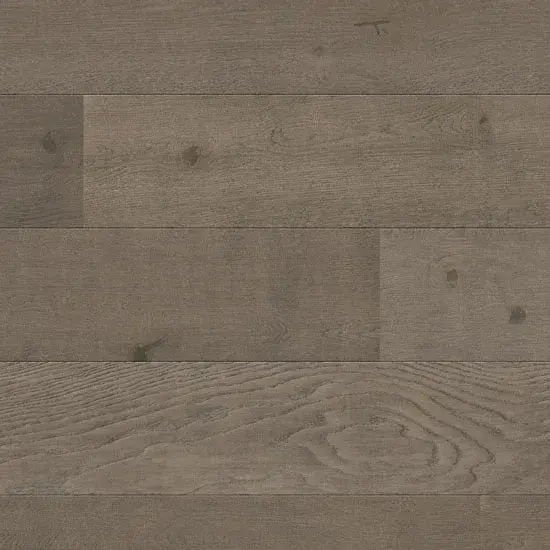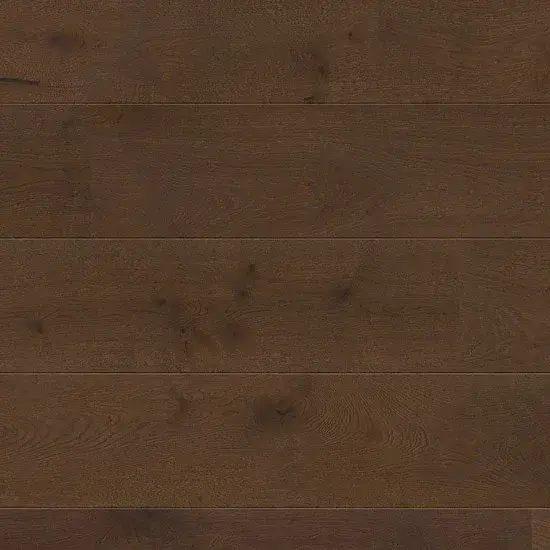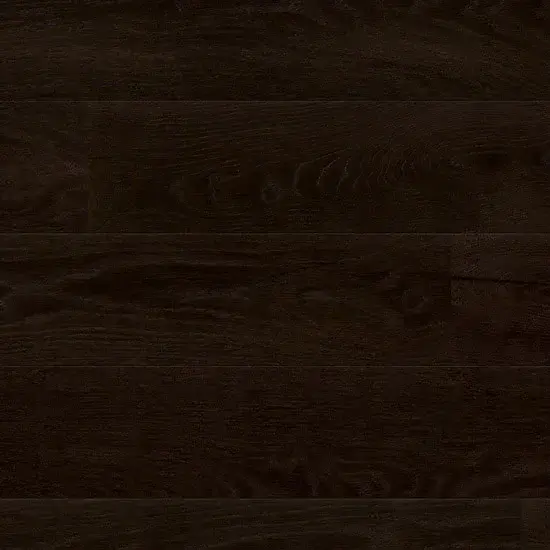 Nature's Oak
BRAND Premium Floors
TYPE
STYLE Matte
The environmentally friendly Nature's Oak range comes with a lifetime structural warranty and is finished with 7 scratch, wear and stain resistant layers of high performance European lacquer for a lifetime of enjoyment. Nature's Oak is a low maintentance, family friendly option. The planks have superior stability thanks to a plantation hardwood core.
Manufactured to the highest standards using materials sourced from sustainably managed resources.
WARRANTIES/GUARANTEES
Lifetime Structural Warranty
20 Year Wear Warranty
If you want warmth and grace in your home, nothing surpasses the appeal of a Premium oak timber floor. You'll never tire of its exceptional beauty, and it will give you a lifetime of pleasure.
Dining areas
Living areas
Bedrooms
Hallways
The quality of construction and coatings in timber flooring products provides a stable, durable and versatile timber floor which can bring an effortless sense of style and simplicity to any décor.
Engineered Timber Flooring
An engineered timber floor is a 100% timber flooring product, but with all the benefits of modern technology. If you're after a true timber floor, but want the practicality of modern techniques, then understanding what's possible in an engineered timber floor is a great place to start.

Put simply, an engineered timber floor has a true timber top layer in your specified species, supported by plantation timber core materials. Depending on the floor this core might be a different kind of hardwood, or a plywood. What this means, is that you still get the timber you're after, with a much more stable structure. One downfall of traditional solid flooring is that the grain ends aligned in one direction.