Corsica Oak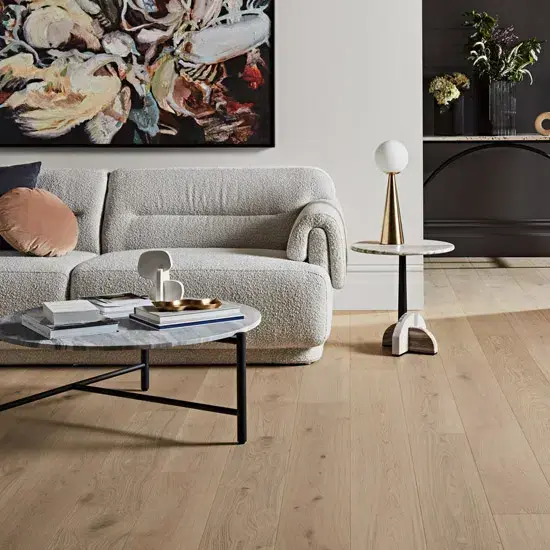 Corsica Oak Coastal Oak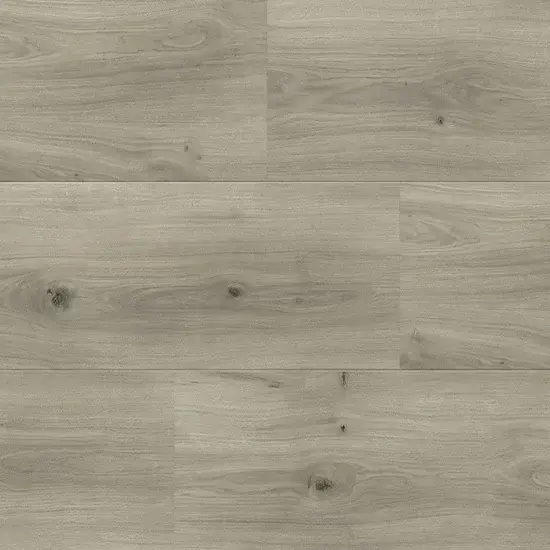 Coastal Oak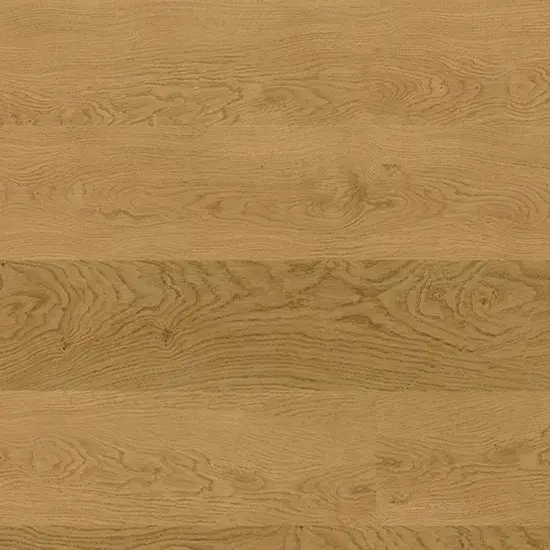 Natural Oak Brushed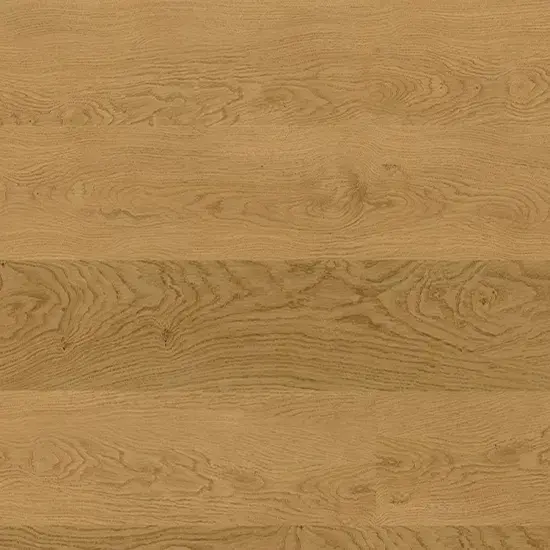 Natural Oak Smoothed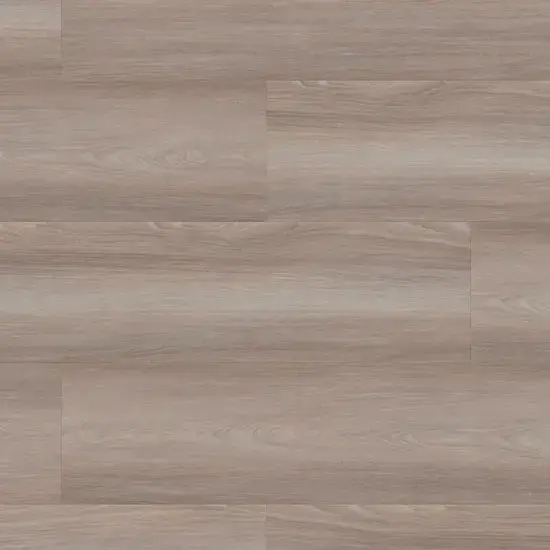 Weathered Oak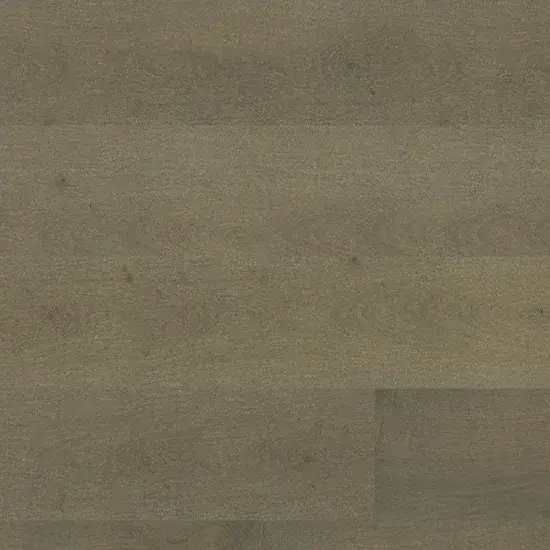 Ashen Oak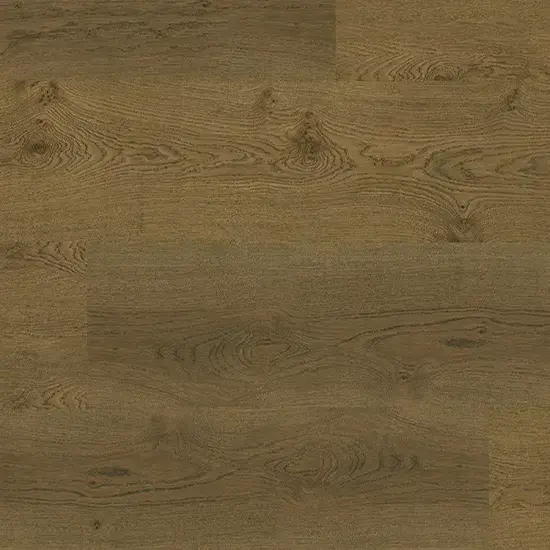 Rustic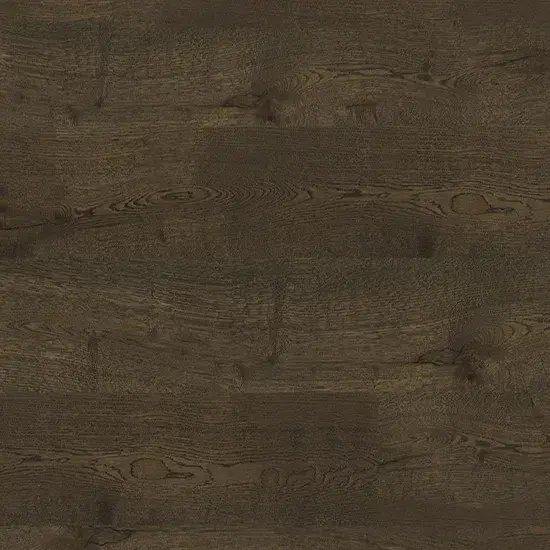 Coffee Oak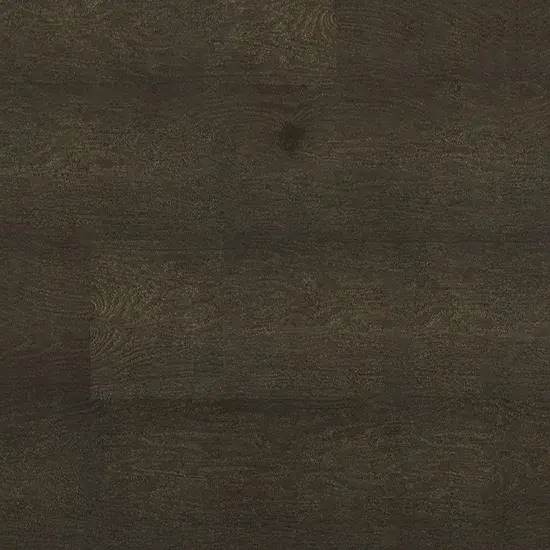 Cinder Oak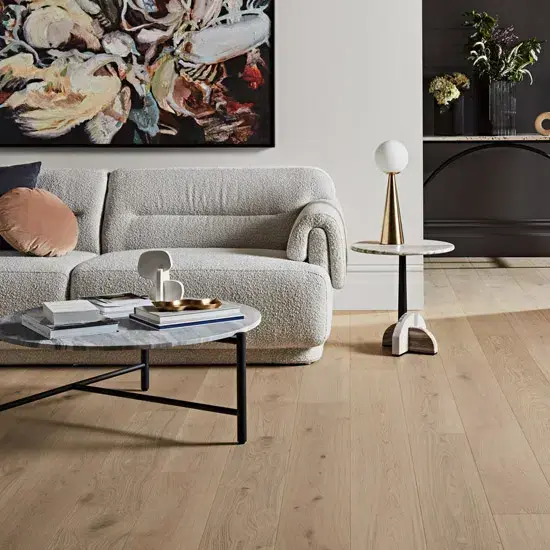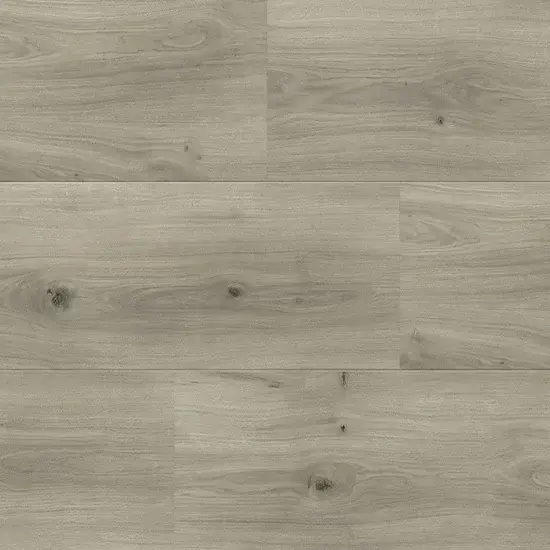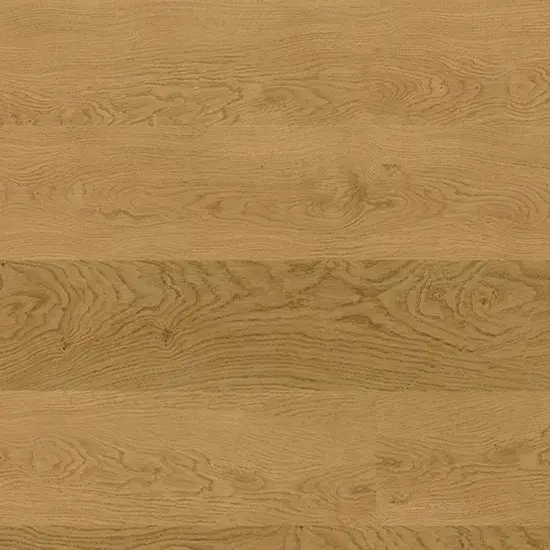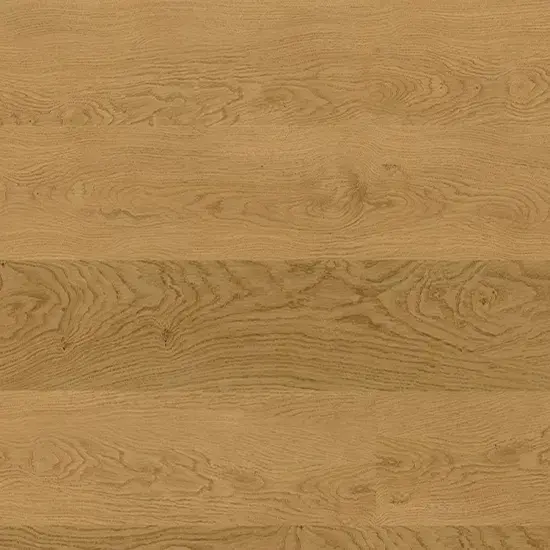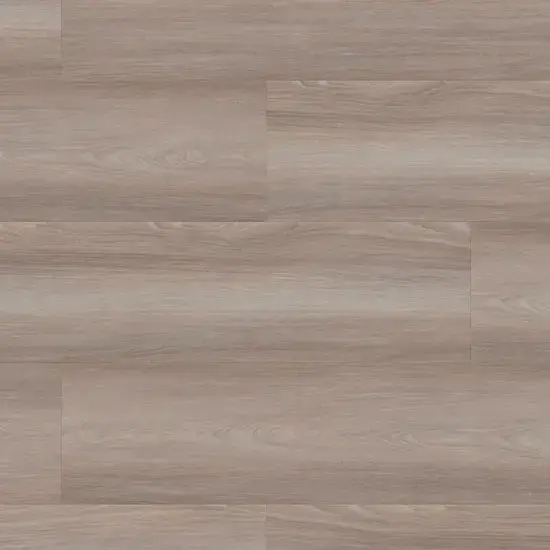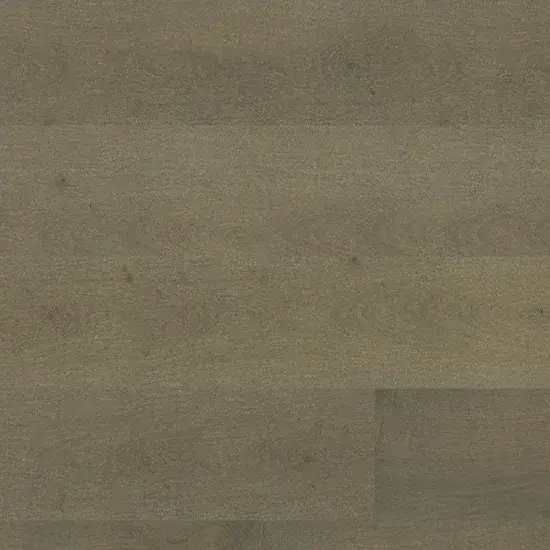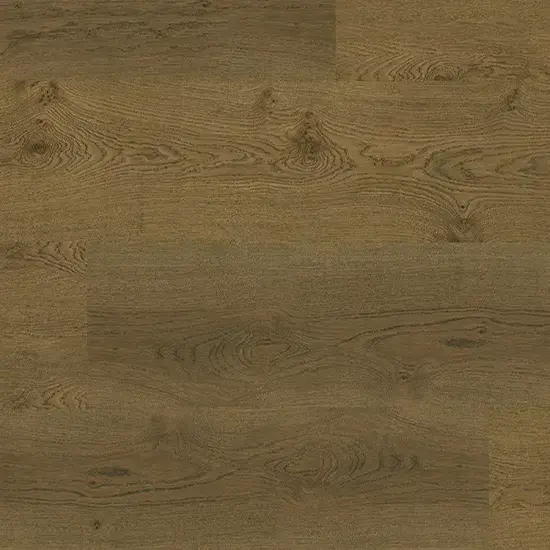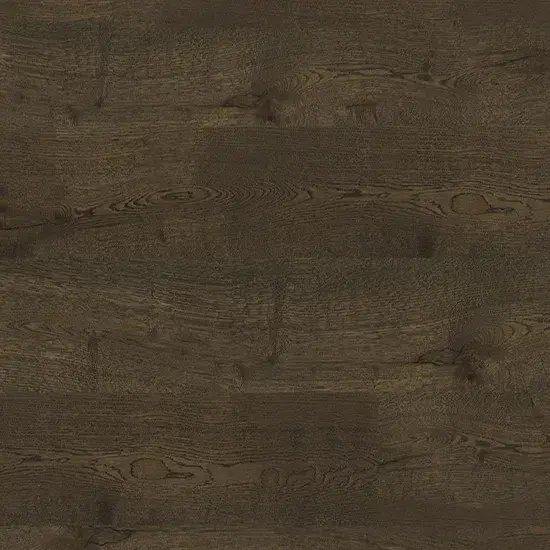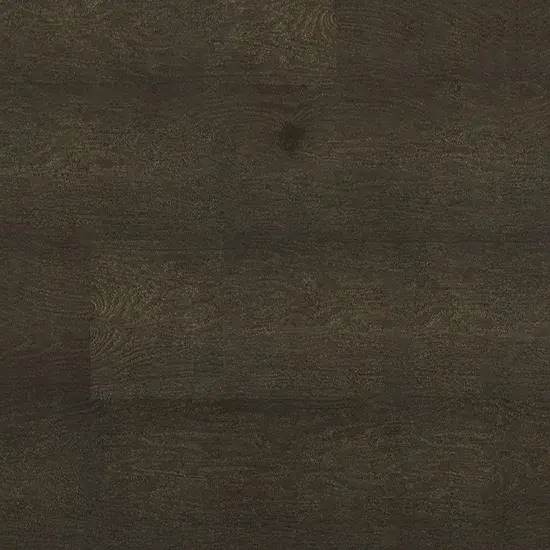 Corsica Oak
BRAND Godfrey Hirst
TYPE
STYLE Matte
Inspired by the provincial homes that dot the French countryside, Chateau Oak is the embodiment of elegant, humble comfort. This stunning engineered timber floor highlights the authentic texture and grain of real French Oak. The unique pattern features of each board is accentuated by subtle micro bevelled edges, and finished with a light brush to bring charm and warmth to your floor.
If you want warmth and grace in your home, nothing surpasses the appeal of a Godfrey Hirst oak timber floor. You'll never tire of its exceptional beauty, and it will give you a lifetime of pleasure.
Dining areas
Living areas
Bedrooms
Hallways
Micro bevel edge
Surface: French oak veneer (3mm)
Matte finish with very light brush and UV cured lacquer
Board size: 1900mm (L) x 190mm (W) x 14mm
Engineered Timber Flooring
An engineered timber floor is a 100% timber flooring product, but with all the benefits of modern technology. If you're after a true timber floor, but want the practicality of modern techniques, then understanding what's possible in an engineered timber floor is a great place to start.

Put simply, an engineered timber floor has a true timber top layer in your specified species, supported by plantation timber core materials. Depending on the floor this core might be a different kind of hardwood, or a plywood. What this means, is that you still get the timber you're after, with a much more stable structure. One downfall of traditional solid flooring is that the grain ends aligned in one direction.