Fusion Elite XL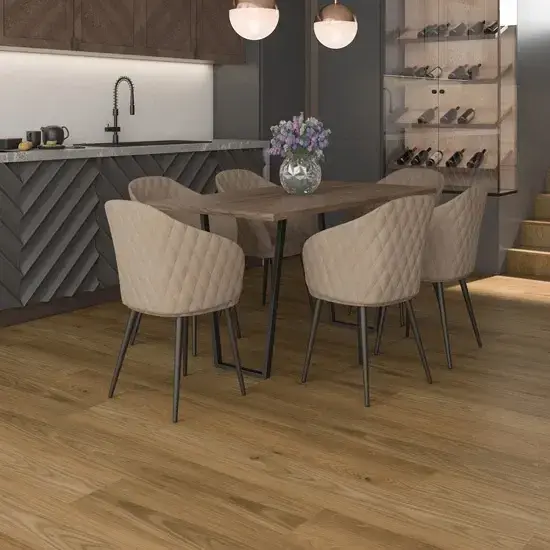 Fusion Elite-XL Blackwood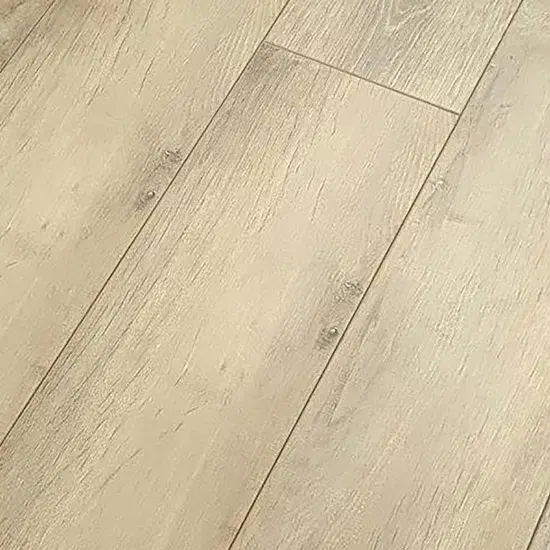 Sand Oak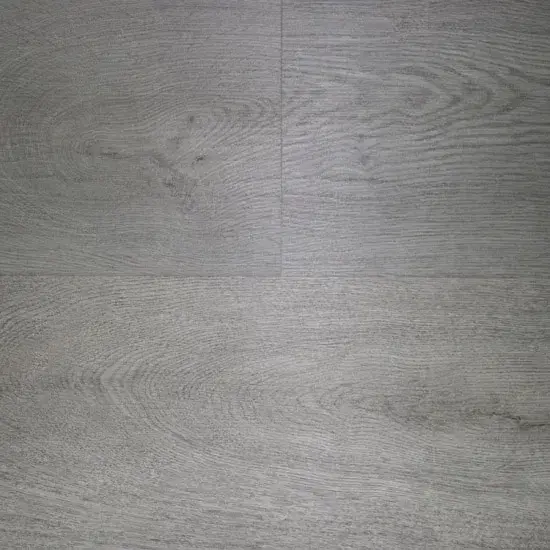 Raku Oak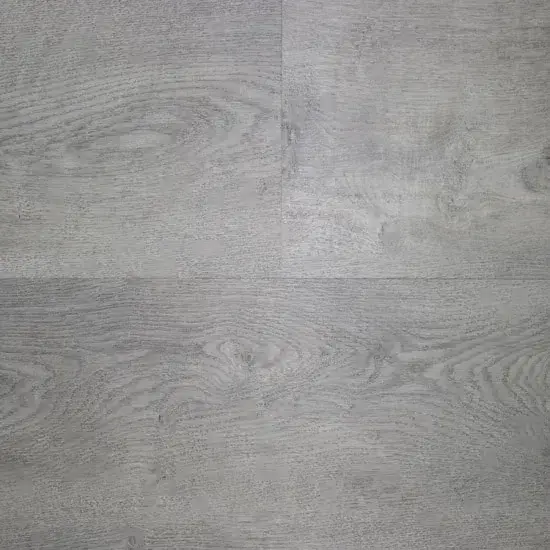 Dune Oak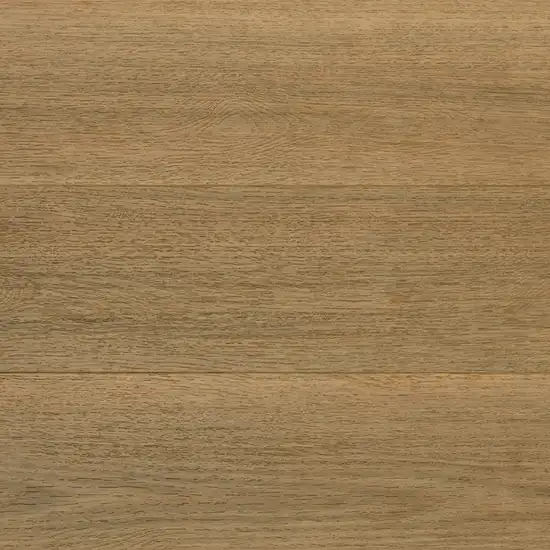 Tasmanian Oak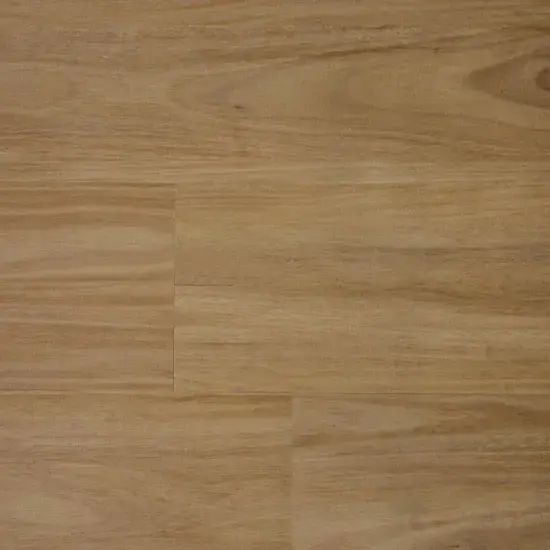 Coastal Blackbutt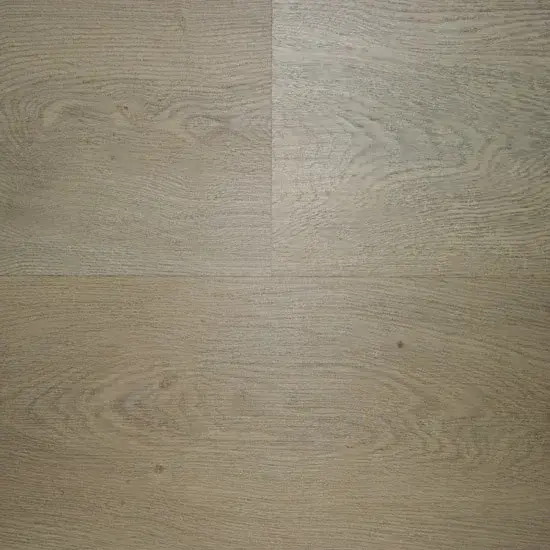 Cinnamon Oak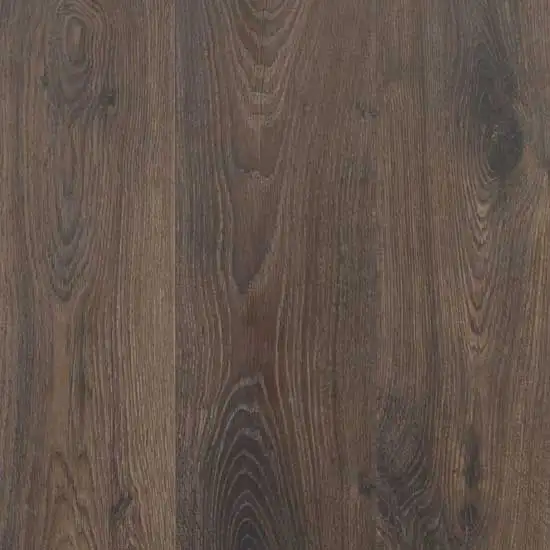 Blackwood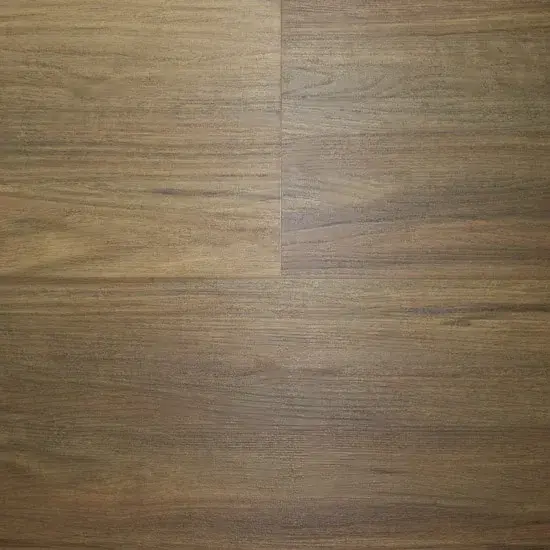 Flooded Gum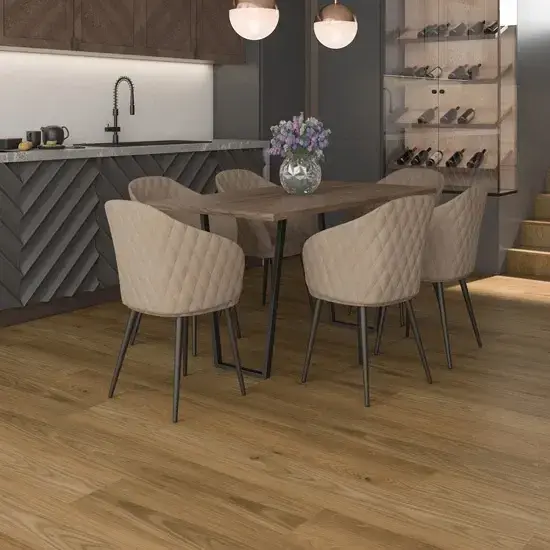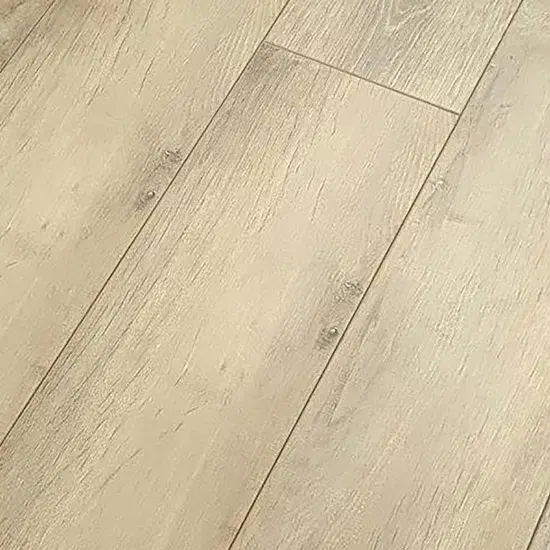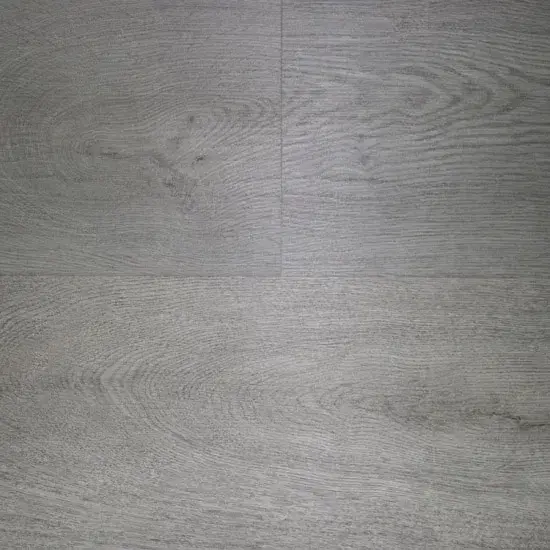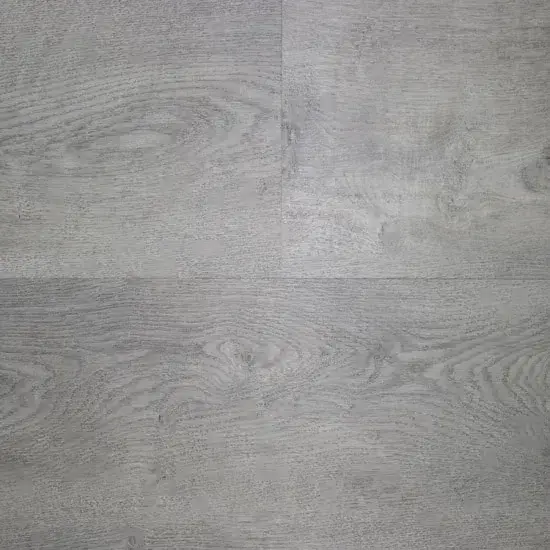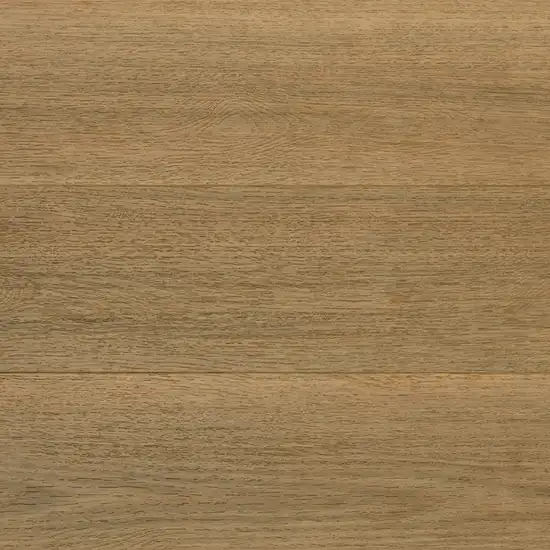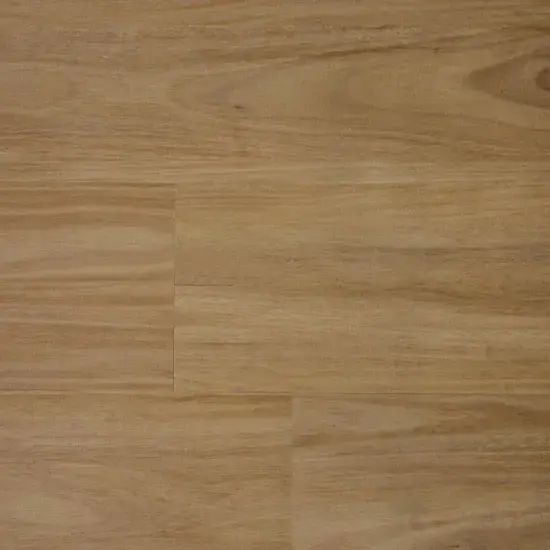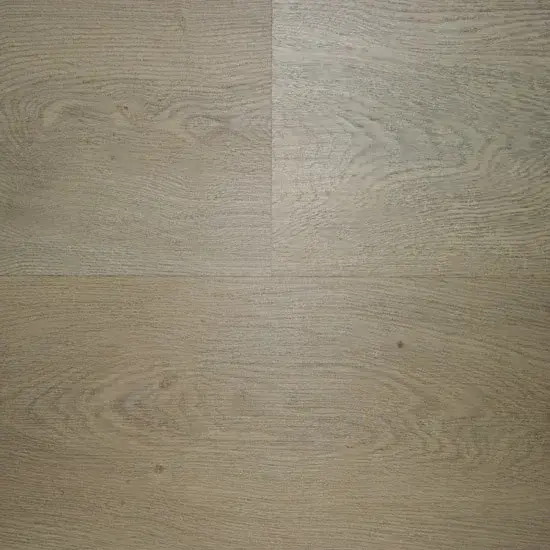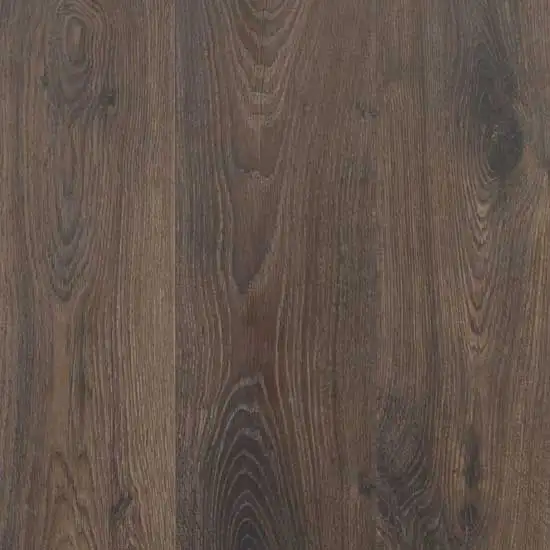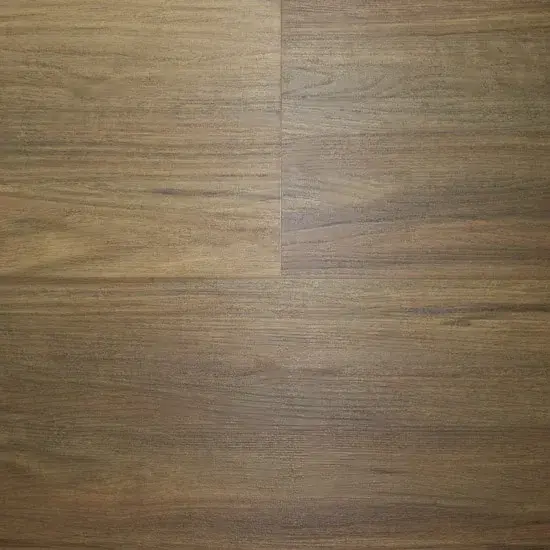 Fusion Elite XL
BRAND Pegulan
TYPE Hybrid
STYLE
Fusion Elite XL is Xtra Large AND Xtra Long…225cm x 1842cm. They will give your room a more natural look and free-flowing appeal. Fusion Elite XL comes in four Modern Oak textures and four Australian Classic timber grains; giving you the freedom to create a unique design statement for your home.
Pegulan FUSION is advanced plank flooring that helps you create the ambiance and impact you want with practical, everyday benefits. Looking good doesn't have to mean lazy!
It uses solid-core technology, combining the advantages of laminate, timber and vinyl plank into the one product. Pegulan FUSION is practical and looks great, making it the ideal solution for the modern home.
Living areas
Bedrooms
Dining areas
Children's play area
Wet areas
Kids and pet friendly
Quiet and warmer underfoot
Suitable for underfloor heating and cooling
Easy to clean and maintain
Realistic and natural, true-to-life appearance
Highly resistant to wear and tear
Safe and healthy with ultra-low VOC emissions
Waterproof resistant to spills and small accidents