Camaro - Timber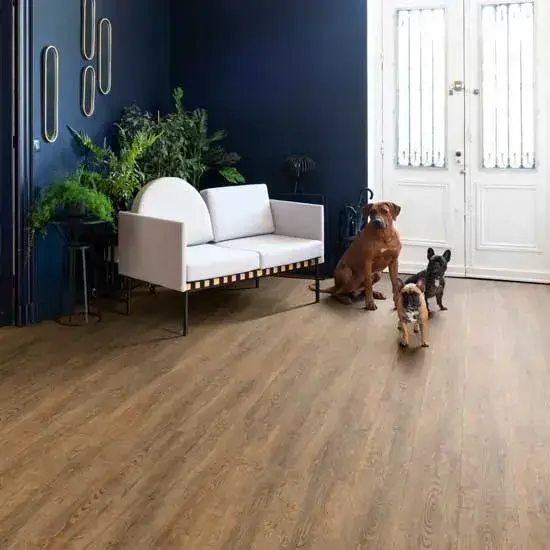 Camaro Timber Wild Amber Oak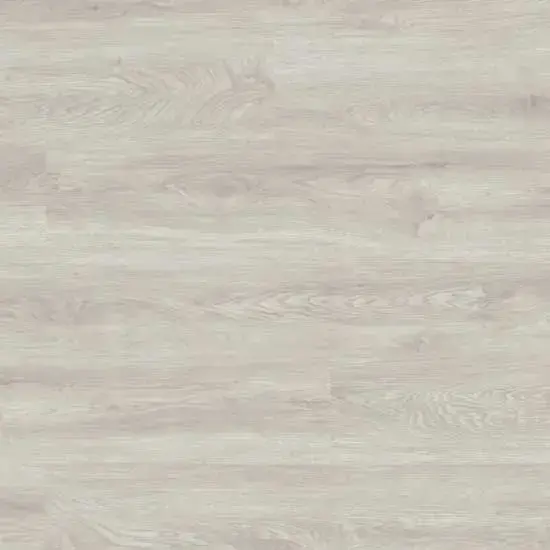 Bianco Oak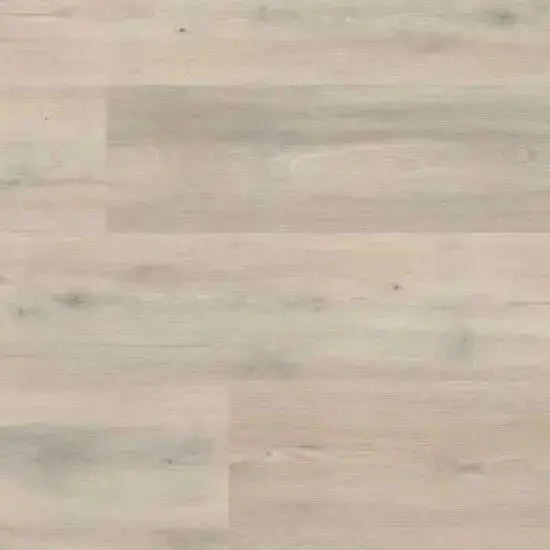 Rosedale Oak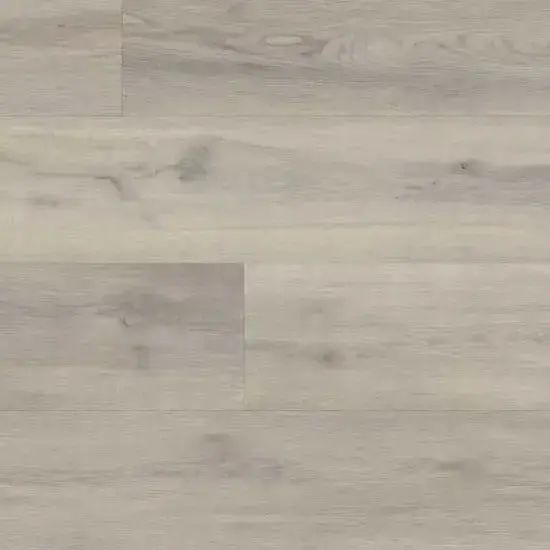 Westchester Oak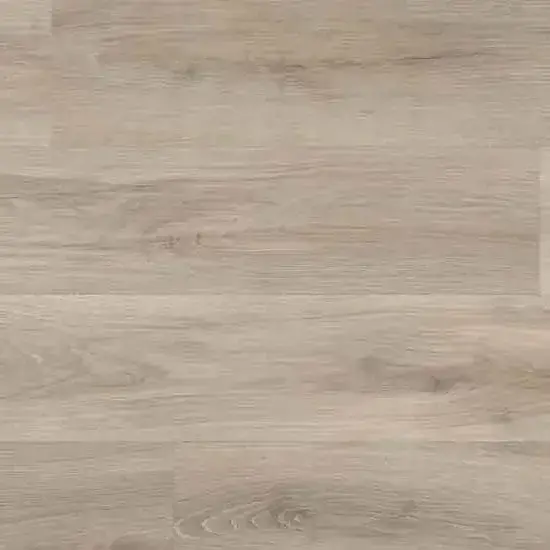 Waterside Oak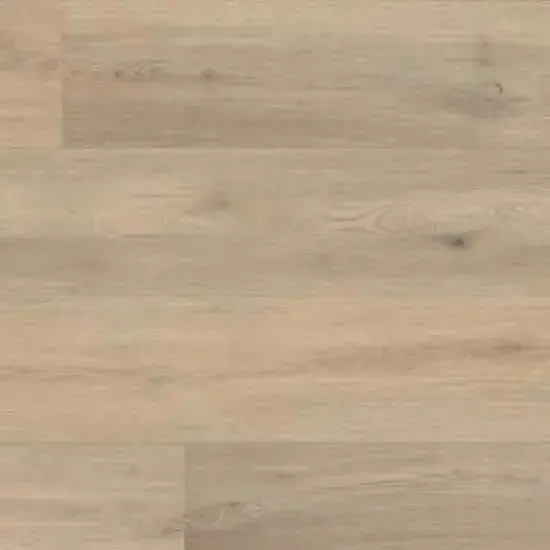 Naked Blond Oak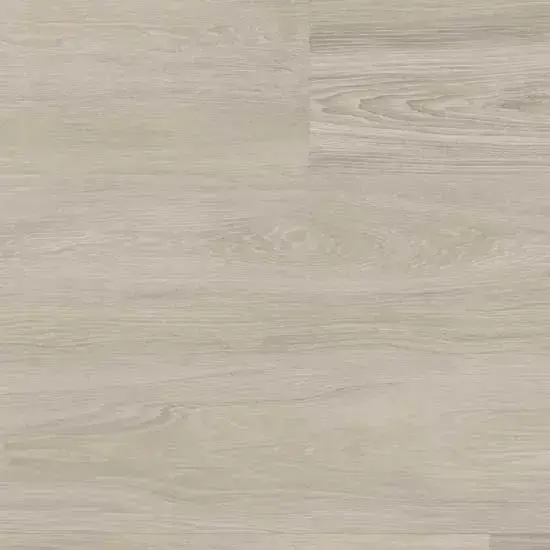 Cashmere Oak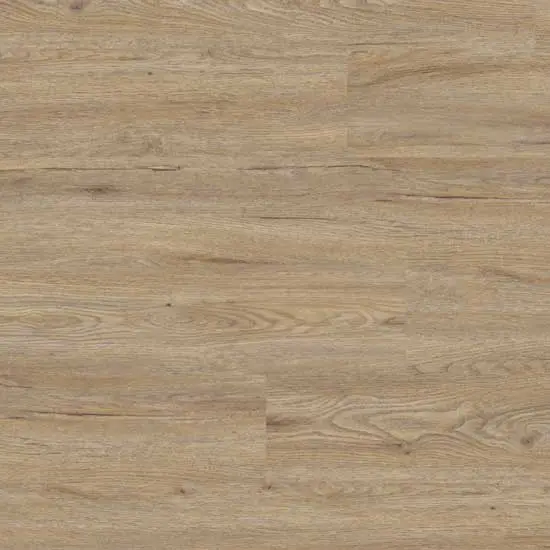 Quayside Oak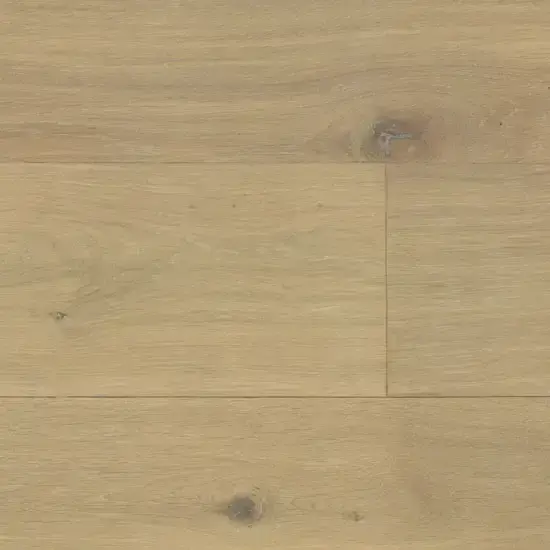 Sienna Oak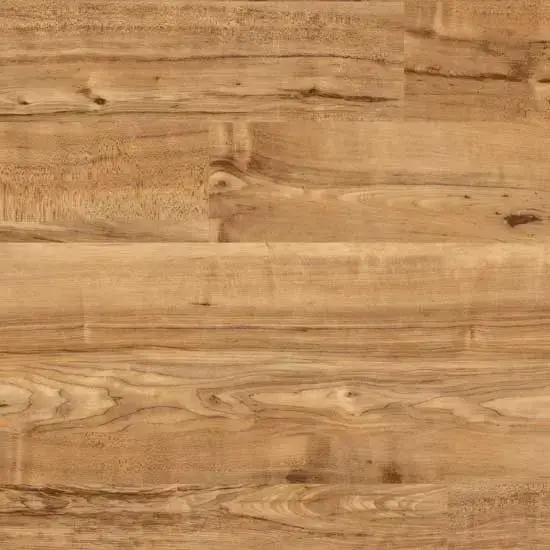 Nut Tree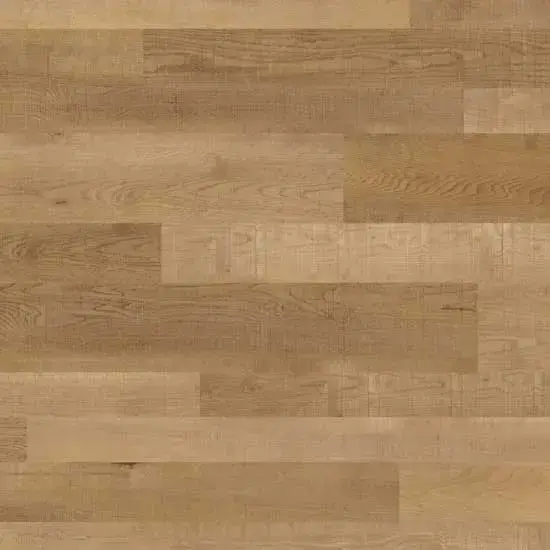 Salvaged Timber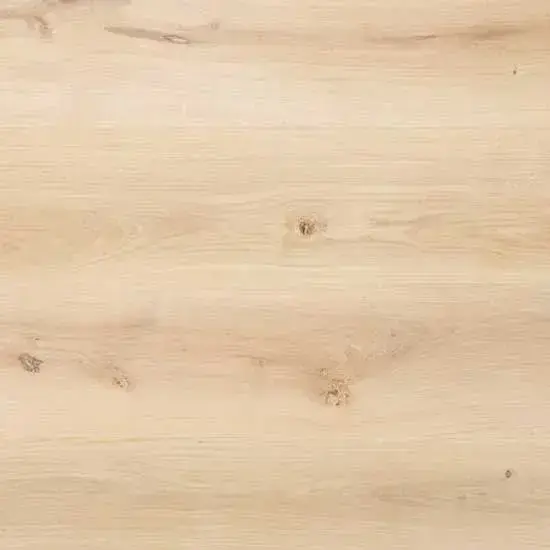 Natural Oak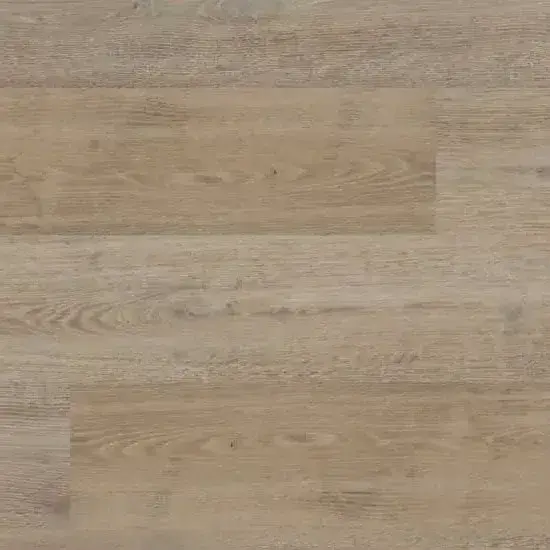 Fenland Oak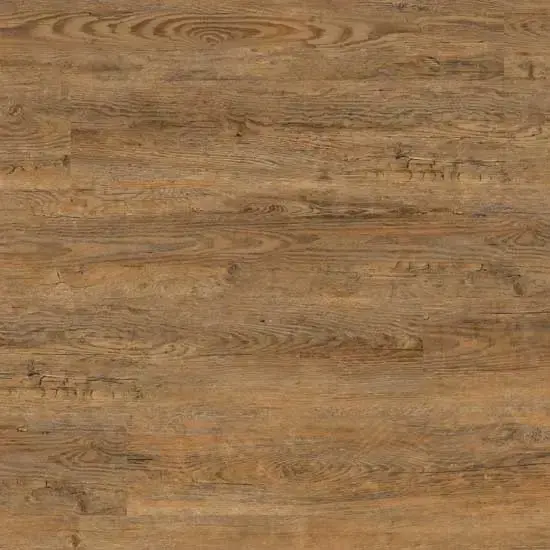 Wild Amber Oak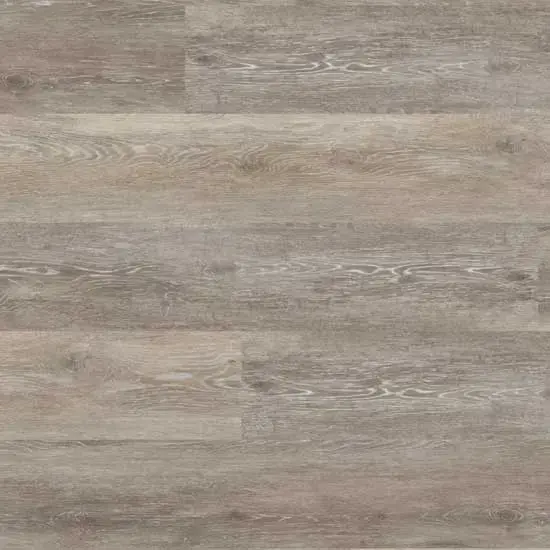 Boathouse Oak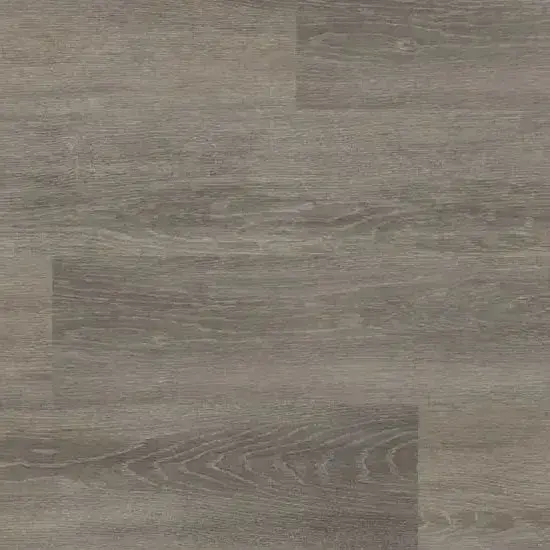 Bayswater Oak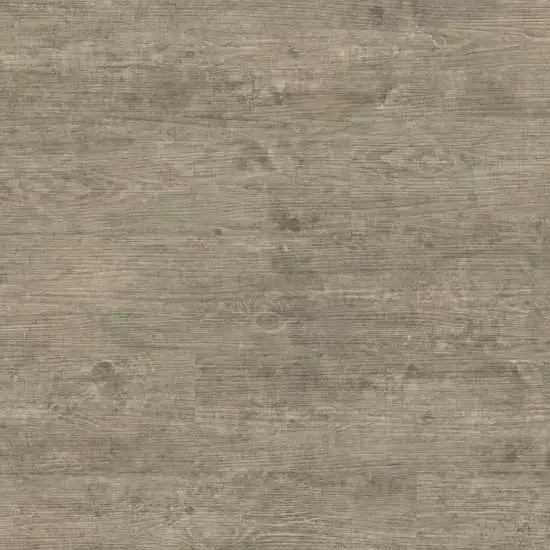 Smoke Brushed Elm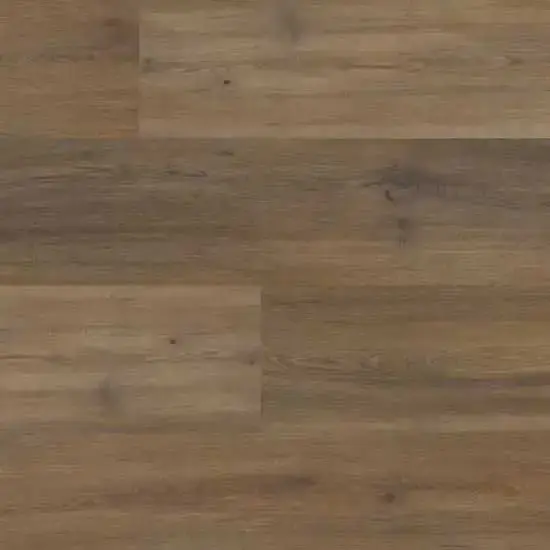 Astoria_Oak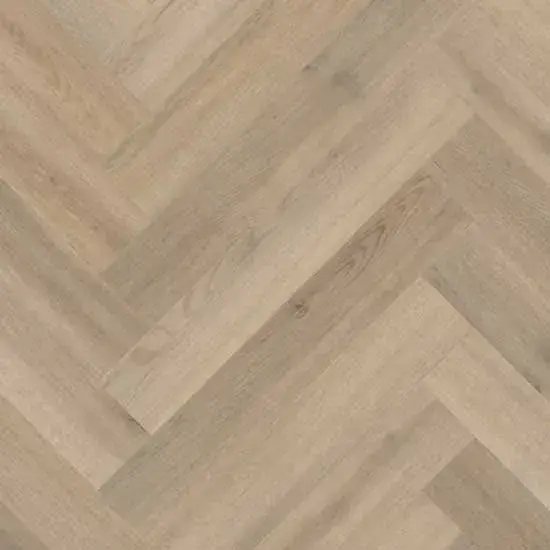 Naked Blond Oak Parquet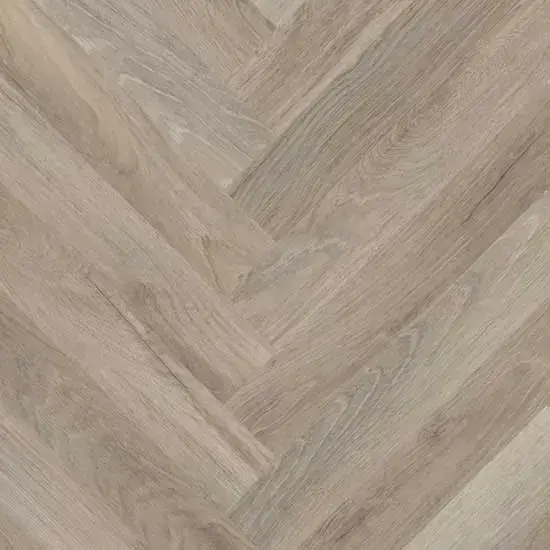 Waterside_Oak_Parquet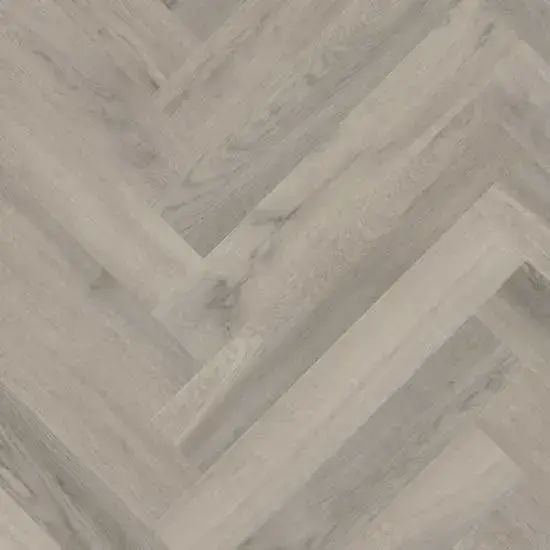 Westchester Oak Parquet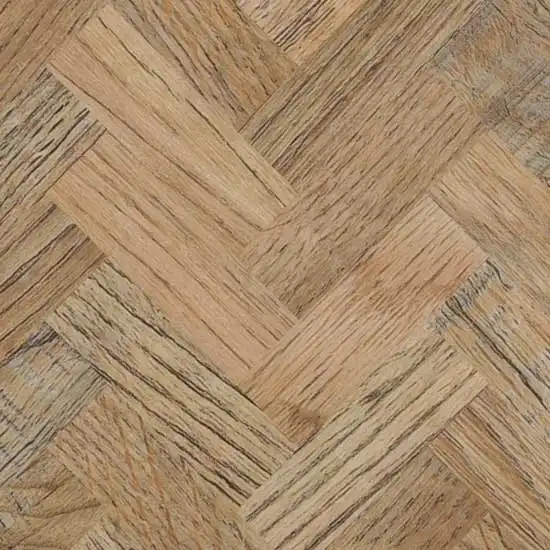 Cambridge Parquet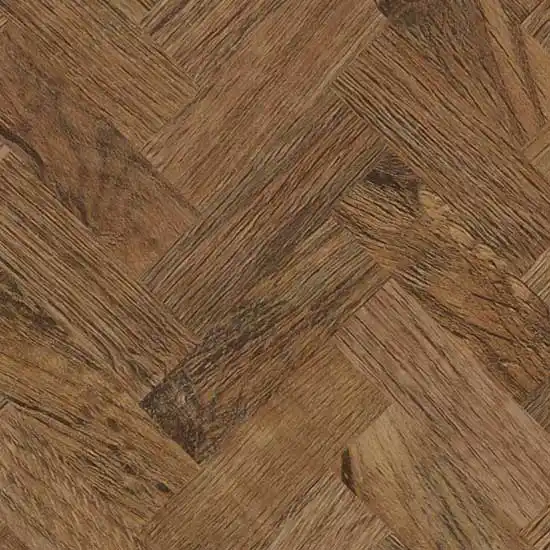 Georgian Parquet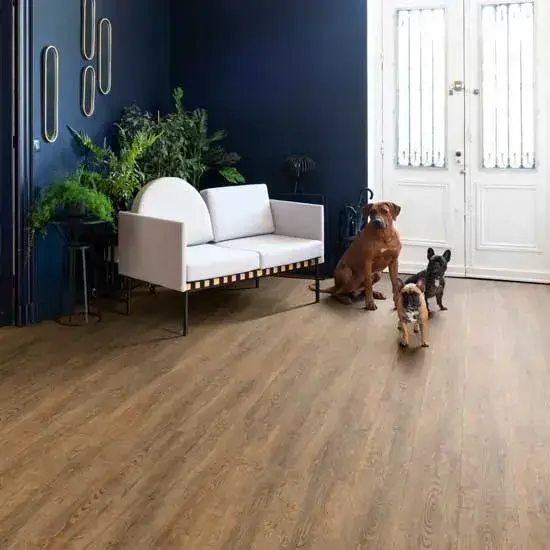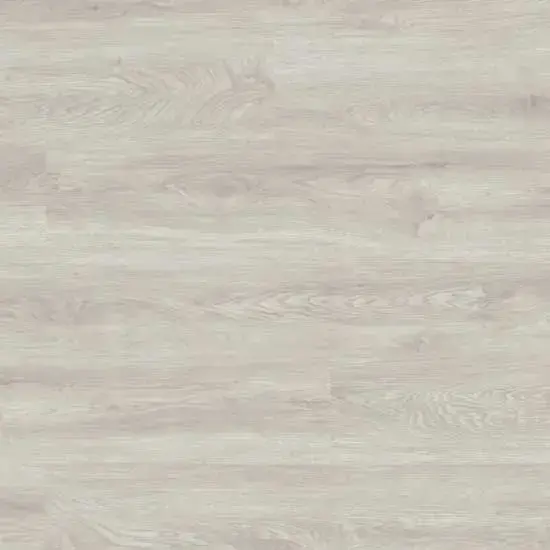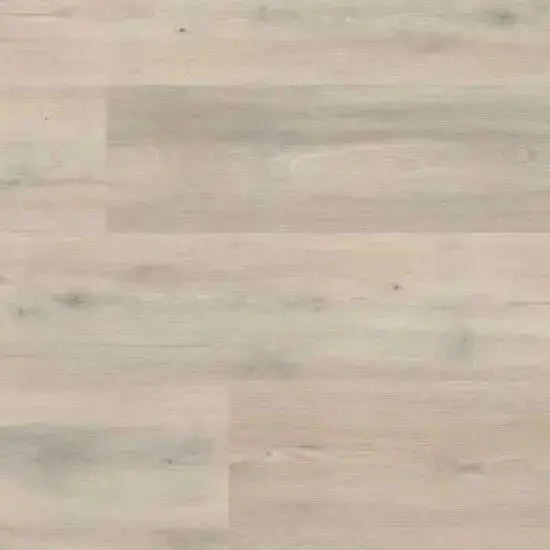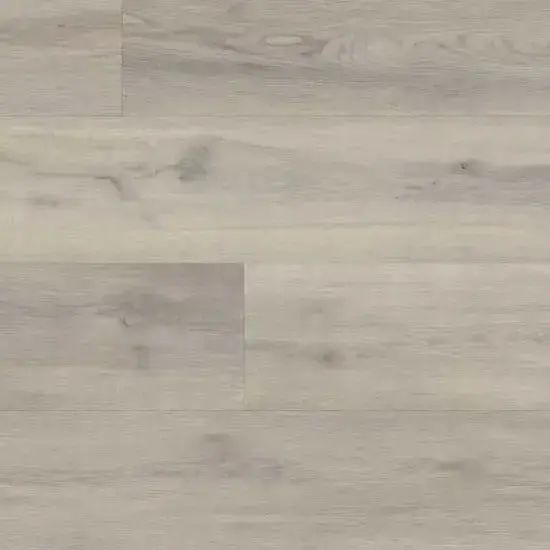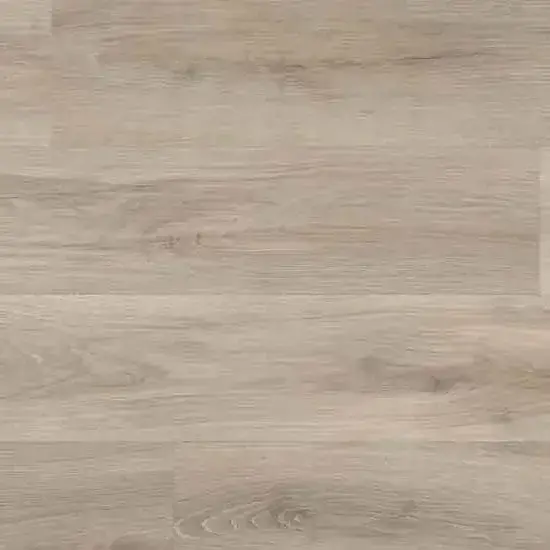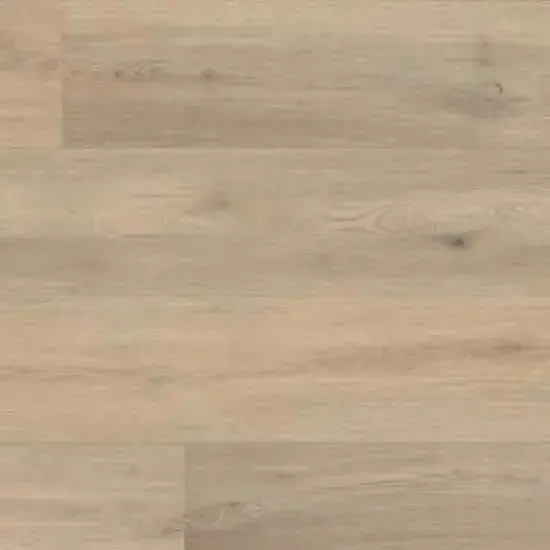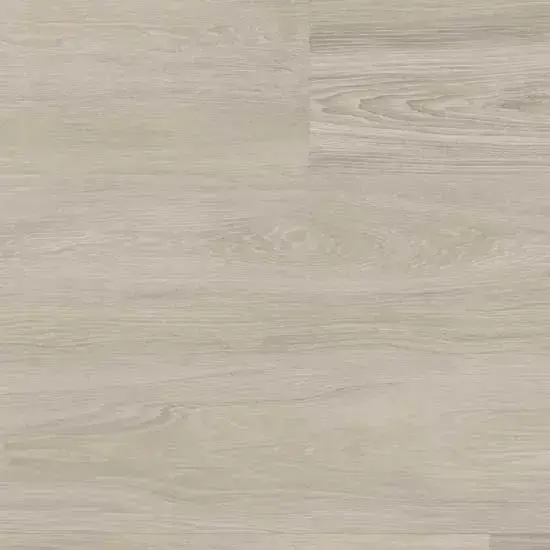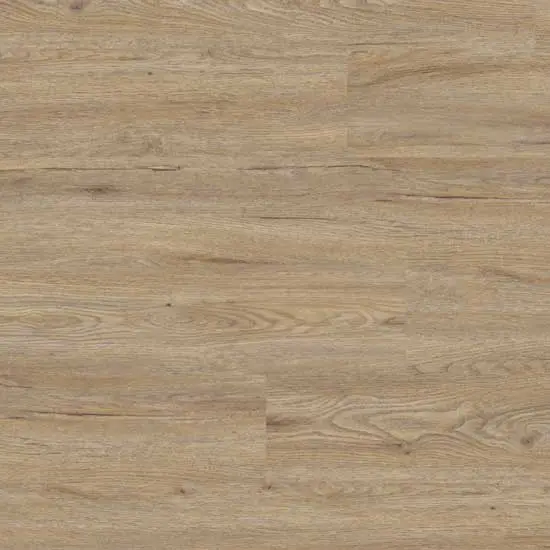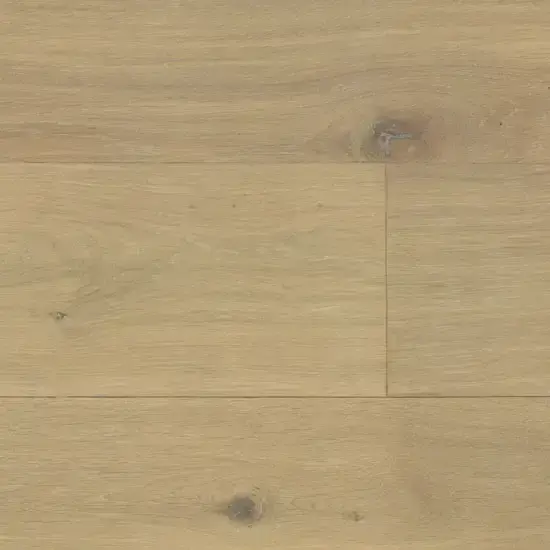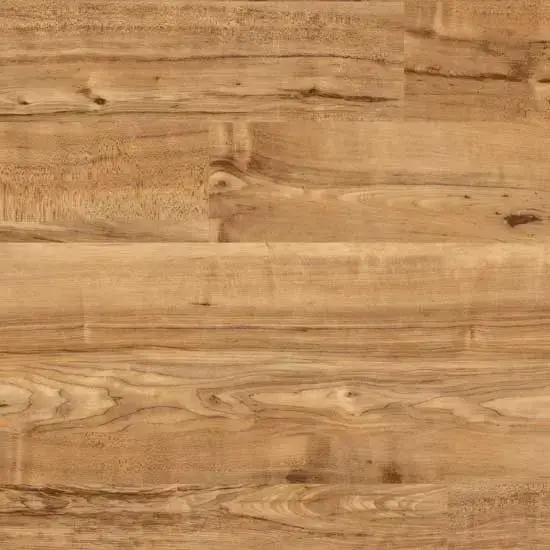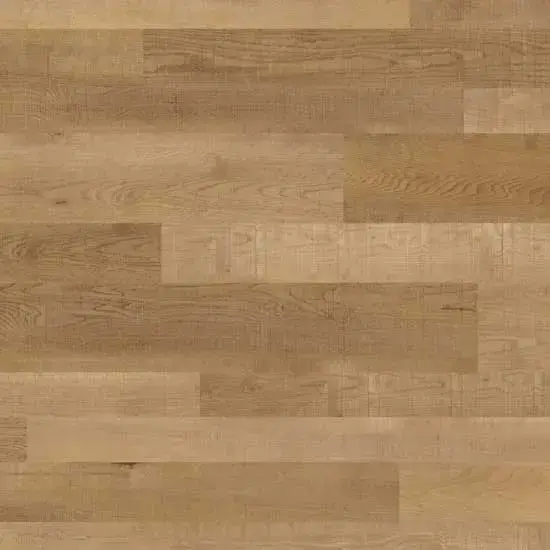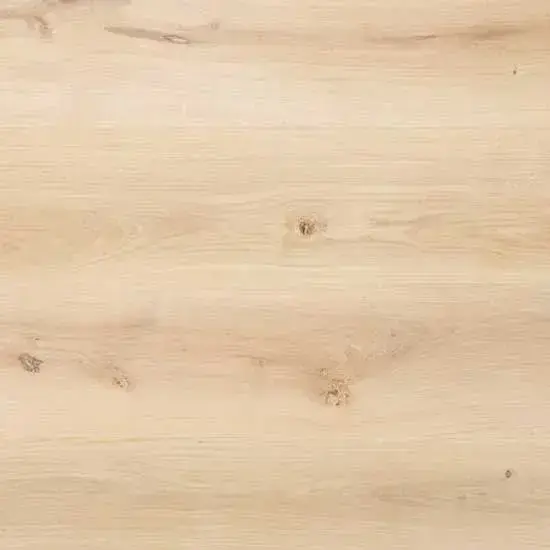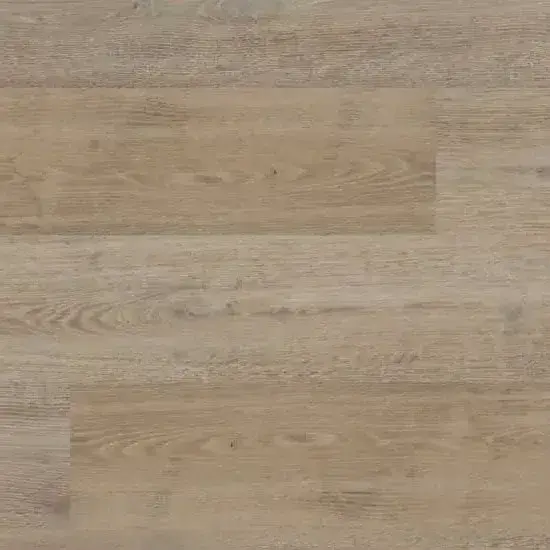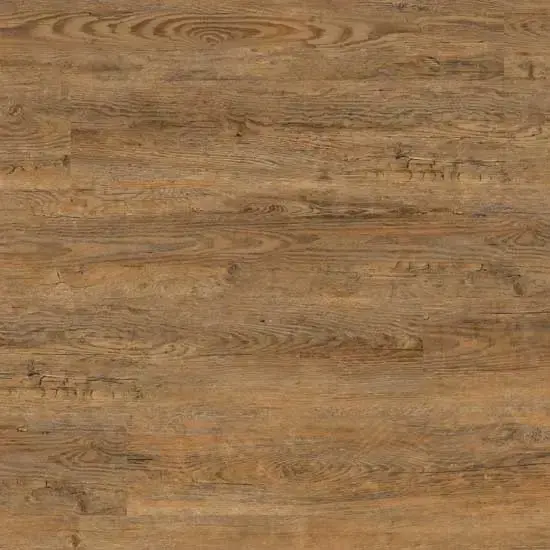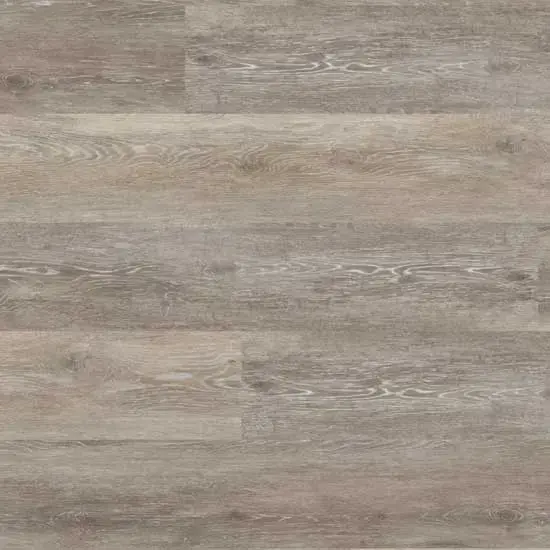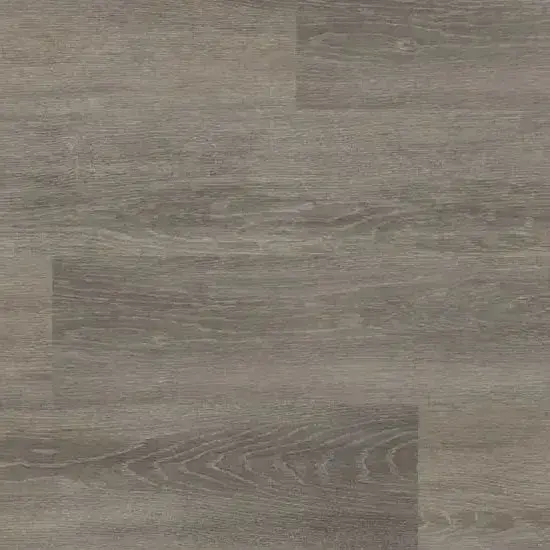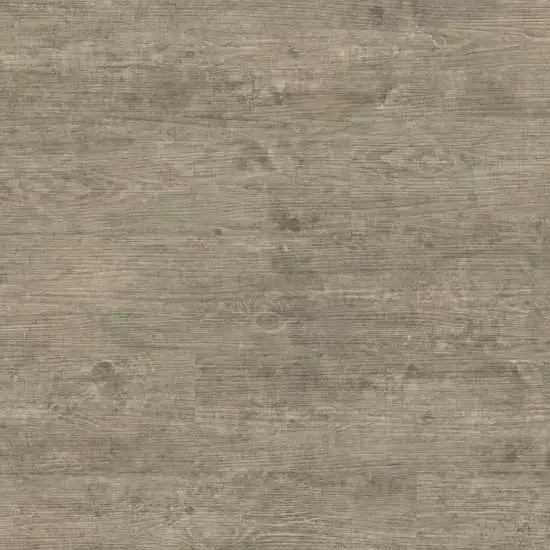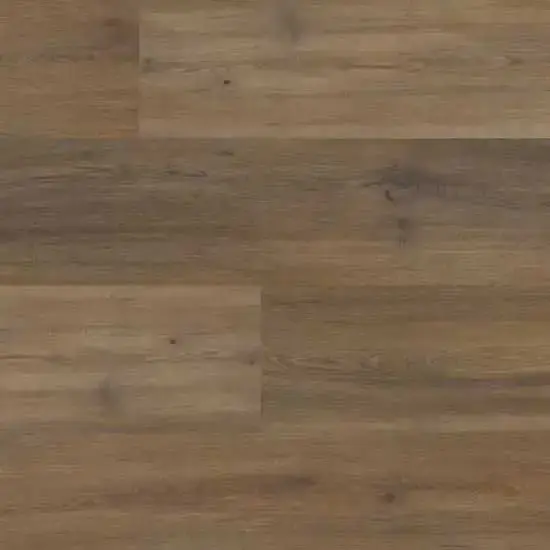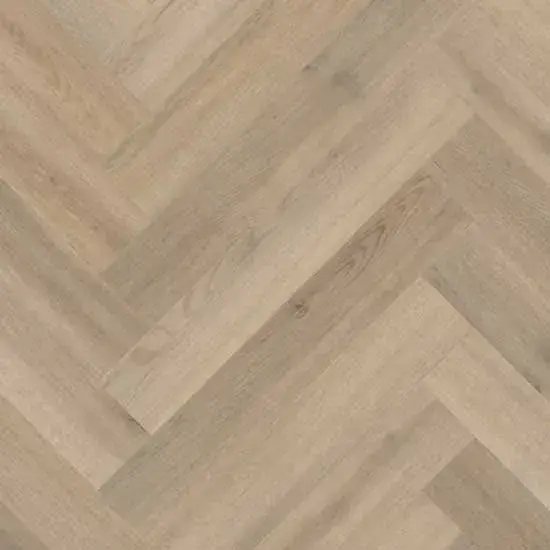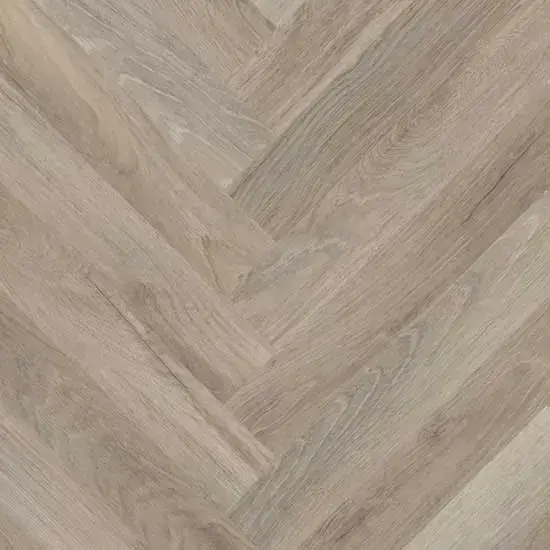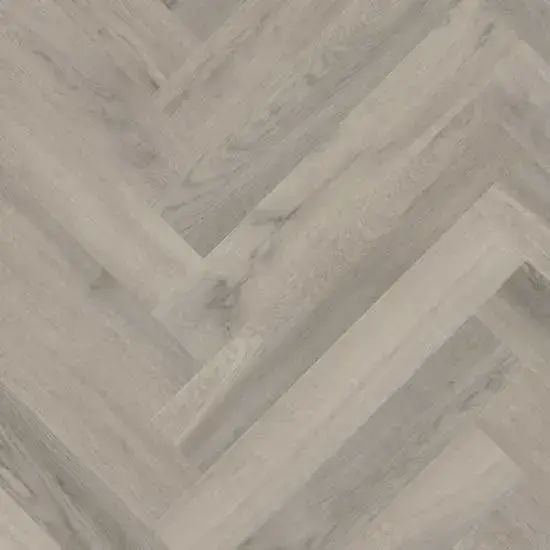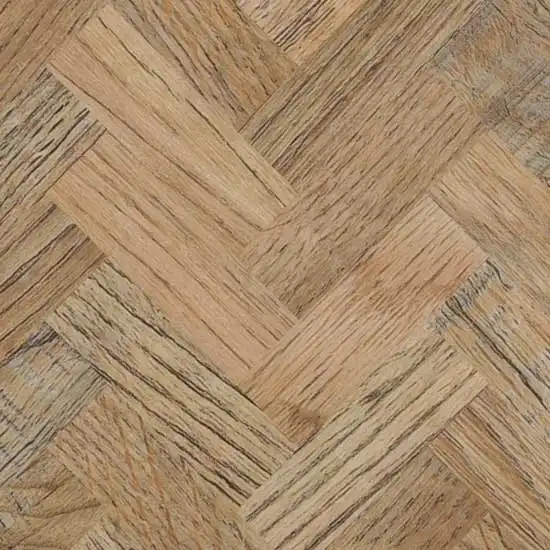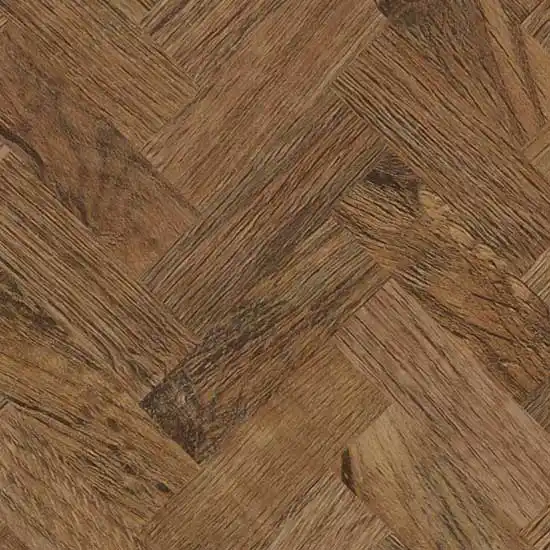 Camaro - Timber
BRAND Polyflor
TYPE Vinyl Plank
STYLE
Camaro is a collection of luxury vinyl tiles and planks replicating the natural beauty of wood, designed for use in all residential and light commercial interiors. Also, see the Camaro Stone PUR collection in store.
WARRANTIES/GUARANTEES
15 Year Residential Warranty
Vinyl flooring can bring stylish designs and practicality to any room. Vinyl flooring is readily available in planks, sheets or tiles and you can also use this to create your own individual designs.
Suitable for residential applications including bedrooms, kitchen and living areas and light traffic commercial applications such as meeting rooms and offices.
Vinyl is an easy-to-maintain surface, which is comfortable under foot and suitable for many domestic and commercial applications. Vinyl tiles and planks give your home a timber or various tiles options which is highly durable and comes at an economical price.