Citadel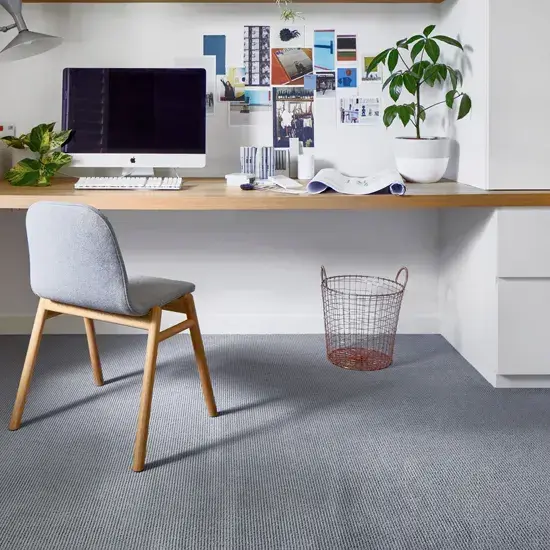 Citadel Tradewind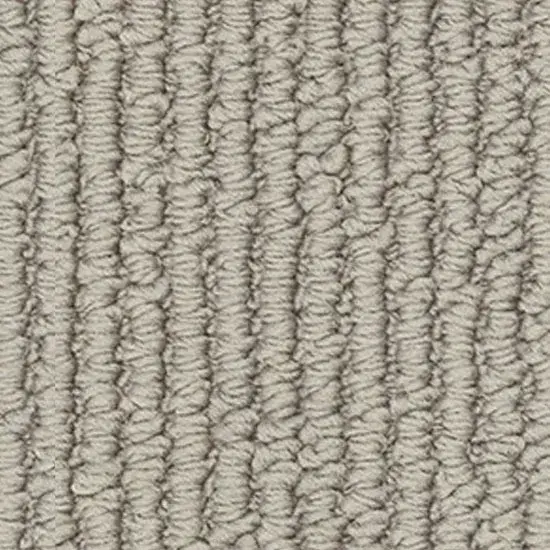 Stone Pillar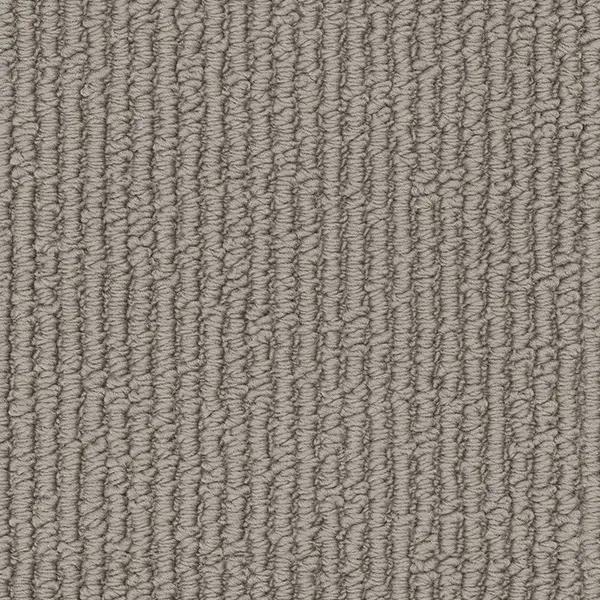 Oasis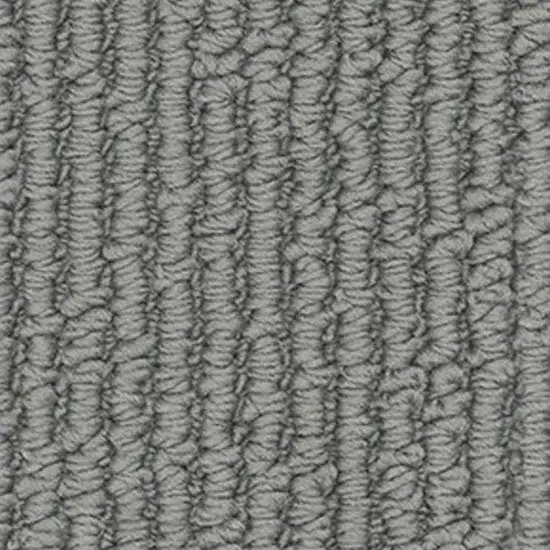 Tradewind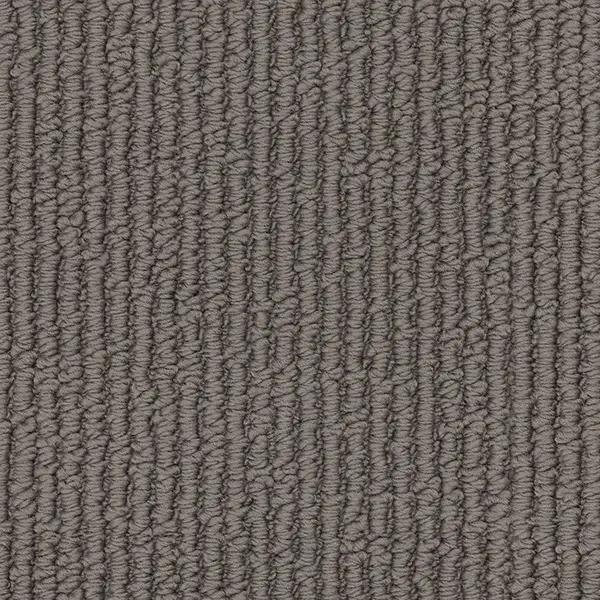 Atlantic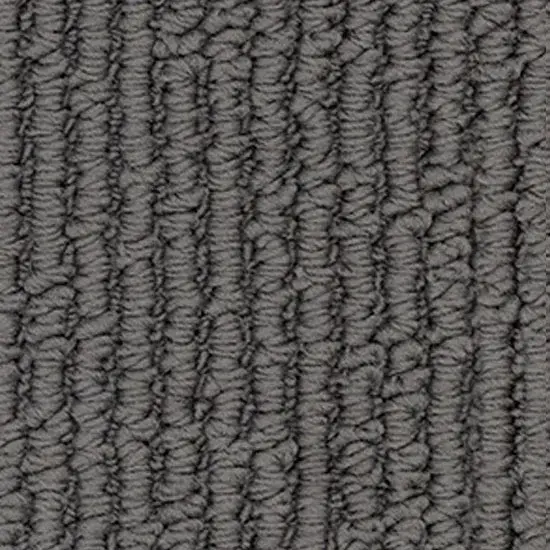 Teahouse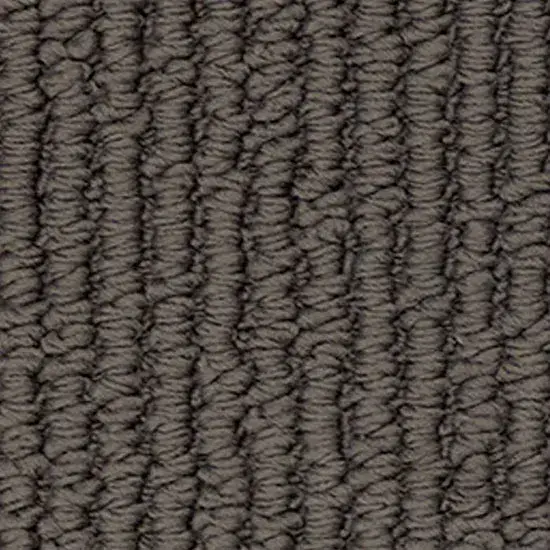 Marrakesh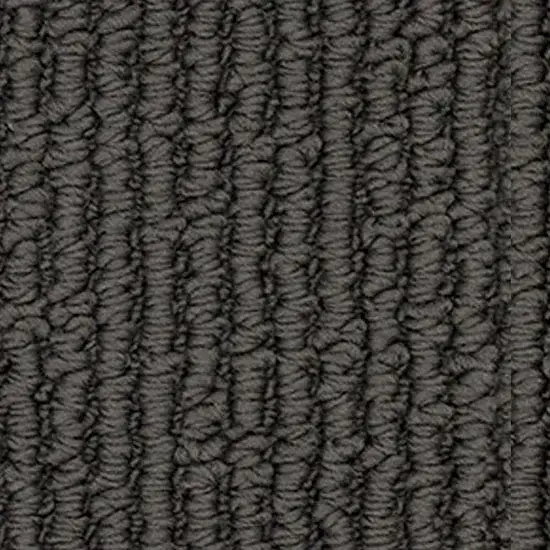 City Gate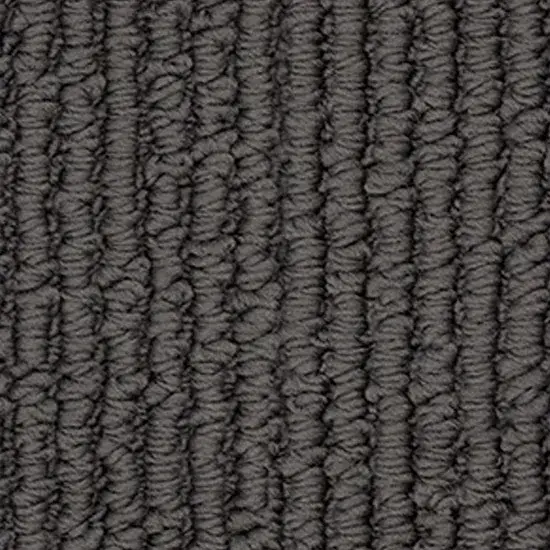 Kingdom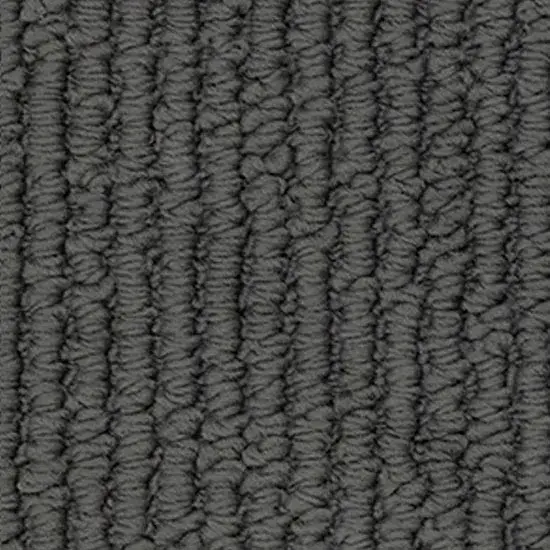 Flagstone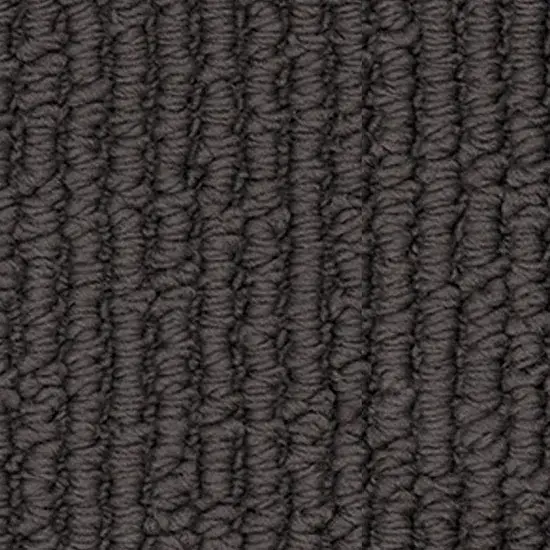 Midnight Magic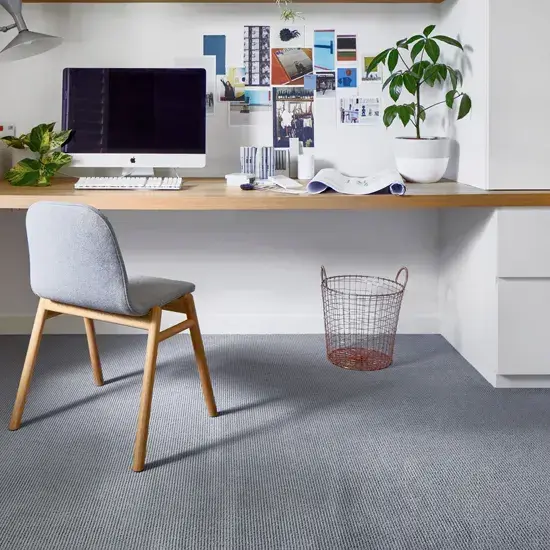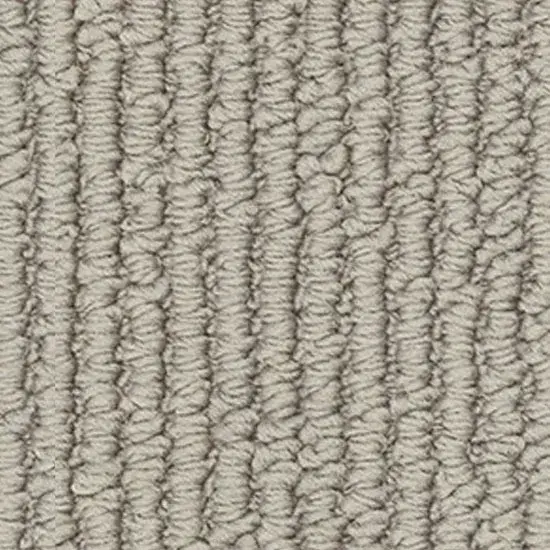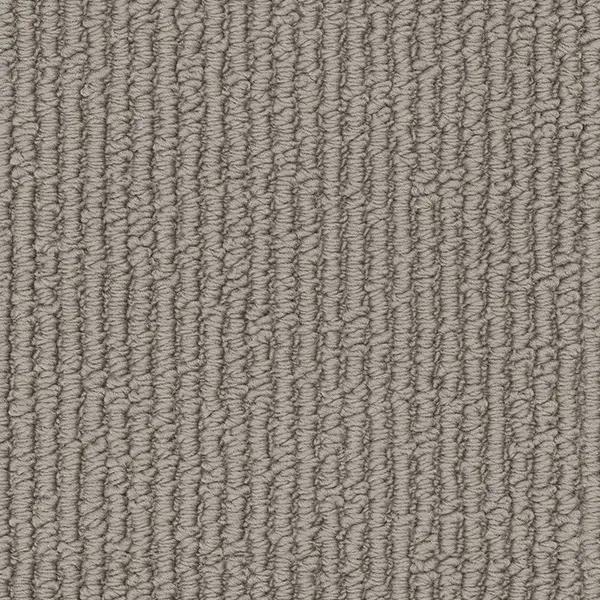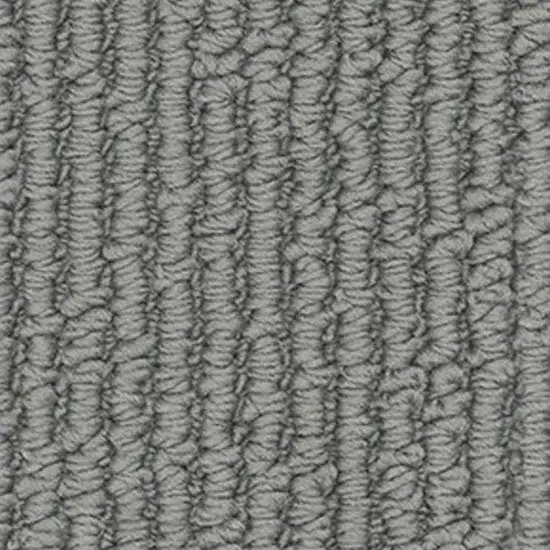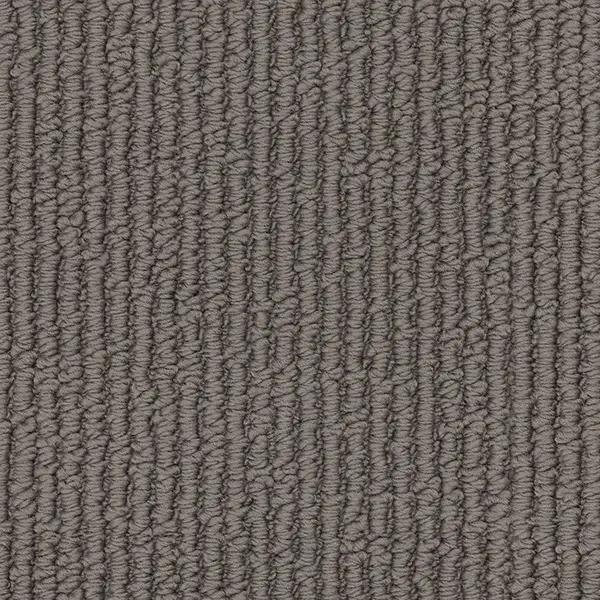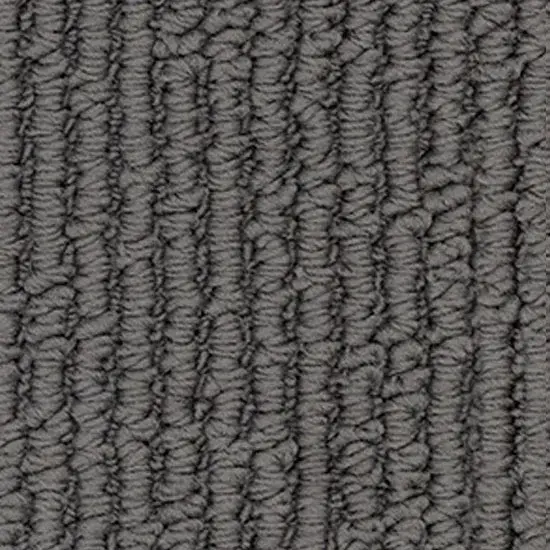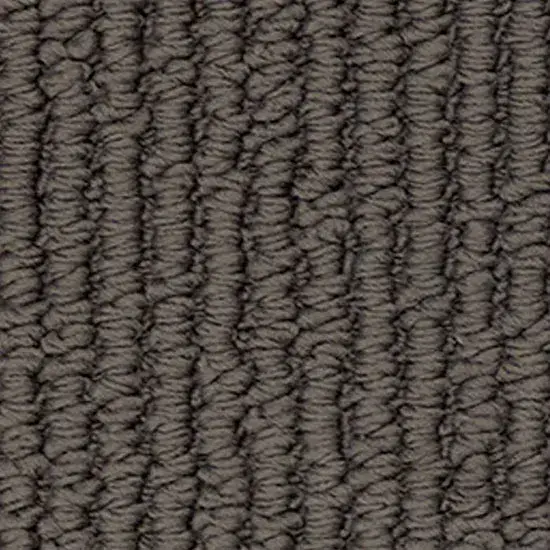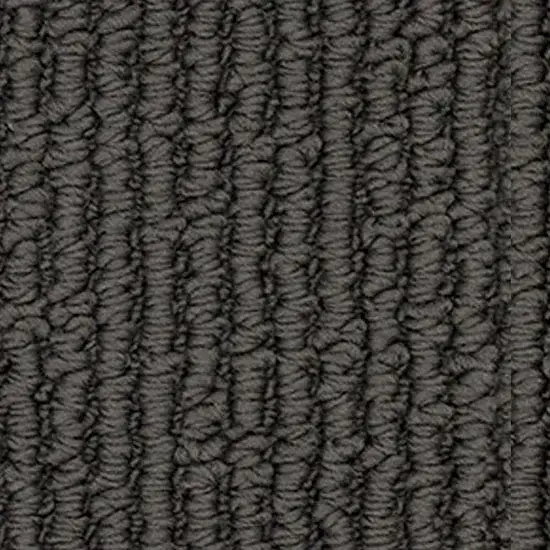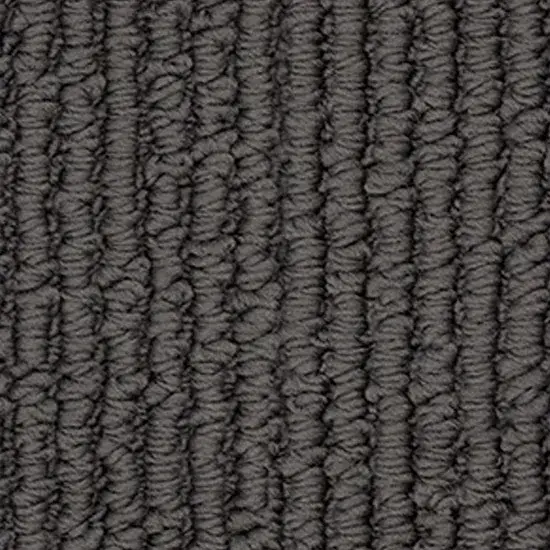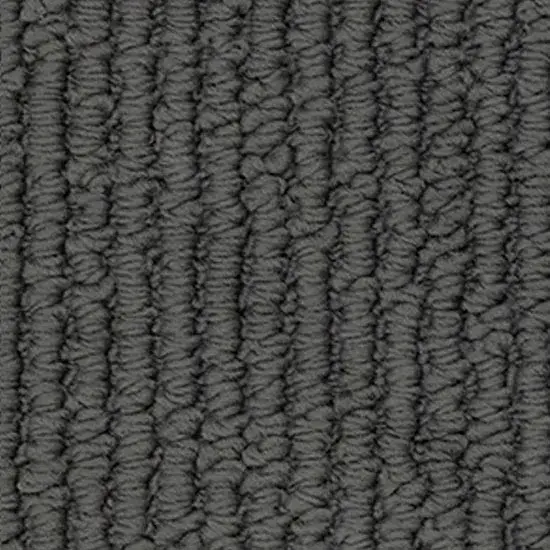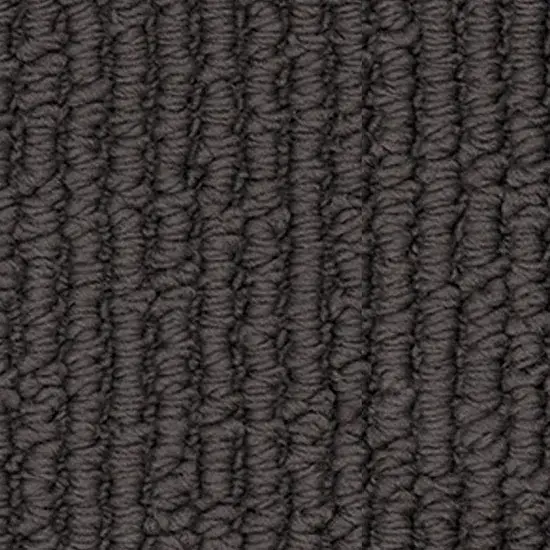 Citadel
BRAND Redbook
TYPE Solution Dyed Nylon
STYLE Loop Pile
Citadel is a loop pile carpet that gives you the natural look of sisal with the benefits of a solution dyed nylon – fade resistance and built-in resilience. Made in Australia from solution dyed nylon, Citadel is durable and easy to clean, making it great for the busy family home.
Durable and versatile, Redbook solution dyed nylon (SDN) carpets are available in a wide range of styles. This popular fibre is resilient and easy to clean, making it great for busy family homes.
Lounge
Bedrooms
Hallway
Stairs
Dining Rooms
Rumpus Rooms
The carpet is highly resistant to stains and wears well against high traffic, making it perfect for busy homes. Colour wise, solution dyed nylon will stay vibrant for longer due to yarn being coloured all the way through and its fade resistant properties. With four different styles – twist, textured, loop and plush. Solution dyed nylon is also static resistant. The carpet offers outstanding and long lasting resistance to static.