Texas - Timber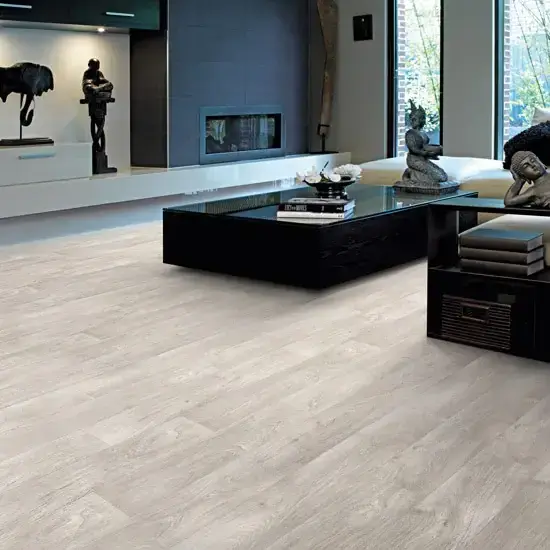 Texas - Timber Ontario VTX10126506_L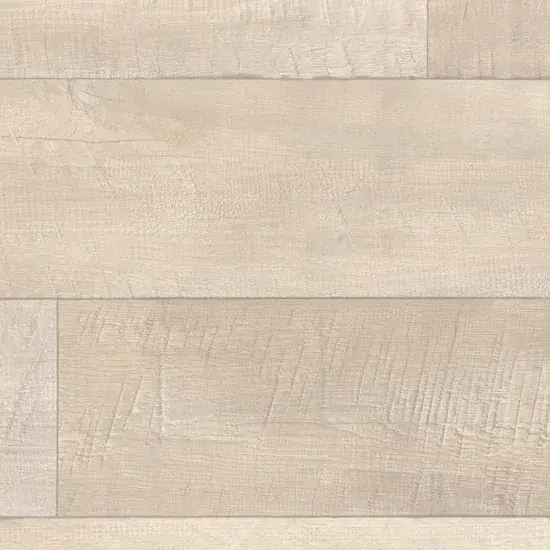 Forester VTX18928837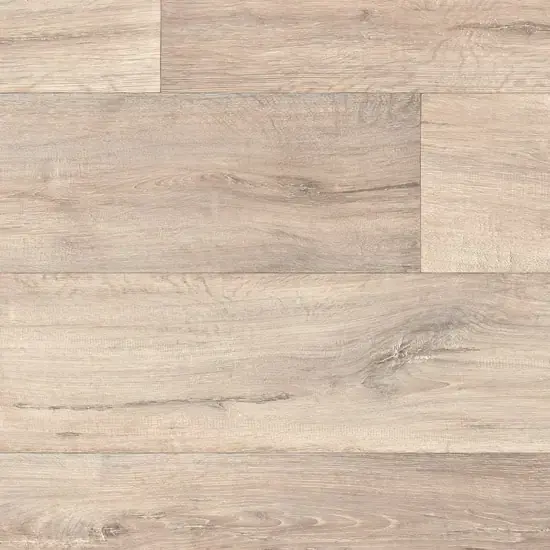 Tundra VTX20126509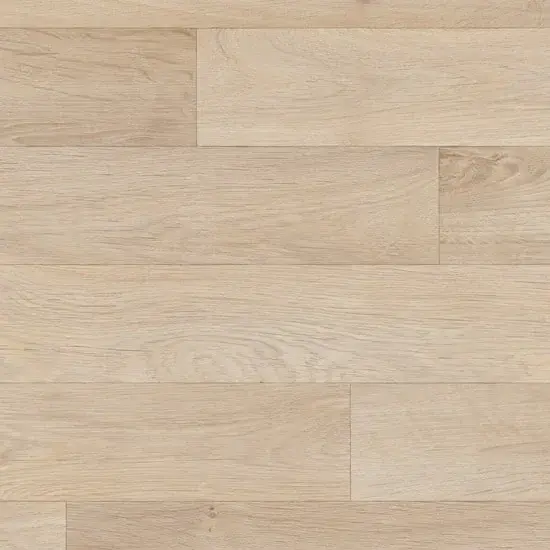 Camargue VTX16826504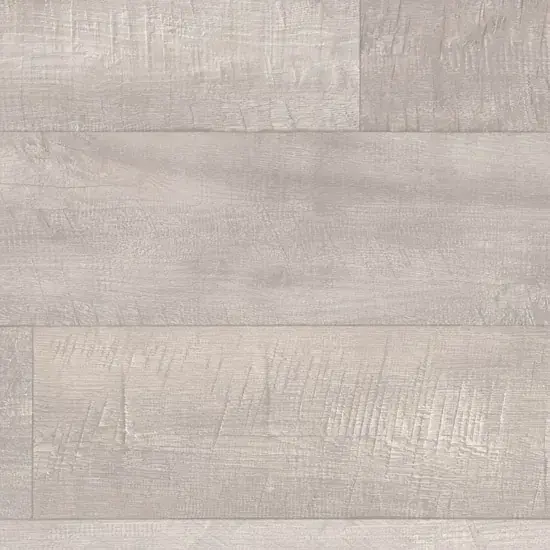 Forester VTX18928895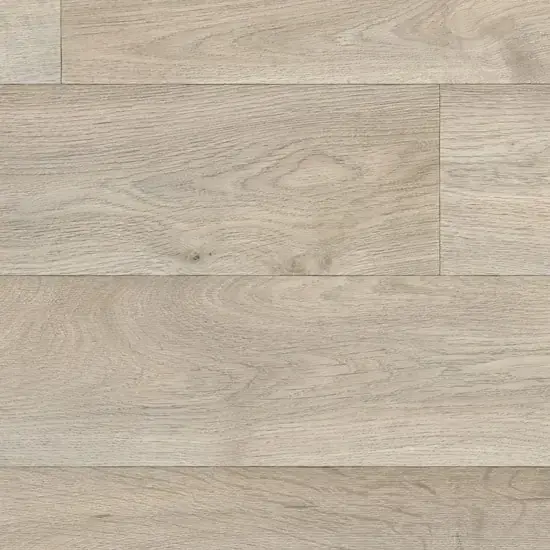 Ontario VTX10126506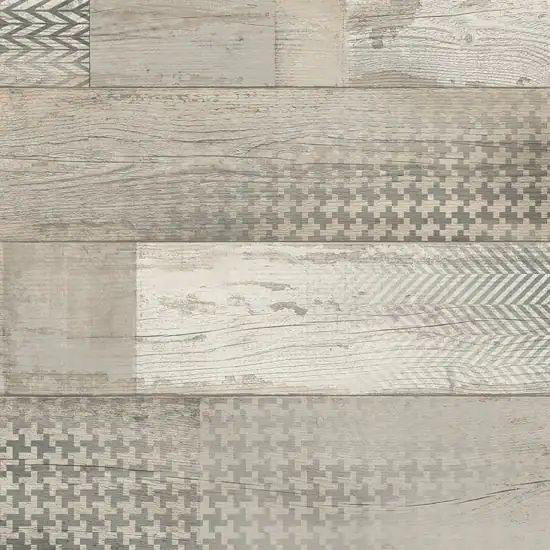 Cabana VTX19026592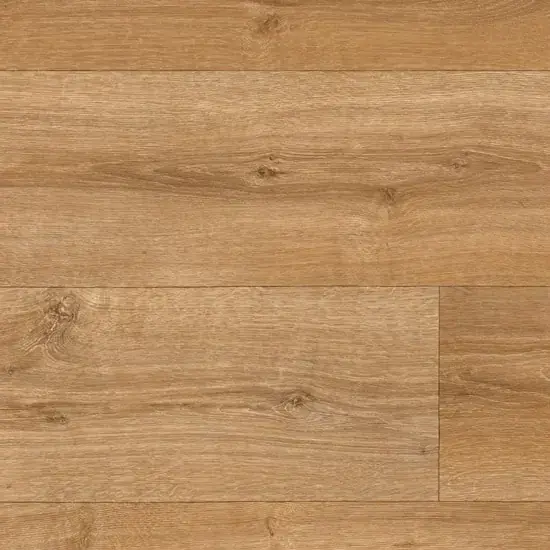 Classic Oak VTX19426835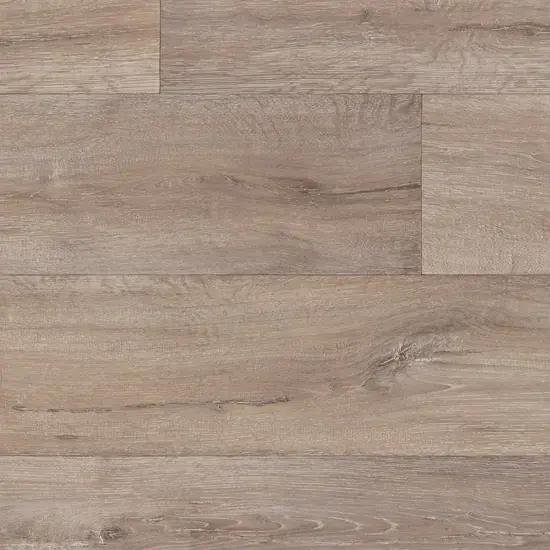 Tundra VTX20126533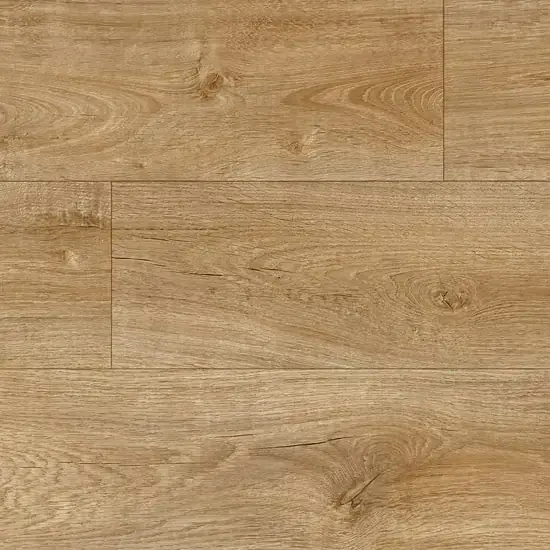 Helsinki VTX19126557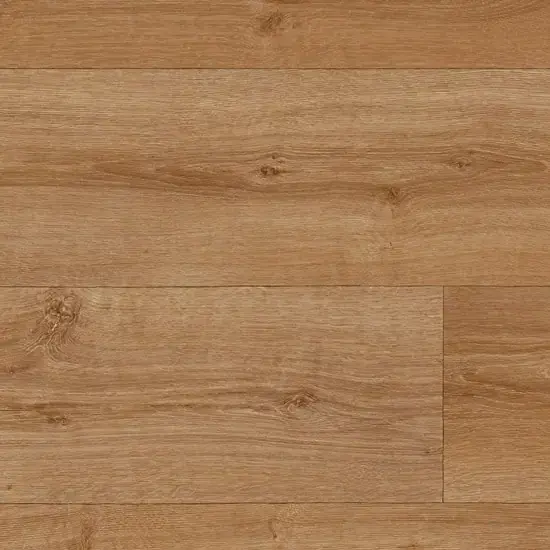 Classic Oak VTX19426857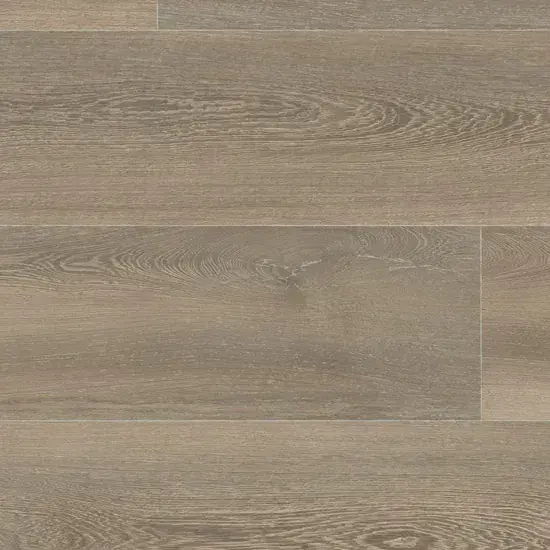 Hatari VTX12126793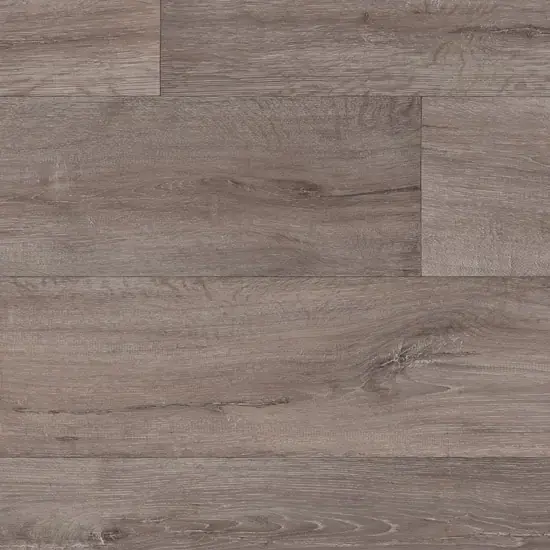 Tundra VTX20126594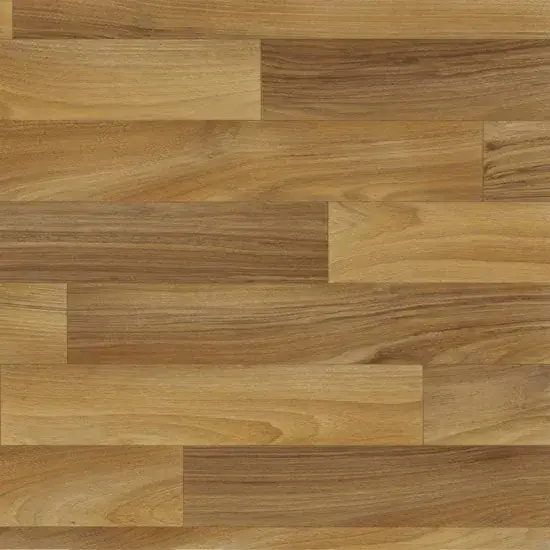 Cordoba VTX1126743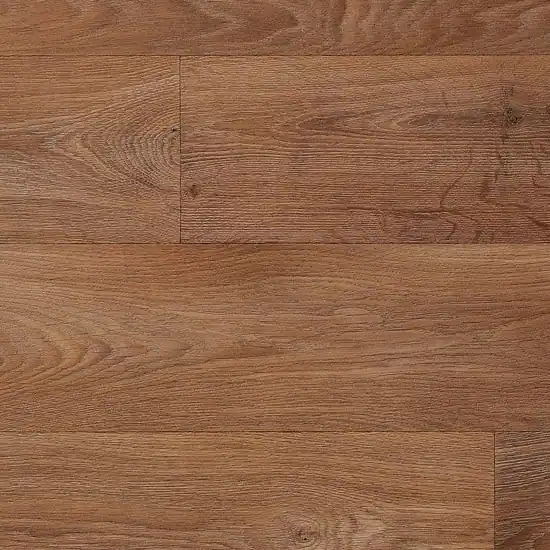 Ontario VTX10126547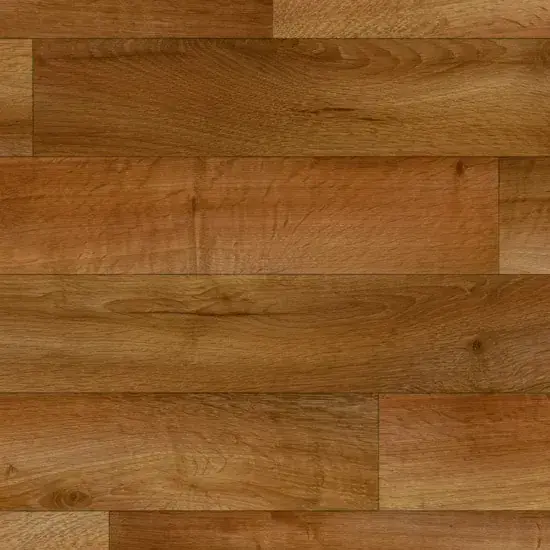 Burgos VTX7726744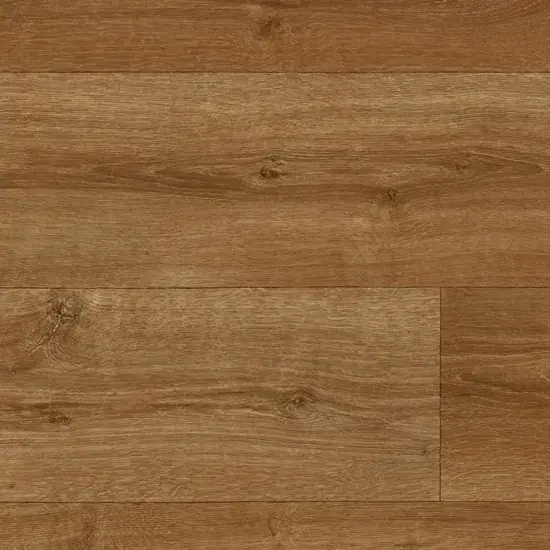 Classic Oak VTX19426839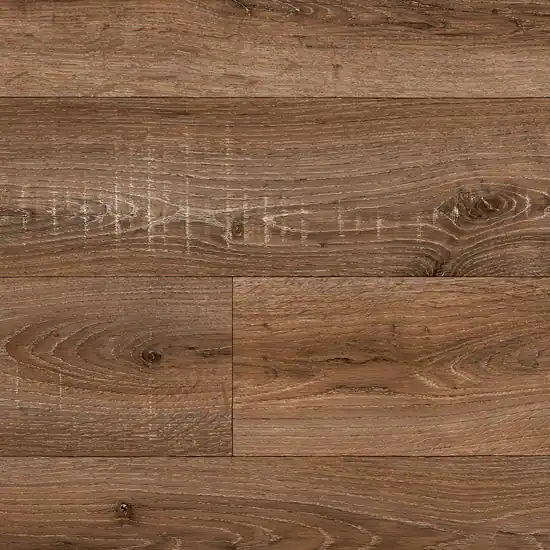 Sorbonne VTX15126548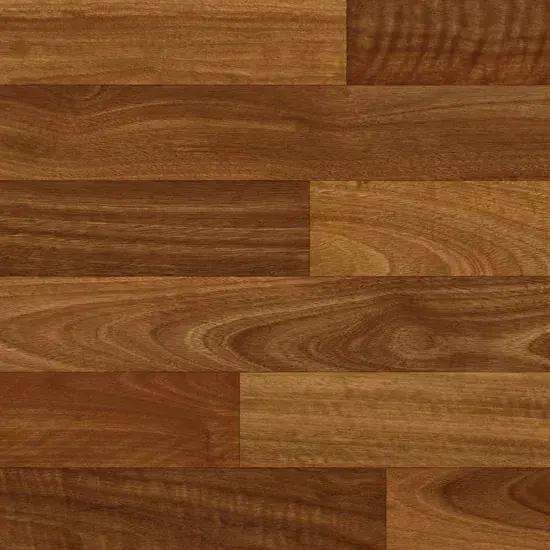 Spotted Gum VTX12026743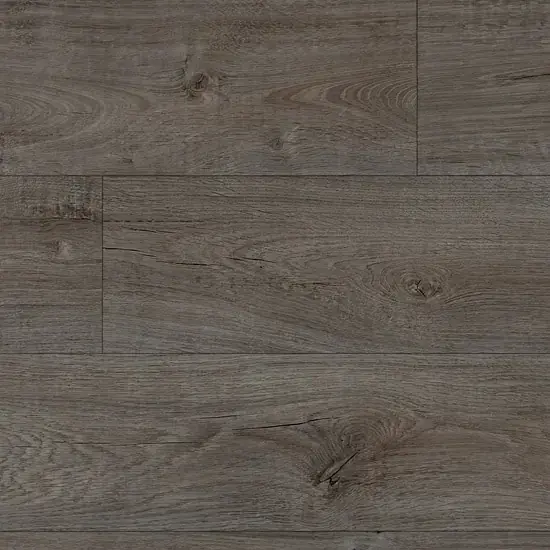 Helsinki VTX19126594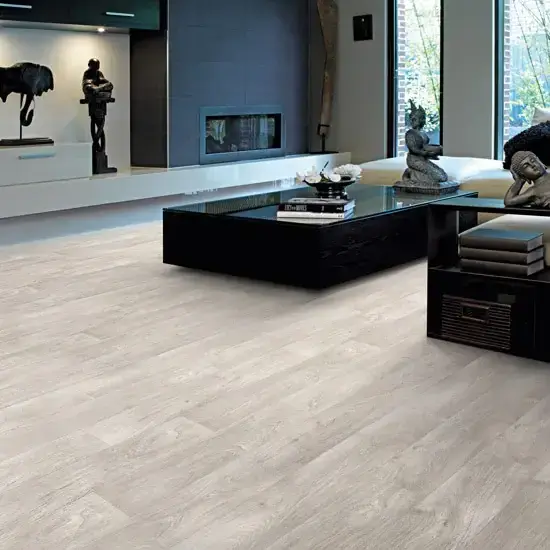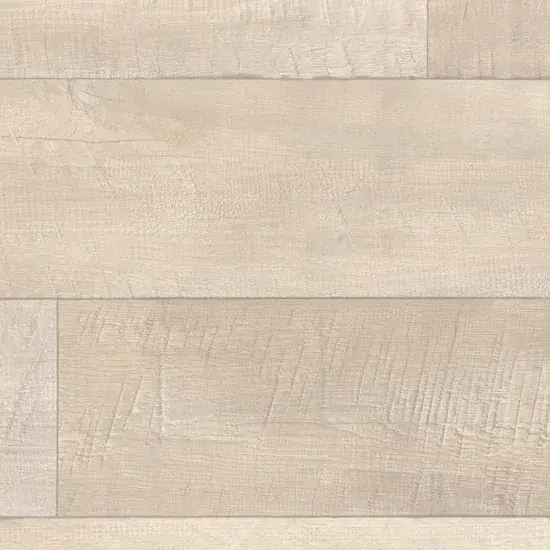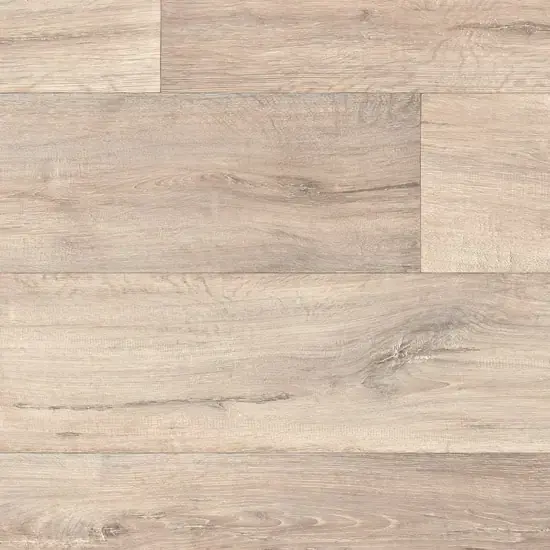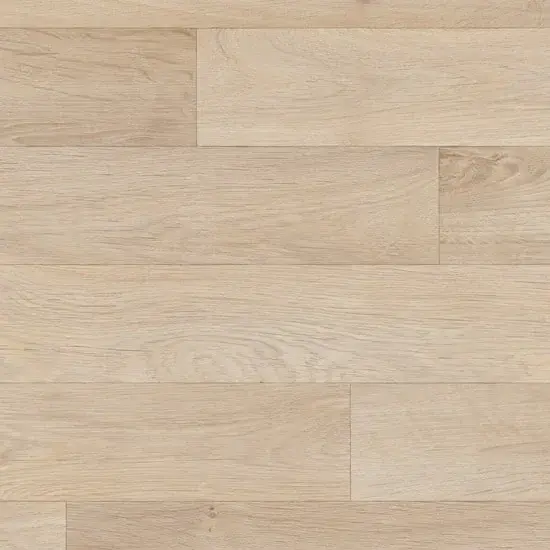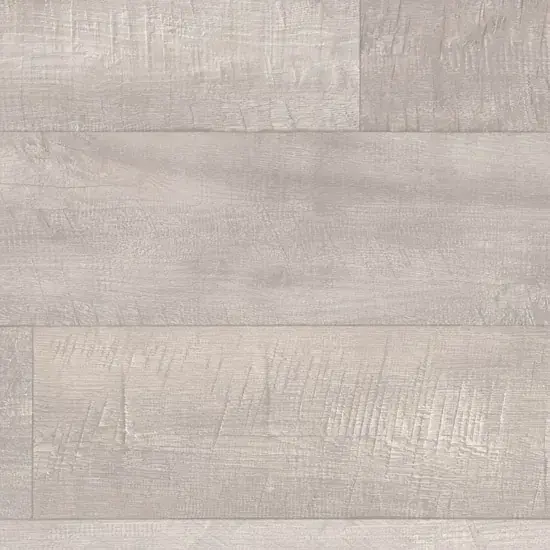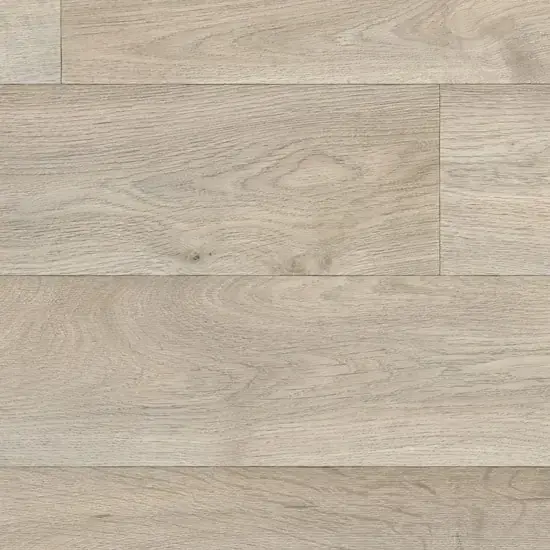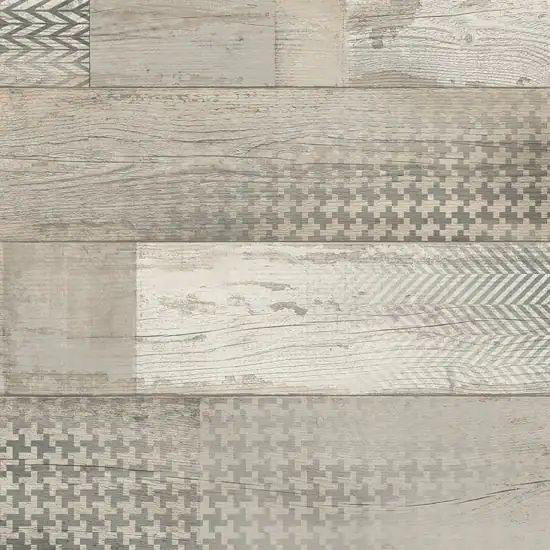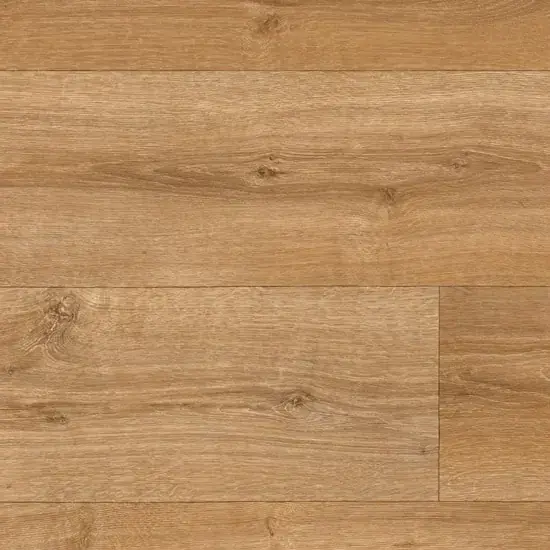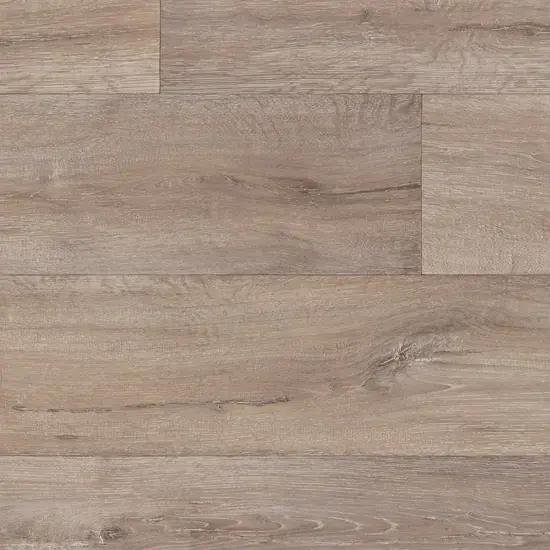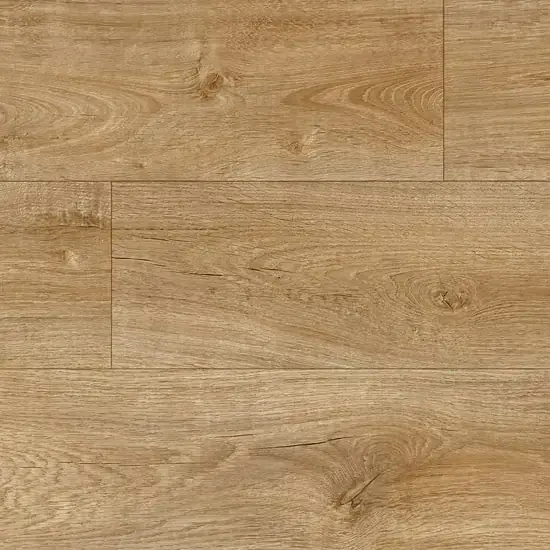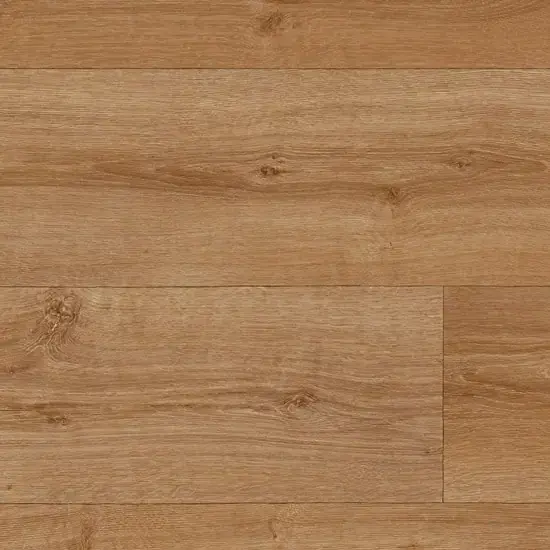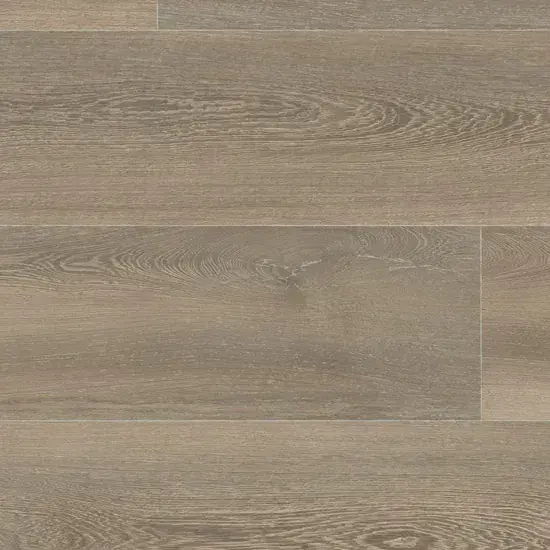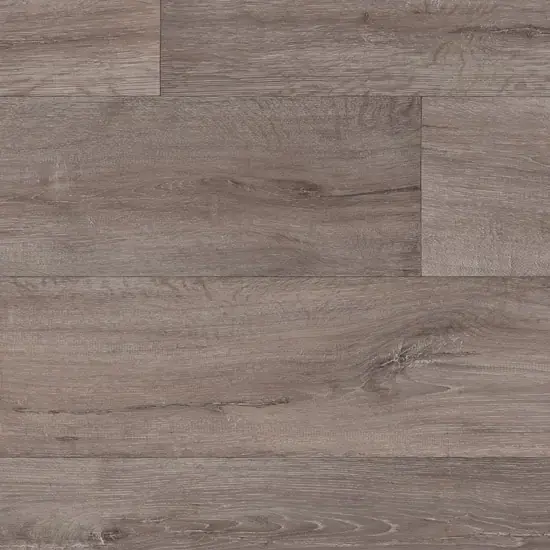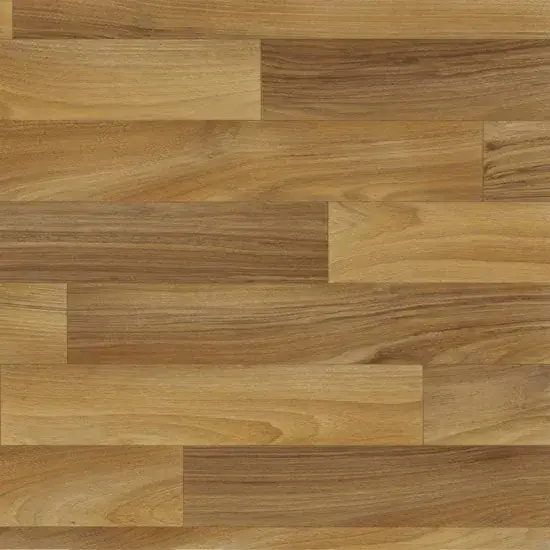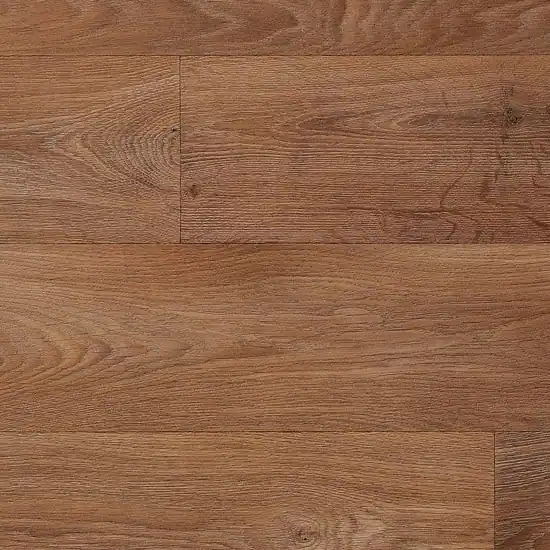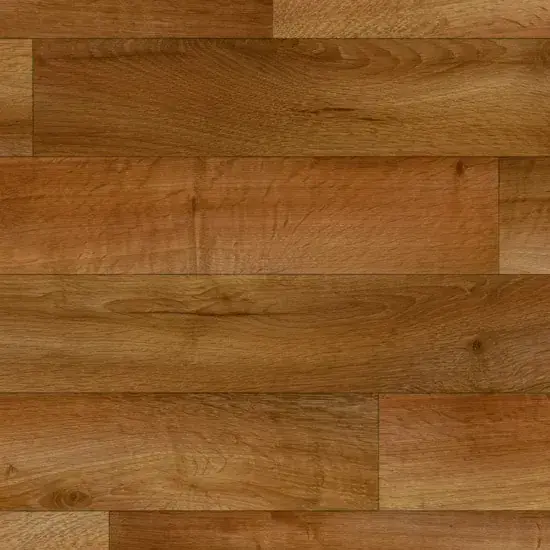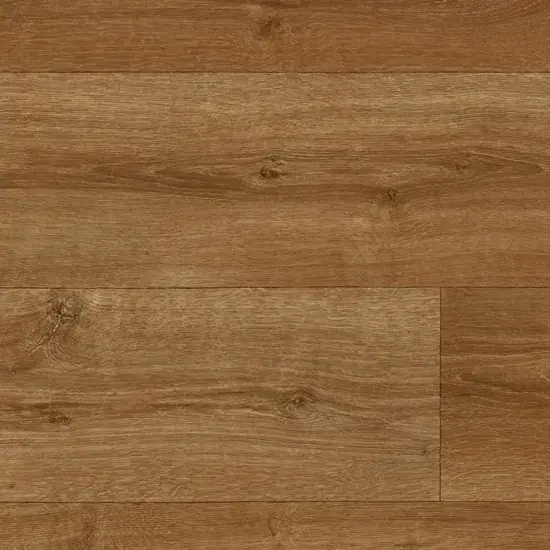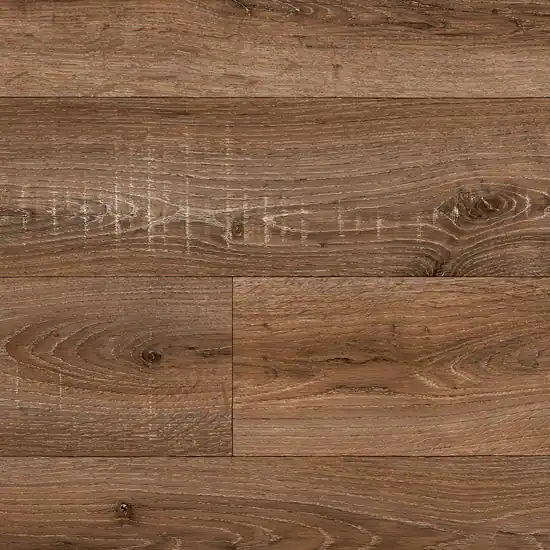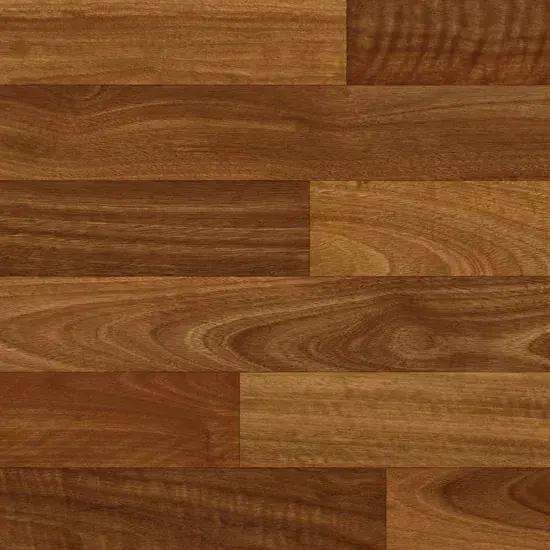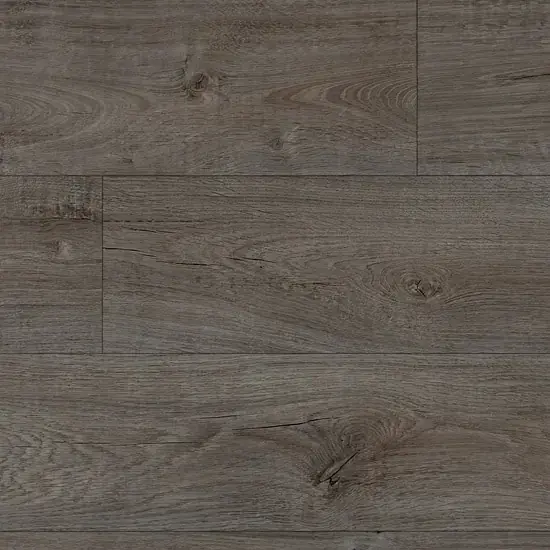 Texas - Timber
BRAND Signature
TYPE Sheet Vinyl
STYLE
Timber – Texas sheet vinyl from the Signature vinyl collection is an extensive range of quality vinyls. They feature timber, stone and solid colour designs. An affordable quality vinyl with many added features.
WARRANTIES/GUARANTEES
7 years Residential Warranty
thickness : 2.50 0r 2.80mm
width : 4m
wear layer : 0.20 or 0.40mm
slip resistance : R10
backing : textile
installation : east to install
Living areas
Dining areas
Kitchens
Timber – Texas sheet vinyl 2.60mm thickness and Texture Backing is ideal for underfoot softness. Texas vinyl sheet flooring comes with backing that is designed to be installed on floors with irregularities of up to 2mm deep and 3mm wide.