Chesterfield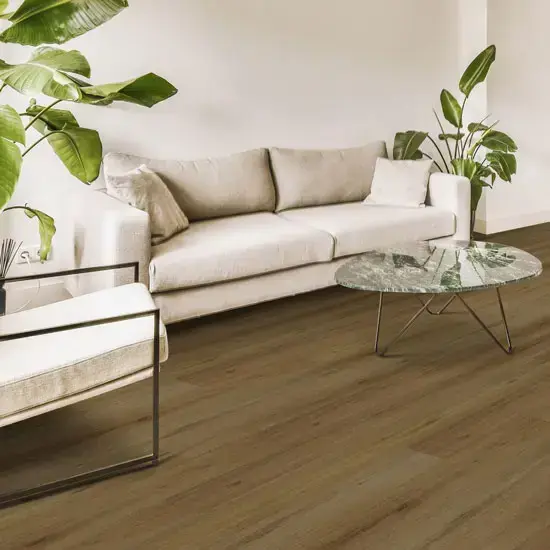 Chesterfield Havan Oak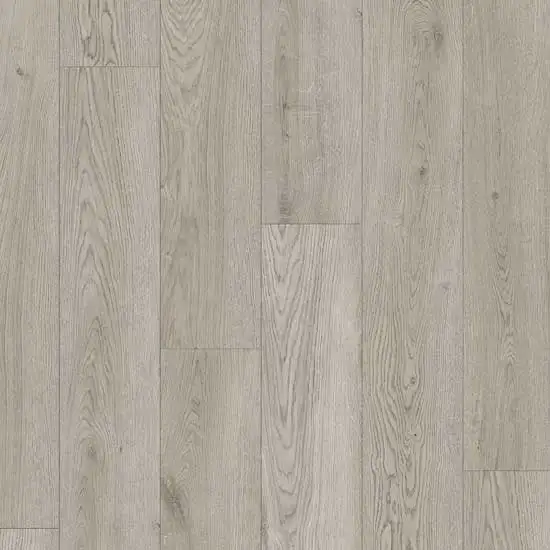 Fortuna Oak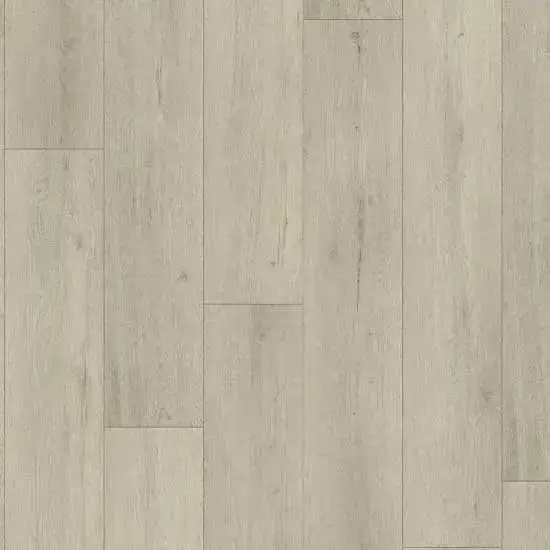 Stirling Oak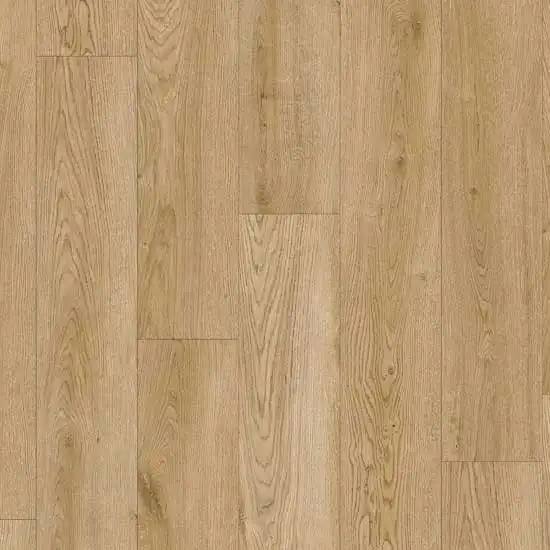 Java Oak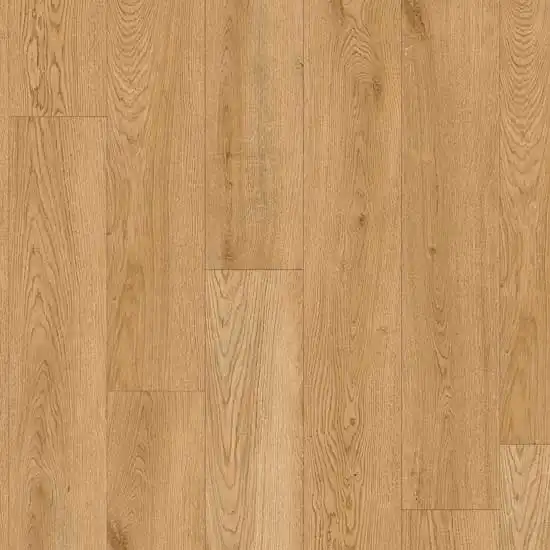 Grand Oak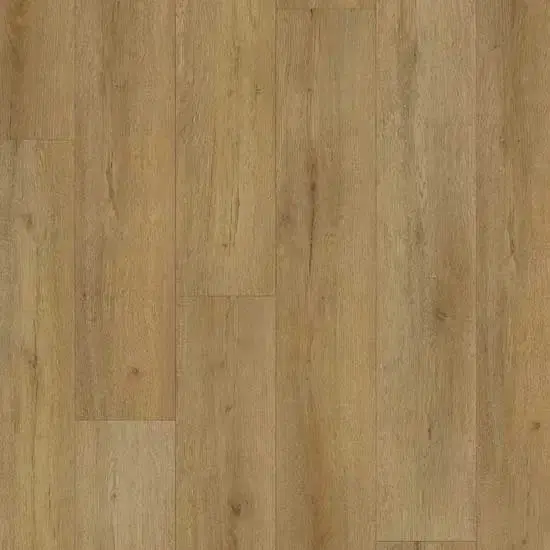 Tobacco Oak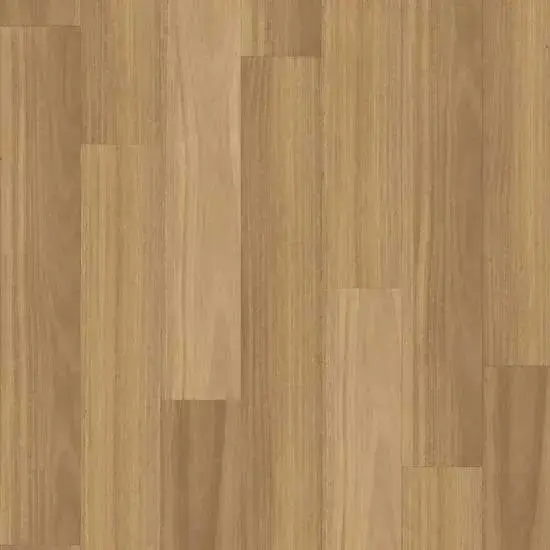 Seasoned Spotted Gum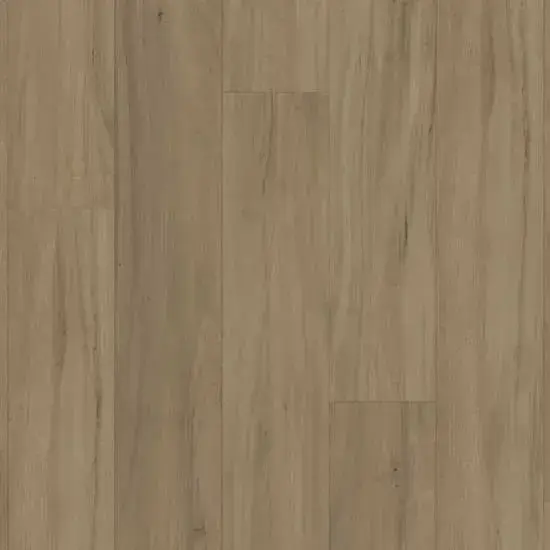 Select Tassie Oak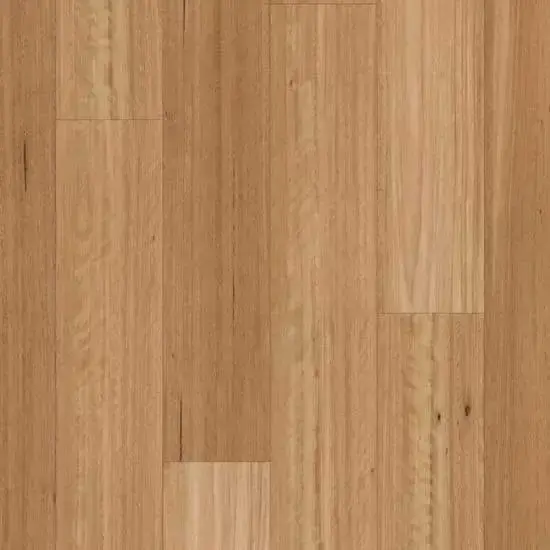 Silky Blackbutt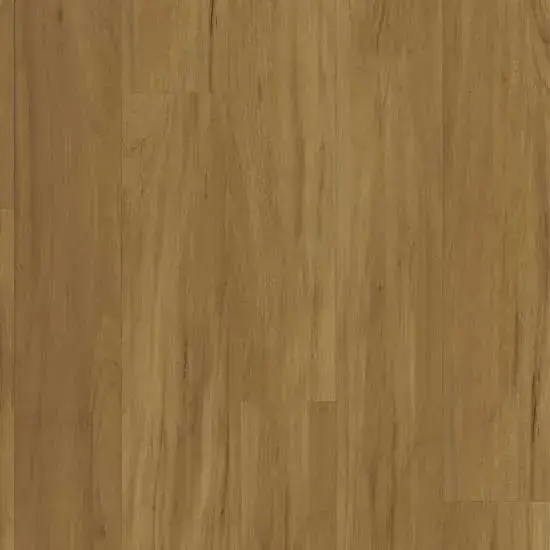 Prime Tassie Oak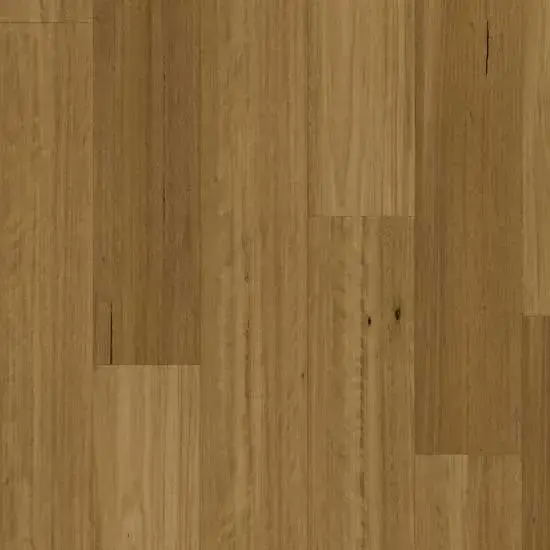 Grand Blackbutt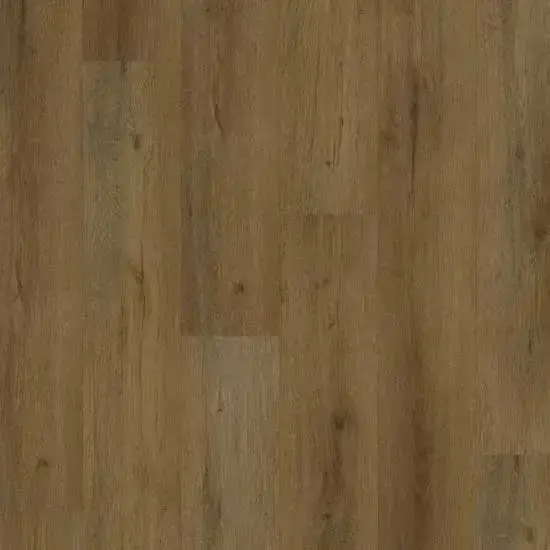 Havana Oak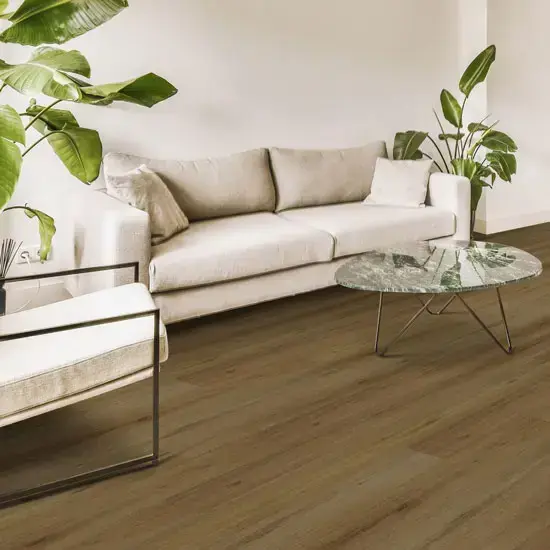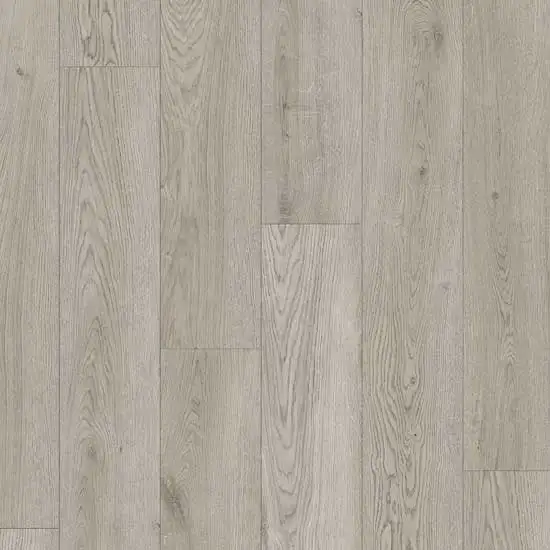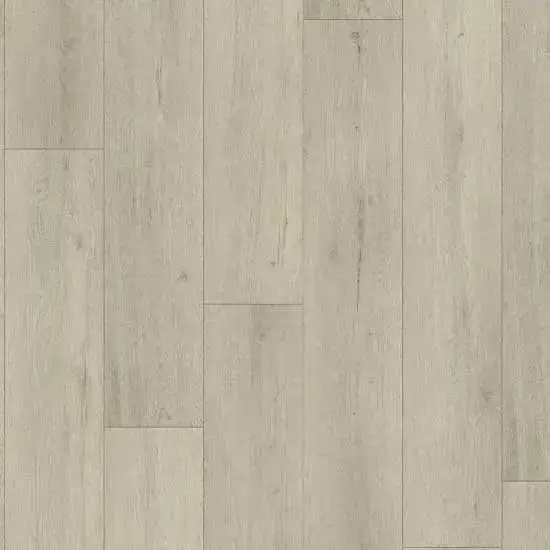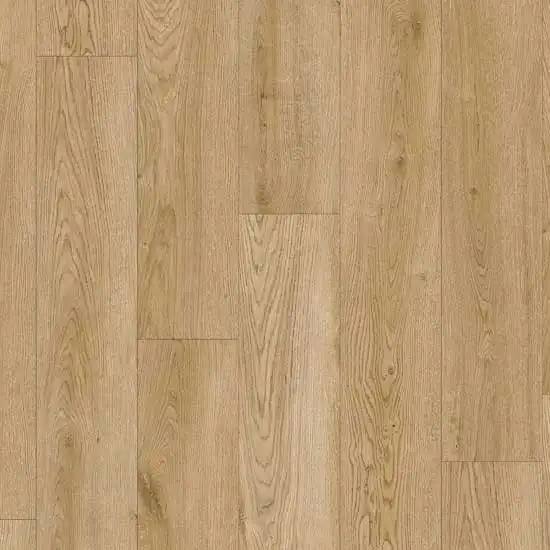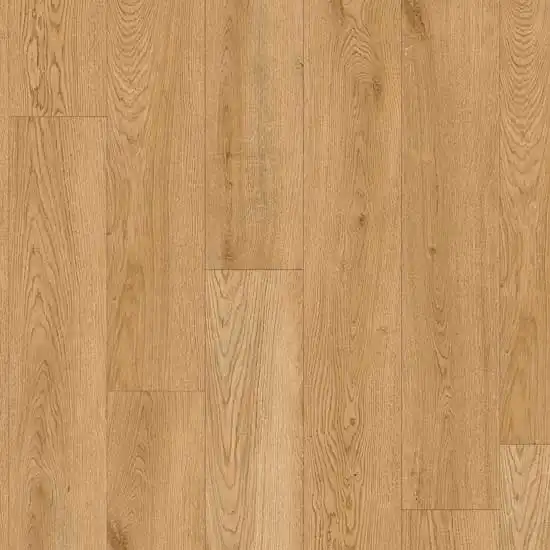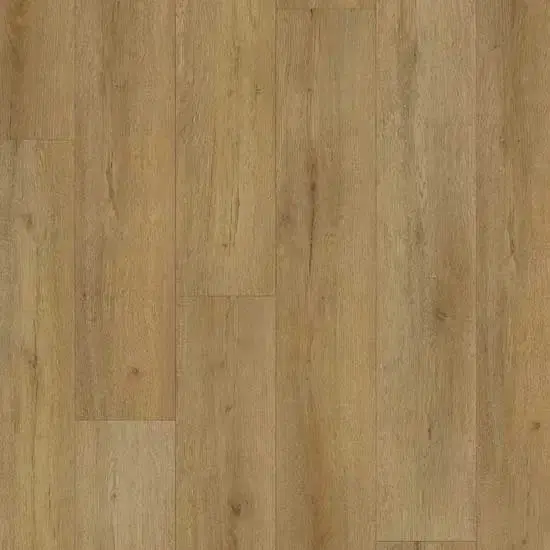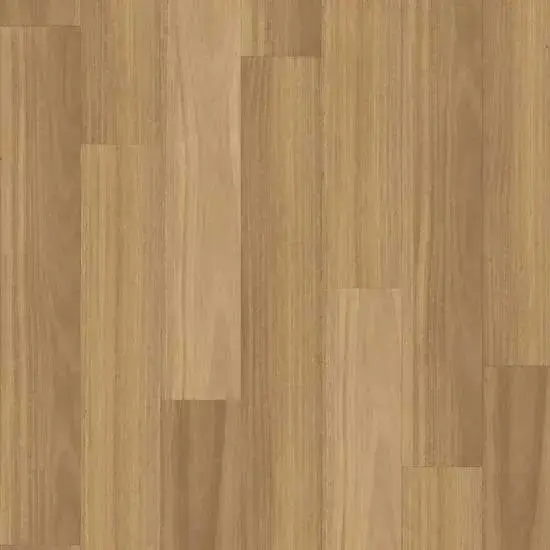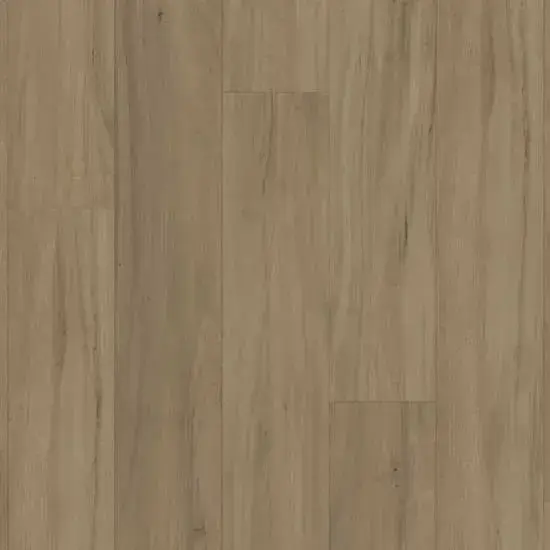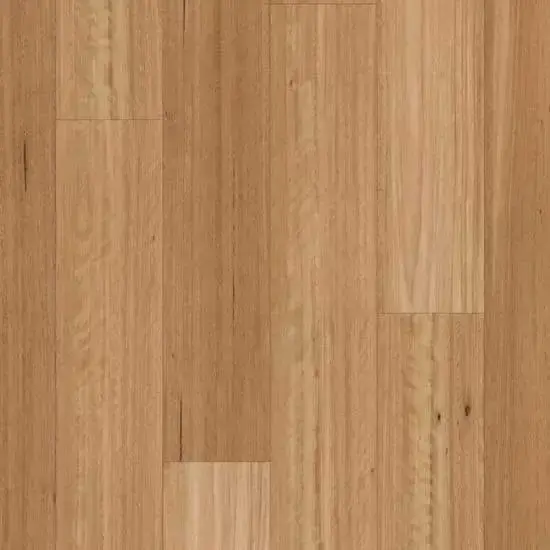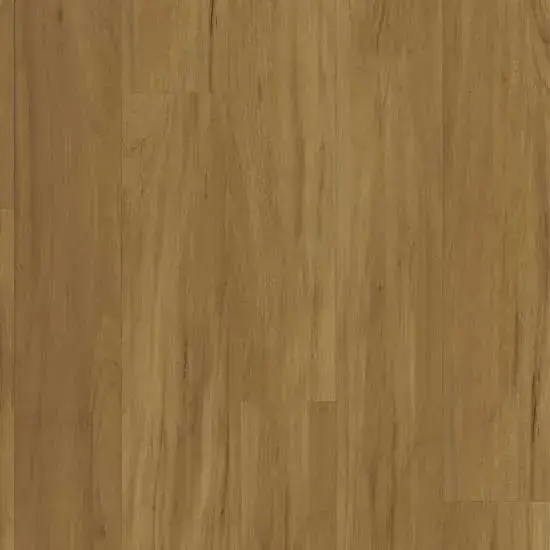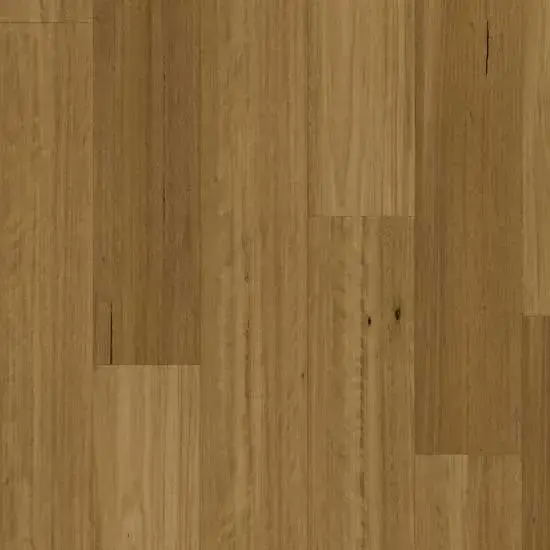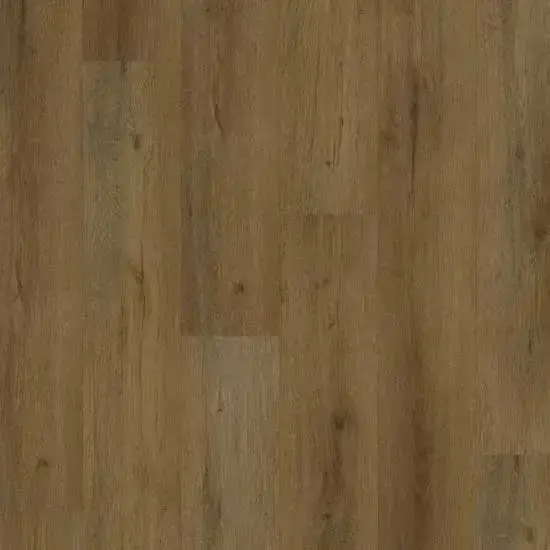 Chesterfield
BRAND Armstrong
TYPE Vinyl Plank
STYLE
Crafted with the latest durable technology in Luxury Vinyl flooring, Chesterfield™ 2.0 offers excellent cleanability, low maintenance, and superior durability, suitable for families with children and pets.
Chesterfield™ 2.0 complements any home space, featuring various modern and classic timber designs.
WARRANTIES/GUARANTEES
*15-year residential warranty.
*3-year commercial warranty.
The high-density layer offers outstanding performance when protecting against scratches and stains, while the PUR protective coating provides durability to ensure your floors look better for longer.
Bedroom
Living Room
Dining Room
Study
The PUR coating protects against foot traffic, spills, stains, and abrasion damage. This coating is resistant to stains, making it suitable for a range of environments in which spills may occur. The superior durability guarantees a low-maintenance and easy-to-clean home.
Enjoy long-lasting beautiful floors suited to the entire family, available in a range of modern and Australian-inspired timber designs.