Kingswood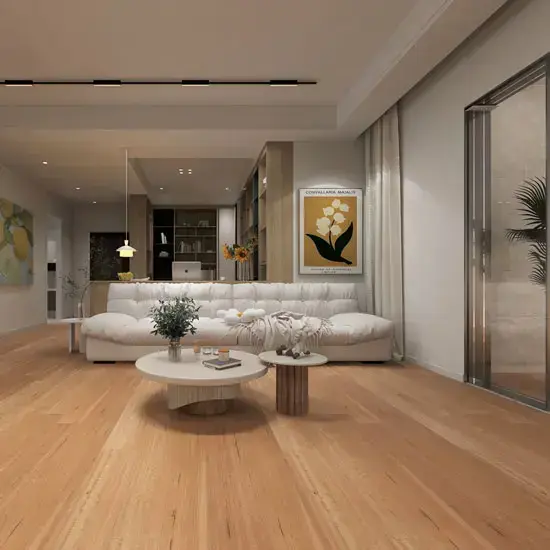 Kingswood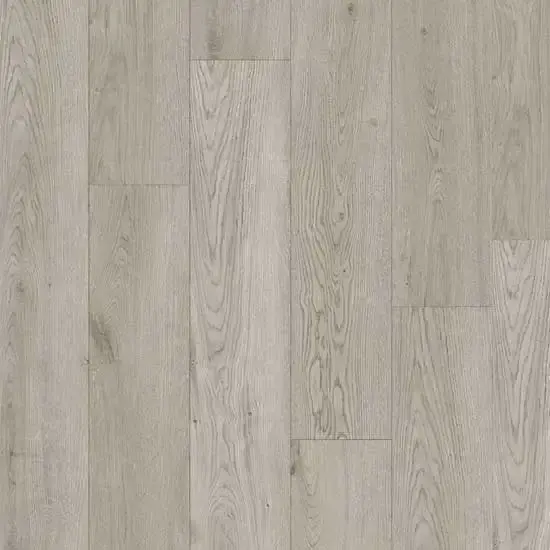 Drift Wood Oak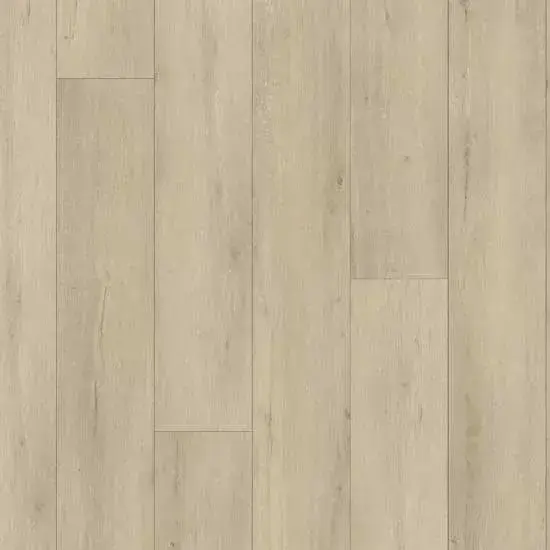 Silver Oak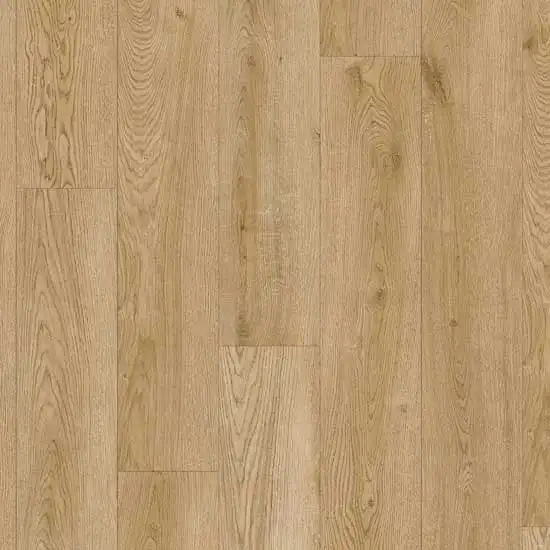 Latte Oak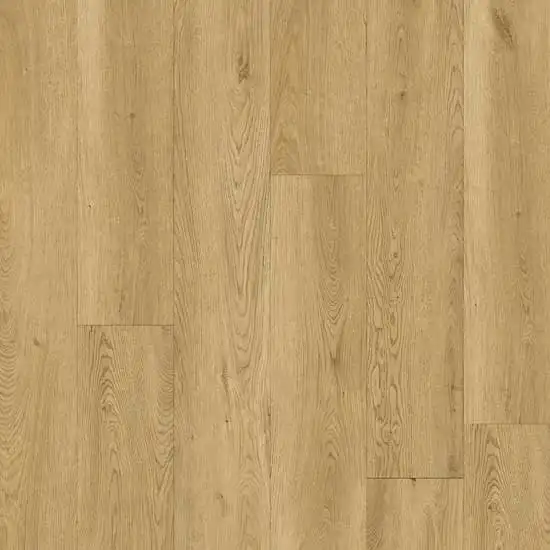 Classic Oak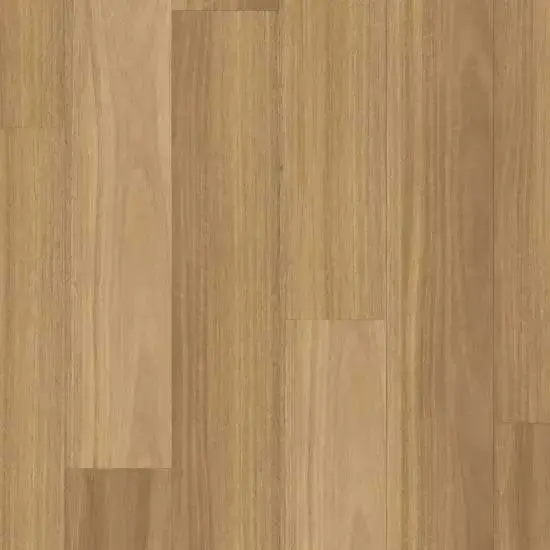 Salted Gum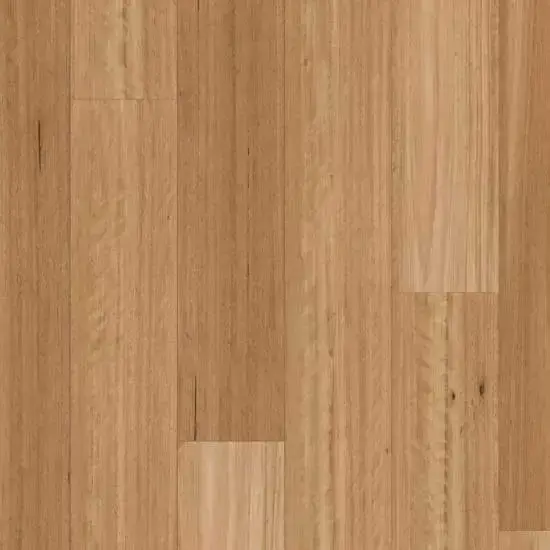 Sanded Blackbutt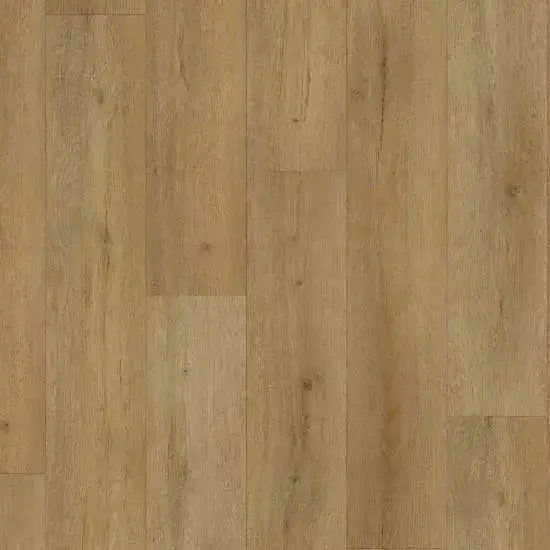 Warm Oak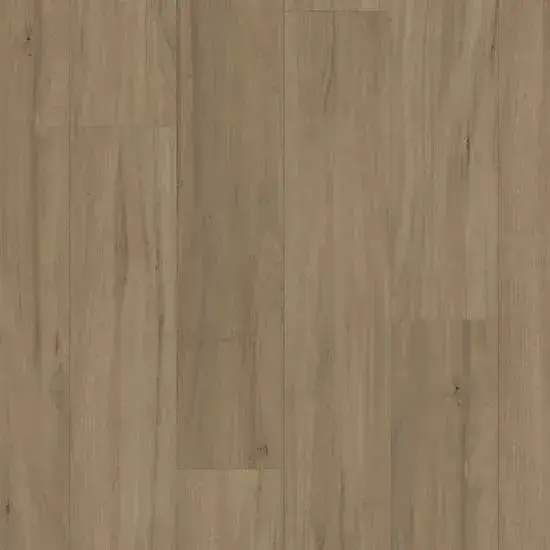 Weathered Tasmanian Oak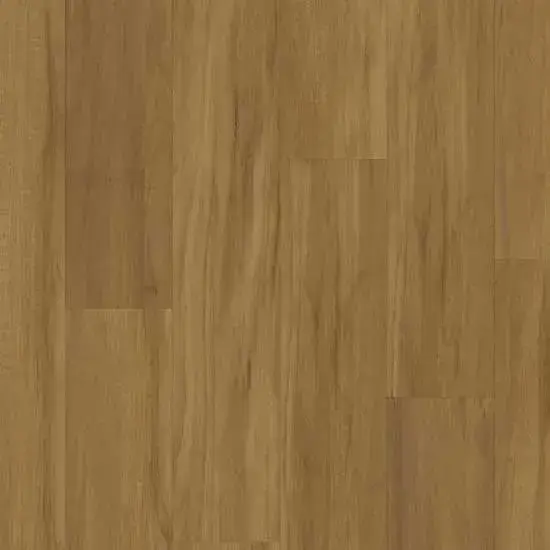 Tasmanian Hardwood Classic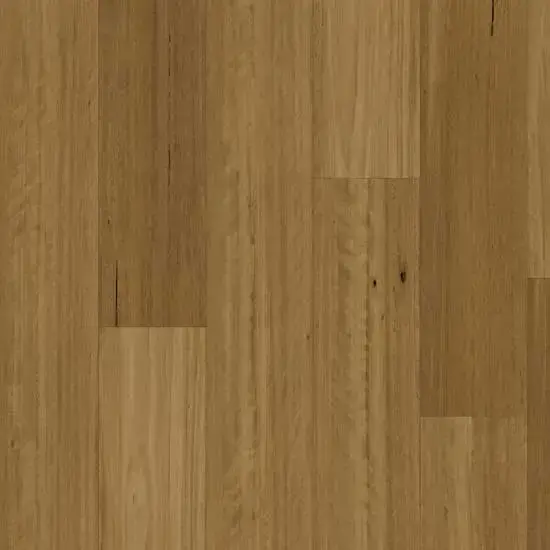 Blackbutt Traditional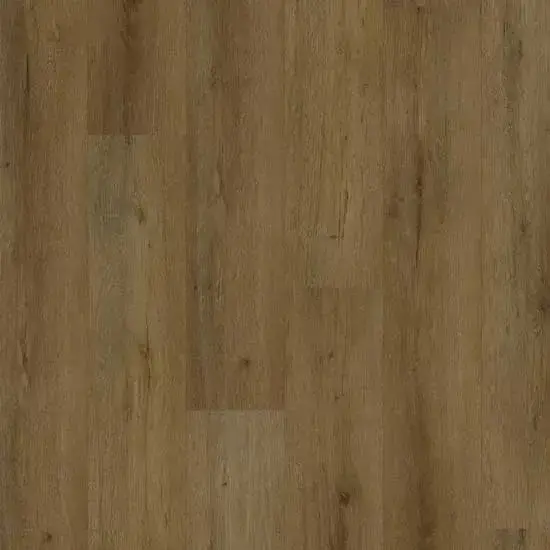 Coffee Oak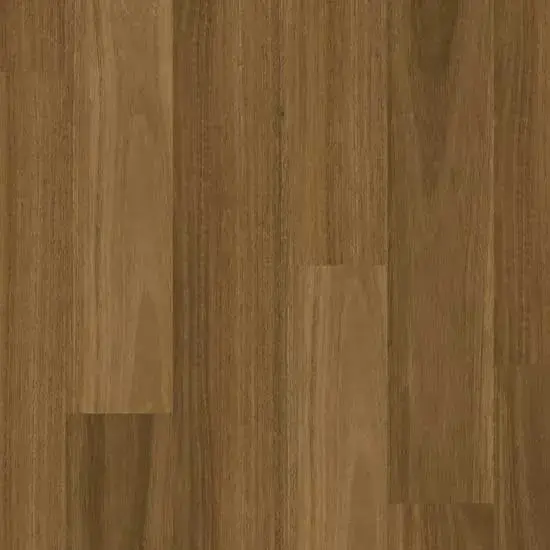 Spotted Gum Traditional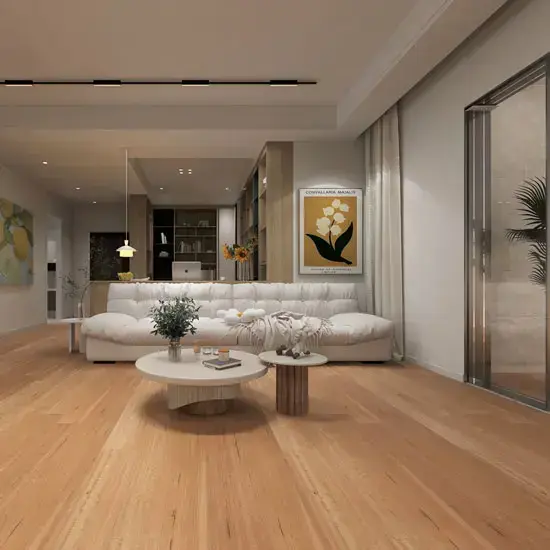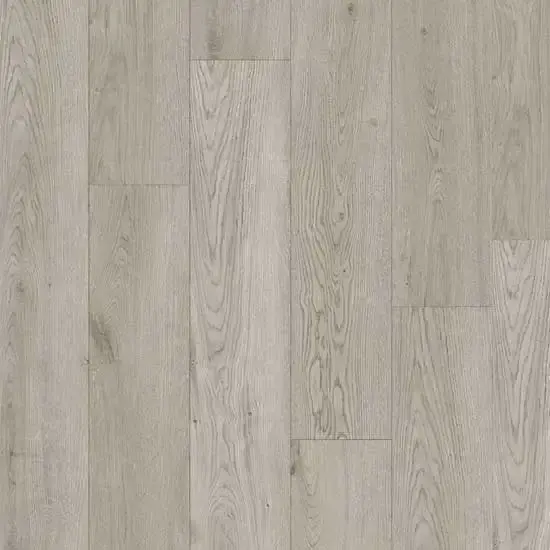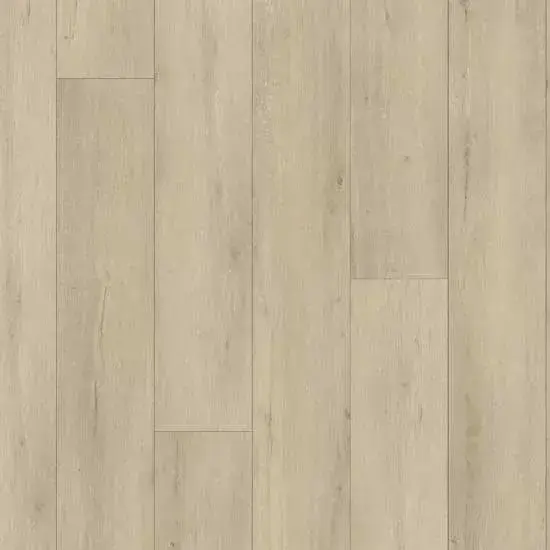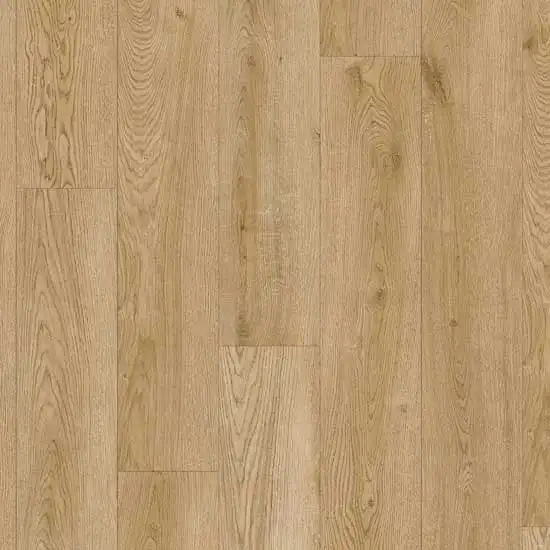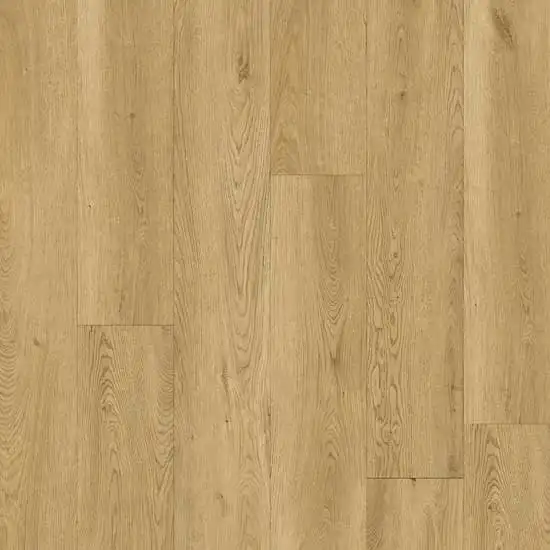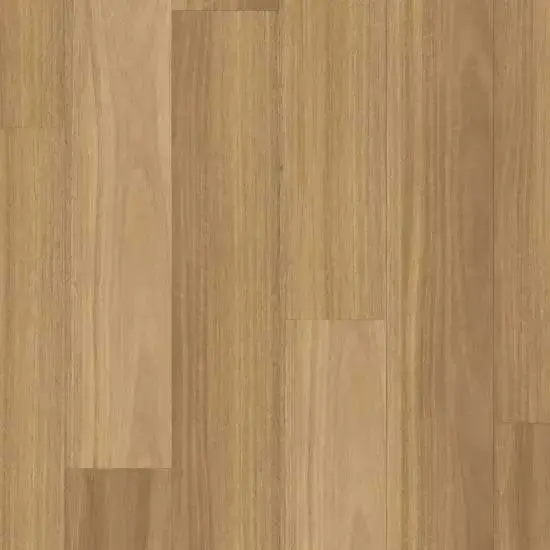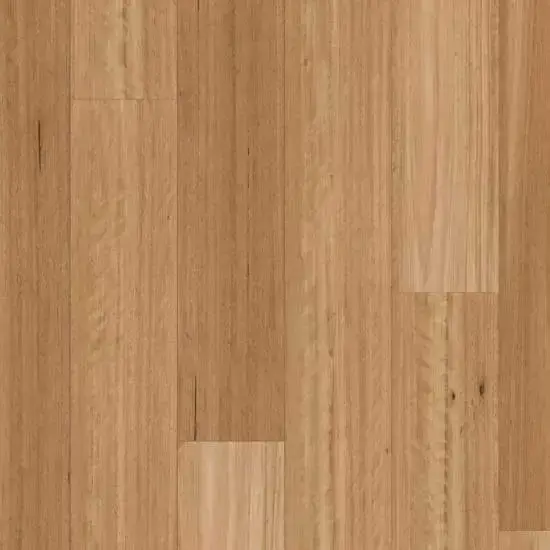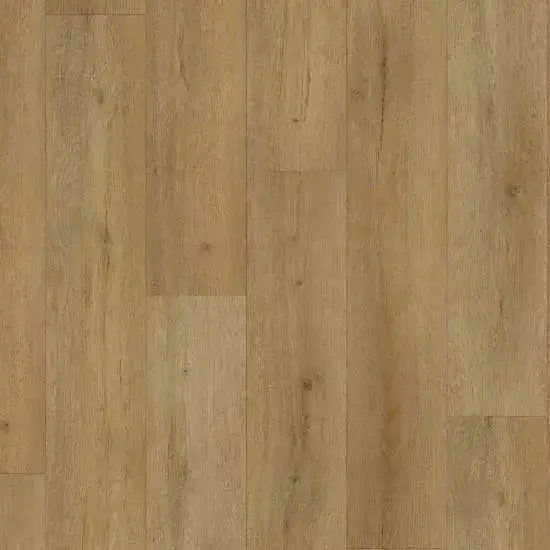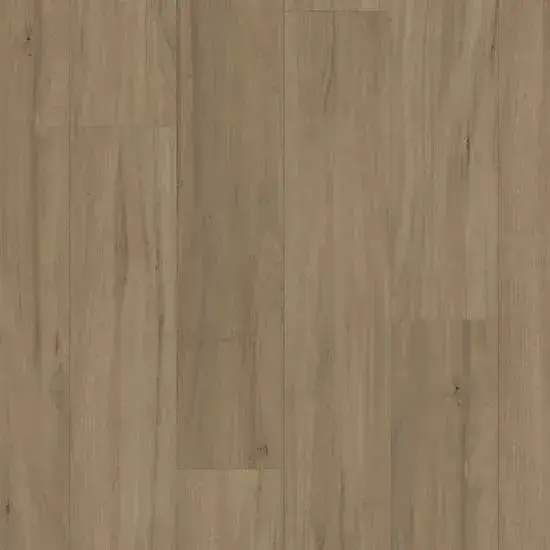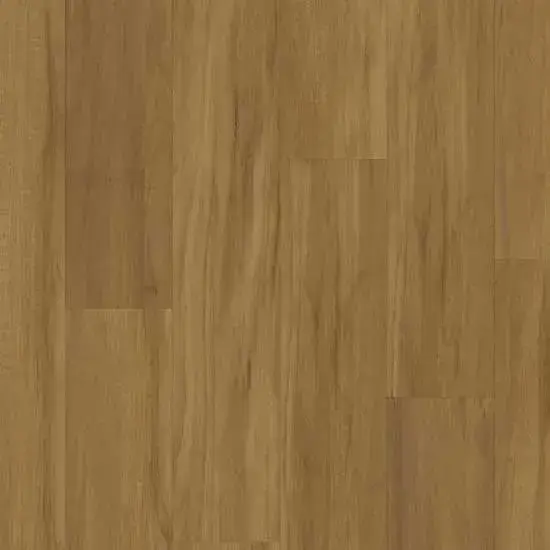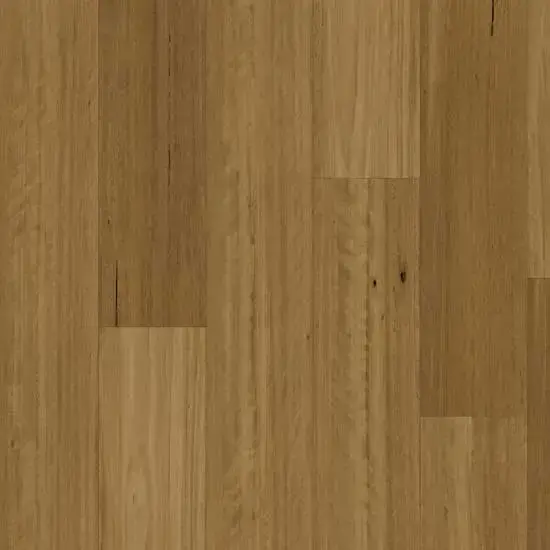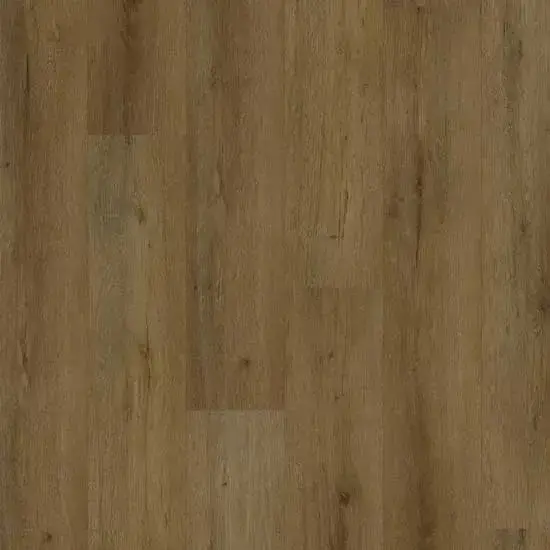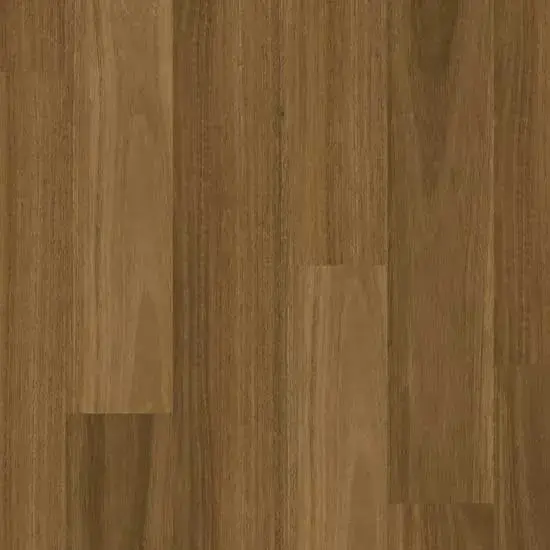 Kingswood
BRAND Armstrong
TYPE Hybrid
STYLE
Kingswood hybrid flooring features a range of 12 classic and contemporary Oak and Australian hardwood designs that will always stay in style. Enjoy a carefree home with low maintenance and a 100% waterproof surface.
WARRANTIES/GUARANTEES
*15-year residential warranty.
*3-year commercial warranty.
The high-density layer offers outstanding performance when protecting against scratches and stains, while the PUR protective coating provides durability to ensure your floors look better for longer.
Bedroom
Living Room
Dining Room
Study
Features & Benefits
CeraShieldTM Surface Technology with ceramic bead ensures a low-maintenance home with improved scratch, scuff and stain resistance.
A-LITE Core TechnologyTM gives perfect stability and uses 20% less material than standard SPC hybrid products. Good for the environment and suitable for your home. Installation becomes more accessible with the lighter-weight structure and the industry's most reliable locking system.
XFD Acoustic BackingTM offers a comfortable floor, absorbing noise and echo to create a quieter living space.