Shining a Spotlight on Australian Made
As market leading floor specialists, partnering with some of the biggest brands, we play a …
LEARN MORE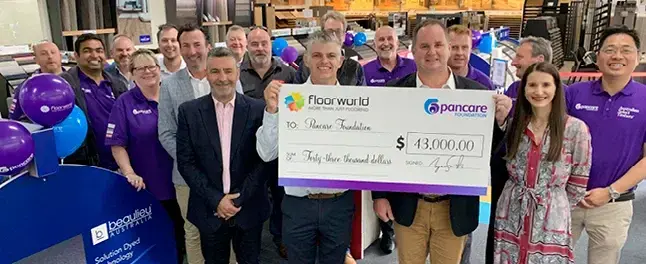 Proud Partner of Pancare Foundation
Thank you for your support towards taking on Australia's toughest cancers. Keeping to our vision of helping our customers, community and members live better in the spaces they're in, Floorworld's community commitment continues with its support of Pancare.
HANDY RESOURCES
Find inspiration to create your individual space by utilising our handy resources below.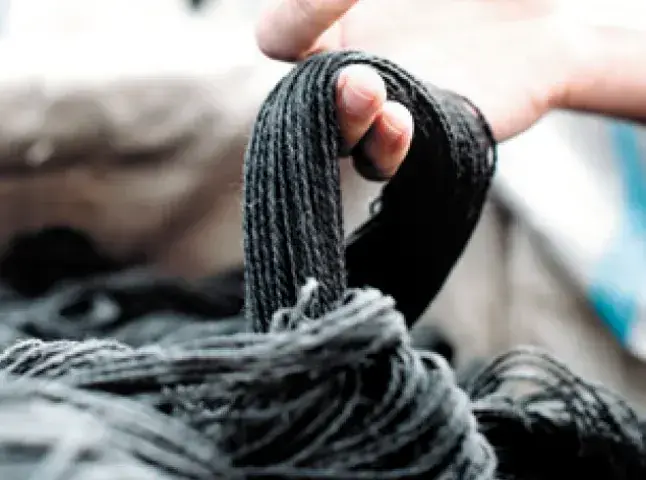 Sustainable Flooring
Did you know that your home floor doesn't only affect the look and feel of your home – but it can also have an impact on our environment? Sustainability is one of the important aspects to consider when choosing the right flooring for your home.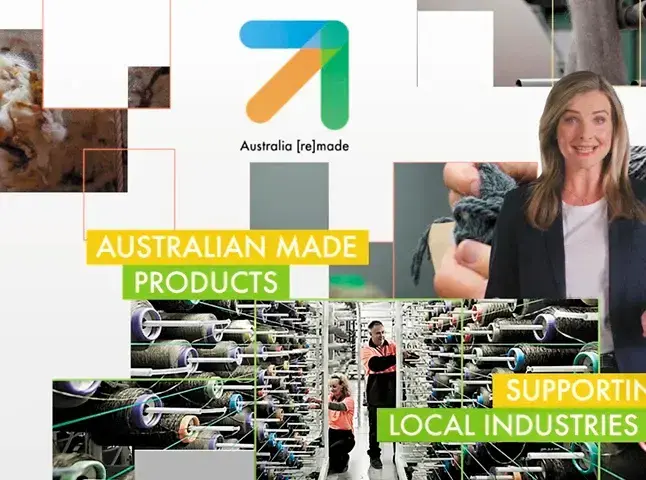 Why Floorworld?
Our Purpose, Vision & Values define what we do, why we do it, and how we deliver on it…
We carry the major flooring brands